NEWS
Inside Cardi B's Shocking Online Brawl With 'Dumba** Fan Base' Over Skipping 2022 Grammys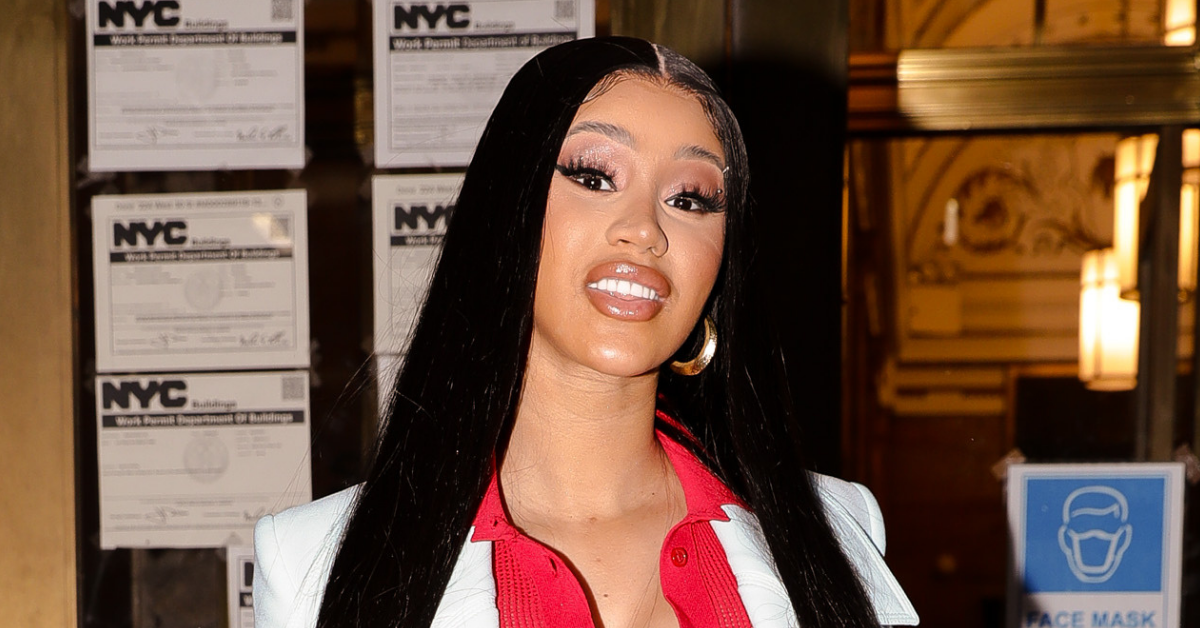 Cardi B went off on several trolls over the weekend after they bashed her children in response to the artist not attending the 2022 Grammys. Following scathing messages targeted at Offset's wife and children, Cardi decided to delete her Twitter and Instagram accounts.
"I'm deleting my twitter but On God I hate this f**kin dumb** fan base," the "WAP" rapper tweeted on Sunday, April 3, before taking down her account. "You got the slow dumba**es dragging my kids all cause y'all though [sic] I was going to the Grammys and I didn't the f**k ?"
Article continues below advertisement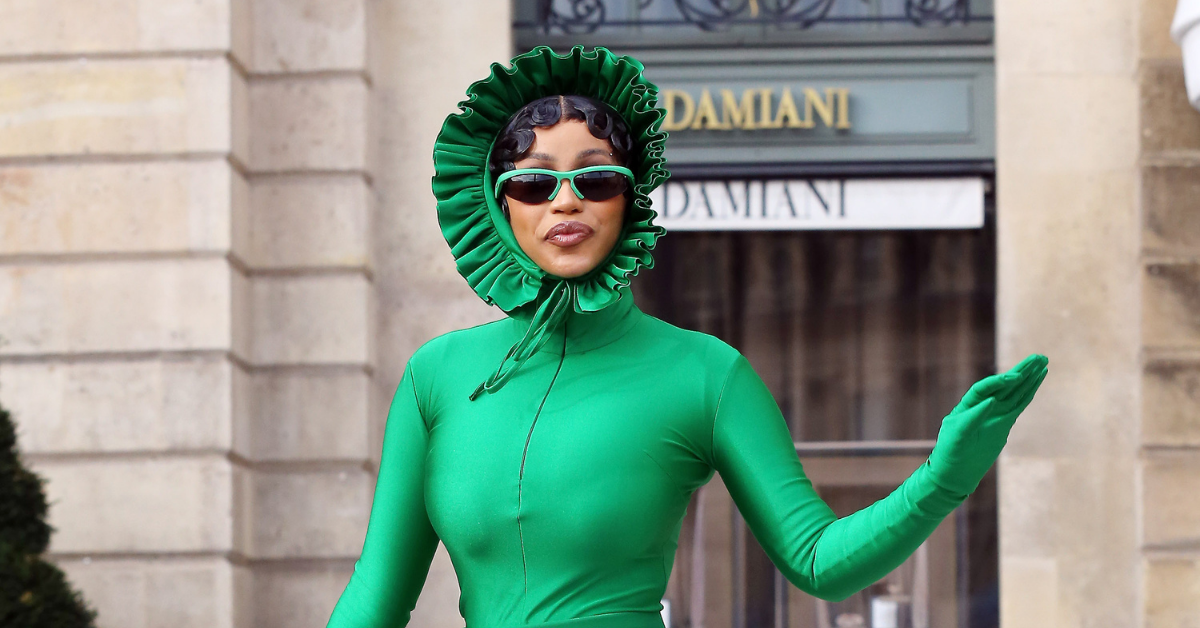 Article continues below advertisement
"I bet yo son wouldnt like for you to be on you're a** while teasing us fans and not ever dropping music," one critic tweeted, to which the "I Like It" singer reportedly spat back: "I hope your moms die."
Trolls took no mercy with Cardi, as another hater chimed in with a baseless claim that one of her children is autistic, leaving the "South of the Border" songstress with no other choice but to address the mistruth.
"@iamcardib do you kiss your @utistic child with that mouth?" the social media user reportedly tweeted, to which Cardi replied: "None of my kids are autistic…don't project wat u got on my kids the f**k."
Article continues below advertisement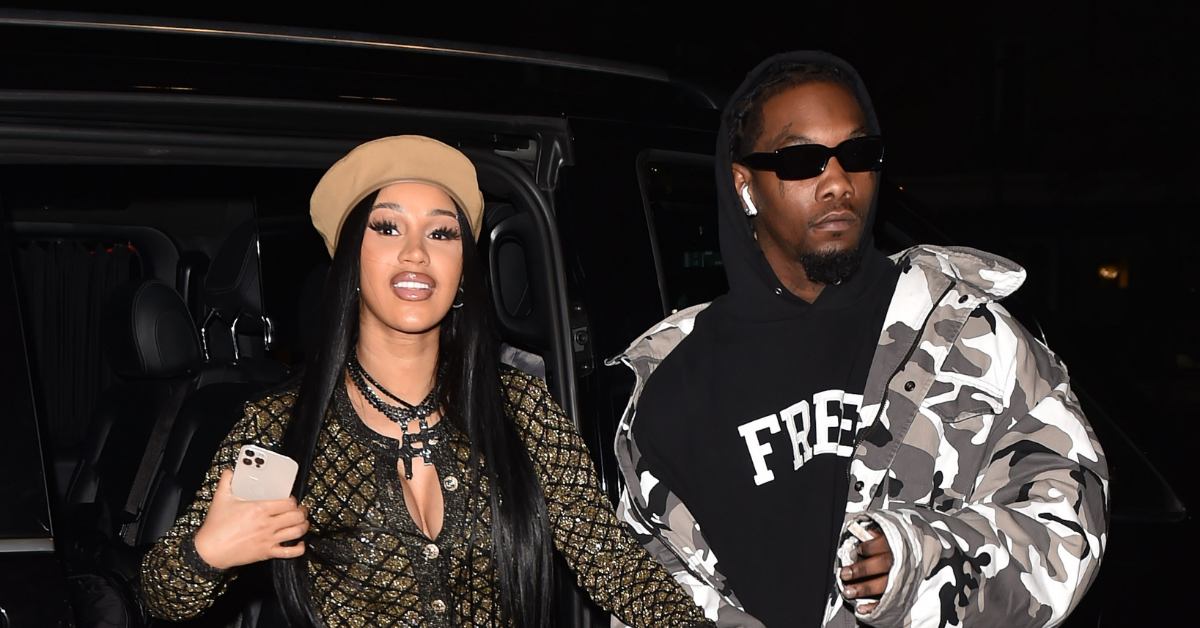 She also took a moment to clarify her response to the hater who claimed her child had autism, reportedly noting: "I never said there was nothing [sic] wrong with people who have [autism], but don't put that on my f**king kid." The performer's Instagram account is no longer on the social media platform.
The Love & Hip Hop: New York star won her first and only Grammy in 2019 for Best Rap Album for Invasion of Privacy. Cardi's hubby was nominated for Best Rap Performance for Migos' "Bad And Boujee" and Best Rap Album for Culture in 2018.