NEWS
Doja Cat Nearly Misses Grammy Award Win Due To Comical Excuse — Find Out What Happened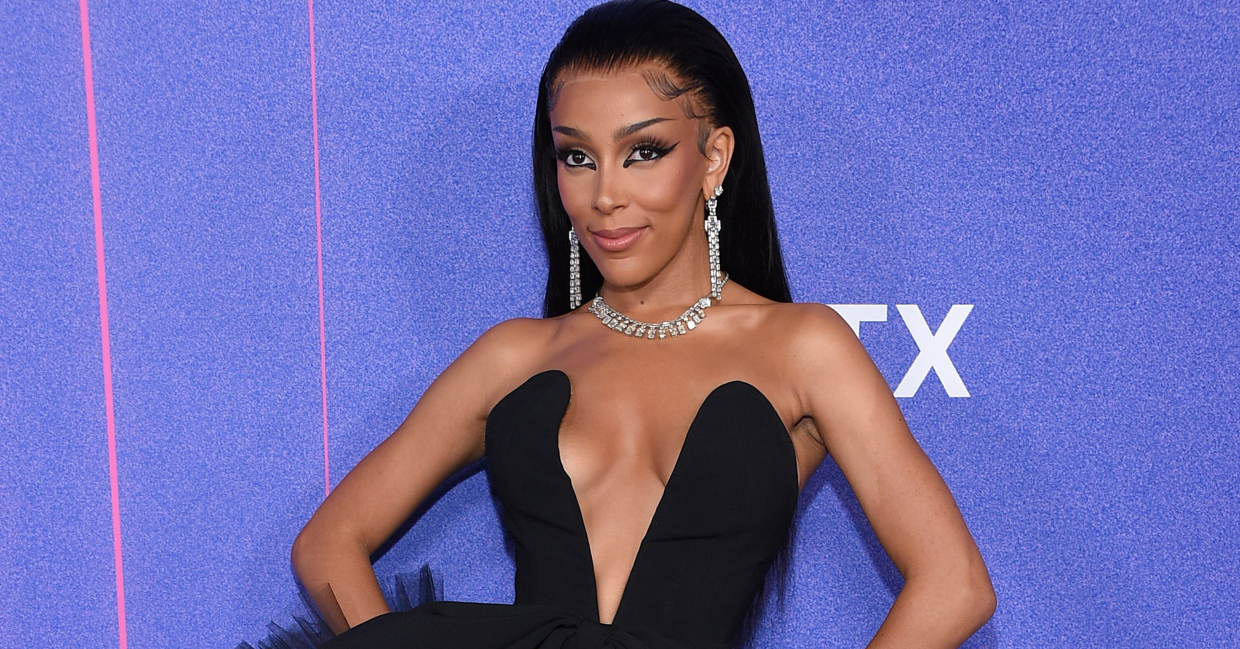 Doja Cat almost missed one of the biggest moments of her career.
During the 64th Annual Grammy Awards on Sunday, April 3, the "Woman" vocalist, 26, decided to make a run for the bathroom at the worst time possible — mere seconds before it was announced that she won Best Pop Duo/Group Performance with SZA for their collaboration on "Kiss Me More."
Article continues below advertisement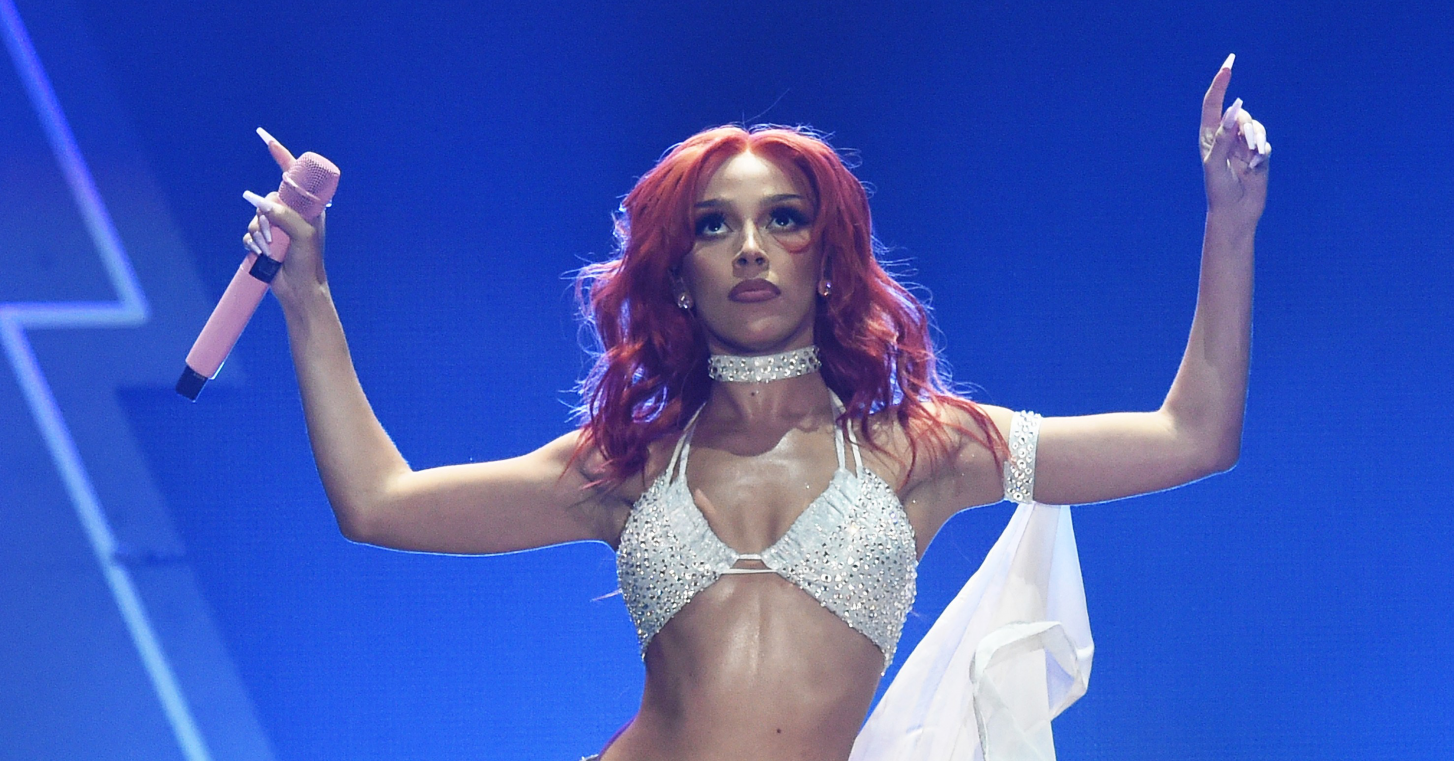 Article continues below advertisement
Noting that it was the "fastest bathroom break" of her life, the Tarzana native went on to thank everyone who had helped her get to this crowning moment before pleading with the "I Hate U" artist to take over the mic as she was clearly at a loss for words. The comical and chaotic moment also featured Doja turning away from the audience to adjust her sultry ensemble after using the restroom.
After pulling herself together, Doja broke down in tears, sharing with millions across the globe of the memorable moment: "I like to downplay s**t. But this? It's a big deal."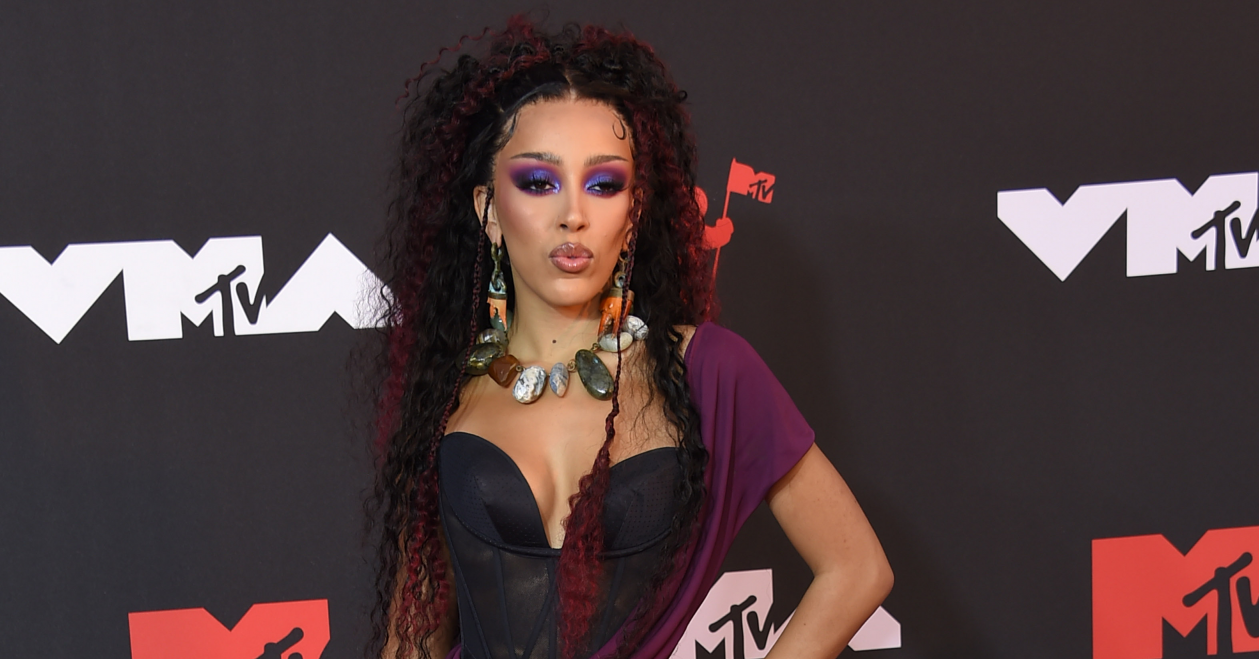 Article continues below advertisement
"It's gone and I don't give a f*** anymore. I f***ing quit I can't wait to f***ing disappear and I don't need you to believe in me anymore," she fired off on Twitter after being attacked for a choice that was out of her hands.
"Everything is dead to me, music is dead, and I'm a f***ing fool for ever thinking I was made for this this is a f***ing nightmare. Unfollow me," the "Say So" singer continued. "This s**t ain't for me so I'm out. Y'all take care."
Article continues below advertisement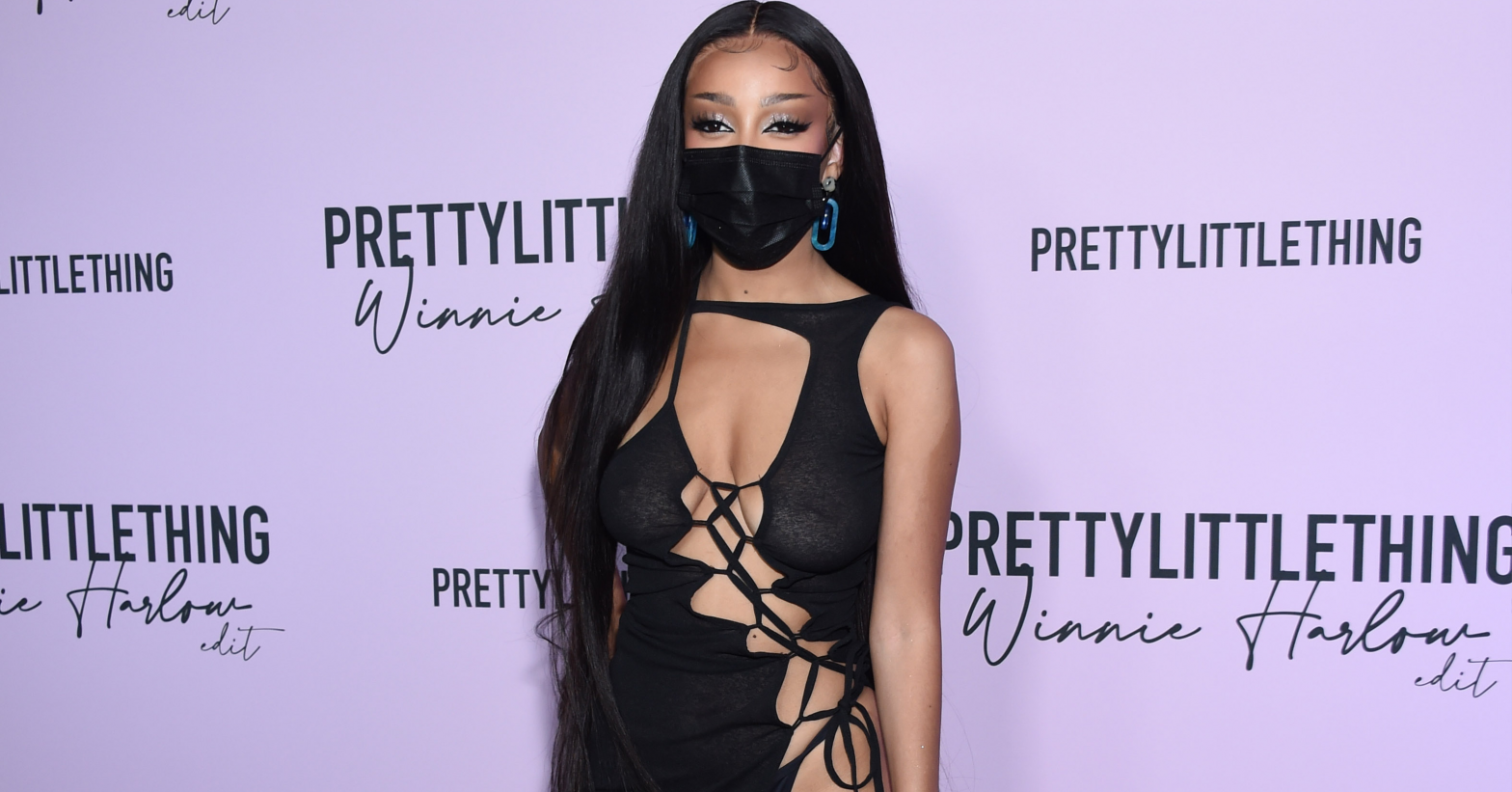 However, with a Grammy win under her belt, the global pop sensation — who resumed playing shows after the incident — may be reconsidering her sudden exit from the industry.