NEWS
Fans React After Cardi B Shares Shocking Video Of Sinking Yacht On Vacation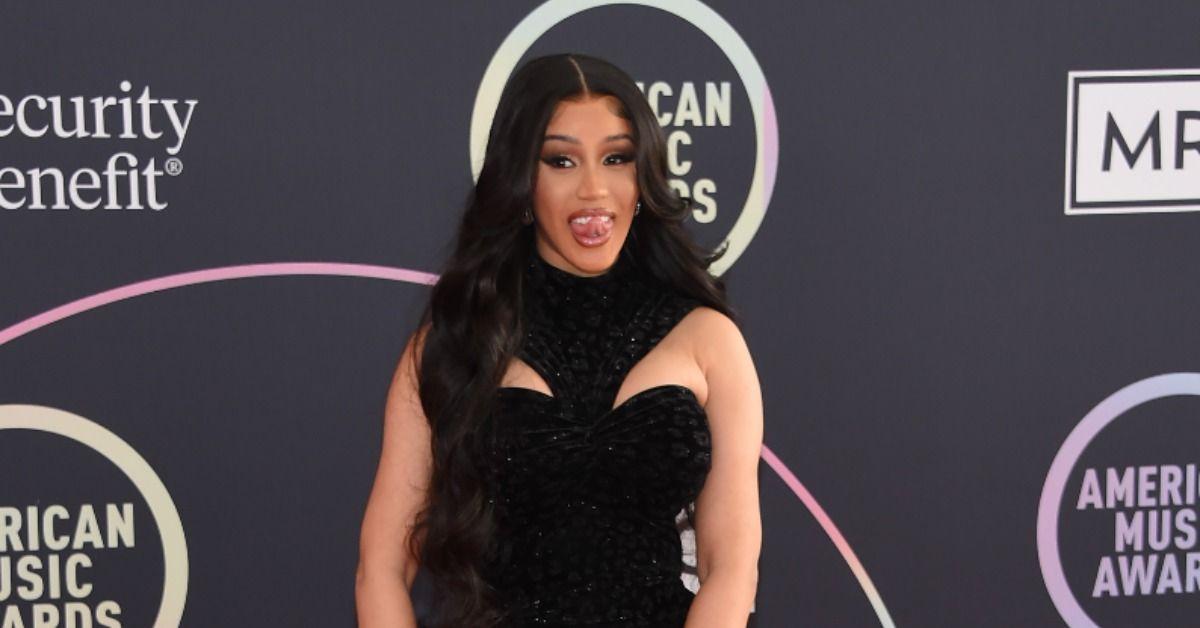 Cardi B and Offset had a vacation they wouldn't soon forget when a relaxing trip to the beach turned dramatic as they witnessed a yacht sinking into the ocean before their eyes.
The "Bodak Yellow" rapper shared the startling video on social media, comically narrating the doomed vessel's demise as it disappeared into the waves.
Article continues below advertisement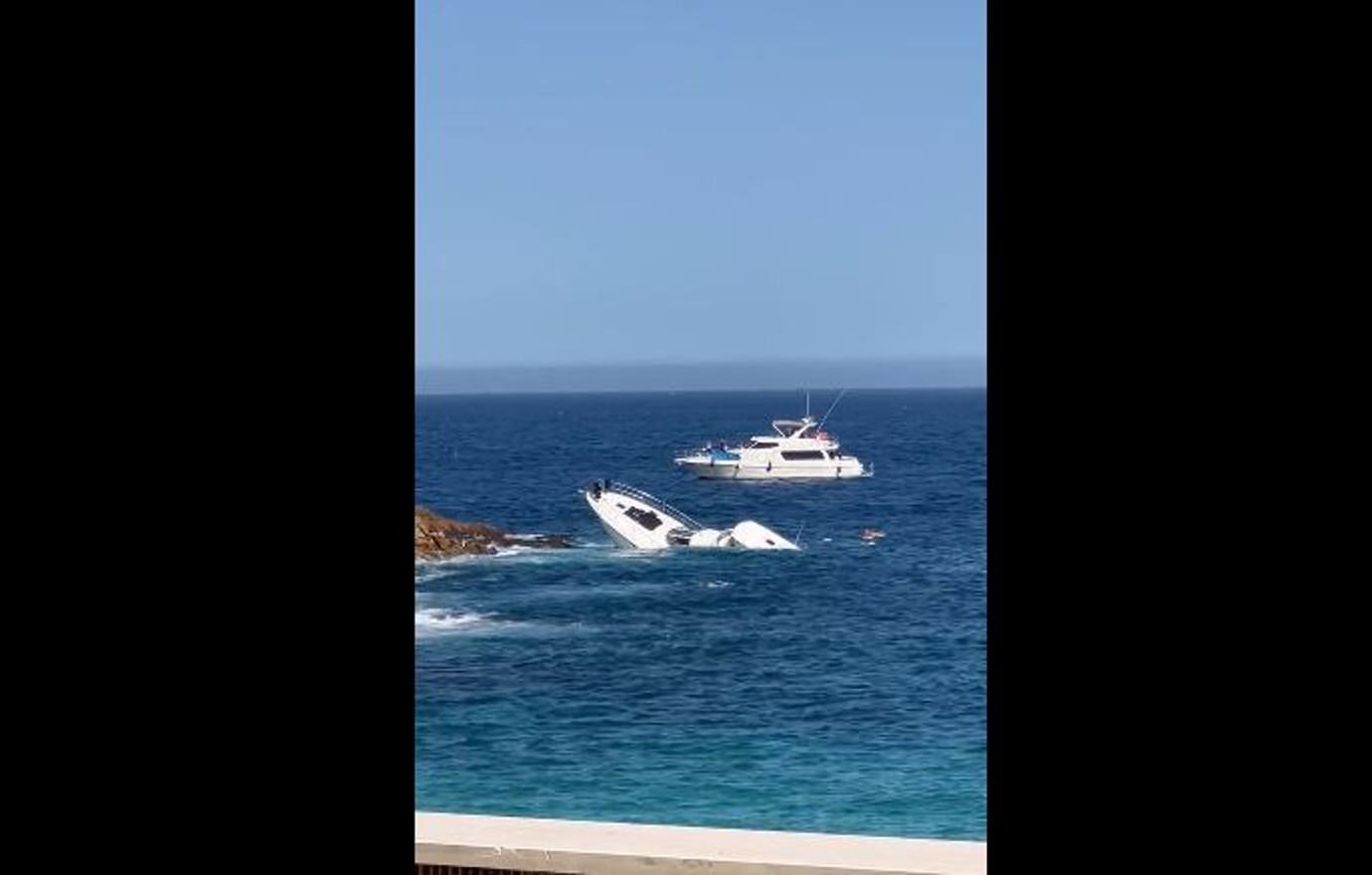 "I can't believe I'm actually watching a yacht sink," she captioned the clip on Twitter on Saturday, May 28.
"Oh my...it's sinking! Ya'll see that?" she can be heard shouting in the video, before hilariously adding, "They can't do anything? There's no big boat that can save it?"
"It's gone...it's gone. Bye, bye!" she continues, squealing in excitement as the yacht continues to sink.
Cardi clarified there was no one board. There also appeared to be another ship close by watching as the boat sank.
CARDI B BACKS OUT OF 'ASSISTED LIVING' MOVIE GIG ONLY DAYS BEFORE FILM GOES INTO PRODUCTION
Article continues below advertisement
The video earned over 1,000 comments and over 4,000 retweets, with every reaction from fans scolding the rapper for not doing anything to help the owner of the yacht to giggling over her ridiculous commentary.
"It's gotta be embarrassing to crash and sink your yacht. It's gotta be humiliating to do it in front of @iamcardib," one user wrote, while another replied, "OK hear me out: a tv channel just for Cardi B narrating as billionaire's yachts are destroyed."
A third commenter agreed, saying: "Cardi's narration skills made this much more enjoyable than i think should be legal ... Please consider narrating nature documentaries!"