NEWS
Dad-Of-5 Offset Dishes On His & Cardi B's Blended Family Dynamic: 'It's A Blessing'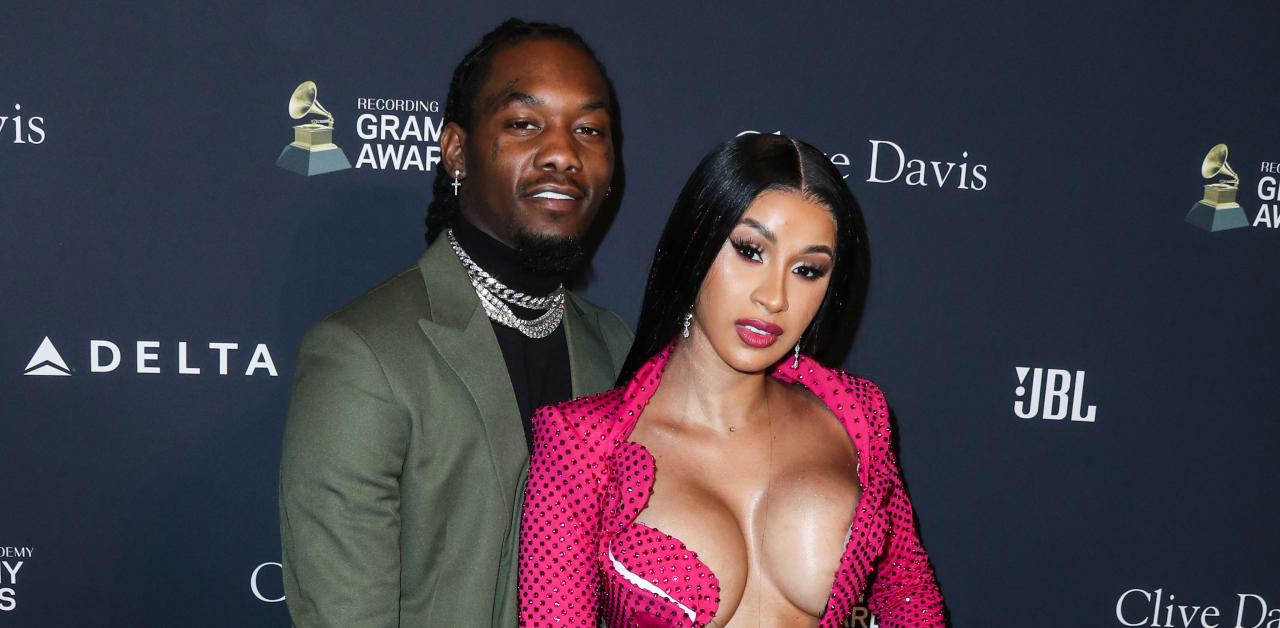 When it comes to taking care of the kids, Offset won't hesitate to admit that wife Cardi B goes above and beyond.
In their joint interview for their new Essence cover, the Migos rapper, 30, praised his leading lady, 29, for how she not only parents their 3-year-old daughter Kulture and 7-month-old son Wave, but also the three kids he has with other women: daughter Kalea, 7, and sons Kody, also 7, and Jordan, 12.
Article continues below advertisement
"It's a blessing to be able to have them all together, and to have a wife who's open and treats them as if they're her kids," the father-of-five shared. "It could be an issue, but I don't have to go through that, and that's beautiful."
For the "Hannah Montana" rapper, having a blended brood is all he's known. "I have two brothers, and we have three different dads," he said. "I never heard of a half-brother — those are my brothers."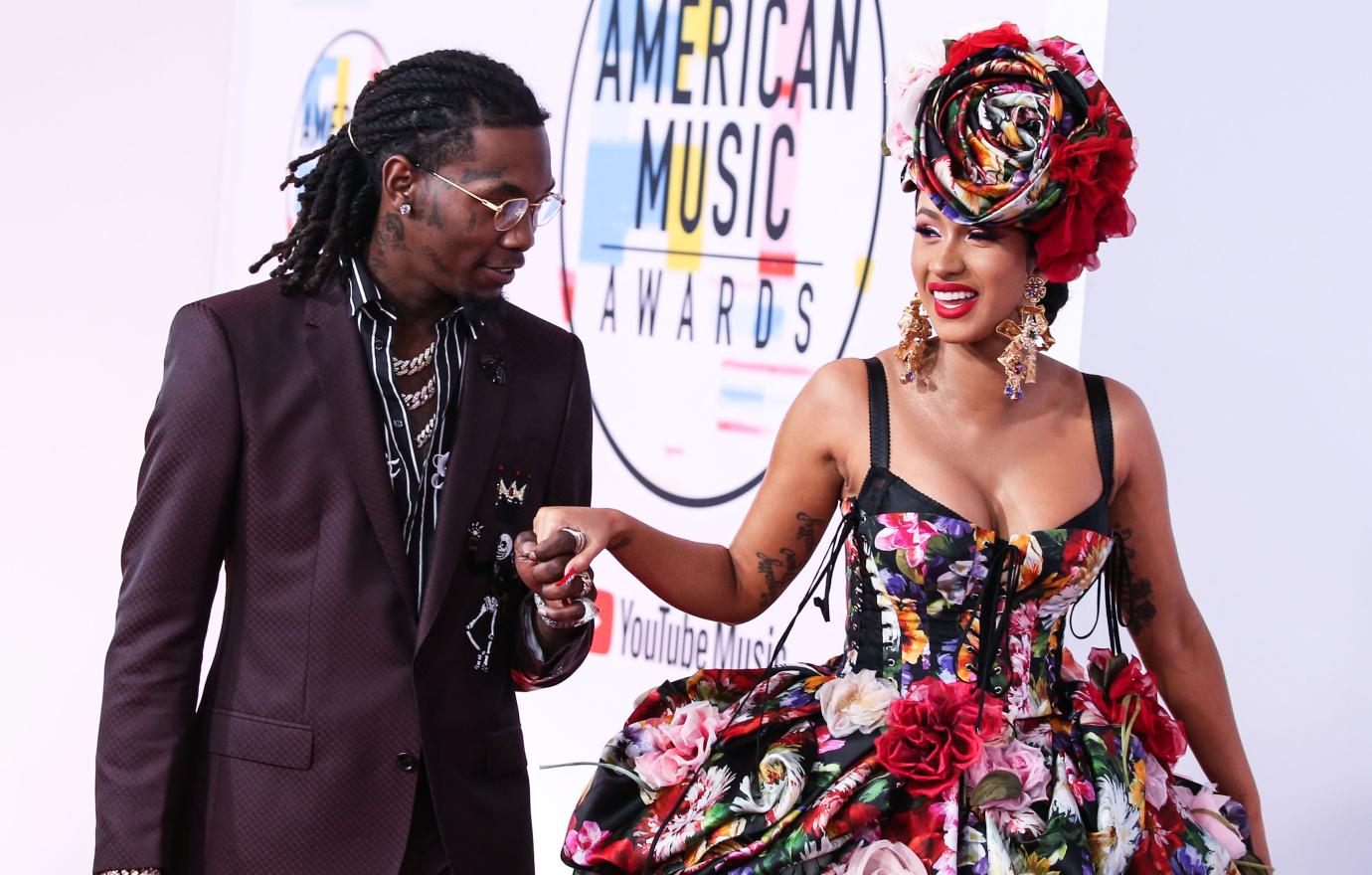 Article continues below advertisement
The "Money" vocalist was quick to reciprocate Offset's praises, noting that he was there to support her during her rise to fame, which is also when she got pregnant with their first child.
"I was really nervous because everybody around me was nervous. People who work in the industry said that nothing like this had really happened before, when somebody was at the height of their career and they got pregnant," the Bronx native explained. "He kept telling me, 'Trust me. It's going to be alright. You're huge. Everybody loves you. People are going to understand.'"
Article continues below advertisement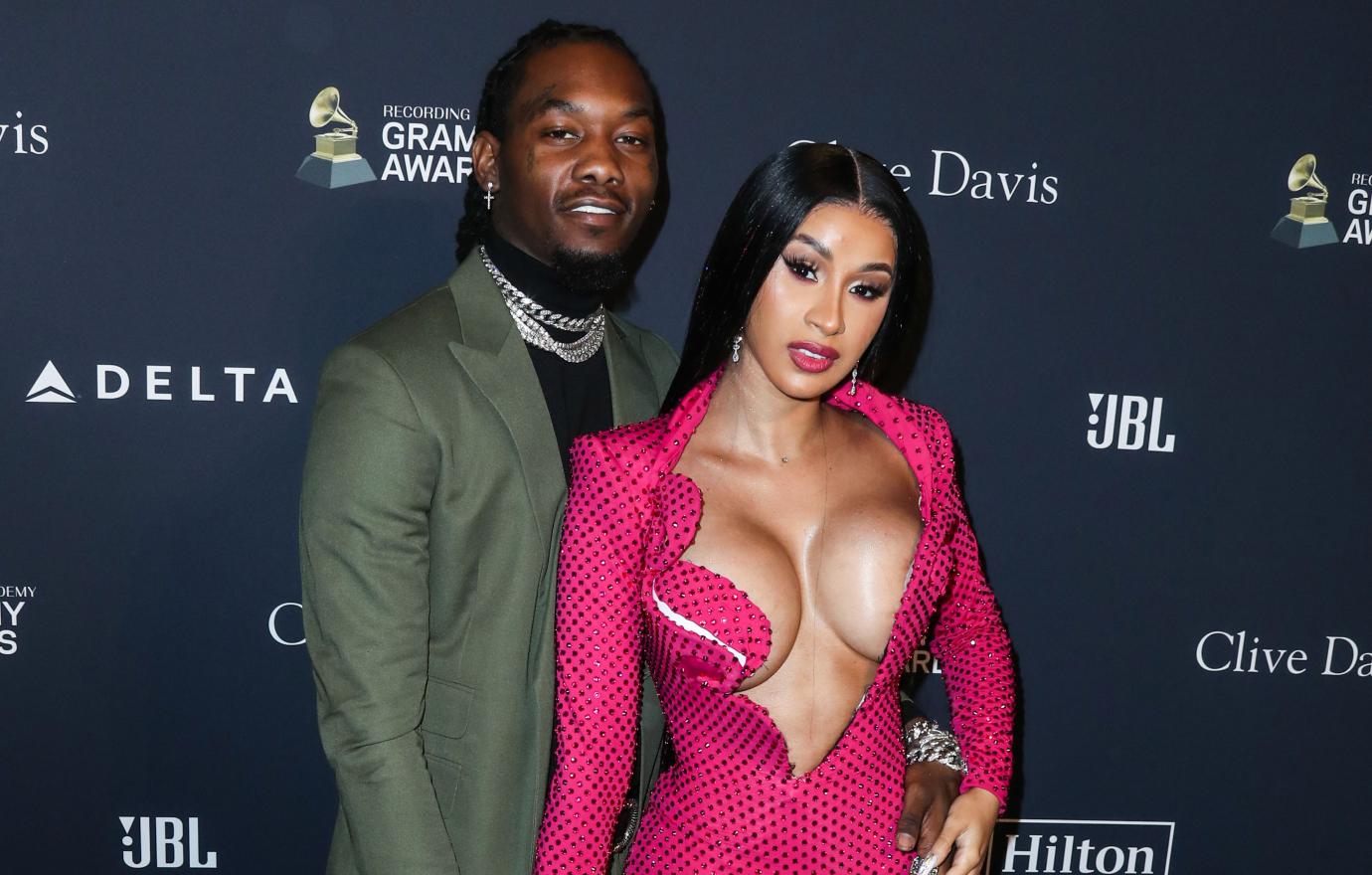 The pair's Essence interview also acted as the big debut for their son, as prior to the issue's release, they never announced the tot's name and never posted a photo of his face.
"We went through a lot of sad things when it comes to Kulture — terrible behavior that not even the older kids have ever been through. So many people will post mean, disgusting things, just to get a reaction from us," the Reebok ambassador said of why they kept things private this time around. "We want to protect our feelings, because we get very, very angry and upset."