EXCLUSIVE
Carmen Electra Credits 'Drinking Water, Applying Sunscreen, Taking Vitamins & Moisturizing Skin' For Her Age-Defying Looks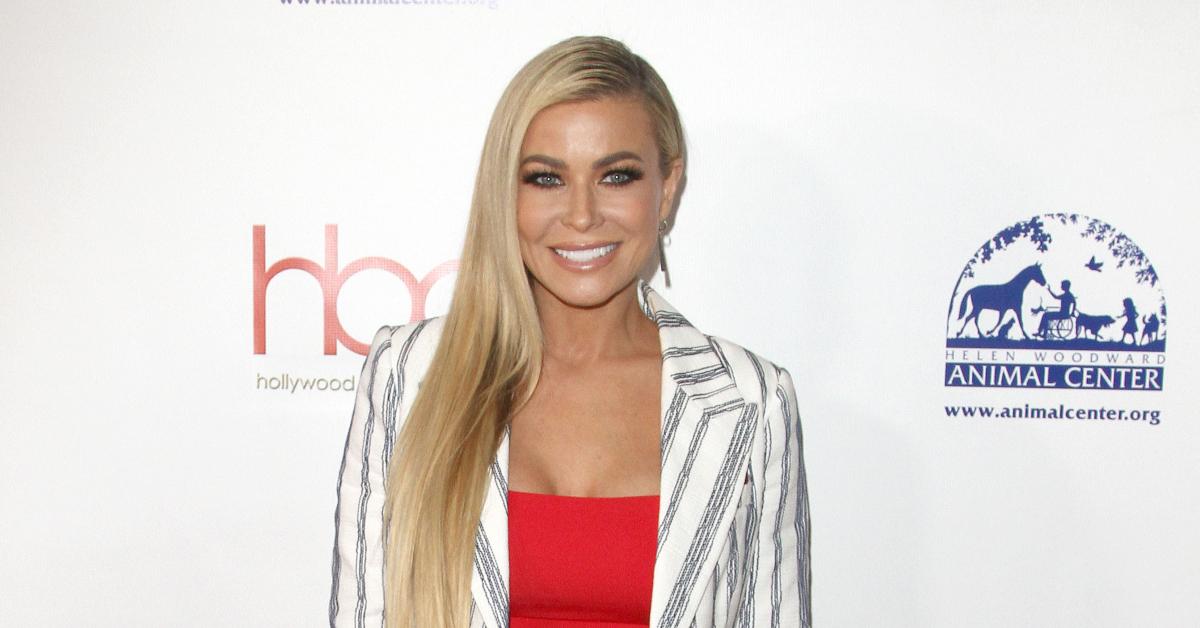 It's safe to say Carmen Electra has drank the fountain of youth! The Scary Movie alum has been in the business a long time — from acting to modeling and more — but she manages to look amazing.
"The secret is water, sunscreen, vitamins and moisturizing skin," the 50-year-old exclusively tells OK! while promoting joining OnlyFans, which will give her fanbase exclusive access to fun, edgy and playful content. "I love working out. One of my favorite things to do is go to my gym and work on and make up dance routines. Another thing I do is make sure I'm always eating healthy and drinking plenty of water. I love Yoga and stretching, I change my workouts all the time."
Article continues below advertisement
"I hope others see that you can look and feel your best at any age," she adds.
Despite dabbling in different ventures, the blonde babe is still as curious as ever. "The key to my success has been focusing on what makes me happy. I always try to get behind things that I truly believe in and that are good for me and others. Being fearless to do other projects is another key to success," she says.
Article continues below advertisement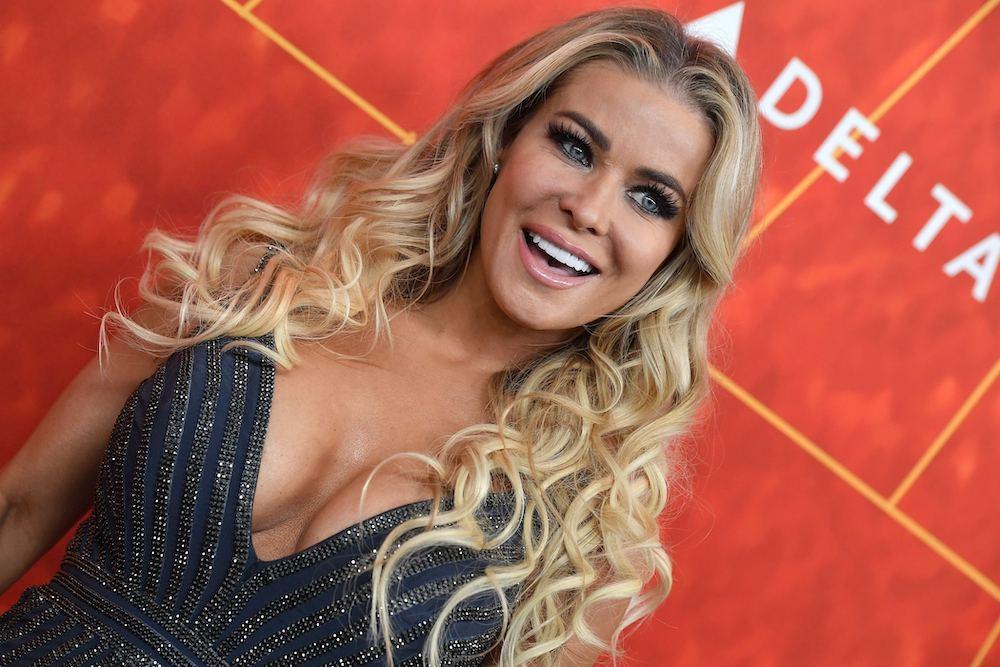 In the meantime, the model has another milestone moment up her sleeve.
"I'm thrilled to be joining OnlyFans! It's a great opportunity for me to connect with my community in a more dynamic way. The platform creates a safe space for creators to share content with fans in more authentic ways so you'll be seeing a lot of fun and edgy content from me. I feel more grounded and more powerful than ever because I don't have anyone standing over me telling me what to do. Hopefully you will see my inspirations through fashion from different areas like swimwear, lingerie and more sexy, edgy, classy pictures, videos and photos of the life I'm living at that time. I can't wait to bring fans along in this new chapter of my life," she gushes.
Article continues below advertisement
She continues, "My fans will be able to see a new side of me where I can connect with them more spontaneously through one-on-one conversations, bringing them into the fold of some causes that are near to my heart (OnlyFans has an awesome non-profit inclusion where followers can donate to organizations through their favorite creator pages!). I also plan to give them a peek into my day-to-day life and just overall show fans more facets of myself and my life."
As for what her followers can look out for, she says, "I'll be posting pictures and videos that will showcase some of my real interests like beauty and fashion. I think my fans are going to really enjoy seeing this new side of me and I'm hoping to make new connections as well!"
"I really love how much the platform champions creators and is a true safe space for creative expression and human connection. This really resonates with me," she states. "I really want to continue connecting with my fans who have been with me from my early days on Baywatch until now in new ways. Beyond bringing fans more personal content, I'll also share my tips and tricks for effortless fashion and beauty looks."