Carole Baskin's Restraining Order Request Denied, Netflix's 'Tiger King 2' Will Air As Planned
Article continues below advertisement
Carole Baskin was handed a setback in her quest to get Netflix to pull footage of her and her Big Cat Rescue from the upcoming Tiger King sequel, set to premiere on November 17.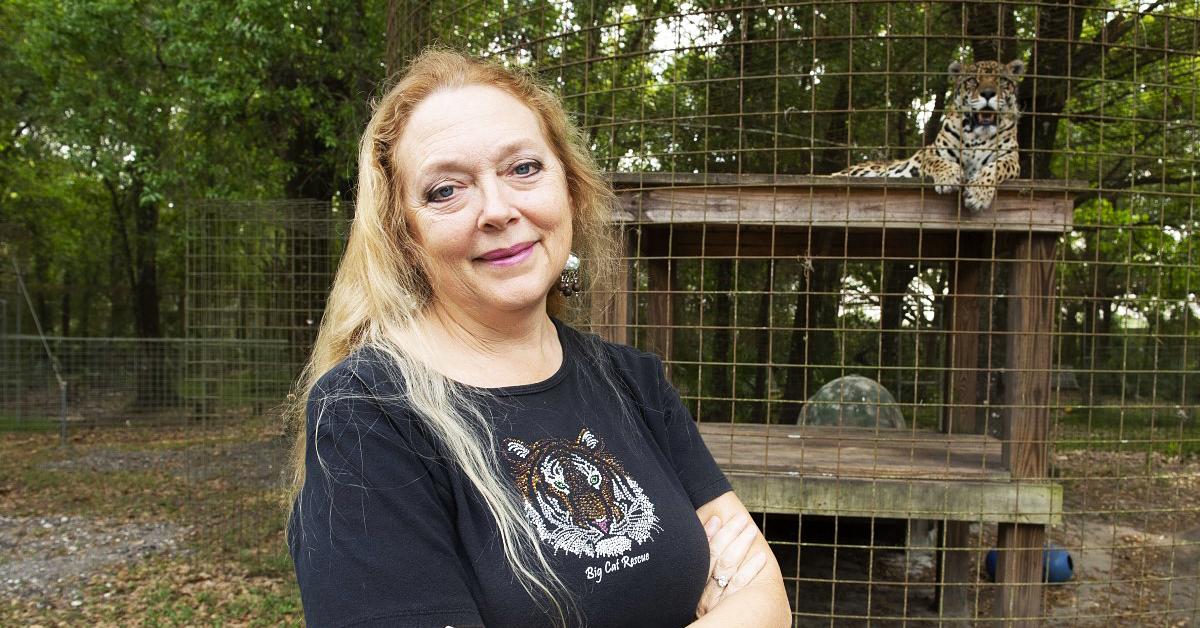 Article continues below advertisement
Just hours after she slapped the streaming giant with a lawsuit, a Florida judge denied her request for a temporary restraining order, reported DEADLINE.
Article continues below advertisement
"While the Court understands the Baskins' frustration, it does not appear that inclusion of Defendants' footage of the Baskins will cause any immediate harm that cannot be compensated with monetary damages," Judge Virginia M. Hernandez Covington said. "Importantly, the Court merely finds that the Baskins are not entitled to the extraordinary remedy of a temporary restraining order, which would be entered before Defendants have had an adequate opportunity to respond."
The 60-year-old big cat enthusiast could still seek monetary compensation from Netflix.
Article continues below advertisement
OK! reported Baskin was furious Tiger King 2 was using what she called "unauthorized" footage of her in the follow-up series. She claimed she did not agree to appear in the sequel and producers are repacking old clips that didn't make the first cut for the new Tiger King installment.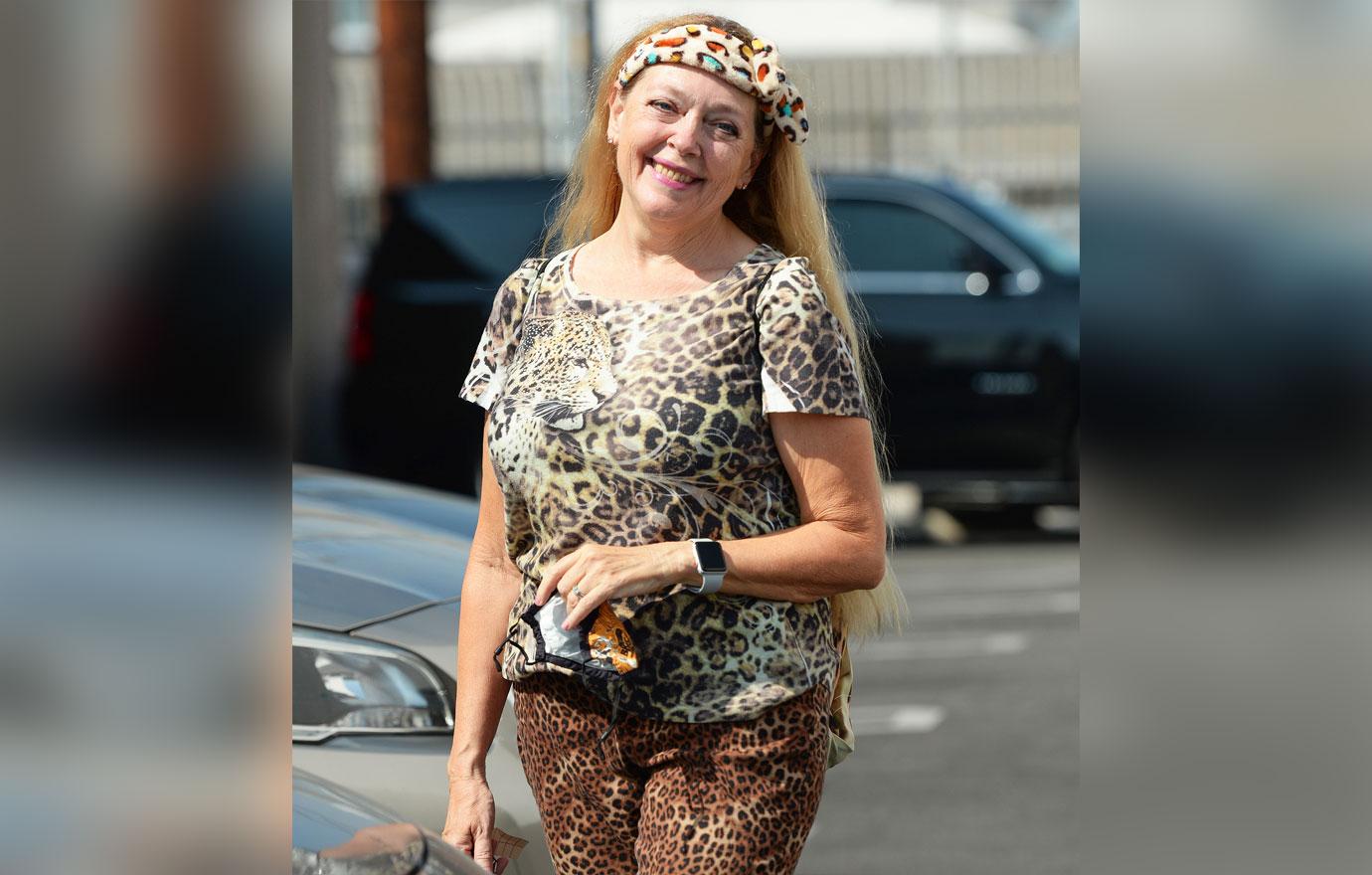 Article continues below advertisement
Article continues below advertisement
The Dancing With The Stars alum previously told OK! after the Netflix docuseries aired the "thing that I've heard the most since Tiger King is that I'm some sort of gold-digging, murderer, murderous homewrecker." She insisted "none of those things were true" and has continuously denied killing Don Lewis.
Exotic is currently behind bars in Texas. He is serving a 22-year prison sentence after he was convicted on 17 federal charges of animal abuse and two counts of attempted murder for hire in a brazen plot to kill Baskin.
Article continues below advertisement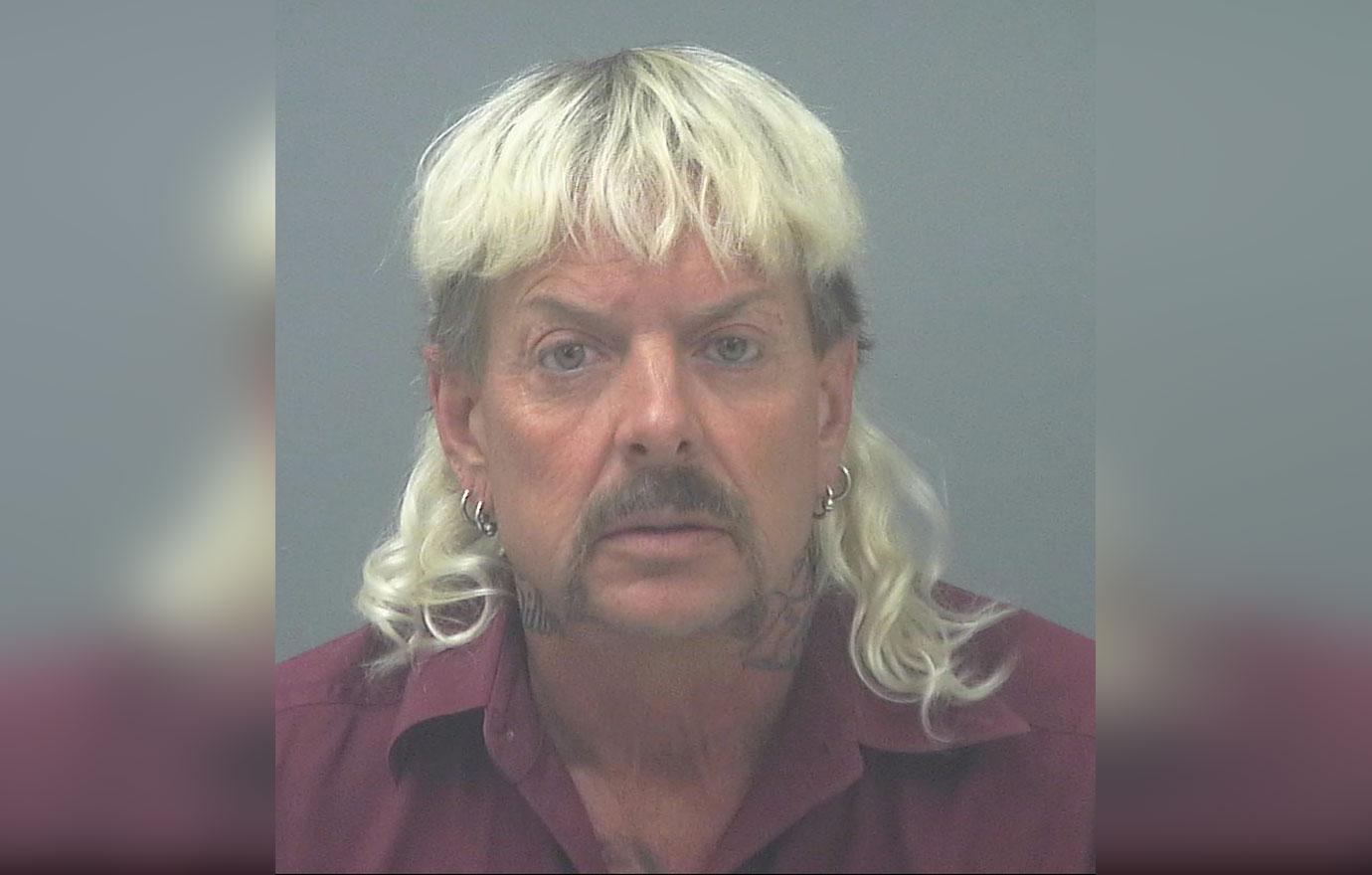 Baskin has her own series, Carole Baskin's Cage Fight, in the works for Discovery+, where she and her hubby Howard will get "their hands dirty and investigate the treatment of big cats, often coming into direct confrontations with dangerous operators."