'Tiger King' Star Carole Baskin Thinks Kate McKinnon Is A Dead Ringer For Her In Upcoming 'Joe Exotic' Miniseries
Article continues below advertisement
The Saturday Night Live star is slated to play Baskin in the show which is reportedly titled Joe Exotic. The CEO of Big Cat Rescue thinks McKinnon is a dead ringer for her.
She told TMZ she was stunned by the comedian's transformation and felt that producers nailed her wardrobe. Baskin was surprised that even the accessories were spot on when McKinnon was seen sporting a necklace onset that Baskin didn't even wear in the Tiger King: Murder, Mayhem, and Madness docuseries.
Article continues below advertisement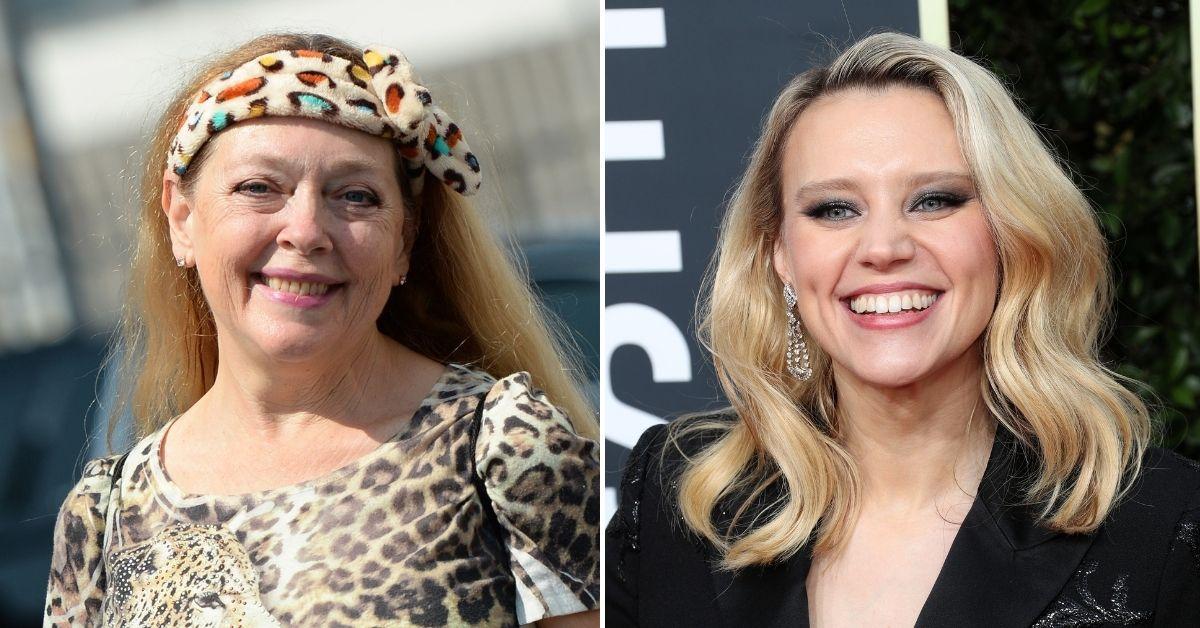 Article continues below advertisement
The animal activist told the outlet that McKinnon must be channeling her inner cat lady.
Kyle MacLachlan will play Baskin's current husband, Howard, in the show — but Baskin told the outlet that while MacLachlan did a good job of portraying her husband, he is not identical. According to Baskin, Howard doesn't wear short-sleeve, button-up shirts or a wedding ring, however, she still approves of MacLachlan's portrayal.
Article continues below advertisement
Baskin said that she heard that the series will detail her marriage to Howard, but she doesn't know how her rivalry with Joe Exotic will play out. She has requested that real big cats are not used in the series and that CGI tigers are used instead.
Article continues below advertisement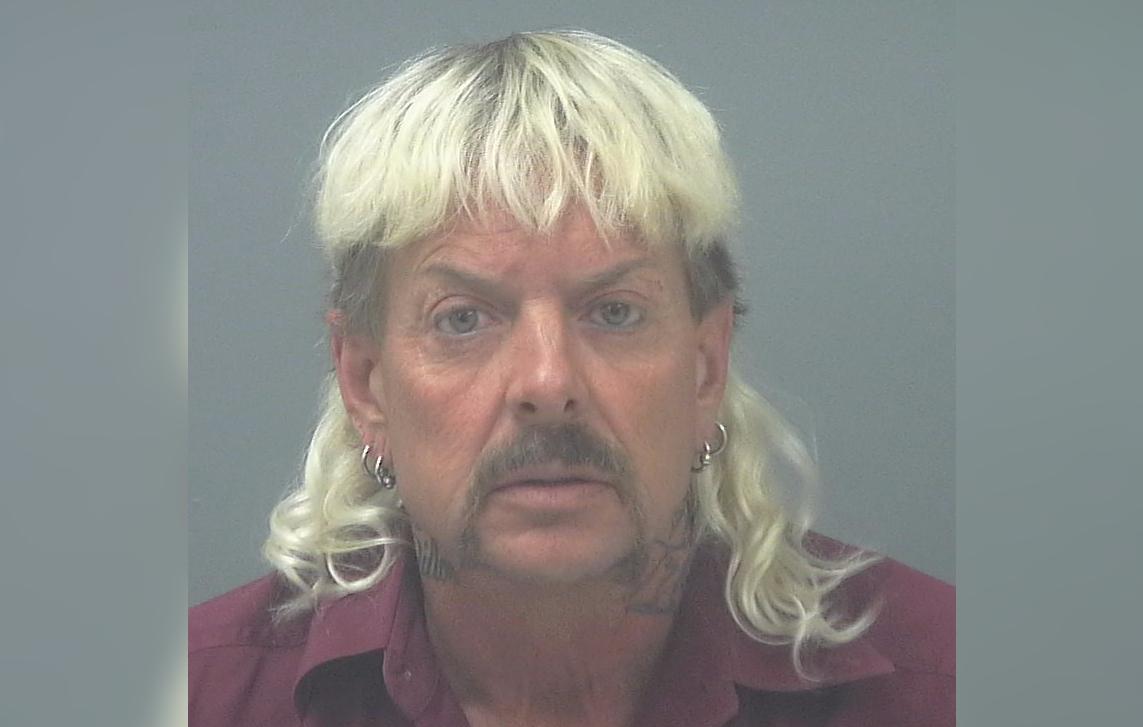 "Joe Exotic is a limited series based on true events following Carole Baskin (McKinnon), a big cat enthusiast, who learns that when fellow exotic animal lover Joe 'Exotic' Schreibvogel is breeding and using his big cats for profit, she sets out to shut down his venture, inciting a quickly escalating rivalry," according to UCP, the studio company producing the series. "But Carole has a checkered past of her own and when the claws come out, Joe will stop at nothing to expose what he sees as her hypocrisy. The results prove dangerous."
Article continues below advertisement
Viewers first met Baskin and Exotic in the Netflix series Tiger King: Murder, Mayhem, and Madness. The streaming platform will reportedly release a follow-up series, Tiger King 2, in November.
Exotic is currently behind bars. He is serving a 22-year prison sentence after he was convicted on 17 federal charges of animal abuse and two counts of attempted murder for hire for a plot to kill Baskin.
Article continues below advertisement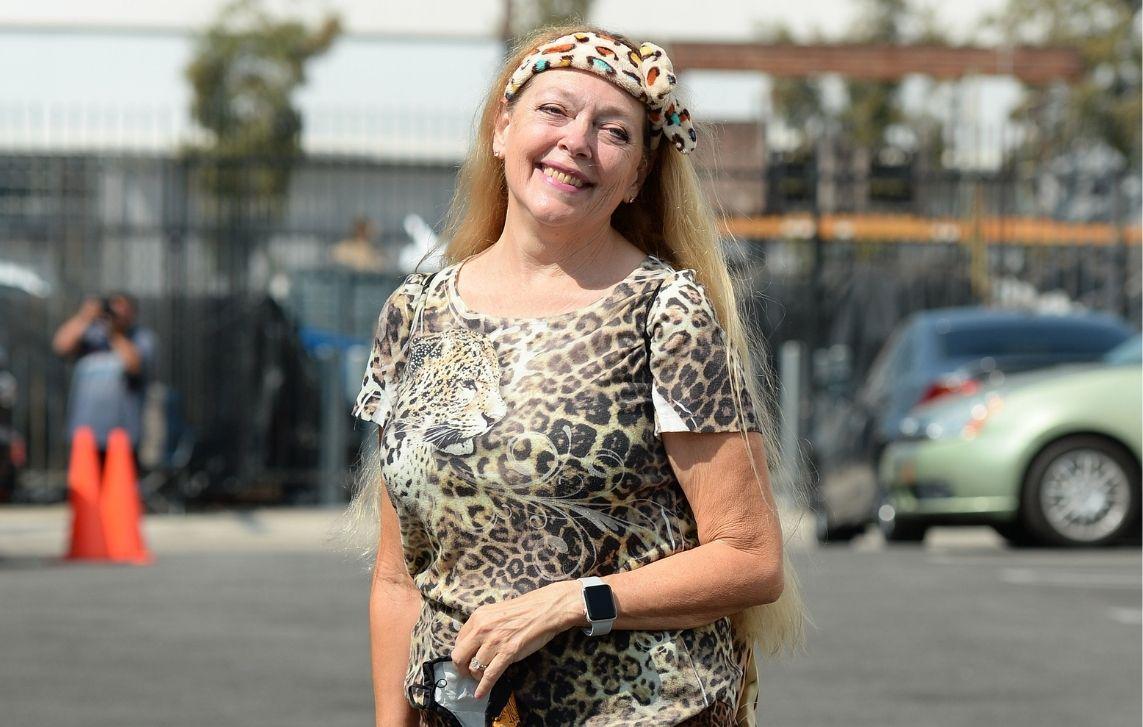 The Dancing With The Stars alum previously told OK! that after the Netflix docuseries aired the "thing that I've heard the most since Tiger King is that I'm some sort of gold-digging, murderer, murderous homewrecker." She insisted that "none of those things were true." Baskin has denied claims that she killed her second husband Don Lewis.