EXCLUSIVE
Carole Baskin Refused To Let Police Search Her Property Following The Mysterious Disappearance Of Ex-Husband Don Lewis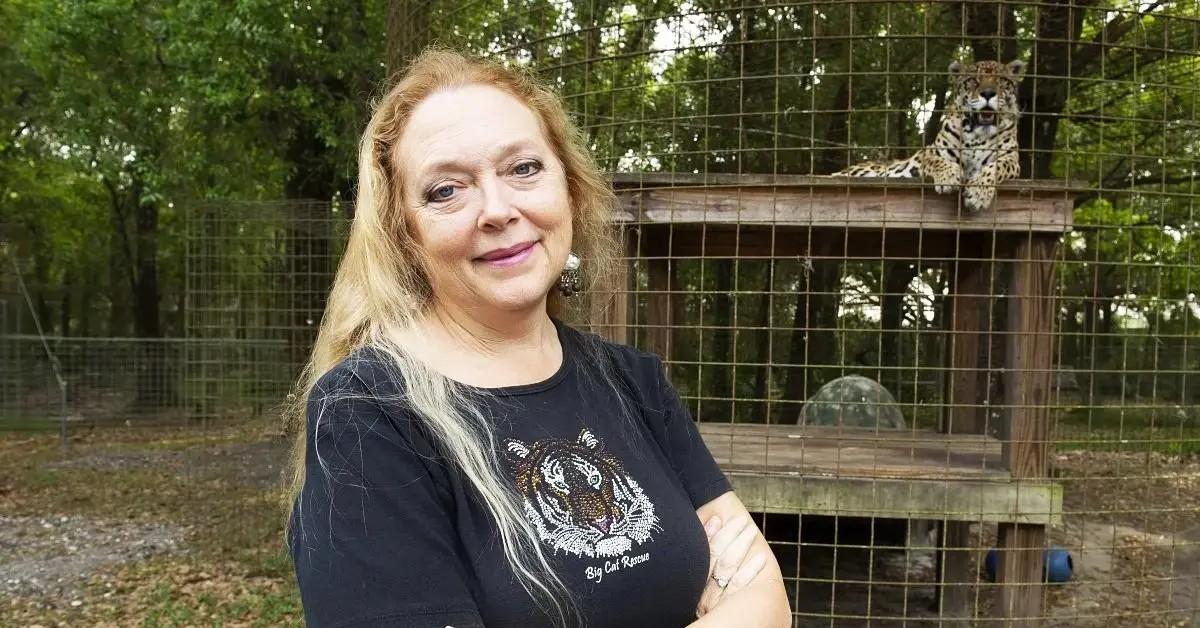 Carole Baskin was not willing to work with authorities to uncover the whereabouts of her missing ex-husband, Don Lewis.
After the Tiger King star's former spouse disappeared in August 1997, Baskin wasn't eager to allow police to search her 40-acre Florida estate in order to gather clues about what might have happened to him.
Article continues below advertisement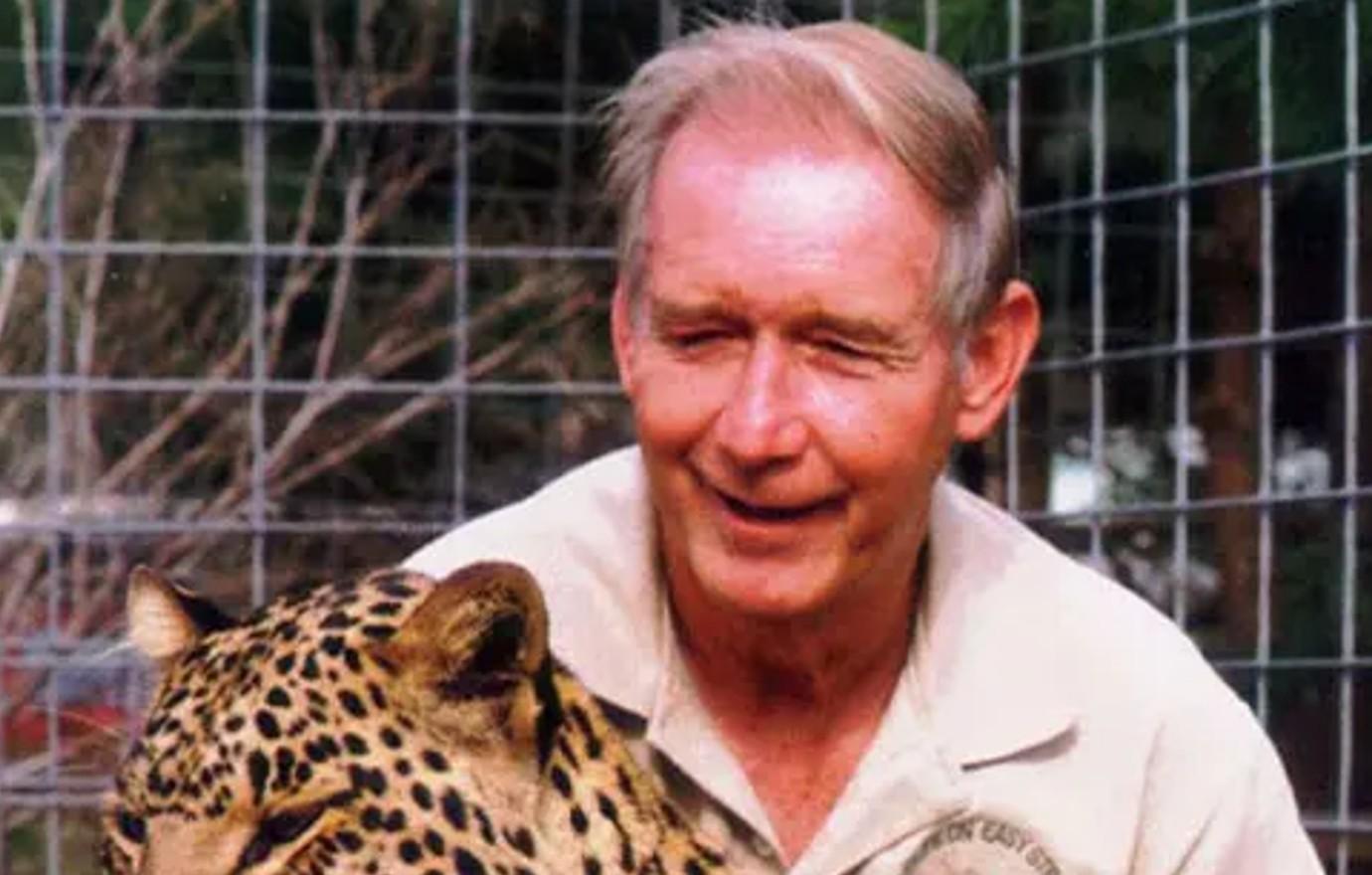 "There's a reason why she has never let the police search the property," an insider close to law enforcement exclusively tells OK!. "I talked to her personally, I said 'all's we want to do is come out and search the property' and she's like 'I told you, I need to talk to my lawyer.'"
But when they called her attorney multiple times, the attorney responded, "you'll never search her property, you can't get a search warrant," the source reveals.
Article continues below advertisement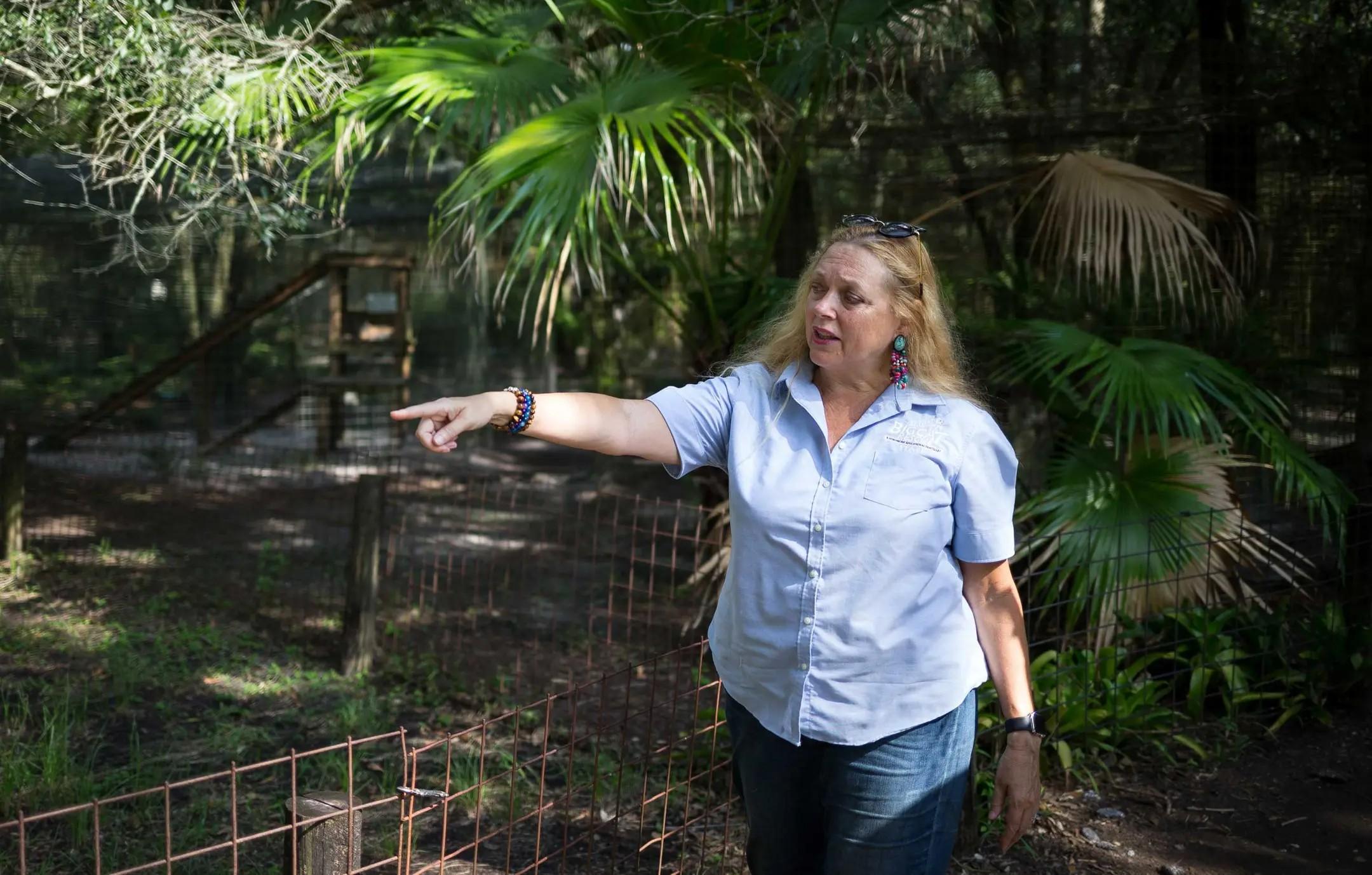 According to the insider who worked on the case in the late 90's, the Dancing With the Stars alum was contacted about the matter once again in 2021, but she's still not open to allowing investigators to help find Lewis.
"'I'm not talking about this. I'll tell you what I told everybody else, talk to my lawyer,'" the source recalls Baskin, who is currently the only persons of interest in the case, telling them before slamming down the phone.
Article continues below advertisement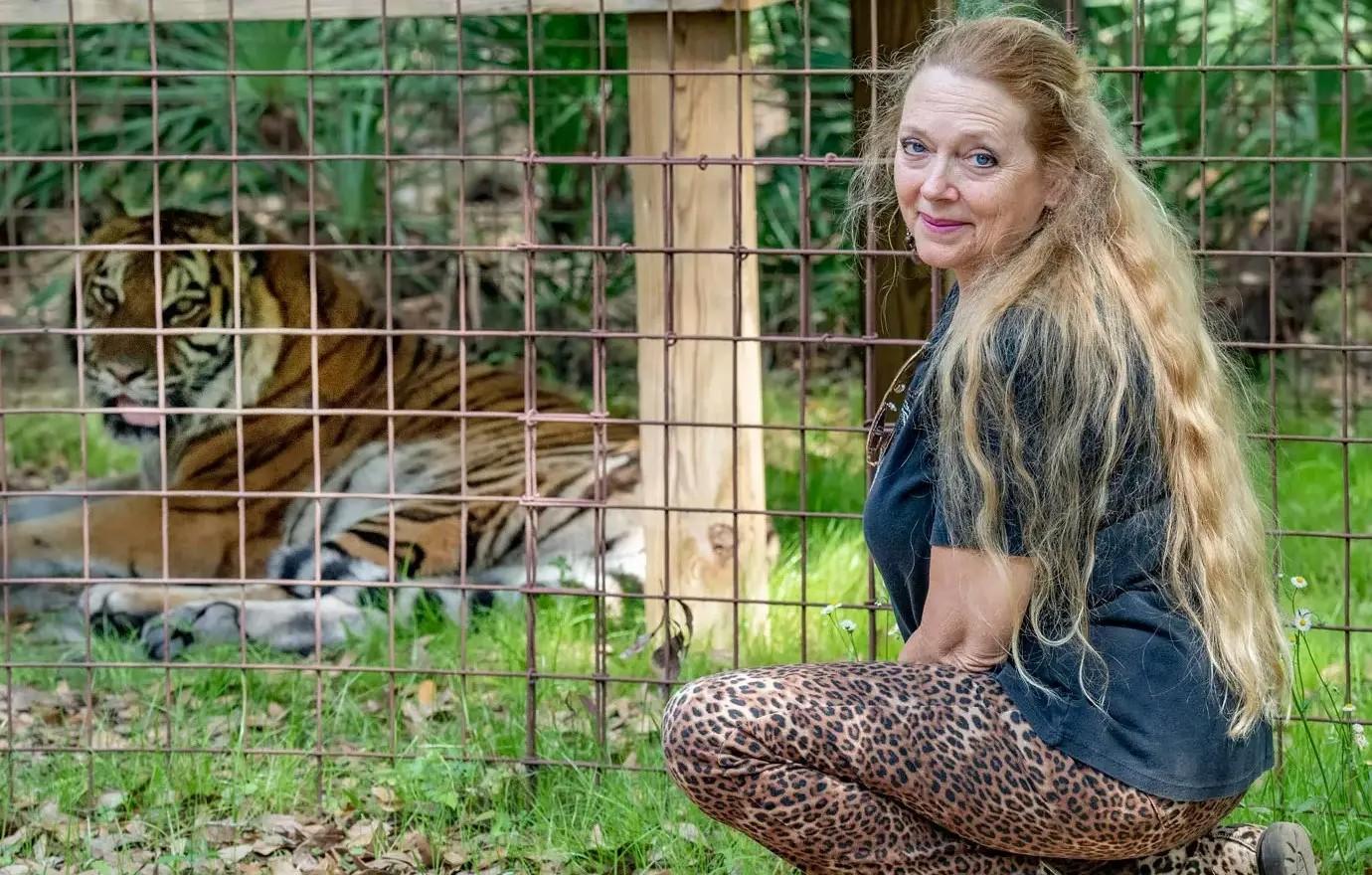 As to why the insider feels the animal lover continues to refuse to talk to anyone, the source explains bluntly, "because she murdered her husband."
For years, Baskin claimed she saw a letter from Homeland Security proving Lewis was found alive in Costa Rica in the early 2000's. However, according to the police source, the letter is not considered a valid piece of evidence.
Article continues below advertisement
Never miss a story — sign up for the OK! newsletter to stay up-to-date on the best of what OK! has to offer. It's gossip too good to wait for!
"I had a source at Homeland Security. That document is a made up document," the source spills. "It's my opinion that she [Carole Baskin] created that document. That document doesn't exist within Homeland Security. It was never presented to the Sheriff's Department, the FBI, anybody that was involved in this case by her or Homeland Security."
Reporting by Alex Stone