NEWS
Attorney Friend Of Carole Baskin's Missing Ex-Husband Calls 'Bullsh**' On Alleged Homeland Security Letter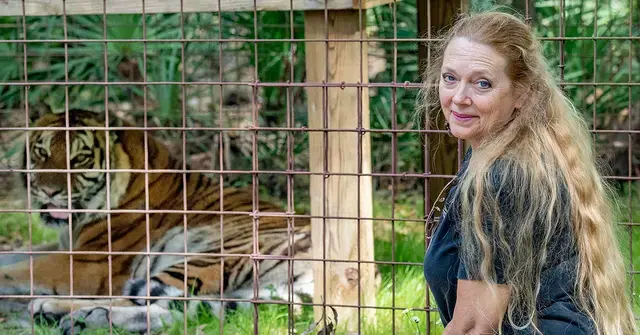 Carole Baskin set the Internet ablaze with claims that authorities allegedly confirmed her estranged ex-husband, Don Lewis, was found alive and well in Costa Rica sometime in the early 2000s amid wild rumors that she'd murdered him.
Now, an attorney and former friend of the missing man is calling "bullsh**" on both the letter and the Tiger King star's intentions in sharing the information.
Article continues below advertisement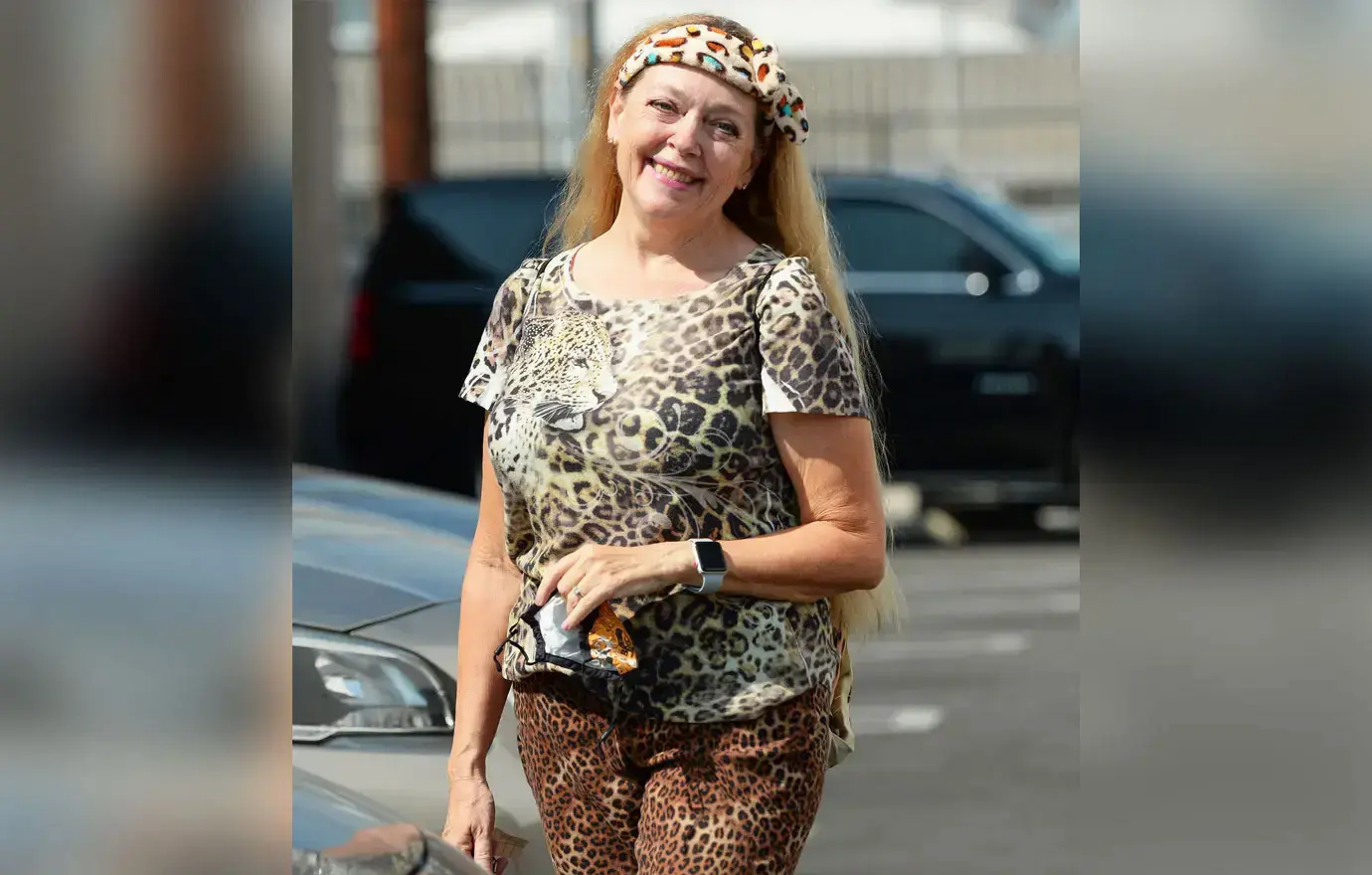 "First of all, it's a god***n lie that [federal authorities] will say anything to anybody," Joe Fritz spilled to an outlet. "Number two, nobody I know outside of police work has ever seen that document. But that letter's existence is nothing new, it's just more bulls**t from Carole."
DON LEWIS'S FAMILY OFFERS $100K TO HELP SOLVE THE CASE OF CAROLE BASKIN'S MISSING HUSBAND
Noting that he believes the Homeland Security letter in question "does exist," he thinks the contents of the paperwork are simply untrue, pointing out: "It's not like they have a picture or a thumbprint of him."
Article continues below advertisement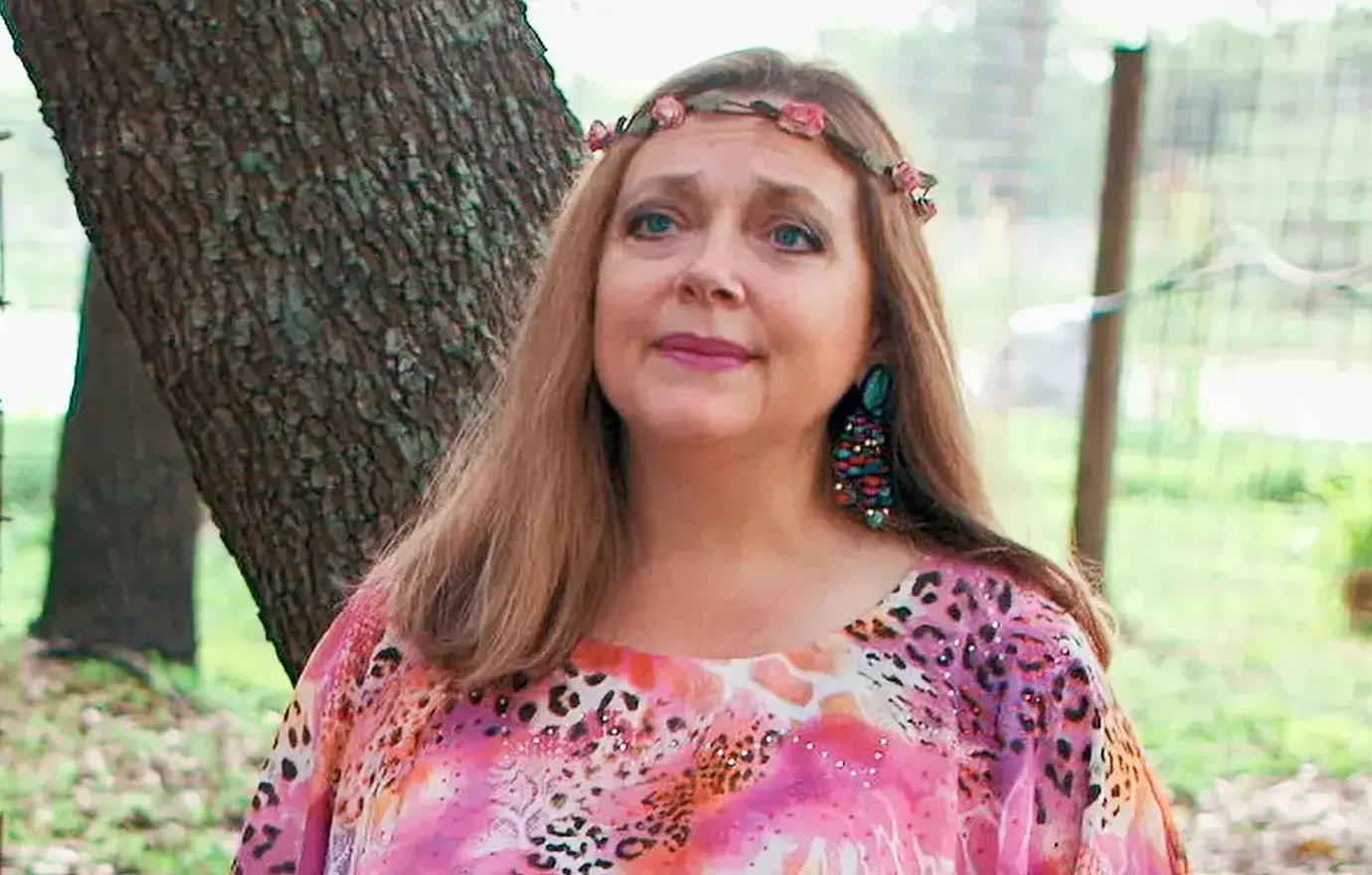 "It's just an old document from someone that worked for the federal government who thought he'd uncovered something when they hadn't," Fritz explained his theory on the matter.
Furthermore, the attorney alleged that Baskin showed up to his law office in Tampa, Flor., in November of last year, fishing to find out if he had a copy of the letter confirming Lewis' location.
Article continues below advertisement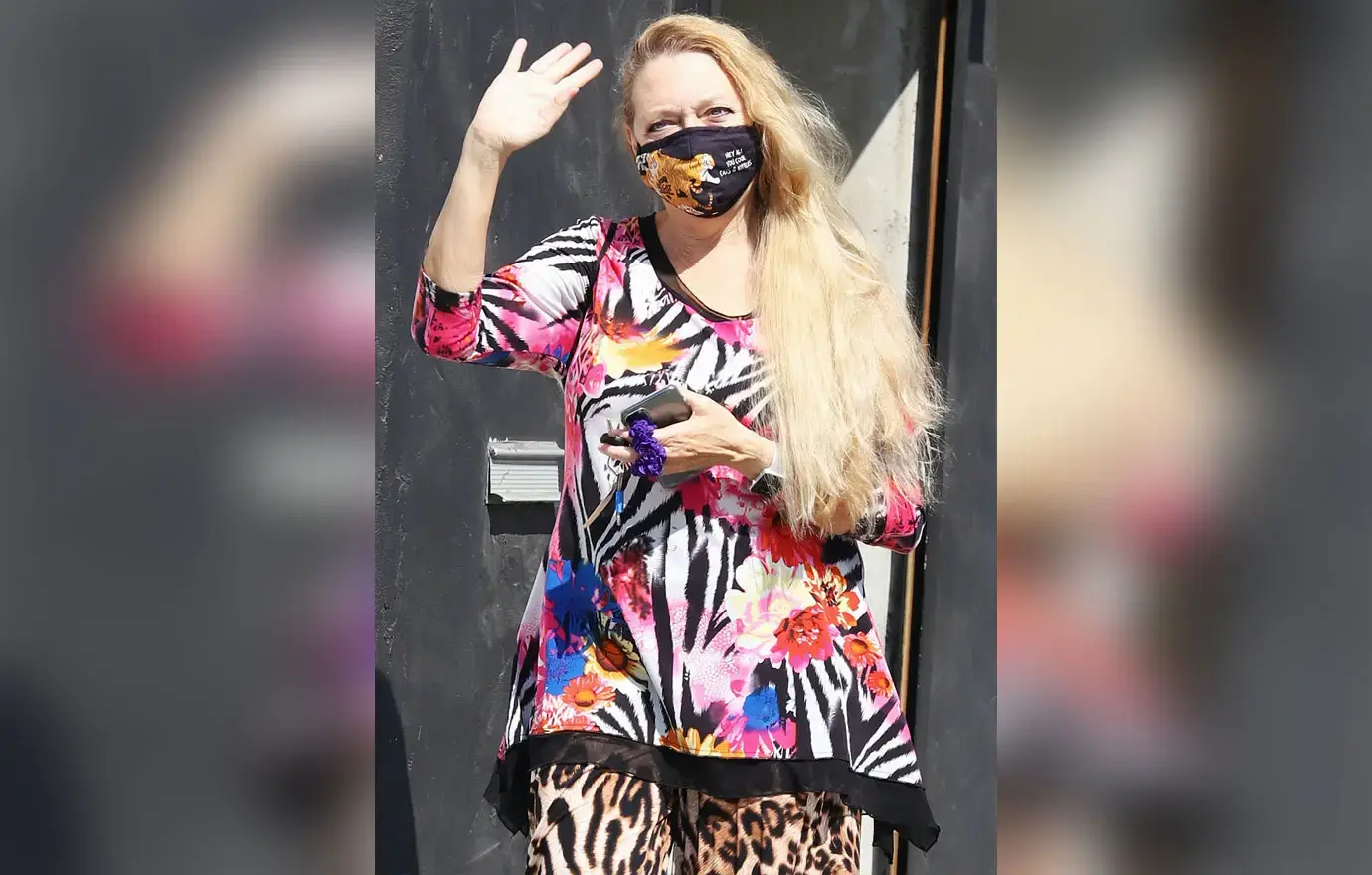 Article continues below advertisement
As OK! previously reported, Lewis was reported missing back in 1997 with few solid leads on his whereabouts except for his abandoned truck, which had been discovered near a private airfield not far from Baskin's Big Cat Sanctuary.
Fritz spoke with The Sun on his theories regarding the Homeland Security letter.