NEWS
Carole Baskin's Missing Husband's Signature On Will Declared A Forgery By Experts As 'Tiger King' Star Claims Ex Was Found Alive In Costa Rica: Source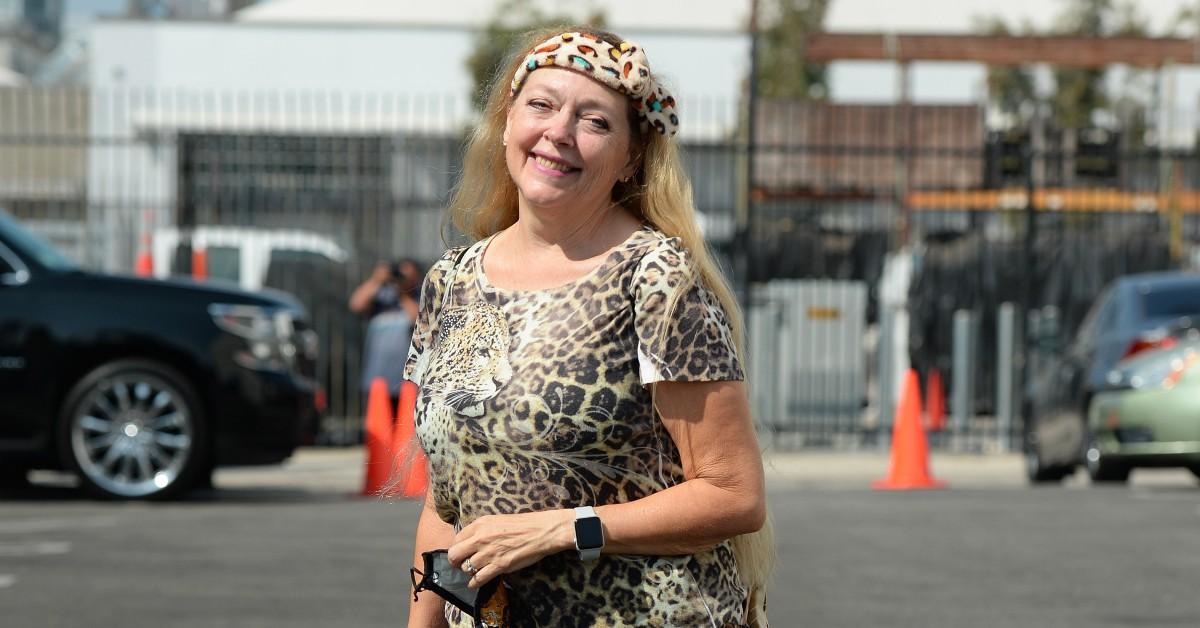 Don Lewis' former lawyer is questioning the validity of the business mogul's signature on his will that gave wife Carole Baskin control of his $5 million estate over two decades ago.
Lewis went missing in 1997 with no records that he'd gotten on a public flight or even paid for a ticket. His vehicle was later found abandoned at a private airfield near Baskin's big cat sanctuary in Florida. There were no signs blood or other foul play, but his use of debit and credit cards completely stopped after his mysterious disappearance.
Article continues below advertisement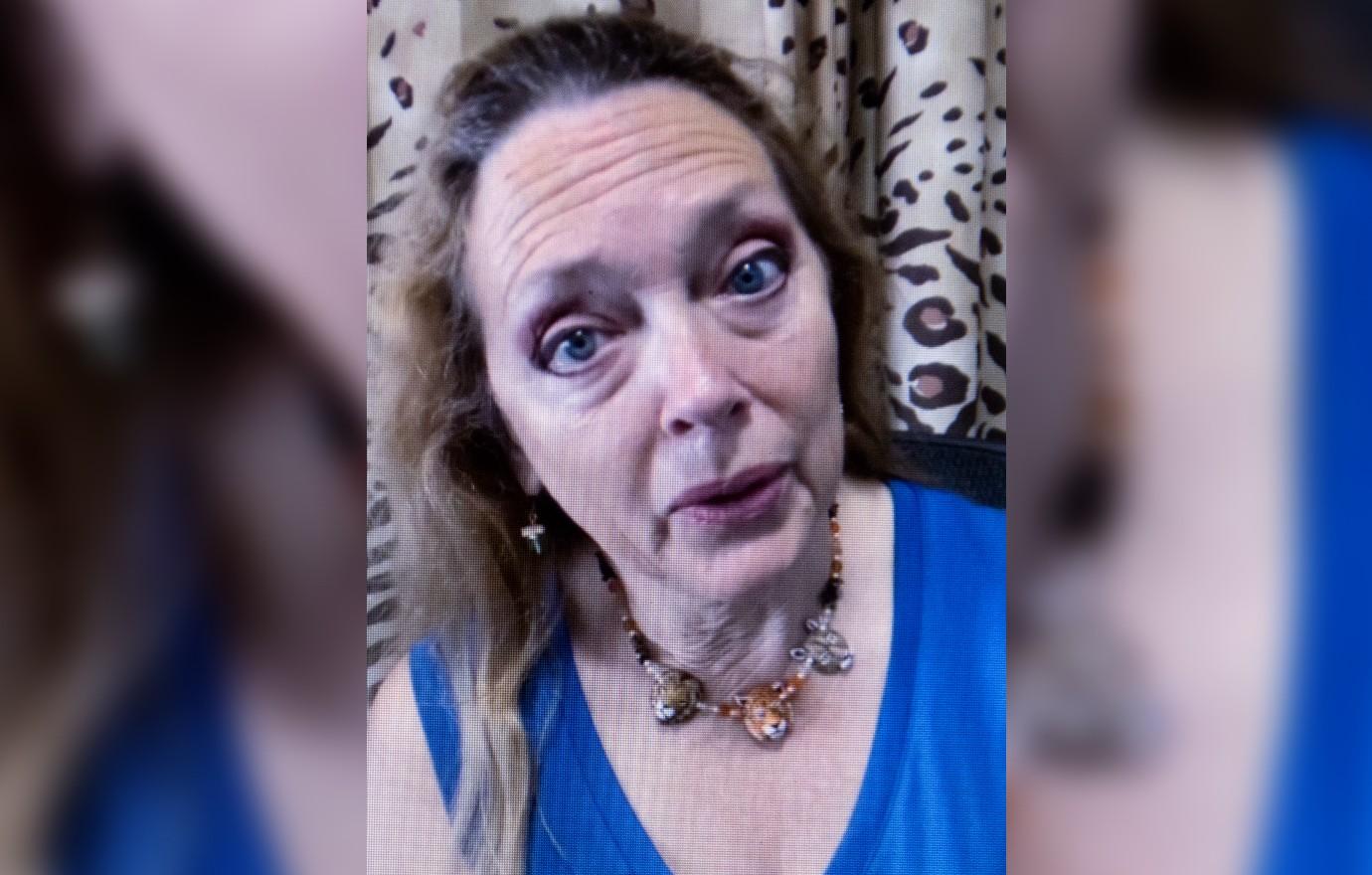 Attorney Joe Fritz, who was also Lewis' friend, claimed he'd been suspicious of the wording in his will that allegedly stated Baskin would be entitled to his fortune in the case of his "disability or disappearance."
"In my law office, we have lawyers with more than 100 years combined experience, and none of us has ever heard the word 'disappearance' used in a document like that," he told an outlet. "Never. Not in one case. It leaves me to believe that a non-lawyer did that. Who the f**k thinks they're going to disappear?"
Article continues below advertisement
However, Baskin had an explanation for that in a 2020 post shared to her BigCatRescue.org website. Lewis, who was declared legally dead in 2002, had property in Costa Rica and according to the Tiger King star, he traveled there regularly and had often talked about moving permanently.
"Don had told me about people going to Costa Rica and disappearing, and he was dealing with the mob down there, so I thought that seemed like a potential threat and included the word," Baskin wrote at the time, referring to the odd wording in the legal document. "I also included disability because of Don's increasingly strange behavior."
Article continues below advertisement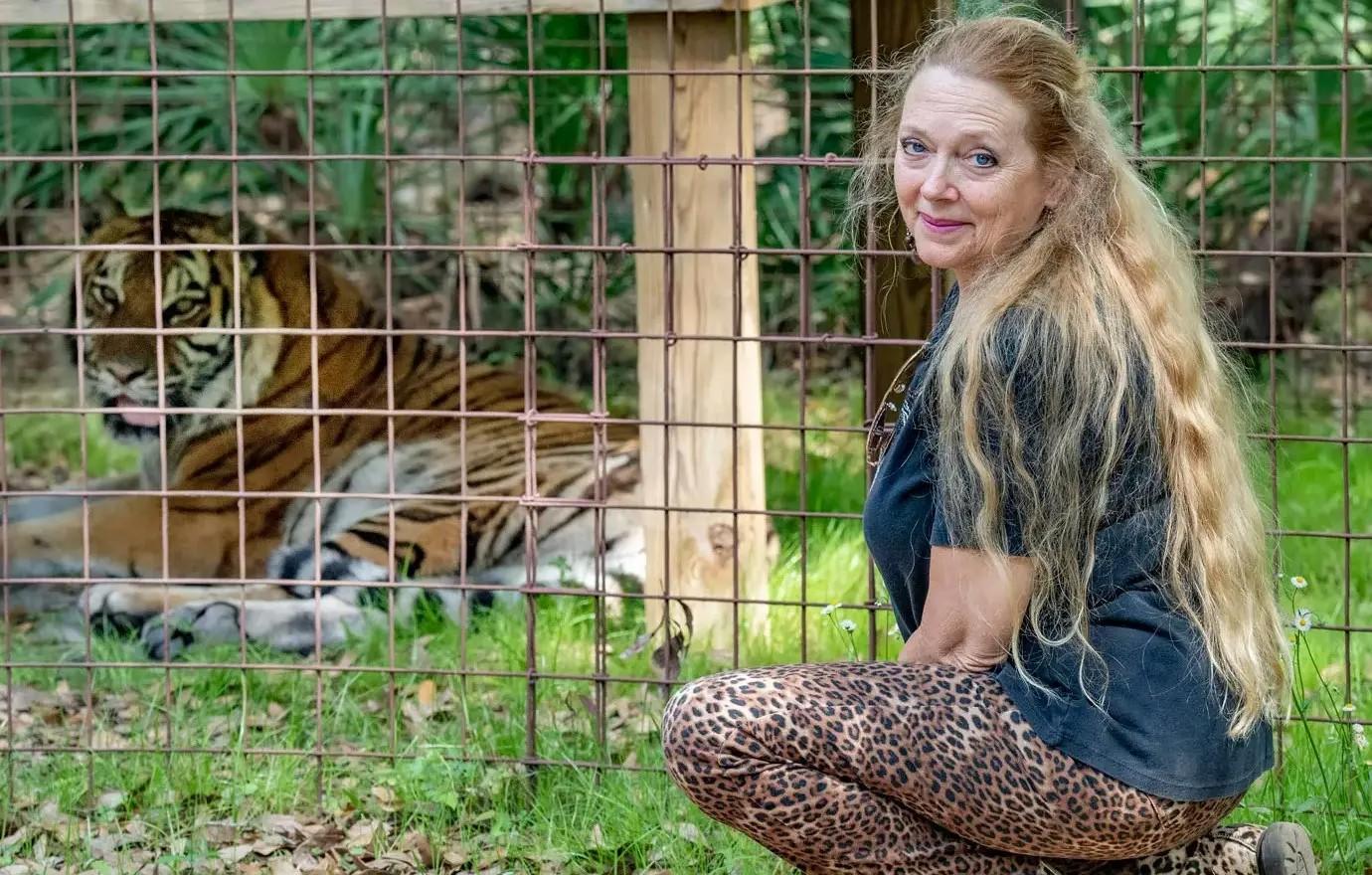 She alleged Lewis had been "loaning" money to an organization known as the Helicopter Brothers, which she stated had been a Costa Rican version of the mafia.
But Fritz always had his own suspicions that his old pal's signature had been faked. Later, two independent handwriting experts, as well as the Hillsborough County Sheriff's Office, reportedly agreed that it was likely a forgery.
The handwriting experts, Willa Smith and Thomas Wastrick, claimed the signature looked like an exact copy of the one in his marriage certificate. True signatures will have commonalities but not be a stroke-for-stroke match.
Article continues below advertisement
Fritz is also calling BS on the Homeland Security letter that allegedly confirmed Lewis was found alive in Costa Rica in the early 2000s. As OK! previously reported, he admitted the document likely "does exist" but that they are simply false.
"It's not like they have a picture or a thumbprint of him," he said in a recent interview. "It's just an old document from someone that worked for the federal government who thought he'd uncovered something when they hadn't."
Fritz spoke with The Sun on his opinions on the validity of Lewis' will.