TRUE CRIME
Casey Anthony To Break Silence On Murder Acquittal In Upcoming Docuseries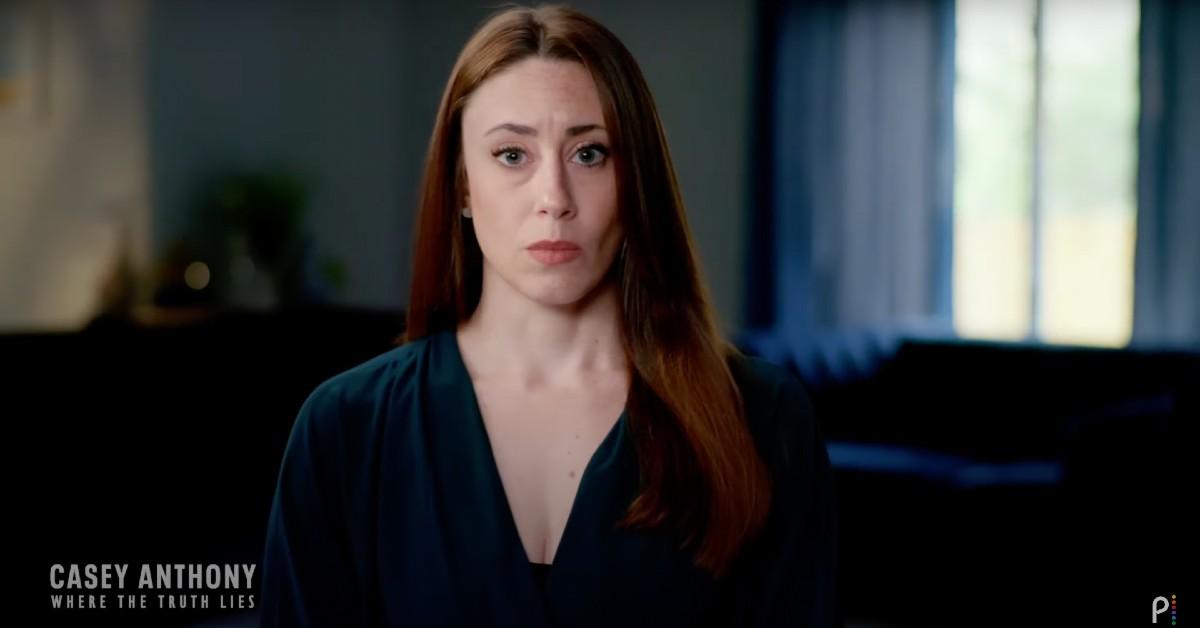 For the first time ever, Casey Anthony will speak on camera. In the upcoming Peacock documentary Casey Anthony: Where the Truth Lies, Anthony — who was acquitted in the trial over the murder of her then 2-year-old daughter Caylee — will give her side of the story and defend herself despite the public's overwhelming belief that she was guilty.
Article continues below advertisement
The three-part series will also feature Anthony's personal archives, the defense's evidence and more never-before-heard tidbits.
"Since her acquittal in 2011, public opinion of Casey Anthony has been largely shaped by the media convinced of her guilt," the series' director, Alexandra Dean, shared. "Casey had never given an in-depth or on-camera interview explaining her actions until now, and as a filmmaker and journalist, my interest was in getting closer to the unbiased truth by hearing all sides of the story – from opposing voices to Casey herself."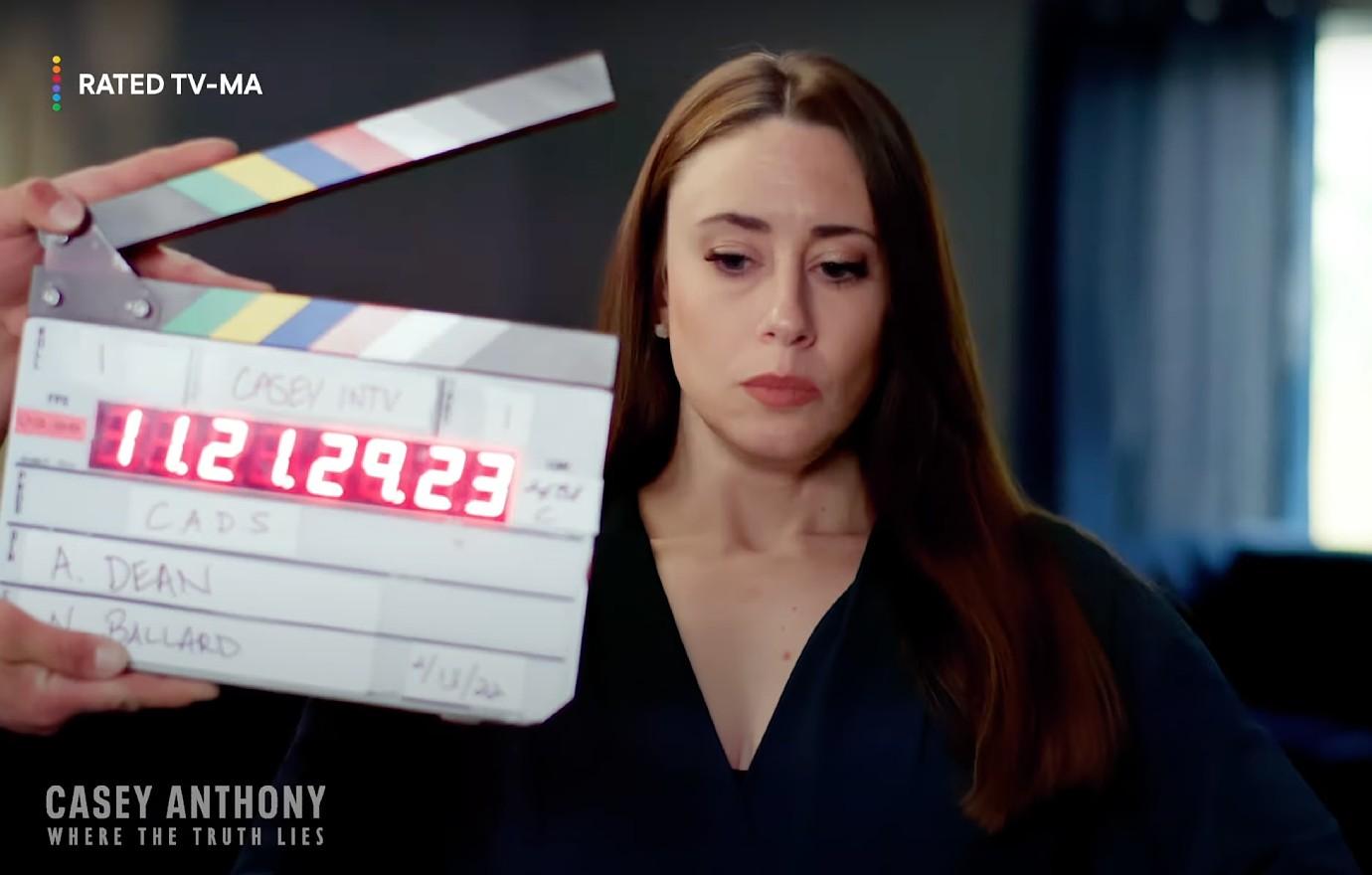 Article continues below advertisement
And despite past rumors, Dean noted Anthony had no "editorial control" over what the show would unveil, and she "did not see or give notes on the film."
"What emerges over the course of multiple interviews recorded over six months, is a startling psychological portrait of Casey Anthony and a complete narrative of what she says happened to her daughter weighed against multiple sources of potential evidence," the filmmaker continued. "I believe the result will surprise many, and cause the American public to look at this story in a new light."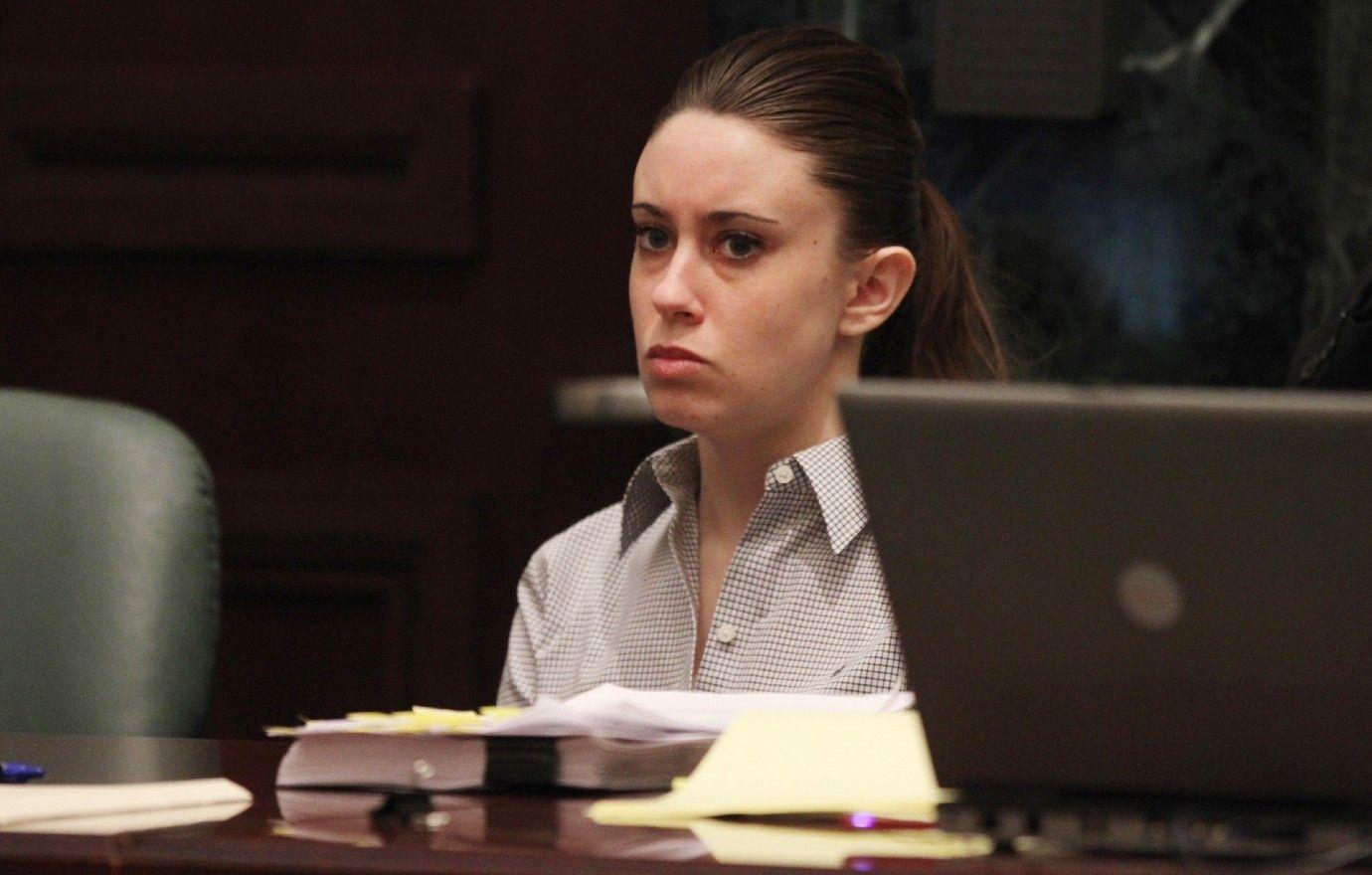 Article continues below advertisement
Article continues below advertisement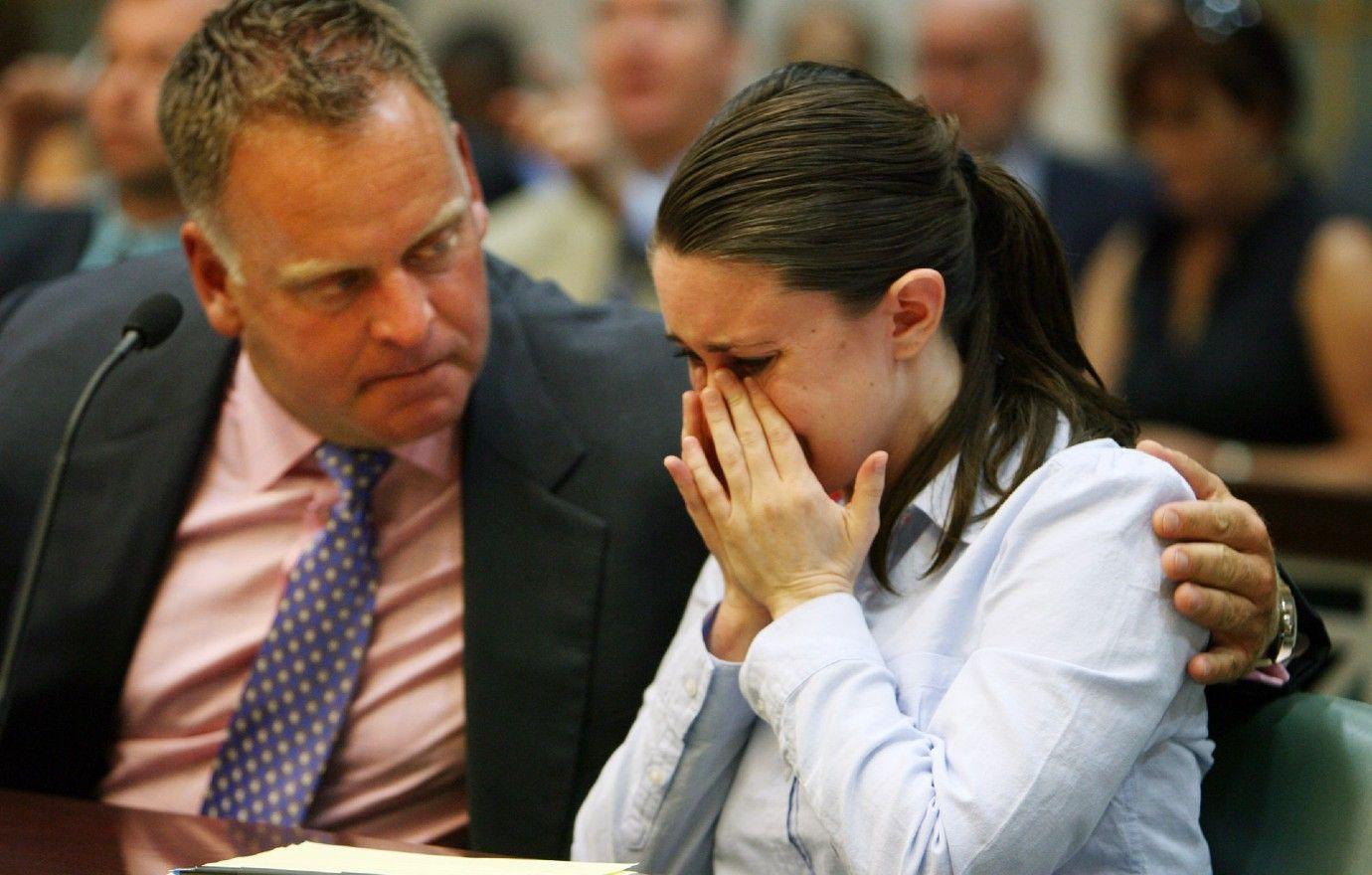 It was Anthony's mother, Cindy, who first reported on Caylee's disappearance in 2008, and during the trial, Anthony and her team claimed her daughter had accidentally drowned in the pool, and the mom-of-one was too scared to report the death out of fear that she would be blamed.
Her attorneys stated that due to being sexually abused as a child, it was Anthony's habit to hide things from the public.
Casey Anthony: Where the Truth Lies premieres on Tuesday, November 29.