TRUE CRIME
Casey Anthony's Mother Cindy 'Has Never Been The Same' Following Her Daughter's Infamous Murder Trial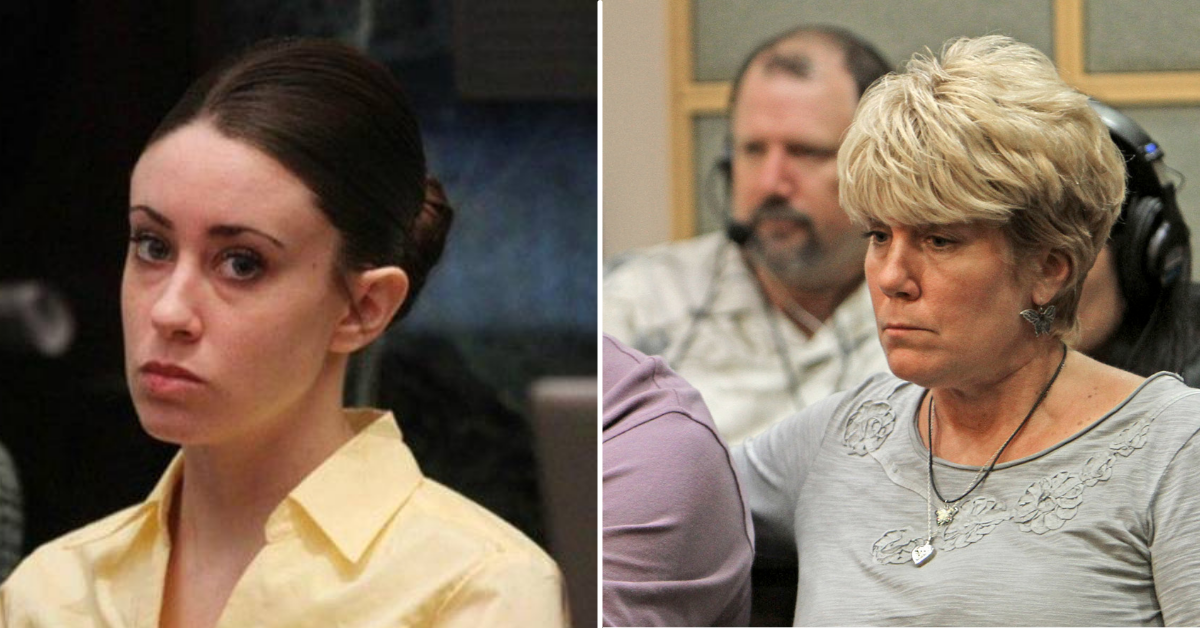 Casey Anthony's mother, Cindy Anthony, is speaking out more than 10 years after her daughter's murder trial.
In a new TV special of Crime Scene Confidential airing Tuesday, March 8, Cindy sits down with crime scene investigator Alina Burroughs, who was present at the scene when Cindy's granddaughter, Caylee, was found dead all those years ago.
Article continues below advertisement
Alina admitted to People she "didn't know how Cindy was going to react" to her, given her involvement in her daughter's infamous murder trial. "I mean, I was a prosecution witness, so she could've seen me as someone who wanted to lock her daughter up."
"But she was very gracious," Alina revealed, "And I think in some ways, the interview gave her some closure."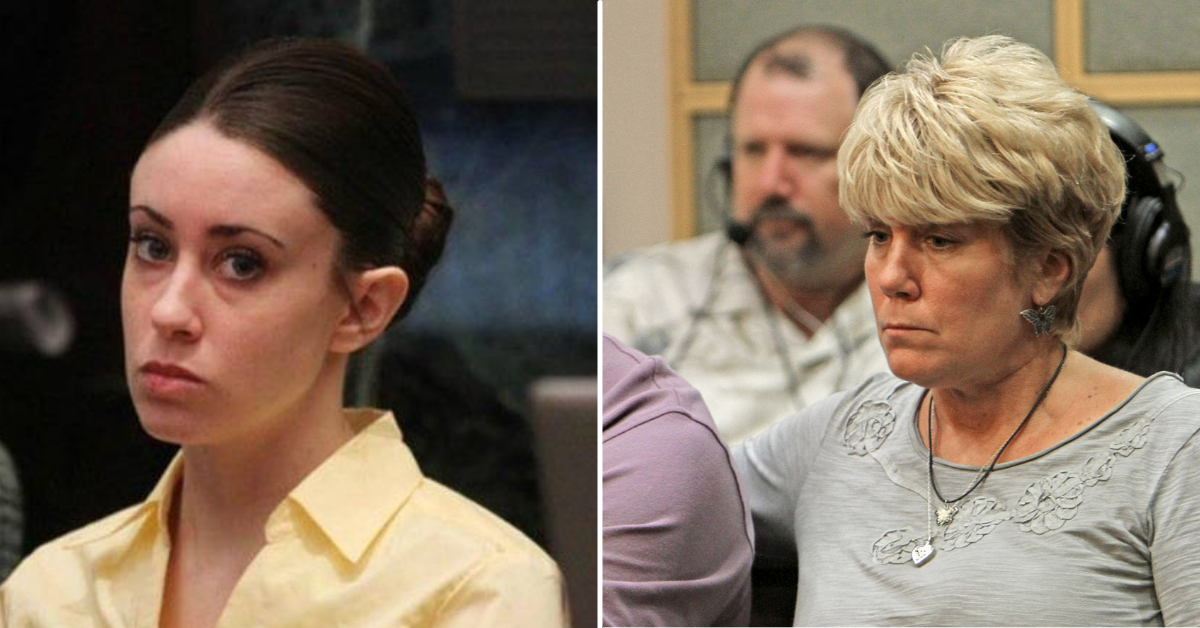 Article continues below advertisement
Casey then went to trial facing first-degree murder charges, which she pleaded not guilty to. Her mother was one of the primary witnesses during the 2011 trial that swept the nation.
After being charged with first-degree murder, Casey was acquitted in July 2011 of murder and manslaughter charges — but convicted of four counts of lying to police. She was released from jail just two weeks after her conviction.
Article continues below advertisement
"It's hard for her to speak out about this case," Alina added of Cindy, who was seen getting emotional during the outlet's sneak peek of Tuesday's interview. "She really went through hell and back, and she's never been the same."
In the preview clip, both the crime scene investigator and Cindy tear up as they recounted the recovery process of Caylee's body.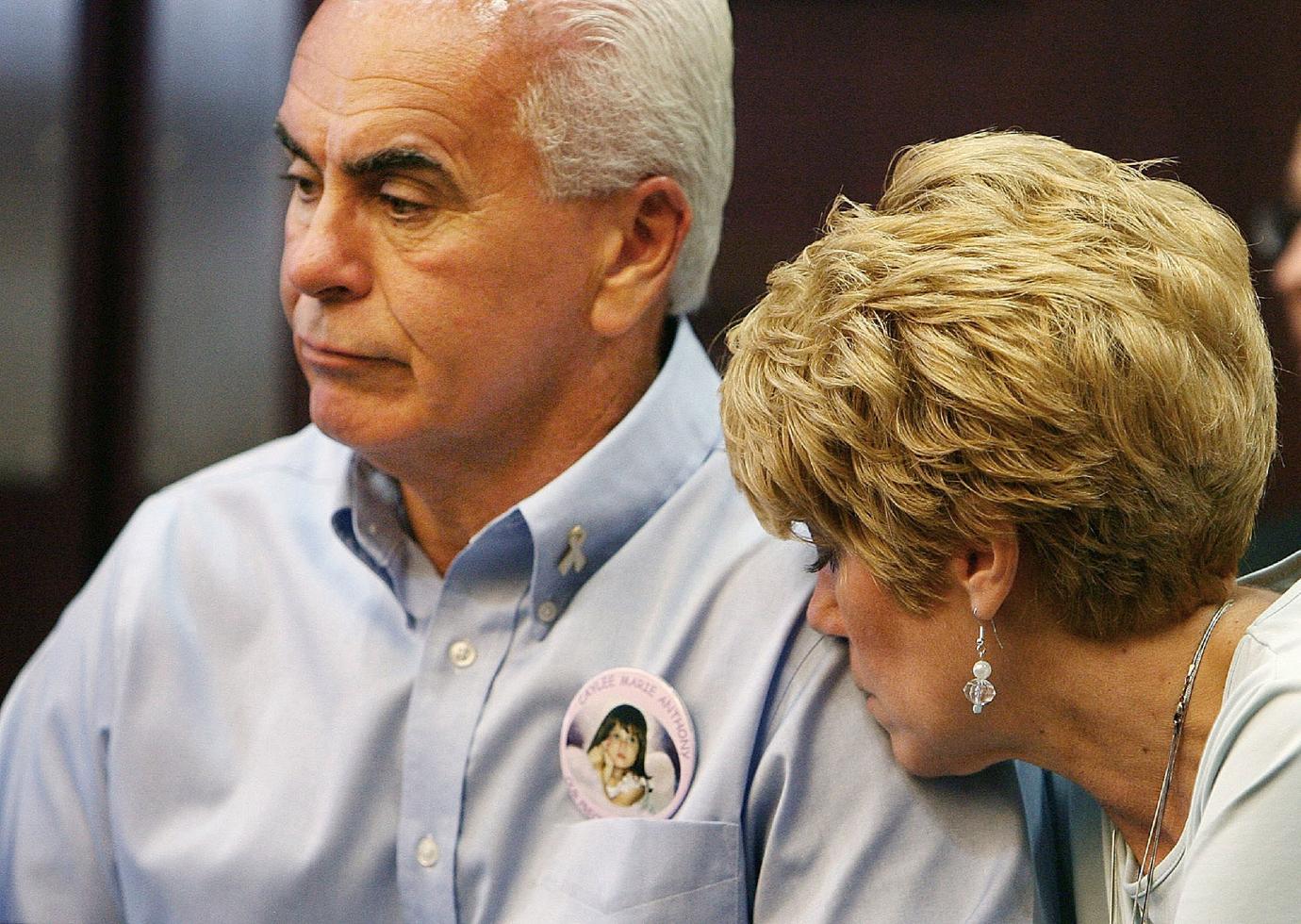 Article continues below advertisement
"I know you guys didn't want to leave until you found every single [bone]," the grieving grandma states in the video. "It means a lot."
CASEY ANTHONY'S PALM BEACH HIDEAWAY HITS THE MARKET WITH $1.25 MILLION PRICE TAG
Casey's mother isn't the only person experiencing the lasting effects of the gruesome murder case, as a juror from the trial also spoke out last year, confessing he still has regrets about the verdict.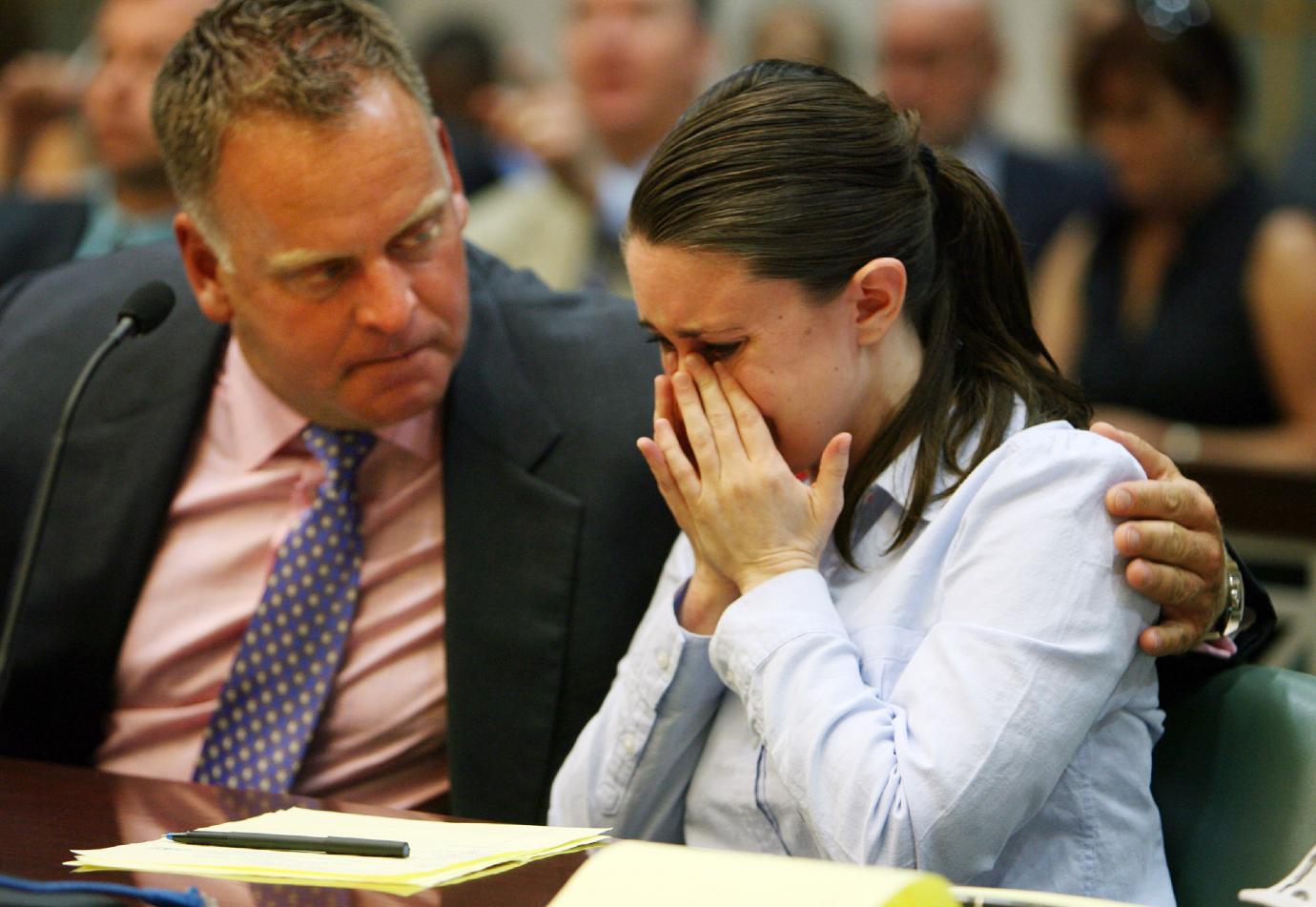 Article continues below advertisement
"I think of the case at least once, every single day," the juror stated to the outlet in May 2021. "Every time I see her face or hear her name, I get a pit in my stomach. It all comes flooding back. I think about those pictures of the baby's remains that they showed us in court. I remember Casey. I even remember the smell of the courtroom."
"My decision haunts me to this day," he explained at the time. "I think now if I were to do it over again, I'd push harder to convict her of one of the lesser charges like aggravated manslaughter. At least that. Or child abuse. I didn't know what the hell I was doing, and I didn't stand up for what I believed in at the time."
Crime Scene Confidential premieres Tuesday at 9 p.m. ET / 8 p.m. CT on Investigation Discovery.