EXCLUSIVE
Catherine Giudici Says 'Bachelorette' Stars Gabby Windey & Rachel Recchia Made An 'Impression' On Bachelor Nation: 'It Will Be An Unprecedented Season'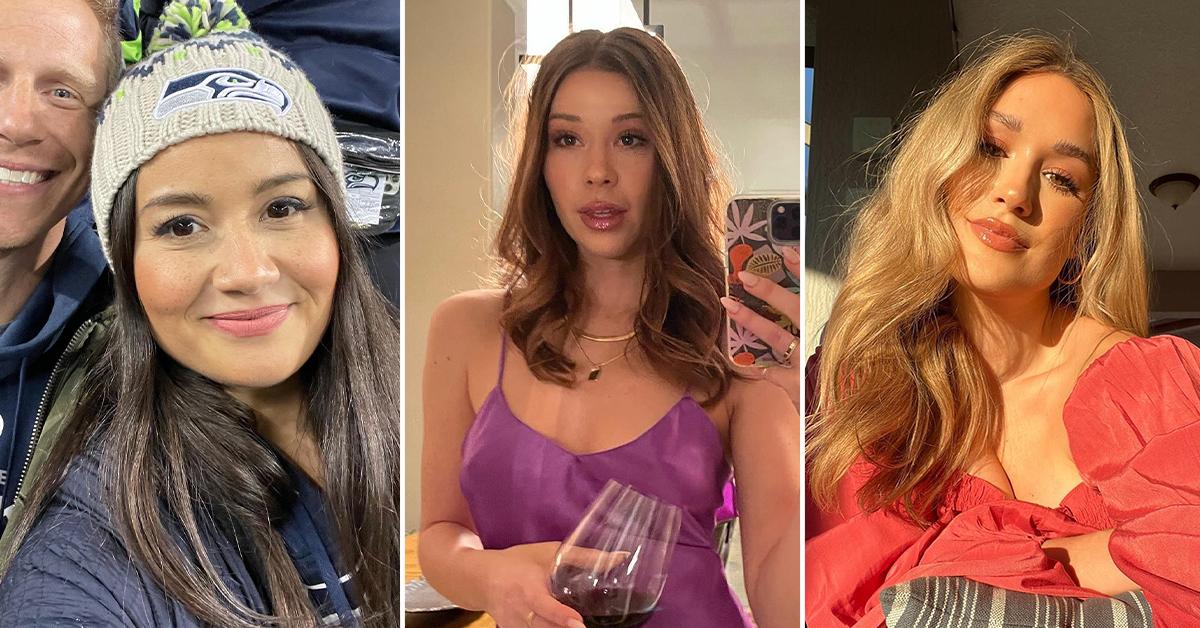 Bachelor Nation made history when they announced that two ladies — Gabby Windey and Rachel Recchia — will find love on the upcoming season of The Bachelorette. Now, Catherine Giudici is weighing in on what people can expect what the reality series returns in July.
Article continues below advertisement
"It's clear that the girls made a huge impression on Bachelor Nation. They are awesome, and they are very different, even though they went for the same guy. They will have different tastes and also it will be good to have a friend throughout that process because you can probably vet them better," the 35-year-old, who teamed up with Mrs. T's Pierogies for the second year of the Mrs. T's All-Star Moms campaign, exclusively tells OK!. "It will be a really interesting season. I think the Bachelor always does a good job of adapting and trying to figure out a way to please their audience, so I am excited to see what they do."
"I thought that Gabby would be really fun to watch as the Bachelorette, and I think throughout the end of the season, you really saw exactly the type of person they were," the mom-of-three continues. "Gabby is not just fun-loving — she has depth. She is a girls' girl, she supports other women, and then you see Rachel being a badass who has a passion and wants to live out her job. But she is really soft and really sweet and her family life is really interesting."
Article continues below advertisement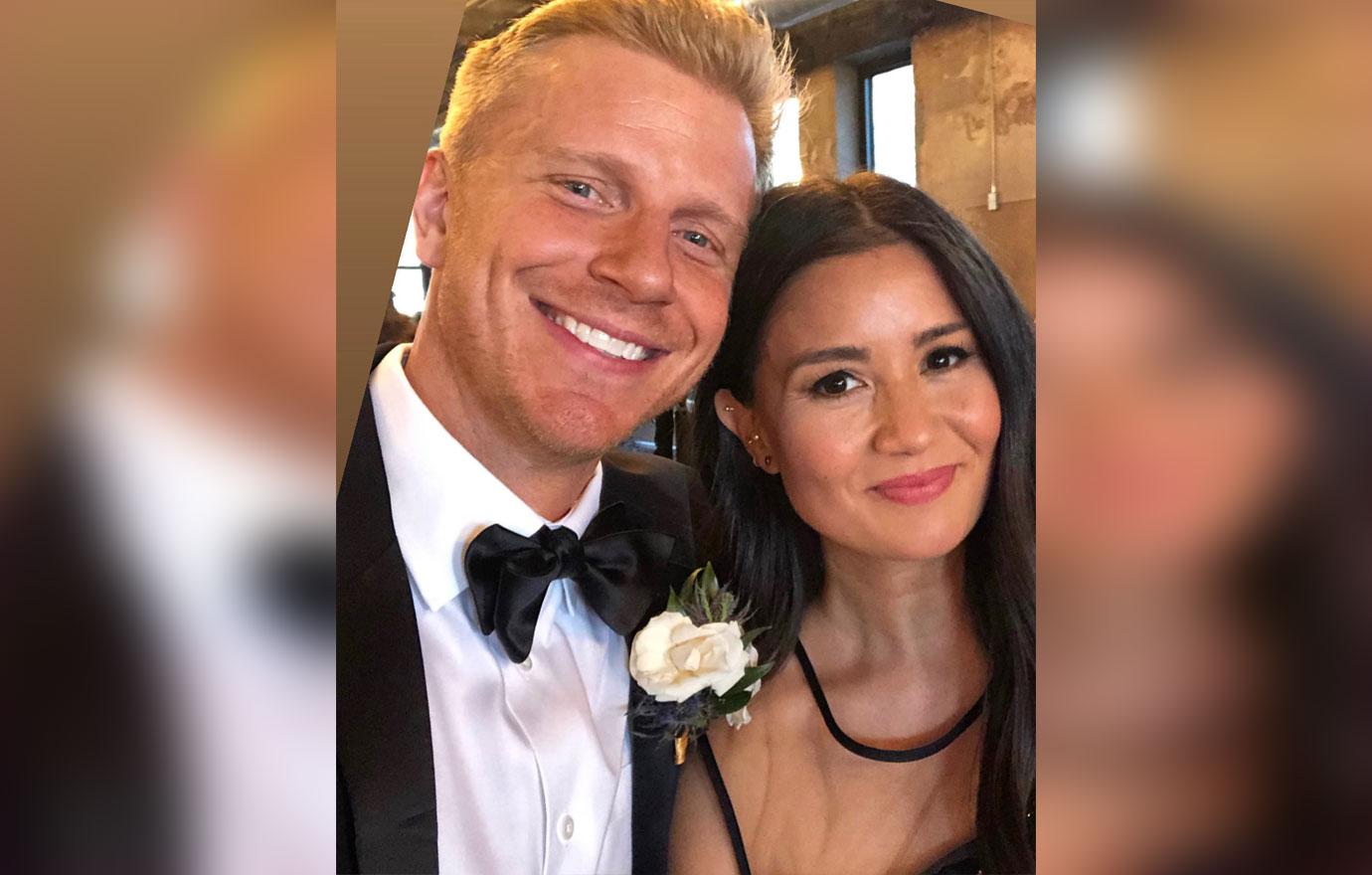 Article continues below advertisement
After Windey and Recchia both vied for Clayton Echard's heart on The Bachelor — he ended up with Susie Evans — it was decided the two would be the leads and both share the coveted role — something that has never been done before.
"I feel like it's going to be such an unprecedented season — obviously because of the two girls spending a whole season together, but there's always drama," the Washington native notes. "I think it's going to be really exciting to watch. I don't think it's going to be anything big in terms of drama level — guys are usually not as dramatic as the girls, and the girls are just going to be smart for all of that."
Giudici is interested to see how the girls react to having a plethora of men in their presence. "How they are going to have all of the guys around? Because what if there is a guy that likes both of them and they both like the guy, so I am curious to see what they are going to do about that, if they are going to do them separately like in the same venue or area," she says.
Article continues below advertisement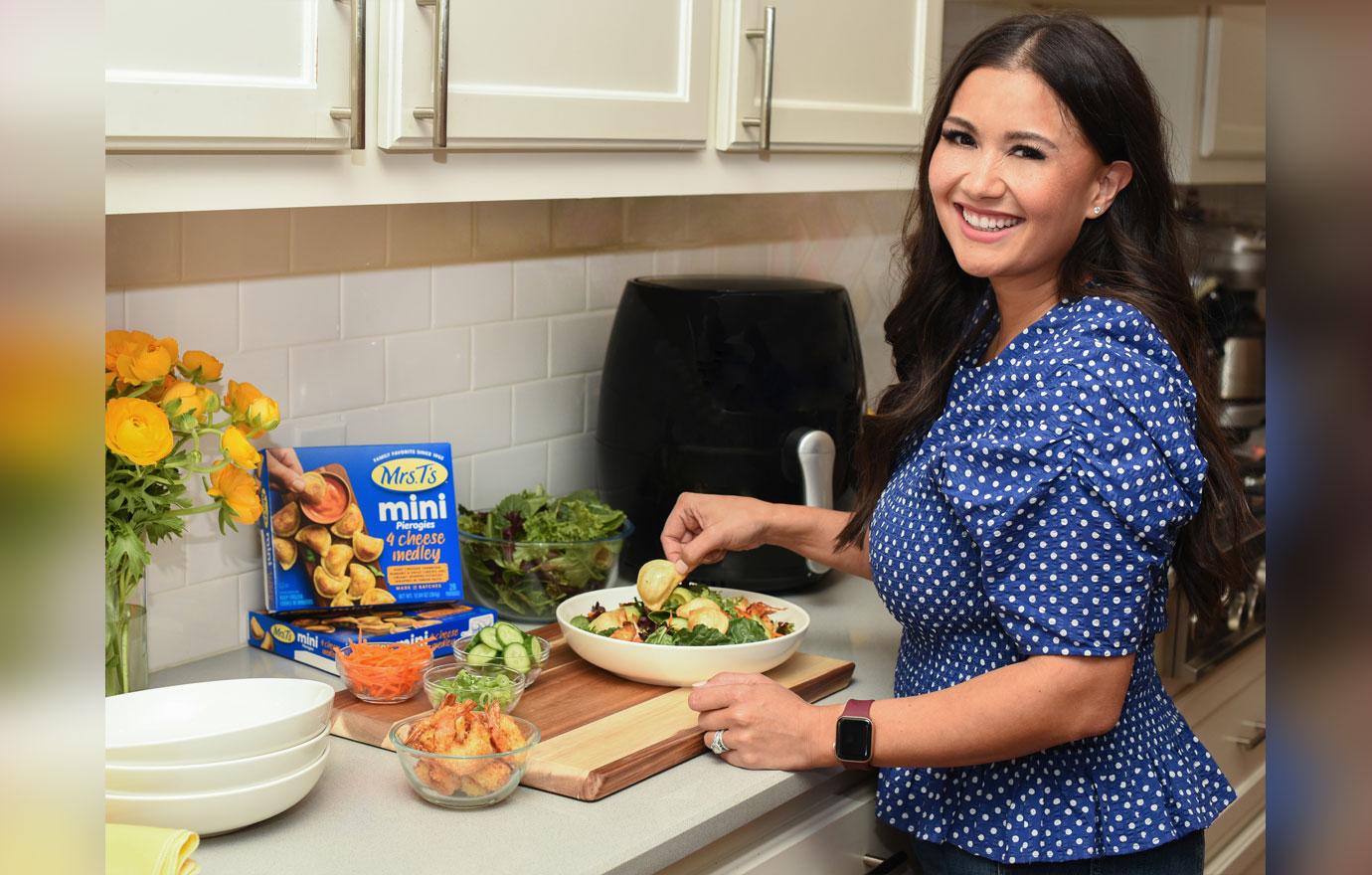 Catherine Lowe whips up brunch for the all-star women in her life using Mrs. T's Pierogies
Article continues below advertisement
In the meantime, the brunette beauty has her hands full with her three kids — Samuel, Isaiah and Mia — whom she shares with Sean Lowe, but she still manages to cook for her tots since she loves it so much.
"I started liking Pierogies at a young age – I mean, what is not to like about a pasta pocket filled with mashed potatoes and cheese?" she quips. "There is nothing wrong with that and it's good for kids. I think moms are just superheroes. I cheerlead them any time I possibly can because I know what a hard job it is. It is rewarding to be a mom, but it's also really challenging to give any time to yourself. I just nominated my best friend because she just started a cake business on the side, and I am just all for her doing something that she loves!"
"The All-Star Moms program is so good because you always are thinking, 'What does everyone else need?' Knowing that you can empower yourself through the support of $5,000 or $15,000 to do something – it just makes people better people to fulfill something, empower yourself, overcome something and that is what I love watching my kids do," she shares.