EXCLUSIVE
Sean Lowe Believes 'Not Really Knowing' New 'Bachelor' Star Clayton Echard Is 'Refreshing': 'They Are Always Doing Things To Keep The Show Fresh'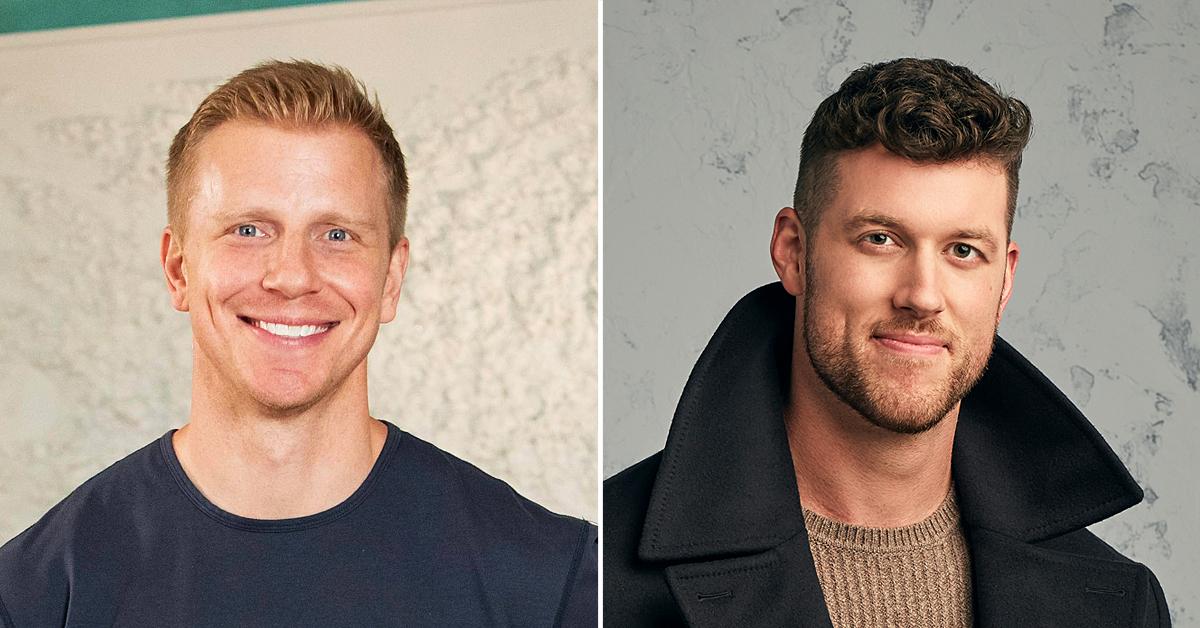 Soon enough, fans will get to see Clayton Echard hand out roses when he becomes the Bachelor this January. However, some of Bachelor Nation was disappointed that we didn't get to know much about the athlete when he appeared on Michelle Young's season.
Sean Lowe — who was the Bachelor on season 17 — believes this tactic may not be a bad thing.
Article continues below advertisement
"In terms of the audience not really knowing who he is as much as maybe other guys, I think that is OK," the 38-year-old exclusively tells OK! while talking about his partnership with Whirlpool brand. "I think Matt James did really well. I think it was kind of refreshing for people to just go in kind of no opinion whatsoever. I don't think that is a bad thing at all, and of course, when you are the lead, you're just getting so much exposure. It will take one or two episodes and then everyone will be caught up and know exactly who he is."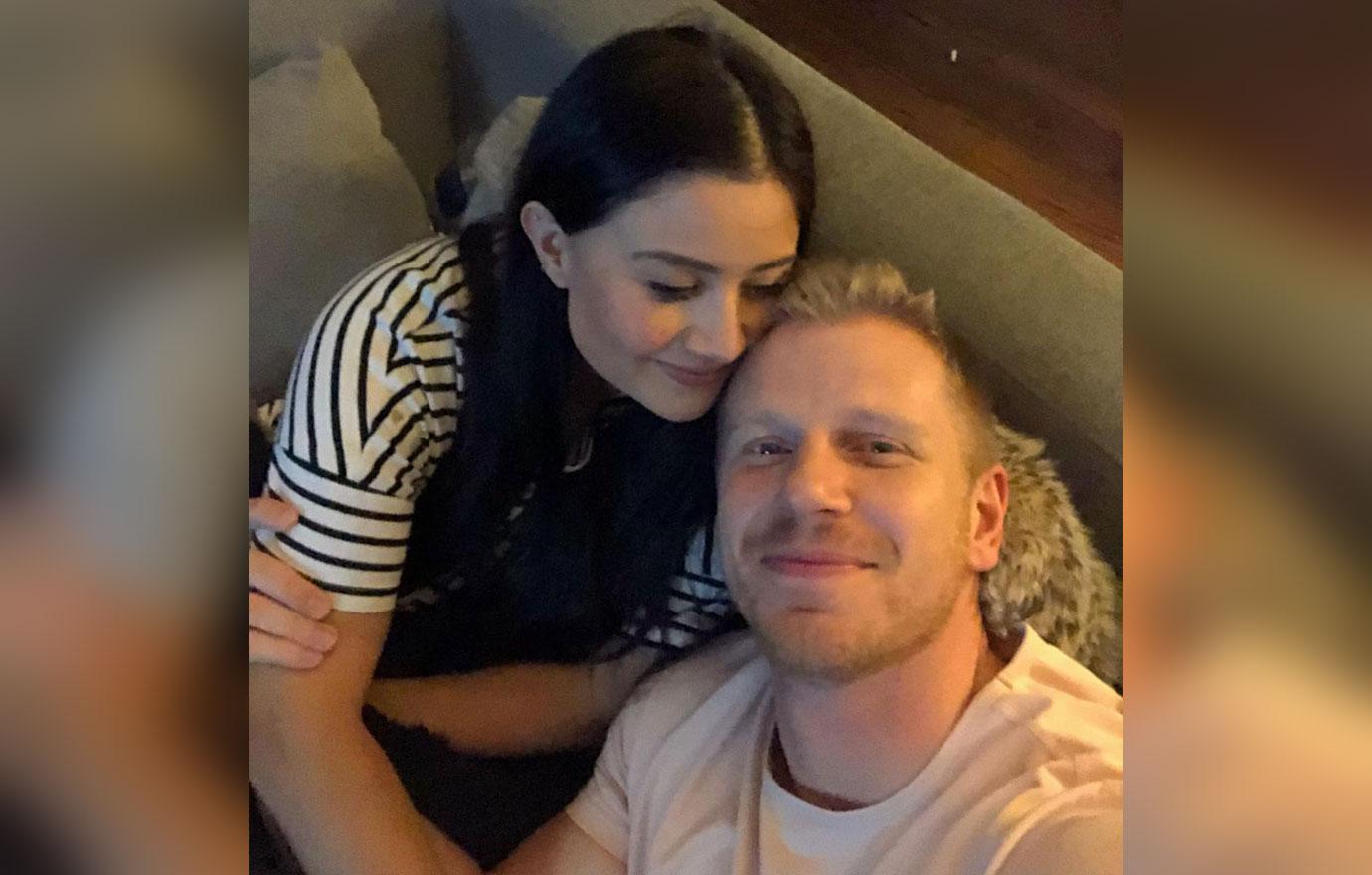 Article continues below advertisement
The dad-of-three believes that Echard's season "can work both ways."
"Not naming any names, but there have been Bachelors announced in the past where everyone is like, 'No, not him,' but then on the other side, there have been Bachelors where people are super excited because they can't get enough of him," he shares. "I think they are always trying to do things to keep the show fresh, and obviously that is kind of the format they used before I was the Bachelor — bringing on new people. So, I think it's kind of cool to try that again, just to continue to keep things fresh and keep changing things. I think ultimately it's probably a good thing for the franchise."
Article continues below advertisement
Additionally, Jesse Palmer will be taking over as the new host after Chris Harrison exited last year.
"Jesse is certainly a seasoned professional. I think he will do a good job. It's no secret I am very close with Chris Harrison, and I love him. Part of me is sad that he is no longer with the franchise but you know, life goes on, and I am sure Jesse will do a great job," he says of the newcomer.
Article continues below advertisement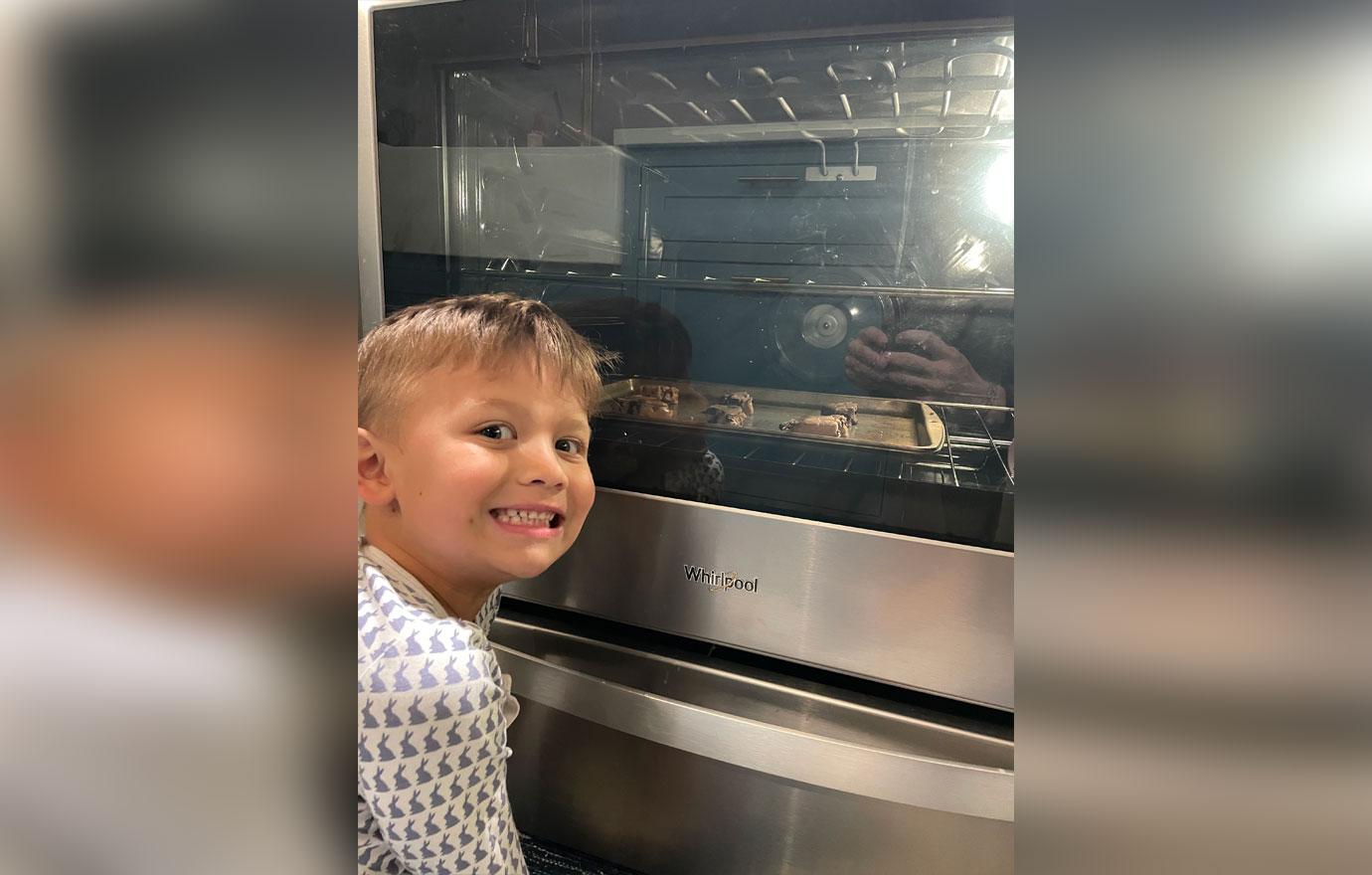 "You have to commit because falling in love in that setting is not hard to do," he explains. "You're living in fantasy land. It's when you get to the real world – that is when the hard work starts and you're going to be pulled in a thousand different directions. Not to say, I always did it correctly. I certainly made my fair share of mistakes along the way, but ultimately, it just comes down to committing, putting that woman first who he might have proposed to at the end and just making sure she is your main priority and everything else is secondary. If you do that, it could work."
Article continues below advertisement
When Lowe isn't reflecting on his reality TV career, he enjoys spending time with his family at their new lake house, which was just remodeled using Whirlpool products.
Article continues below advertisement
"We were very familiar with their appliances, and they are reliable and sleek," he says. "All of their appliances have these smart technologies — you can literally scan barcodes on foods and it can say how long to cook it for, you can put it in party mode whenever you're having people over. It just makes the whole cooking process so much easier, and we do a lot of entertaining at the lake house where we have the appliances, so it just makes our life a lot easier."