NEWS
'A Badass Fighter': 'Survivor: Palau' Contestant Angie Jakusz Dies At 40 After Battling Cancer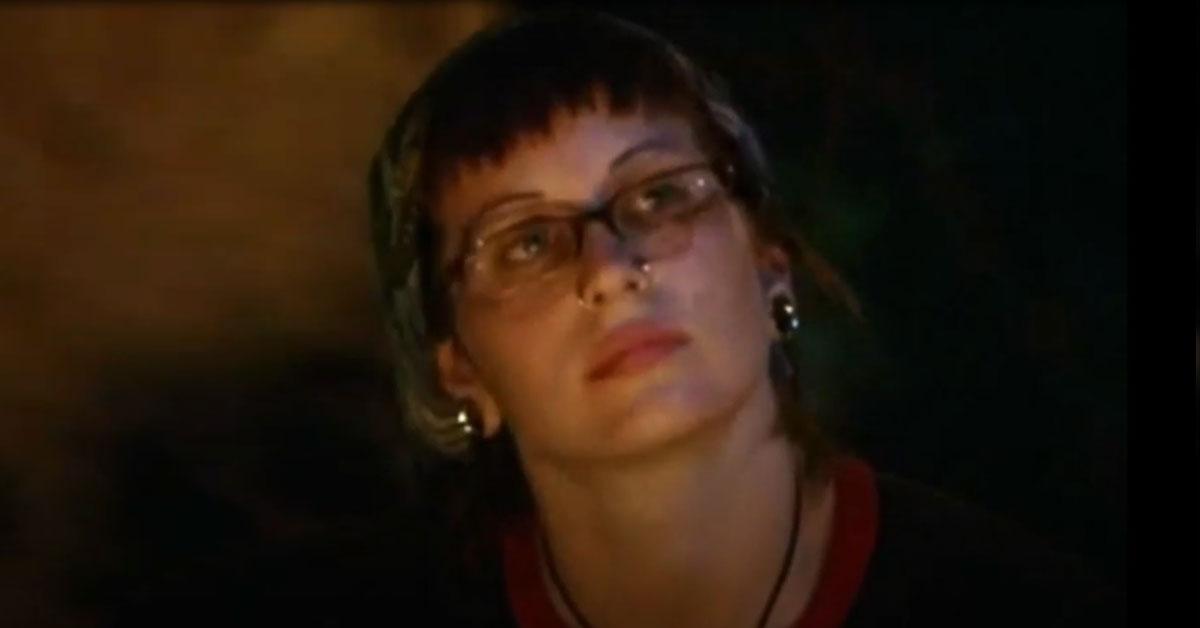 Survivor: Palau contestant Angie Jakusz died on Friday, January 8, at age 40 after her lengthy battle with squamous cell colorectal cancer. Her cause of death has not yet been revealed.
"Angie was an incredibly passionate person with an extraordinary lust for life," her obituary reads. "Whether she was sewing, painting, drawing, doing nail art or makeup, costuming, reading, snorkeling, scuba diving, traveling or just raising hell, she did it lovingly and with laser precision."
Article continues below advertisement
The reality star — who was also one of the founders of the New Orleans Noise Coalition — worked as a bartender and artist when she was cast on season 10 of Survivor in 2005, which took place in Palau, a country in the western Pacific Ocean.
Unfortunately, she was voted off on her 12th day and returned to New Orleans — where she moved to after briefly residing in San Francisco and New York.
Article continues below advertisement
While Jakusz, who was known to viewers as "No Fun Angie," had a hard time fitting in with her Ulong Tribe members due to her unconventional looks, she eventually won them over and became a fan favorite for persevering through each challenge.
"People have to remember back in 2005 women weren't cast on Survivor with dreads and tattoos," Survivor: Palau contestant Coby Archa previously told PEOPLE. "She broke the casting barrier. Fans related to her story so much. And a lot of people wanted to see her play again for her strength.
"We had heard from her family 3 years ago that she was battling cancer," Archa continued. "We raised some money for her treatments. She wasn't into the fame, just the experience of Survivor. She came, she played, and she went back to her life in New Orleans. She liked her life that way."
Article continues below advertisement
Fans took to Twitter to share their condolences. "Hearing the news about Angie Jakusz has me heartbroken. My thoughts and prayers are with all of her loved ones," one fan wrote, as another added: "Heartbreaking. RIP Angie Jakusz. She had quite a presence in Palau, such a badass fighter."
Jakusz is survived by her husband of nine years, Steven Calandra, as well as her parents, brother, niece and nephew.