NEWS
Old School! The Fellow Stars Nicole Kidman, Adam Levine, Cameron Diaz, More Once Had As Classmates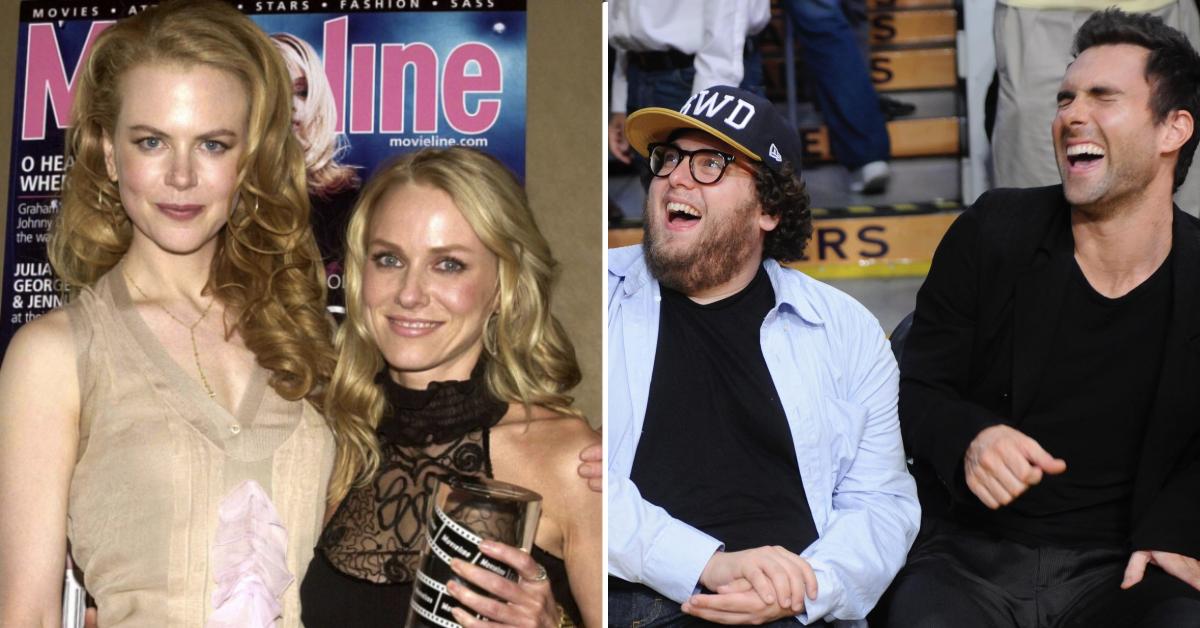 Before they became Hollywood's hottest stars, celebs were students just like us. Little did they know, they would grow up to make it big, and some of their classmates would join them on their journey to stardom.
Article continues below advertisement
Scroll through the gallery below to check out the celebs you didn't know went to school together below.