COUPLES
A Dream Come True! Julia Roberts, Matt Damon, Reese Witherspoon, More Celebrities Who Married Their Fans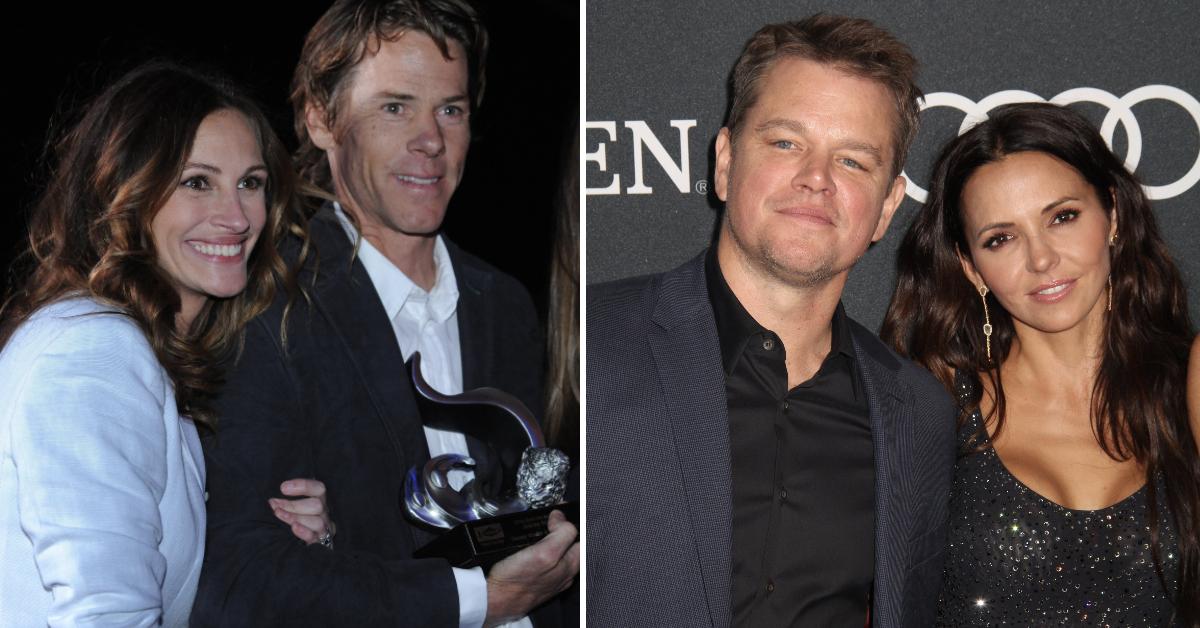 Article continues below advertisement
Love works in mysterious ways. When Cupid strikes, it can happen suddenly and with anyone — even between a famous Hollywood celebrity and an admirer!
Article continues below advertisement
OK! looks back at celebrities who didn't let their star status keep from following their hearts, and fell in love with one of their biggest supporters... beyond the glamour of the red carpet.
Article continues below advertisement
Article continues below advertisement