PHOTOS
Courtney Stodden Makes A Coffee Run With Their Dog, Boyfriend In Palm Springs After Blasting Chrissy Teigen For Bullying — Photos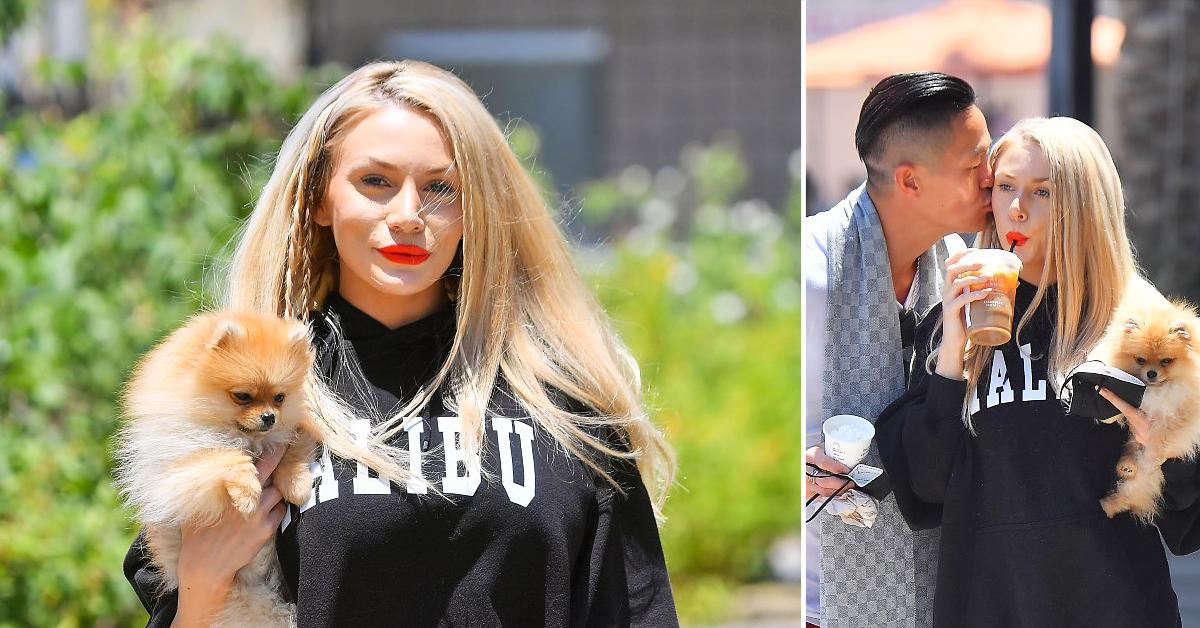 Article continues below advertisement
The non-binary model, who uses pronouns they/them, was spotted making a coffee run in Palm Springs, Calif. on Tuesday, May 17.
Joined by their adorable puppy Coco and boyfriend Chris Sheng, the blonde bombshell rocked an oversized black "Malibu" sweatshirt teamed with fishnet tights and open toe high-heeled ankle booties. The model also showed off a bold red lip a single strand braid in their hair.
Article continues below advertisement
The outing comes days after Stodden dropped the bombshell claim that Chrissy Teigen bullied them for years via social media, starting when Stodden was a teenager and even encouraged them to kill themself.
Article continues below advertisement
The backlash against John Legend's wife was swift. Bloomingdale's, which was reportedly ready sign a deal with the cookbook author, cut all ties with Teigen and she was dumped from retail giant Macy's with her Cravings kitchen line of cookware removed from the retailer's website. The 35-year-old also lost her contract with retail giant Target, although the retailer has said a decision was made to drop her in December.
It seems as though it's going to take a lot for Teigen to dig herself out of this hole. "What makes this so difficult is these are not just mean tweets," a social media expert exclusively dished to OK!. "These are ugly, ugly things that Chrissy wrote. Everyone has made a joke that didn't work or said something stupid. But not many people have gone out of their way to tell other people to die!"
Article continues below advertisement
Scroll through the gallery below to see more photos of Stodden out and about amid the drama.
Article continues below advertisement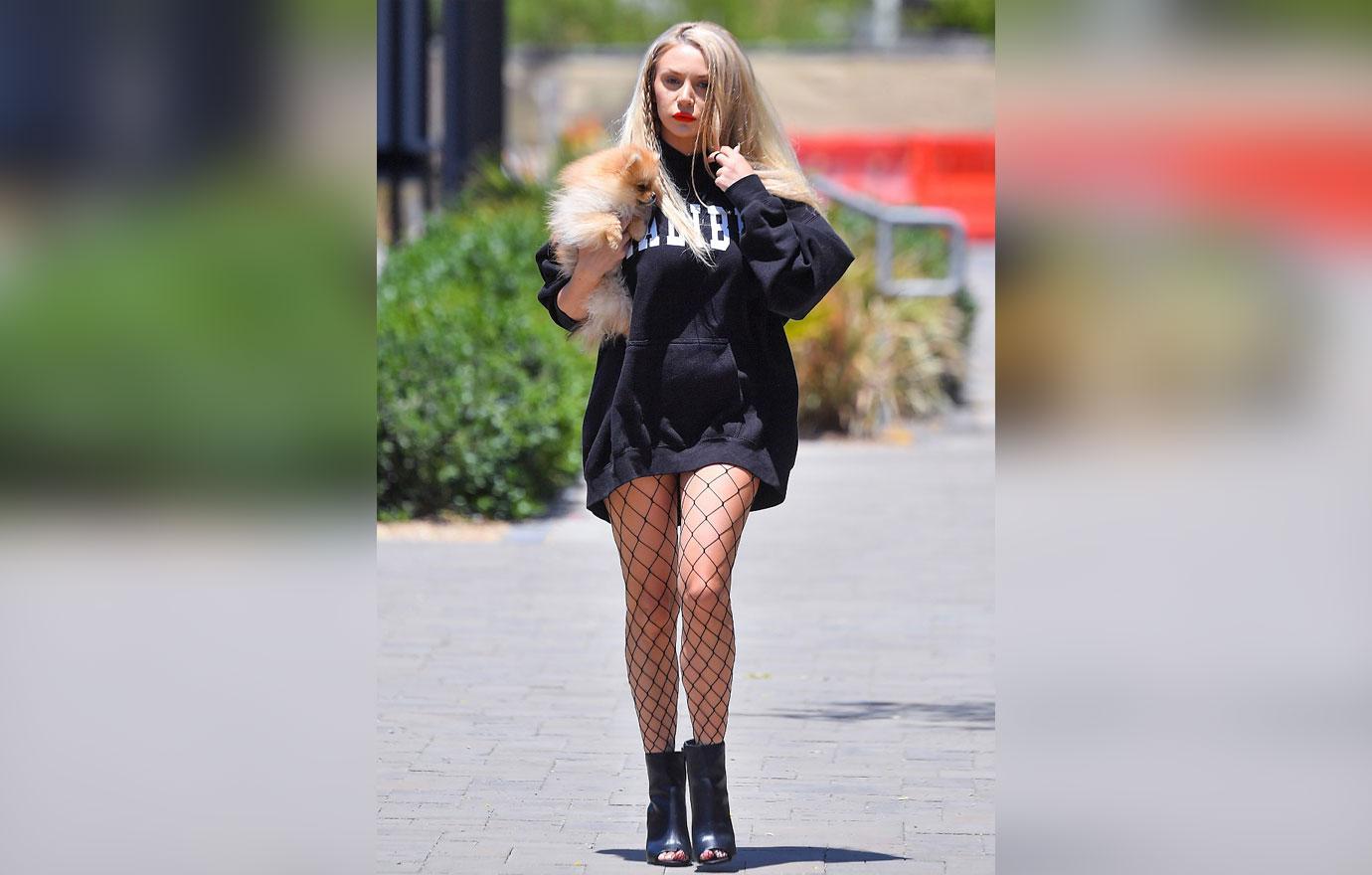 Strutting their stuff! Stodden rocked an edgy ensemble while cuddling their fluffy Pomeranian.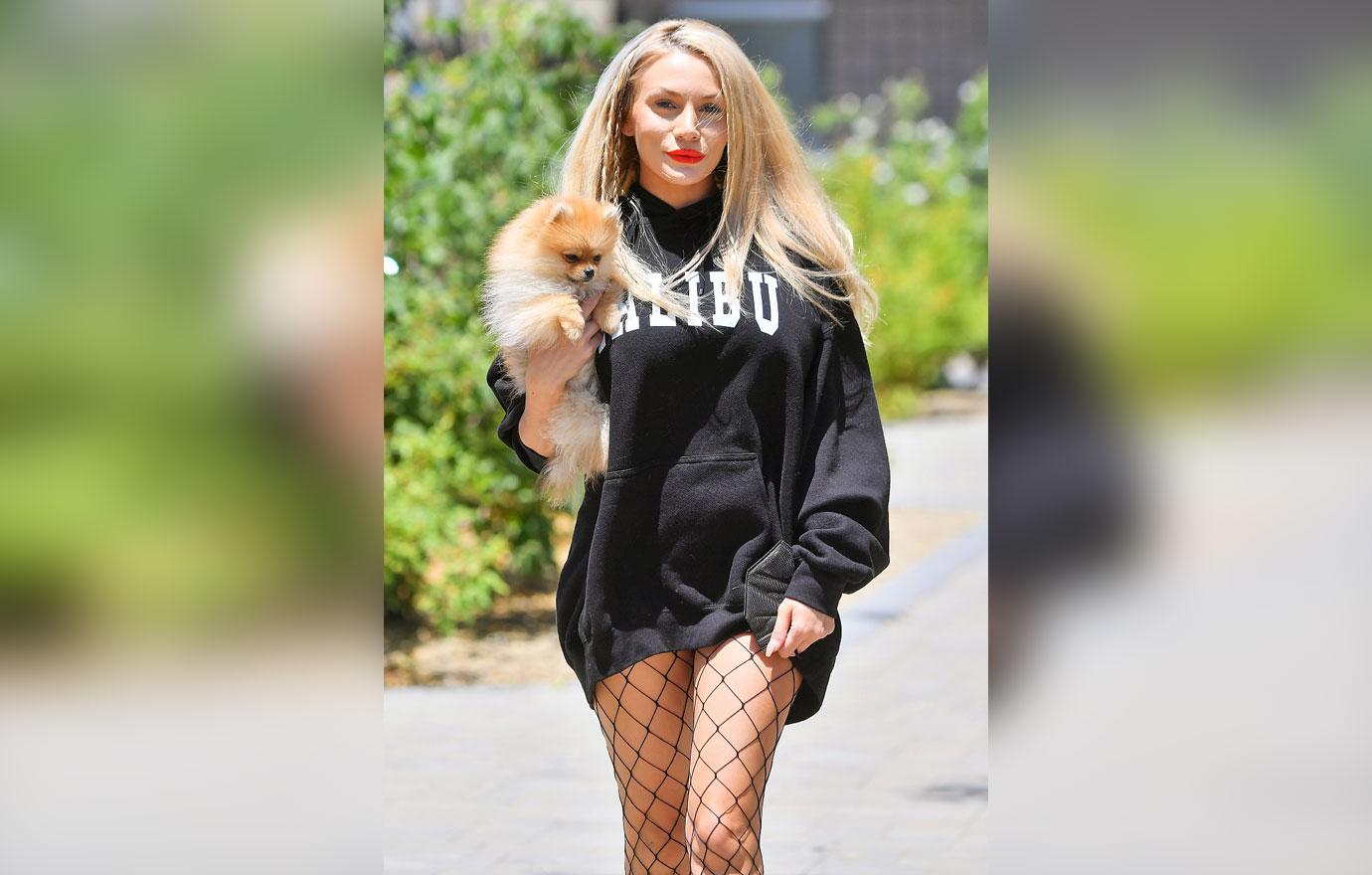 The model came out as non-binary in April. Posting on Instagram and Twitter, Stodden wrote, "They/them/theirs. I don't Identify as she or her. I've never felt like I ever fit in anywhere."
Article continues below advertisement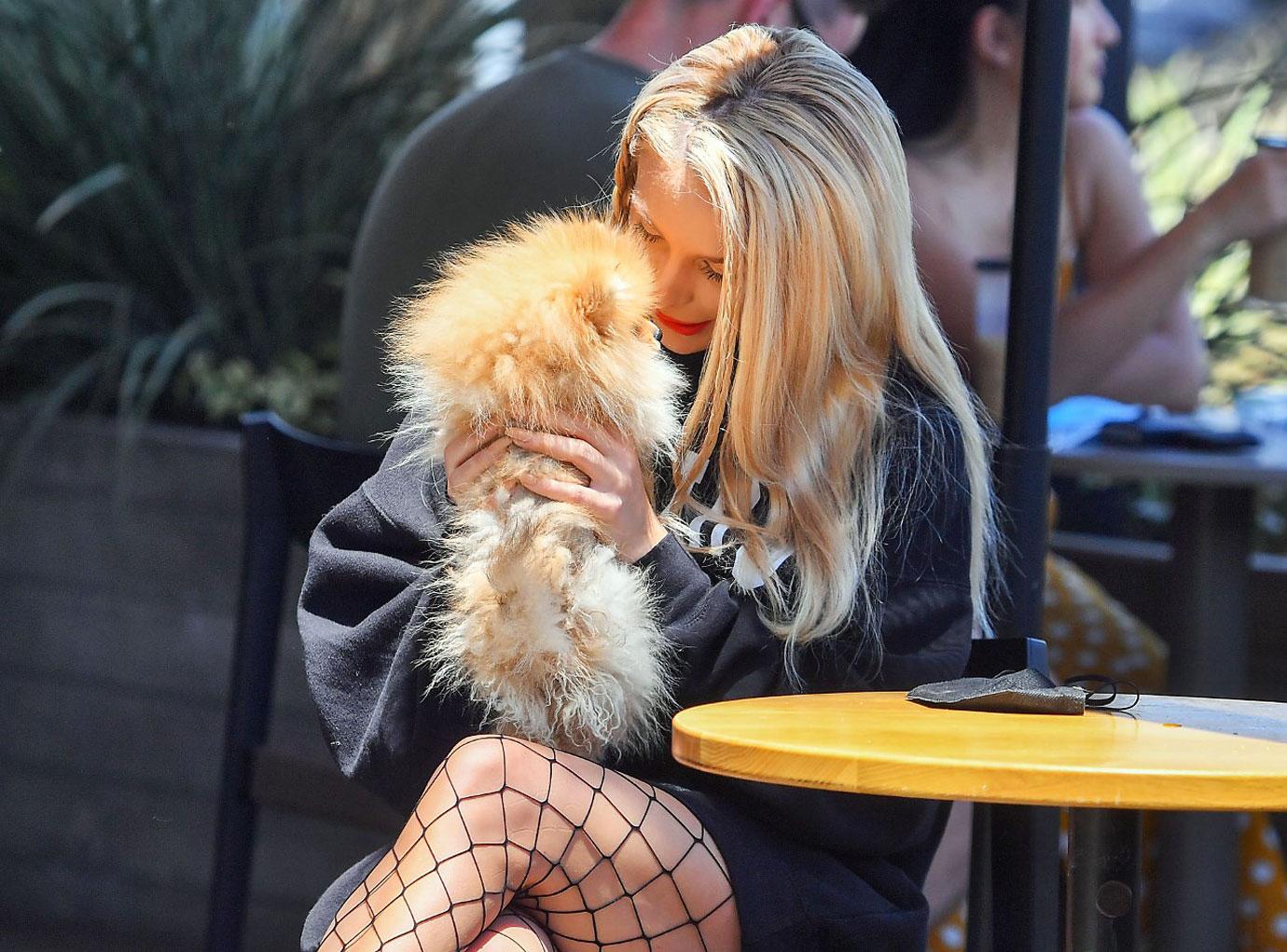 Stodden rose to fame at the age 16 when they began an romantic relationship with actor Doug Hutchison. The two married on May 20, 2011 raising many eyebrows in Hollywood. They separated two years later.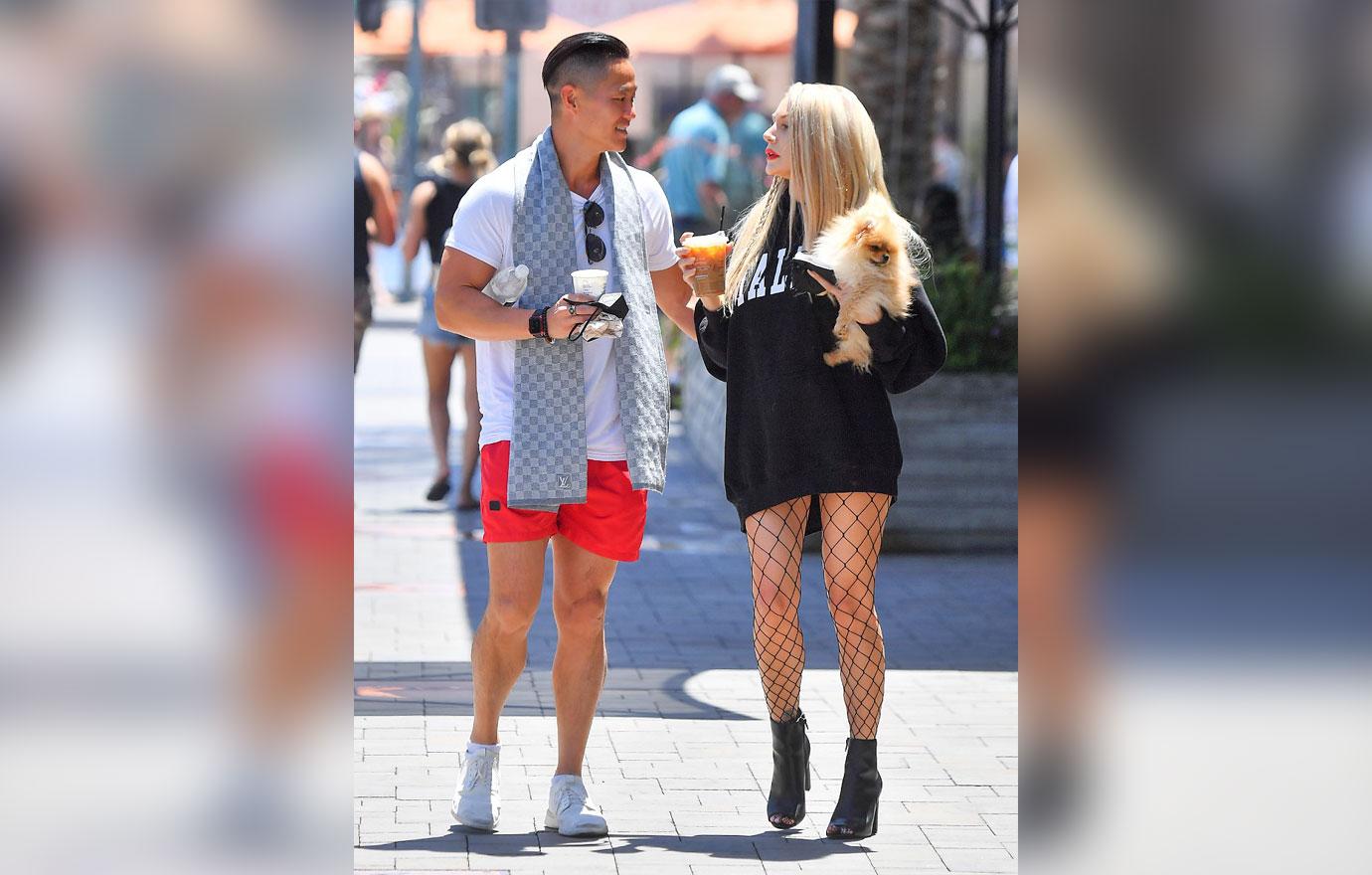 Stodden was joined for the coffee run by their boyfriend who wore a pair of red shorts, white tee, shite sneakers and a Louis Vuitton scarf.
Article continues below advertisement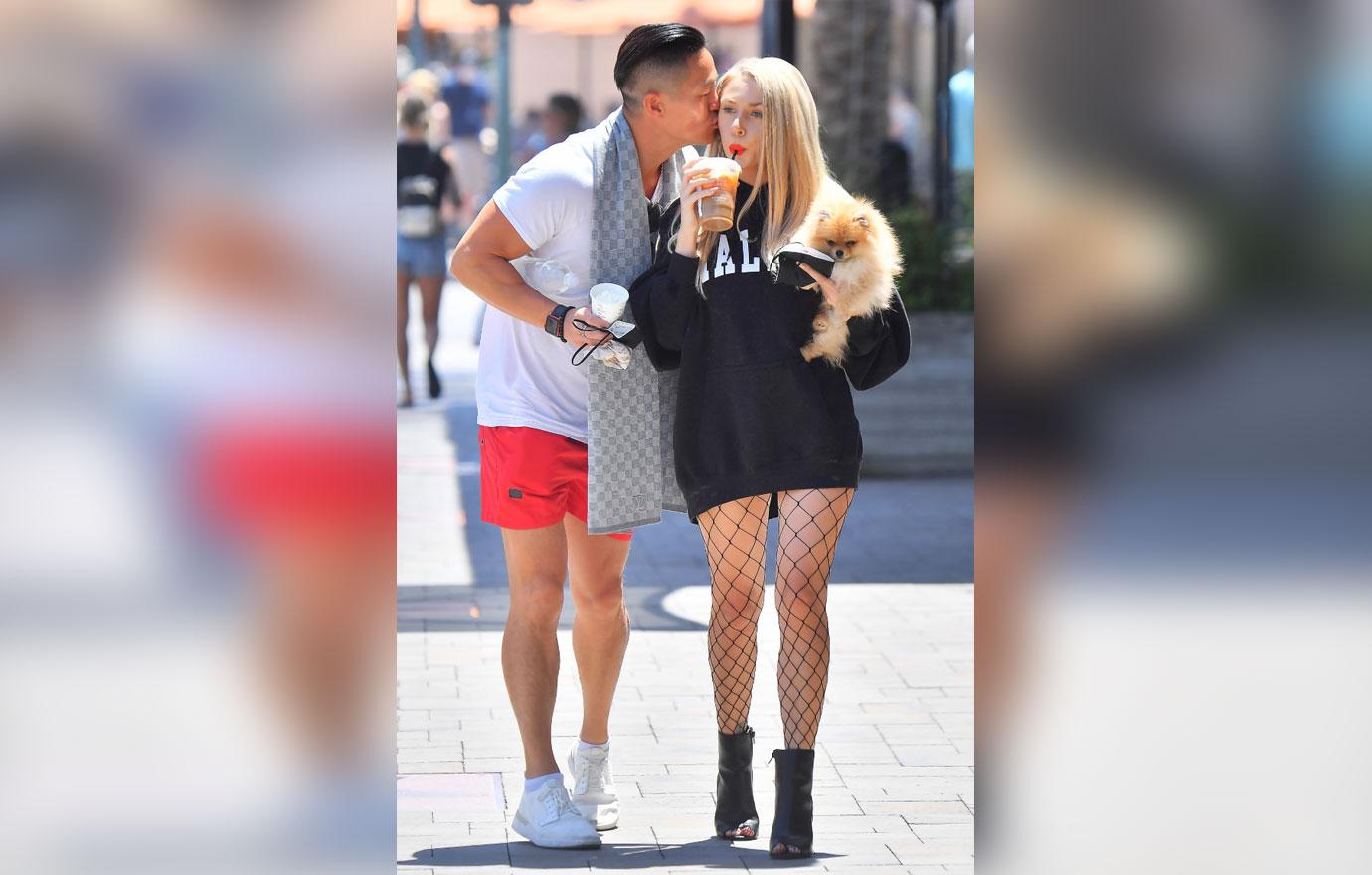 Stodden and Sheng have reportedly been dating off and on since 2017. According to Stodden, they first met when the movie producer reached out with an offer to help with their music and acting career.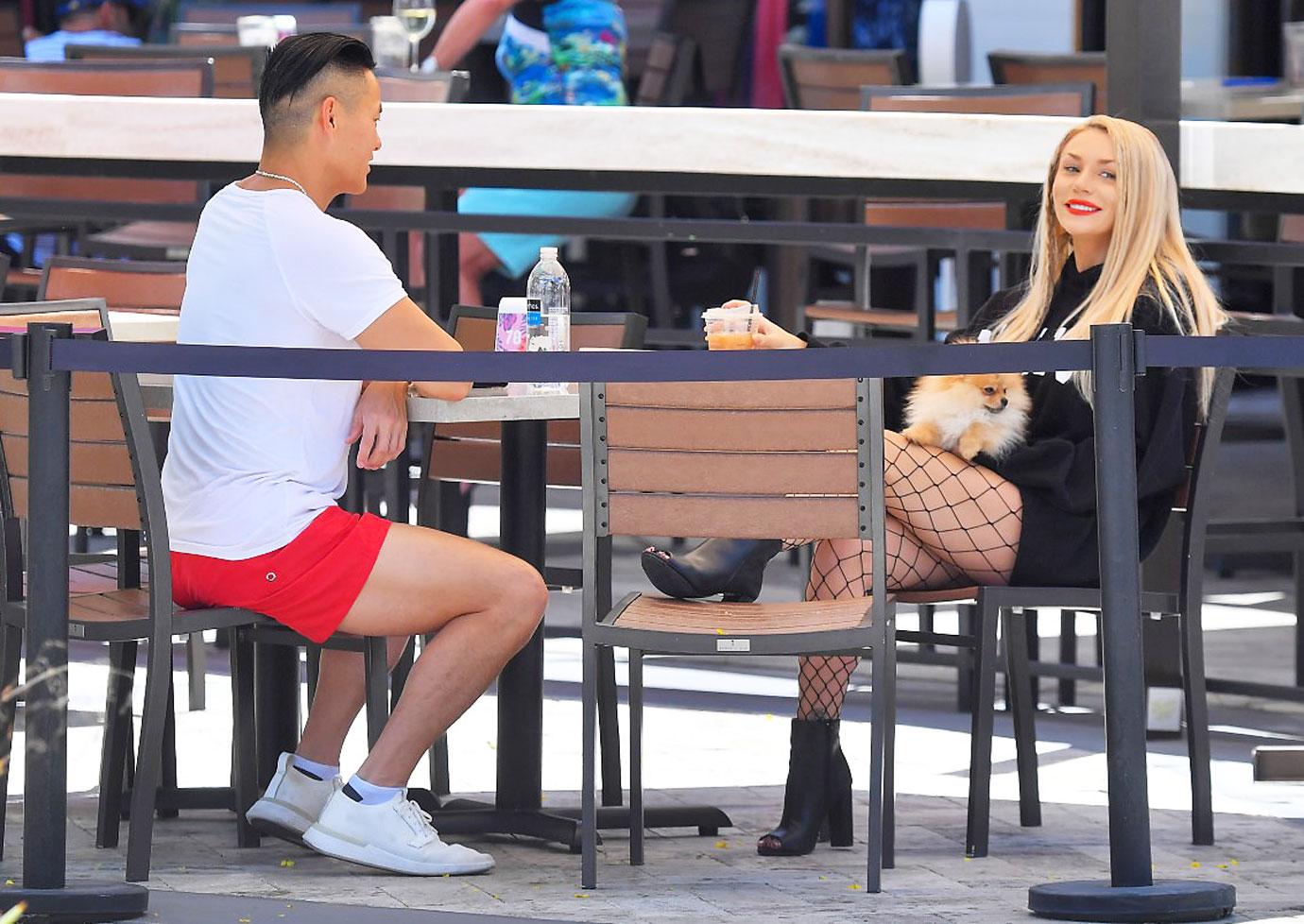 Stodden recently revealed Teigen still hasn't apologized to them privately for the bullying and has called for her to lose all her lucrative branding deals, warning companies that it's "not a good look" to be "aligning with someone who encourages a minor to commit suicide."