NEWS
Slammed By The Stars: Kim Cattrall, George Clooney, More Spill The Tea On Toxic Work Environments, Horrible Costars, Terrible Projects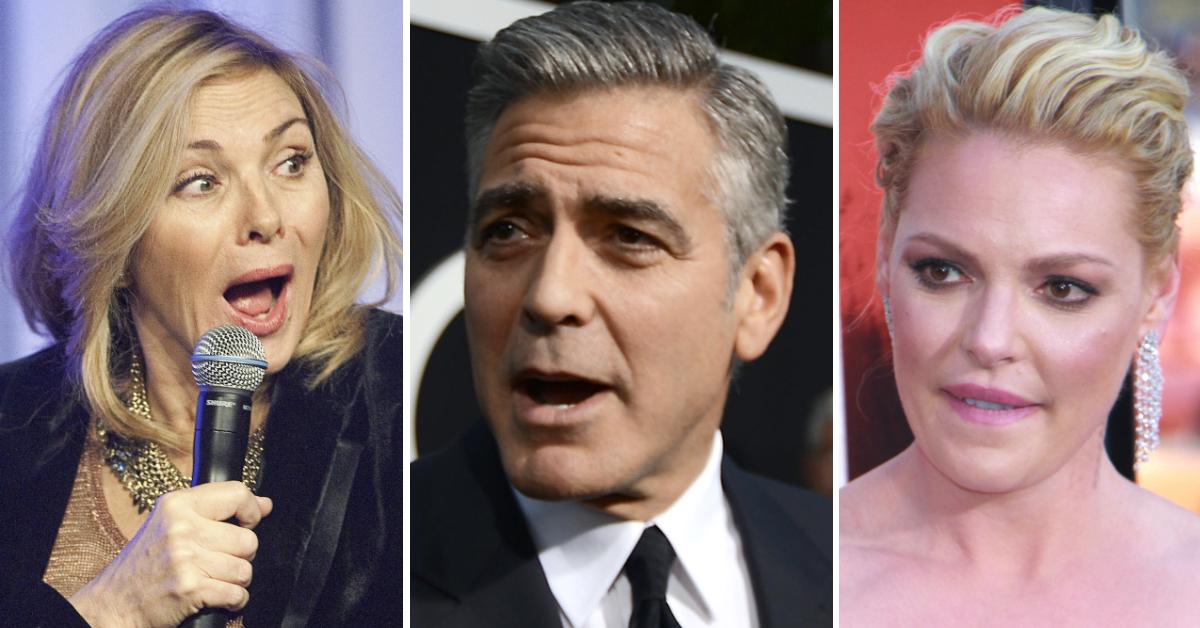 Behind the glitz and glamour, being a Hollywood A-lister isn't always the picture perfect job one may think.
Article continues below advertisement
Despite the fame and massive paychecks, celebrities sometimes find themselves in toxic work environments. From disagreeable co-stars to cringe-worthy scripts, even the best on screen opportunities can be ruined.
Scroll through the gallery below to check out just a few stars who spilled the tea on some of their worst work experiences in Hollywood.