HEALTH
'Overwhelmed' Celine Dion Lost 96 Pounds Prior To Concerning Health Revelations: Source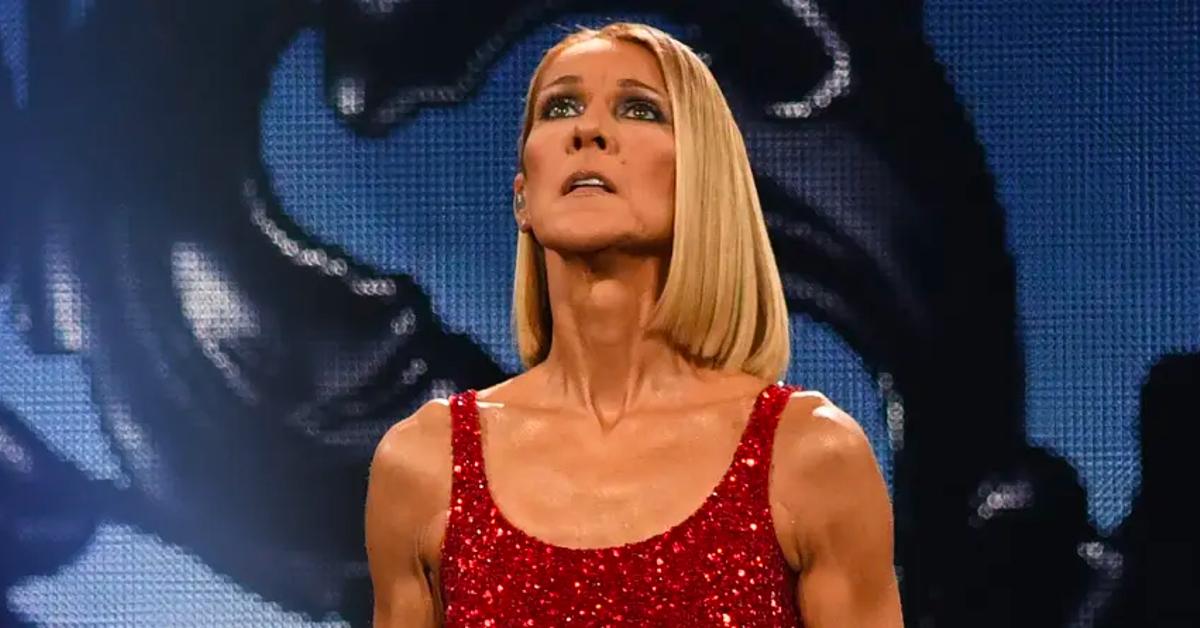 Celine Dion lost "96 pounds" in the months leading up to her recent shocking health announcement.
In addition to her drastic weight loss, friends and family of Dion were concerned the "My Heart Will Go On" singer had been overworking herself for years and not allowing her health to take a priority, according to insiders close to the 54-year-old icon.
Article continues below advertisement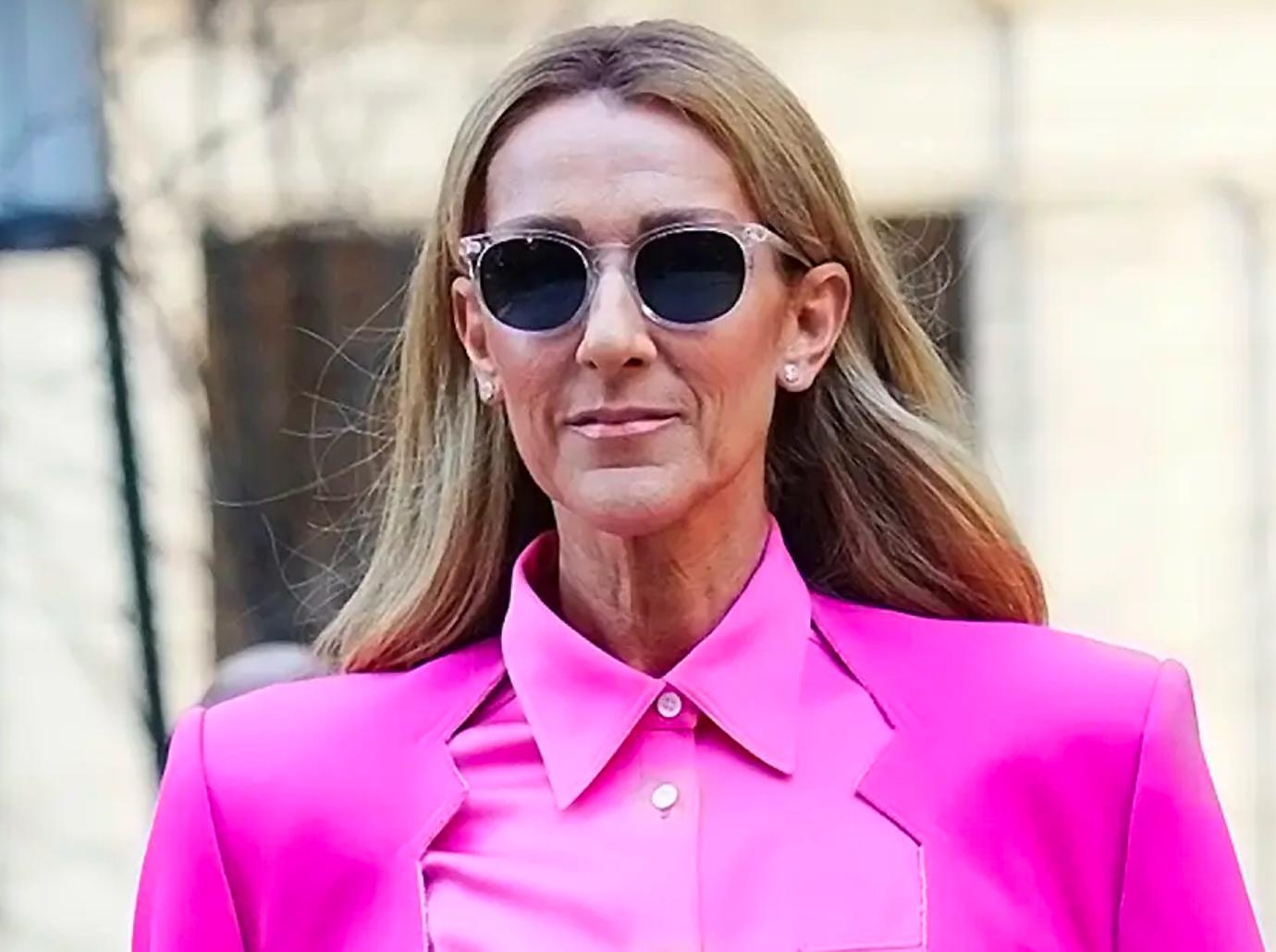 Article continues below advertisement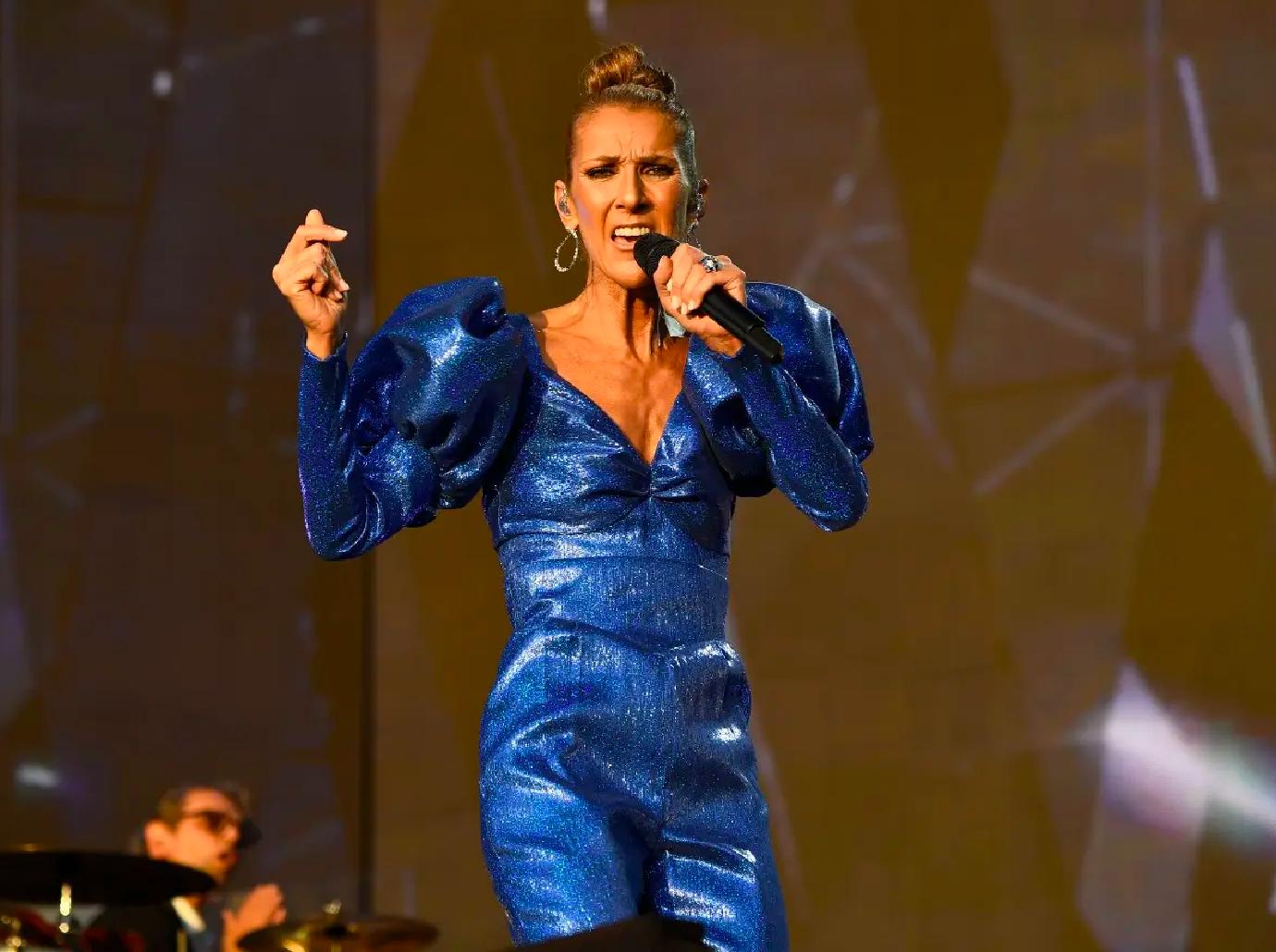 On Thursday, December 8, Dion broke the hearts of family and fans alike when she tearfully opened up about her highly symptomatic health woes.
"The spasms affect every aspect of my daily life, sometimes causing difficulties when I walk and not allowing me to use my vocal cords to sing the way I'm used to," the "It's All Coming Back to Me" singer explained of her ongoing pain and sorrow. "I have to admit it's been a struggle. All I know is singing, it's what I've done all my life."
Article continues below advertisement
Dion confirmed she is seeking care from an excellent group of healthcare professionals and is committed to making a speedy recovery.
CELINE DION REVEALS STIFF PERSON SYNDROME DIAGNOSIS, POSTPONES 2023 TOUR
"I have a great team of doctors working alongside me to help me get better," the award-winning vocalist explained at the time of her Instagram Story announcement. "I'm working with my sports medicine therapist every day to build back my strength and my ability to perform again."
Article continues below advertisement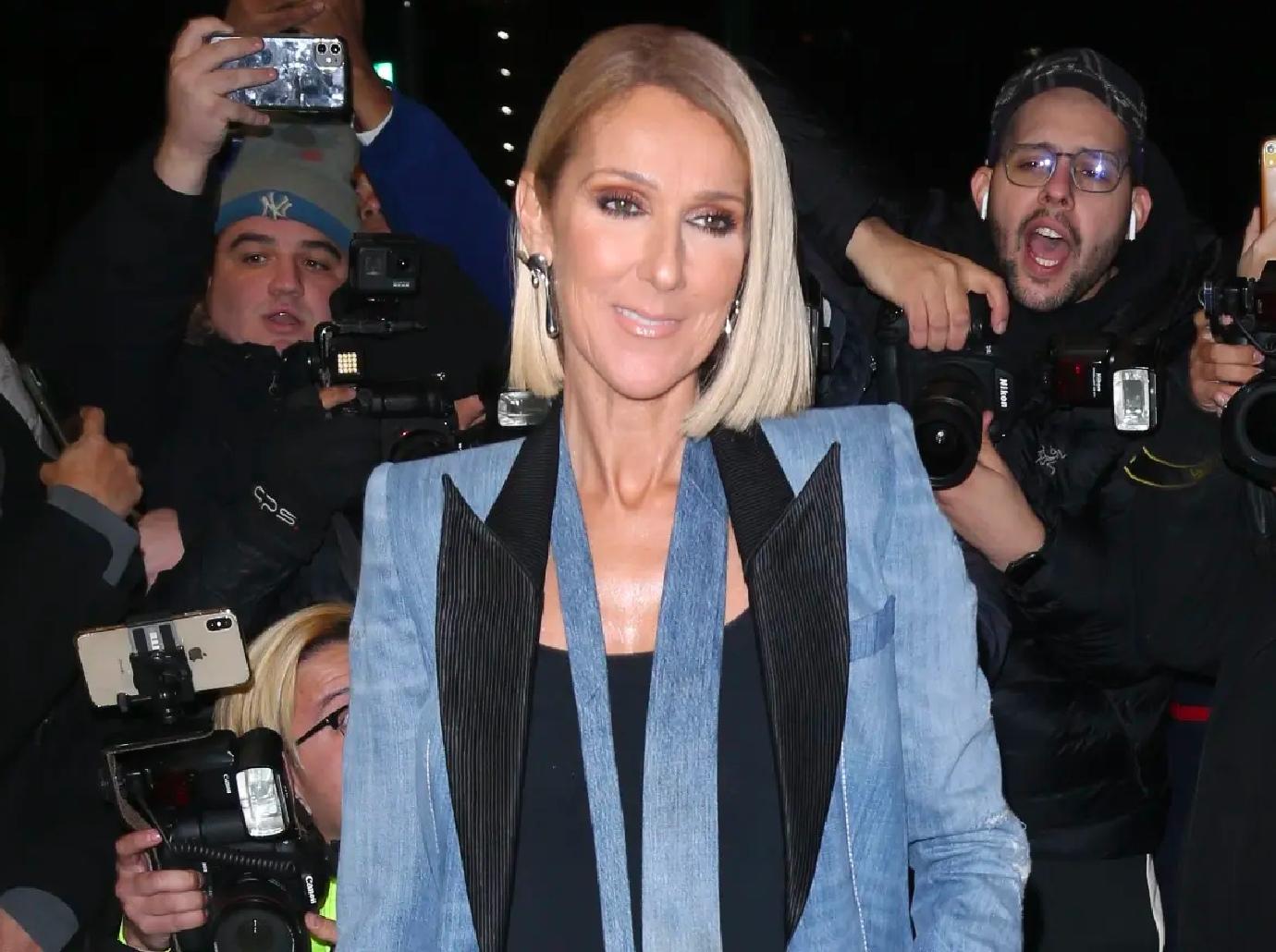 "I have hope I'm on the road to recovery," the driven artist concluded. "This is my focus, and I'm doing everything I can to recuperate."
Despite her determination to take the stage once again, insiders are fearful that motivation might not be enough this time around.
"People had been telling me for some time that Celine would not be returning to live performing — maybe ever at all," Las Vegas journalist Scott Roeben dished after the world learned of Dion's heartbreaking diagnosis.
Radar spoke to a source regarding Dion's weight loss and health concerns.