BREAKING NEWS
Celine Dion Reveals Stiff Person Syndrome Diagnosis, Postpones 2023 Tour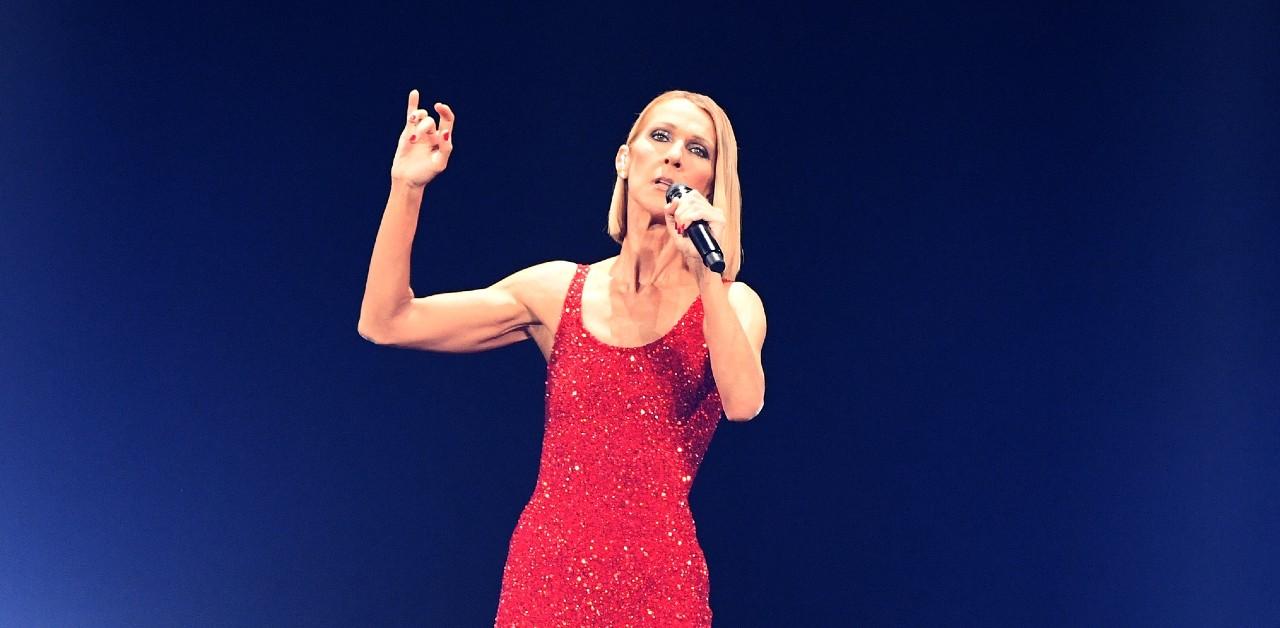 Celine Dion has canceled her 2023 tour due to a shocking health battle.
The chart-topping superstar announced in an emotional video shared to Instagram on Thursday, December 8, that she will be postponing her tour due to her recent Stiff Person Syndrome diagnosis.
Article continues below advertisement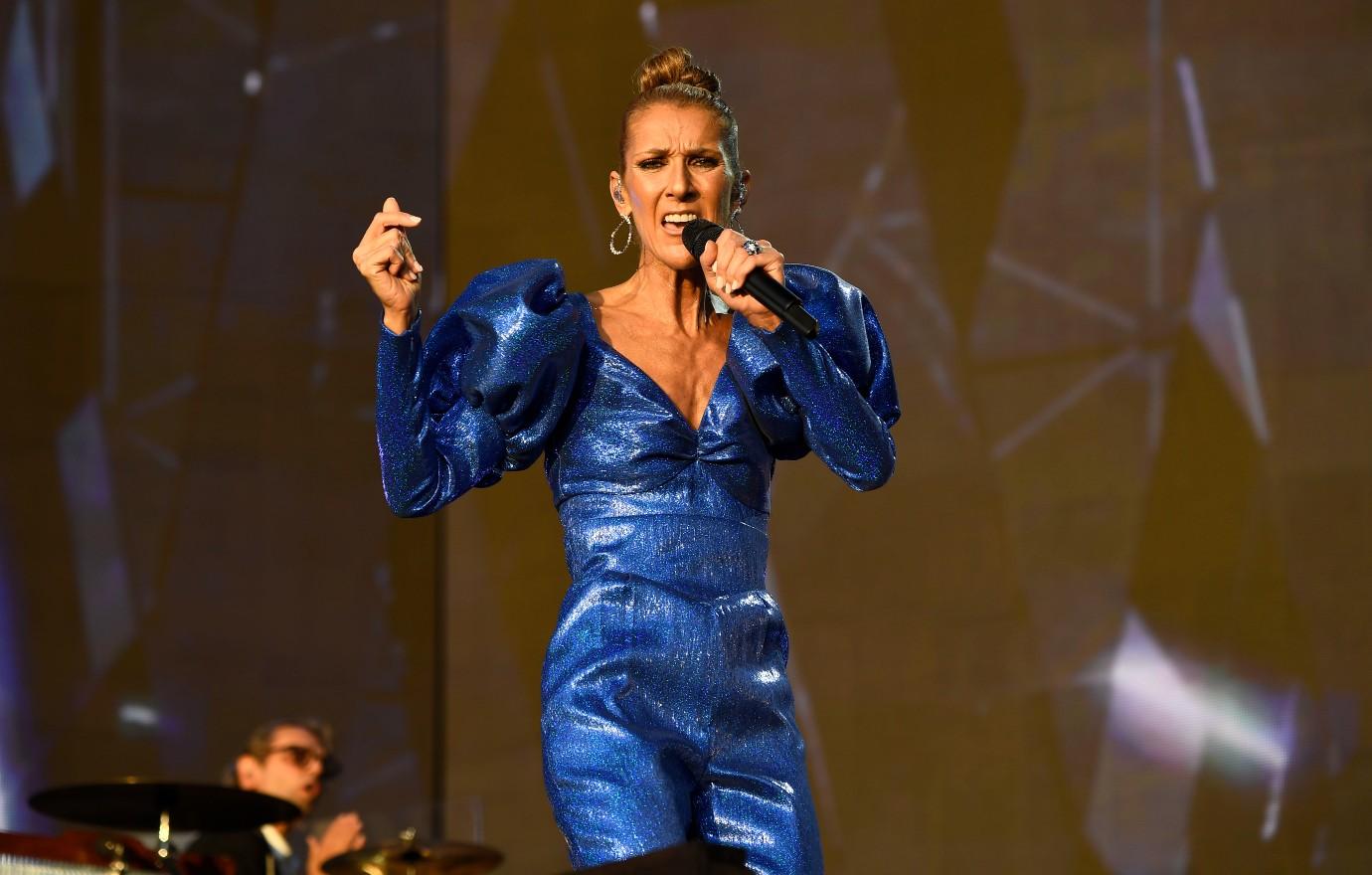 "The spasms affect every aspect of my daily life, sometimes causing difficulties when I walk and not allowing me to use my vocal cords to sing the way I'm used to," Dion said, tearing up. "I have to admit it's been a struggle. All I know is singing, it's what I've done all my life."
Article continues below advertisement
The "My Heart Will Go On" vocalist noted that she has amazing physicians and experts supporting her, and they have been trying to get her back on stage as soon as possible. "I have a great team of doctors working alongside me to help me get better," Dion explained. "I'm working with my sports medicine therapist every day to build back my strength and my ability to perform again."
"I have hope I'm on the road to recovery," the Grammy Award winner heartbreakingly said. "This is my focus, and I'm doing everything I can to recuperate."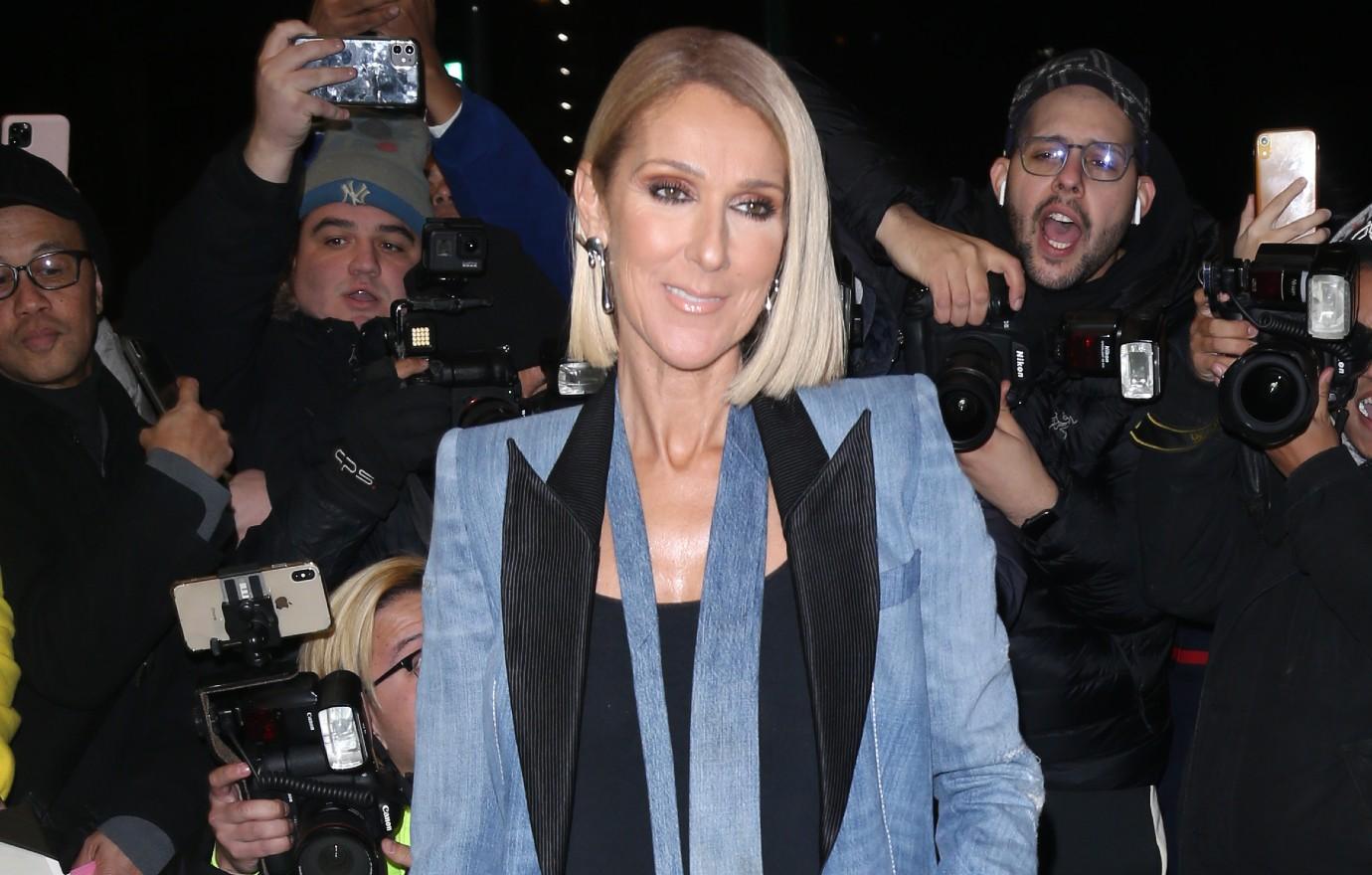 Article continues below advertisement
The European leg of her world tour, which was scheduled to start in February, has now been pushed to 2024. Dion's previously scheduled summer shows have been canceled.
The announcement comes over a year after the entertainer was forced to delay the opening of her Las Vegas residency due to the progression of her undiagnosed condition at the time.
Article continues below advertisement
"Celine has been experiencing severe and persistent muscle spasms which are preventing her from performing. Her medical team continues to evaluate and treat her," her team said in a October 2021 statement. "However, the symptoms she is experiencing are prohibiting her from participating in the ongoing rehearsals for the new show."