ENTERTAINMENT
Celine Dion Delays Opening Of Las Vegas Residency Due To 'Unforeseen Medical Symptoms', Singer Reveals She's 'Heartbroken'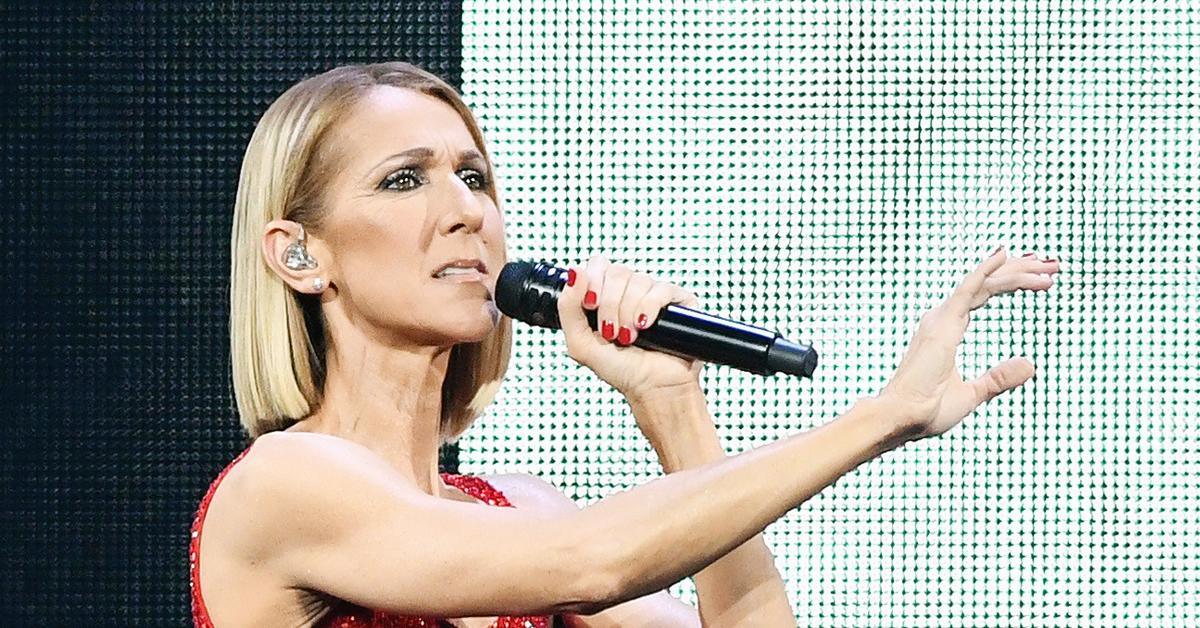 That's the way it is. Celine Dion's highly anticipated Las Vegas residency has been delayed due to unforeseen medical symptoms.
Article continues below advertisement
The 53-year-old took to Instagram on Tuesday, October 19, to share a statement announcing that she is canceling her performances scheduled from November 5 to November 21 and January 19 to February 5.
"Celine has been experiencing severe and persistent muscle spasms which are preventing her from performing. Her medical team continues to evaluate and treat her," the statement read. "However, the symptoms she is experiencing are prohibiting her from participating in the ongoing rehearsals for the new show."
Article continues below advertisement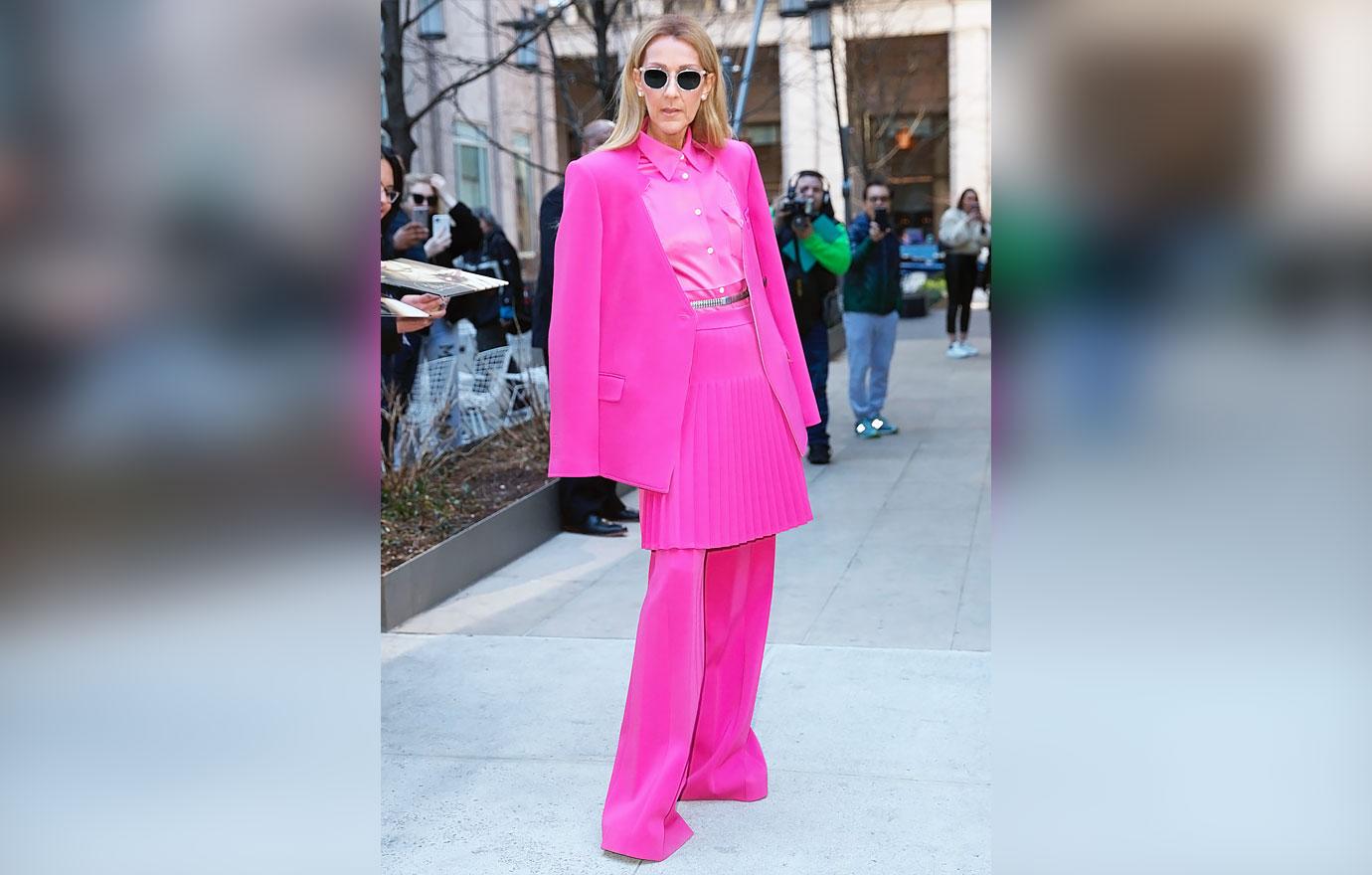 Article continues below advertisement
The "Power Of Love" songstress also shared her own thoughts on postponing the Las Vegas residency. "I'm heartbroken by this," Dion began the statement, posted on her Instagram account. "My team and I have been working on our new show for the past eight months, and to not be able to open this November saddens me beyond words."
"My partners at Resorts World Las Vegas and AEG have been working around the clock to get this brand-new state-of-the-art theatre ready, and it's absolutely beautiful," she continued. "I feel so bad that I'm letting them down, and I'm especially sorry for disappointing all the fans who've been making their plans to come to Las Vegas."
Article continues below advertisement
"Now, I have to focus on getting better," the Canada native added. "I want to get through this as soon as I can."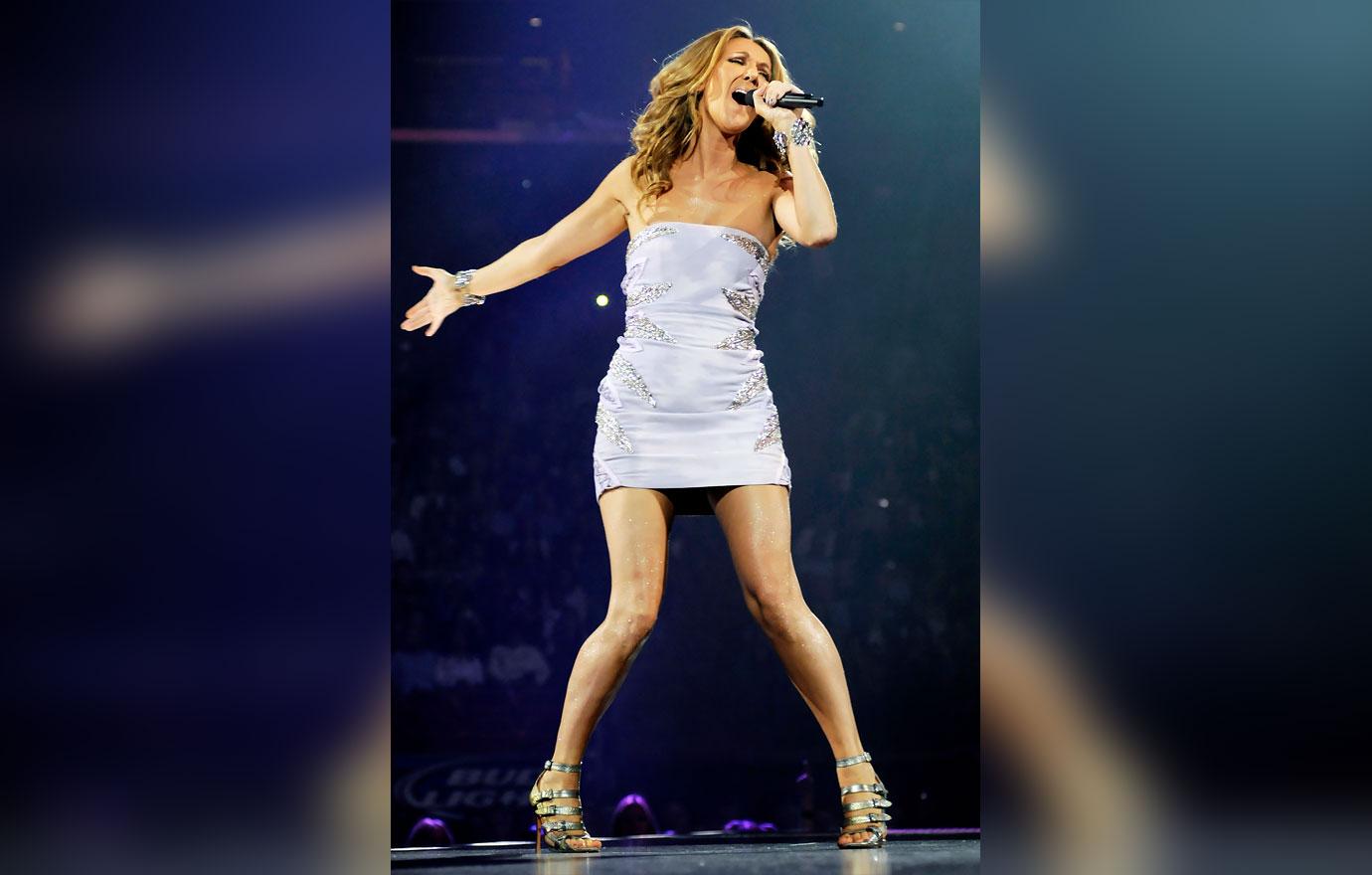 Article continues below advertisement
Dion's "Courage World Tour" — which was previously rescheduled amid the COVID-19 pandemic — will still kick off March 9th. However, it is unclear when her residency, slated to be held at the new Resorts World Theatre in Sin City, will be rescheduled.
Article continues below advertisement
Earlier this year, a source told OK! that the Grammy winner had spent 2020 "taking much better care of herself," noting Dion had "an optimistic mindset" and was ready to get back onstage.
In 2019, the "My Heart WIll Go On" singer ended her long-running Las Vegas residency at The Colosseum at Caesars Palace after 16 years.