NEWS
Celine Dion Forced To Postpone Concerts Due To More Health Woes, Gives Sincere Apology: 'I'm Doing My Very Best'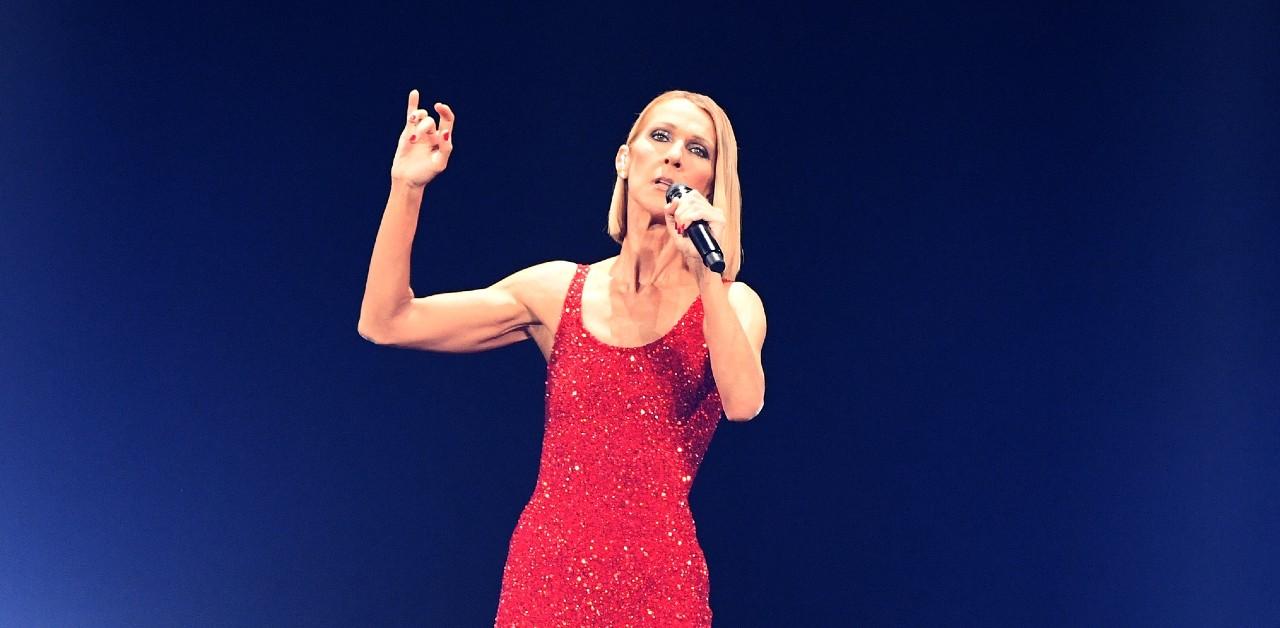 Her heart will go on, but her performances are coming to a halt: Celine Dion announced that she has to reschedule a multitude of concerts due to ongoing health woes.
The star, 53, was slated to kick off her tour next month, but the starting date has been pushed back to February 2023. She shared the disappointing news in an Instagram video, where she was visibly emotional.
Article continues below advertisement
"I'm so sorry we have to change our tour plans for Europe one more time; first we had to move the shows because of the pandemic, now it's my health issues causing us to postpone the shows," she explained in her caption. "I am doing a little bit better ...but I'm still experiencing some spasms. I need to be in top shape when I'm on stage. I honestly can't wait, but I'm just not there yet ... I'm doing my very best to get back to the level that I need to be so that I can give 100 percent at my shows because that's what you deserve."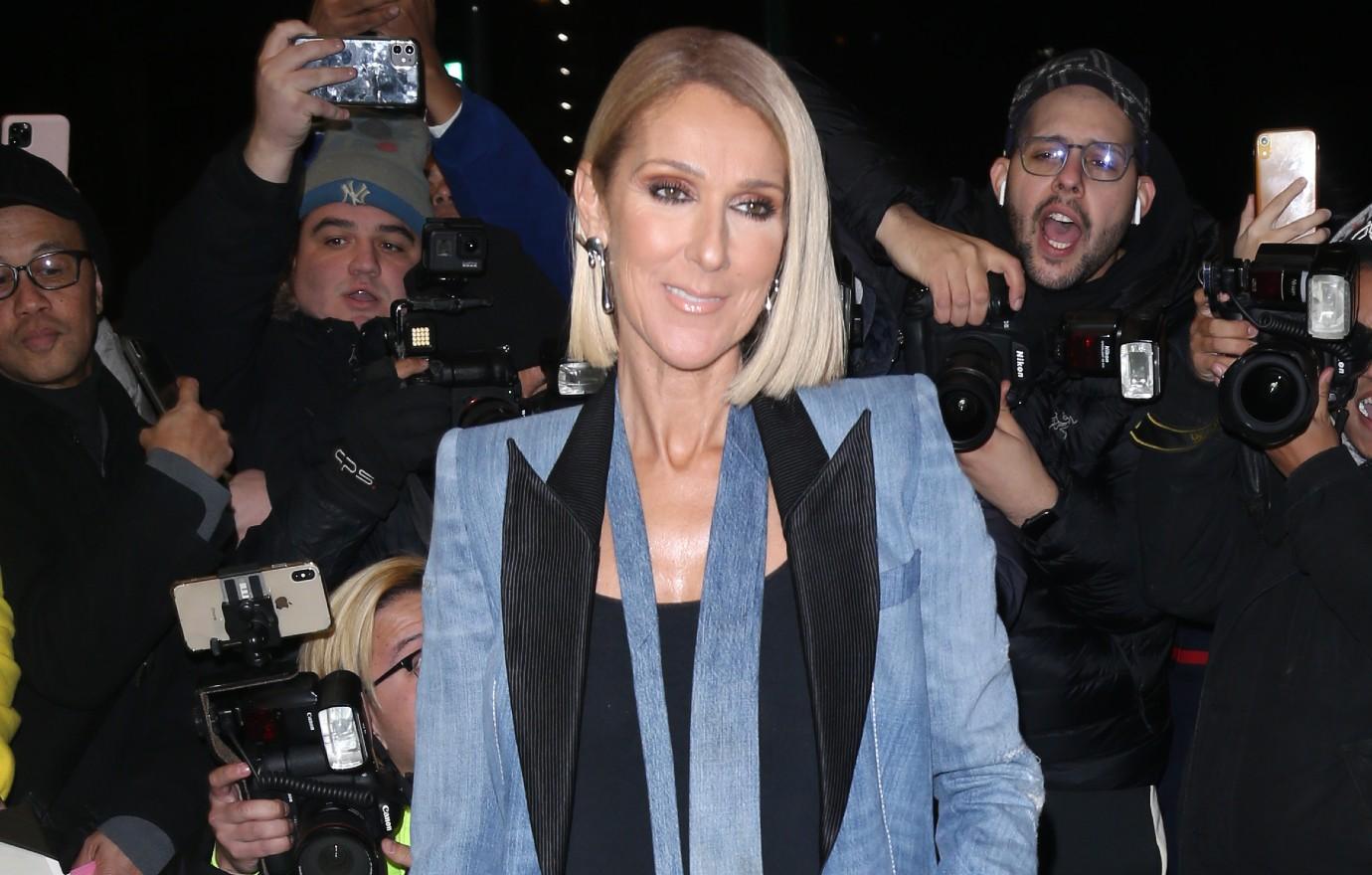 Article continues below advertisement
In the clip, the mom-of-three revealed that the recovery process, which includes taking medication, has become "very frustrating" because it's going much slower than she had anticipated.
"I wanted you to know that I'm sorry for this news. I know you've all waited so long for the concerts, and I appreciate your loyalty. Right now, I'm convinced you should be so fed up with all of this ... waiting for so long. But all I can say is that I'm doing my very best," concluded the superstar in her three minute video. "Thank you so much for the messages of love and support that you always send to my social media. It means a lot to me."
Article continues below advertisement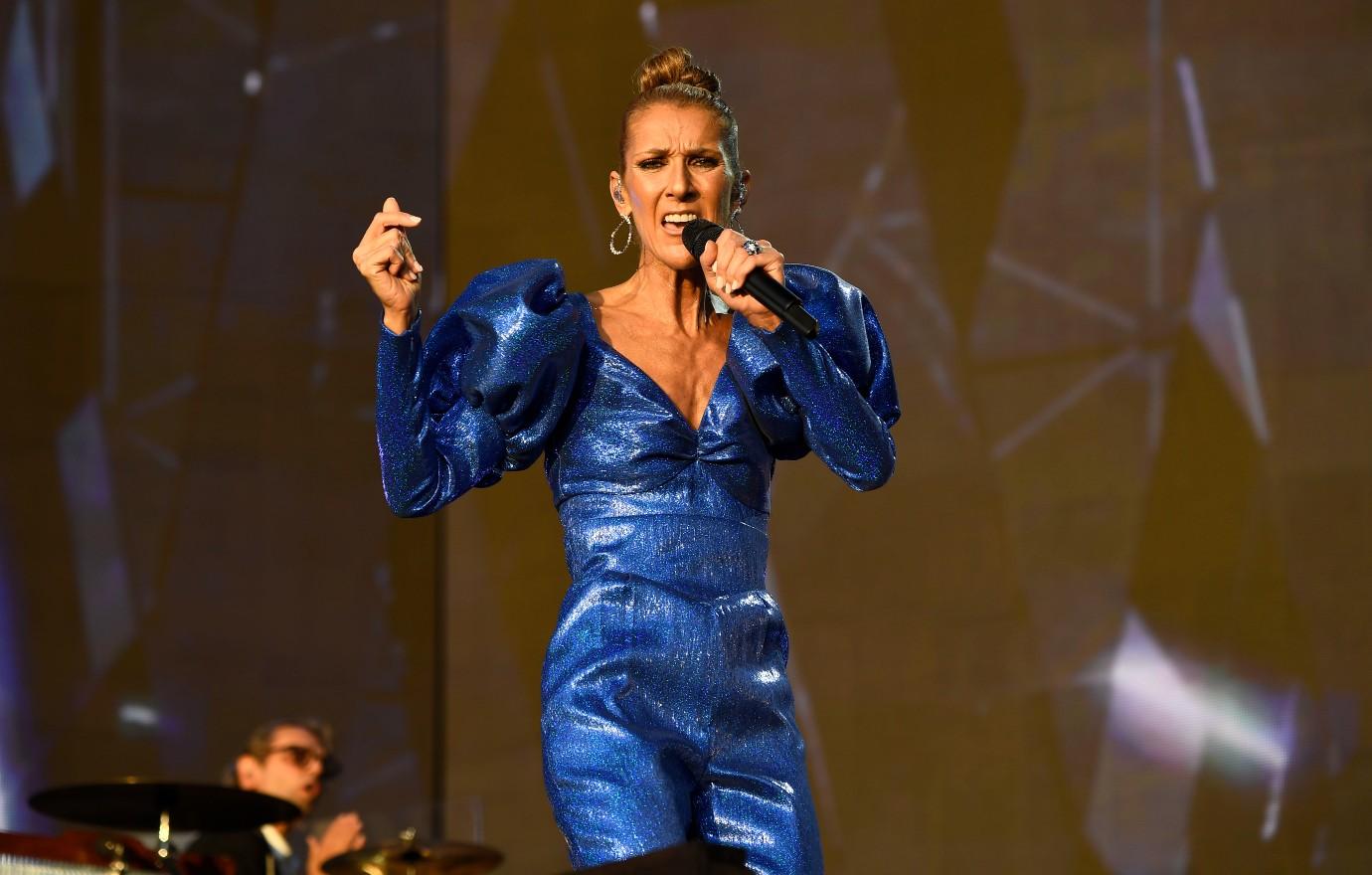 This is the second postponement for the "That's The Way It Is" crooner over the past several months, as she was forced to delay her Las Vegas residency due to similar symptoms.
An OK! insider previously spilled that Dion hadn't been in good shape, as she was pushing herself "to extremes in the studio and rehearsals," and wasn't eating well, but she's since turned the corner.
"Celine is lucky to be alive," said the insider. "She's taking much better care of herself."