NEWS
Channing Tatum & Jenna Dewan Can't Agree On Divorce Settlement Over 'Magic Mike' Money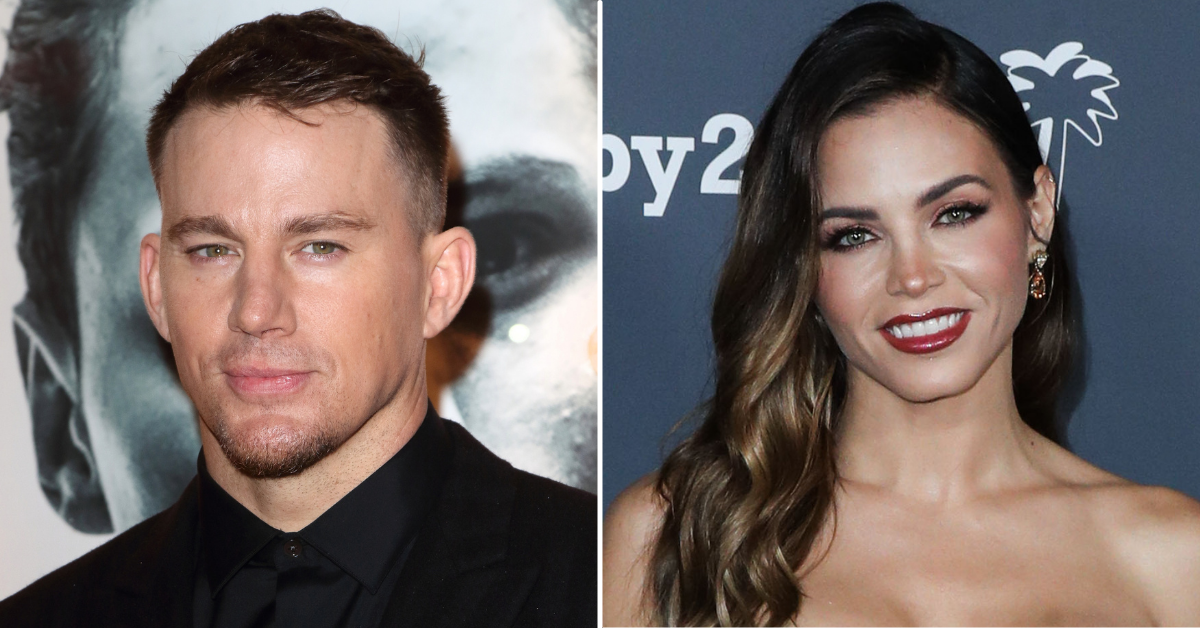 Channing Tatum and Jenna Dewan continue to be at odds over their divorce settlement.
The former spouses — who filed for divorce in 2018 — are still hammering out the details of their settlement agreement, particularly regarding the money from the Magic Mike movie franchise.
Article continues below advertisement
In a divorce hearing last week, both Tatum, 41, and Dewan, 41, asked the court to grant them more time to figure out the settlement, per Radar.
"Counsel inform the court that the parties are still working on settlement," the filing stated, as reported by the outlet. The ex-couple — who shares 8-year-old daughter Everly — is expected to reach an agreement by June 2 or they will have to go to trial.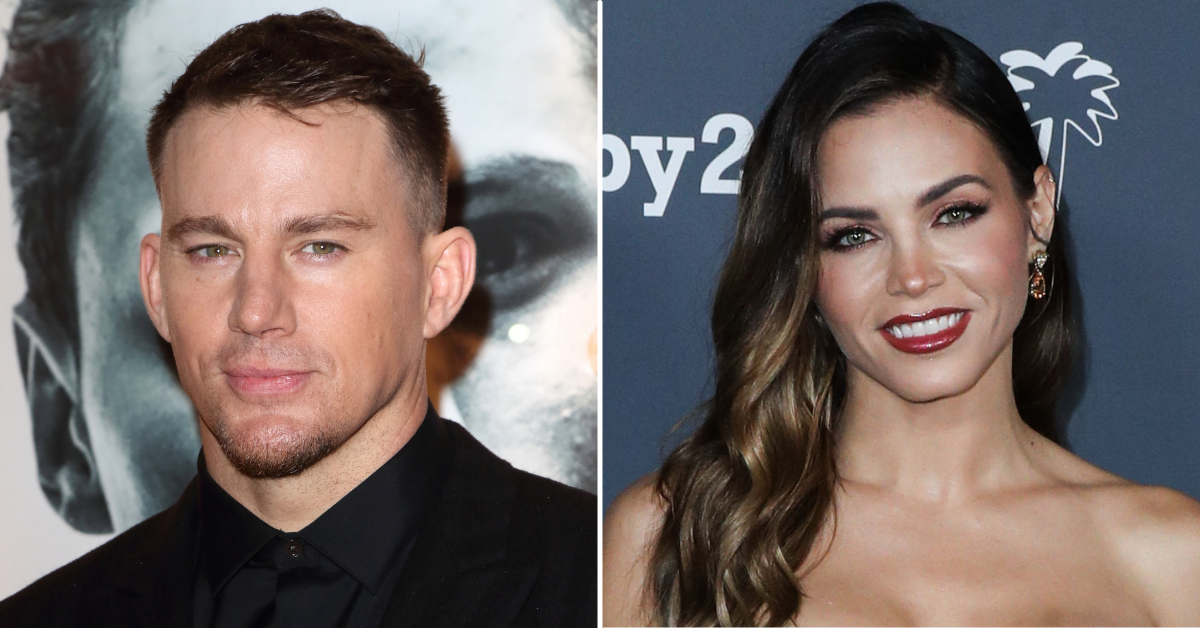 Article continues below advertisement
According to the publication, Dewan claimed she helped the actor find choreographers for the live show and relocated to London to take care of their family during his time working on the project, making her entitled to the franchise's profits.
Dewan first met the 21 Jump Street actor on the set of the 2006 dance film Step Up before they tied the knot in 2009. The two later filed for divorce after ten years of marriage and were declared legally single by 2019.
Article continues below advertisement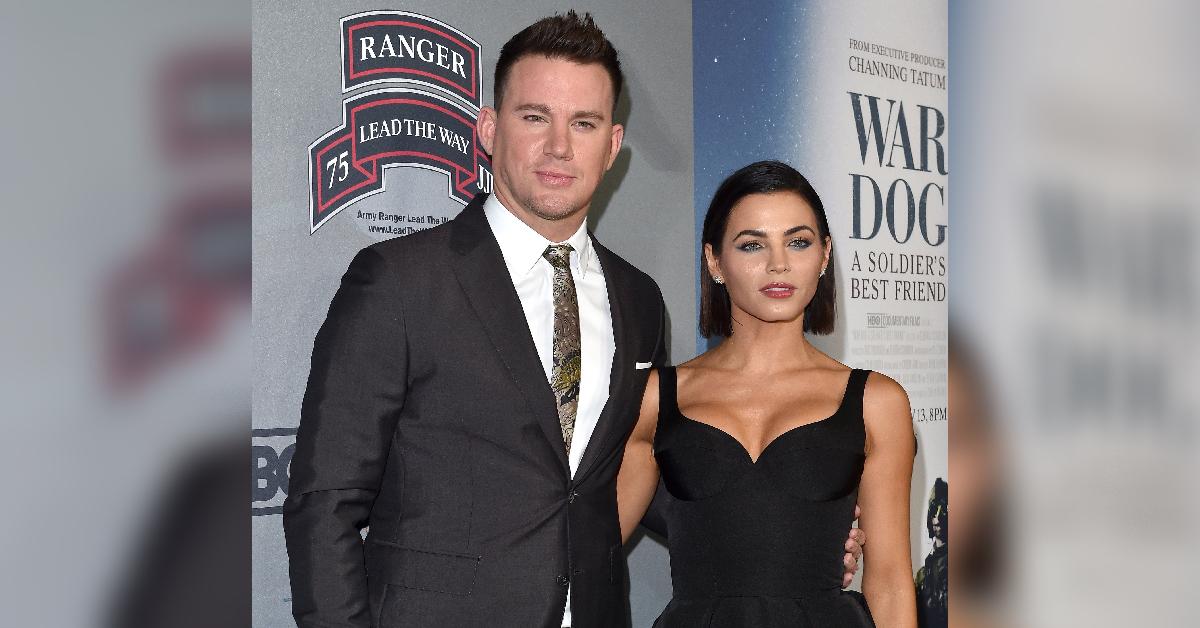 Dewan — who also shares almost-2-year-old son Callum with fiancé Steve Kazee — filed for joint legal and physical custody of her daughter with Tatum at the time of their divorce.
CHANNING TATUM'S HOME INTRUDER ASKS JUDGE TO LIFT RESTRAINING ORDER DUE TO ENTERTAINMENT JOB
Dewan previously admitted she struggled to raise Everly with Tatum when she was first born, as both Dewan and The Vow actor were traveling for work at the time. Last year, she even confessed on a podcast that Tatum "wasn't available to be with us" after the birth of their baby.
Article continues below advertisement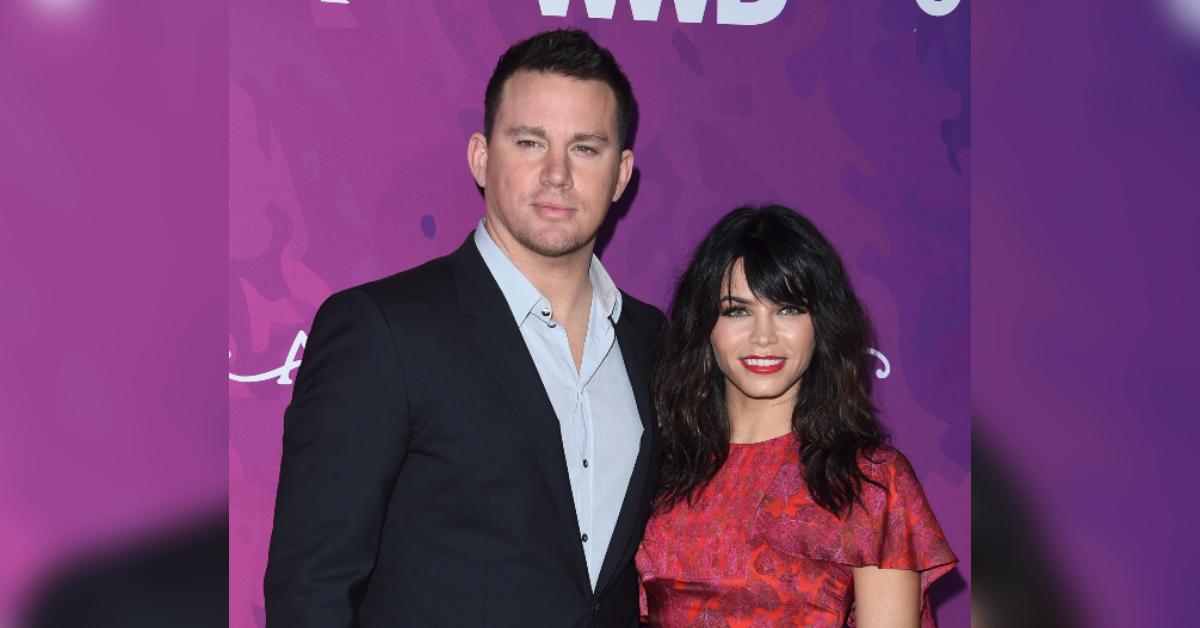 However, she later clarified her comments, insisting she had no intention of "slamming" her daughter's father, as OK! learned.
"As two working parents, we both faced challenges at the time, but I speak only for myself and not about him," she explained. "Anyone who actually listens to the interview, something I encourage everyone to do, will clearly see that my words have been distorted for clicks and to push false, salacious gossip with no regard for the actual people involved, or the message intended."