NEWS
Jenna Dewan Reveals She 'Paused' Her Wedding Planning With Fiancé Steve Kazee Amid COVID-19 Surge: 'We're Not Rushing'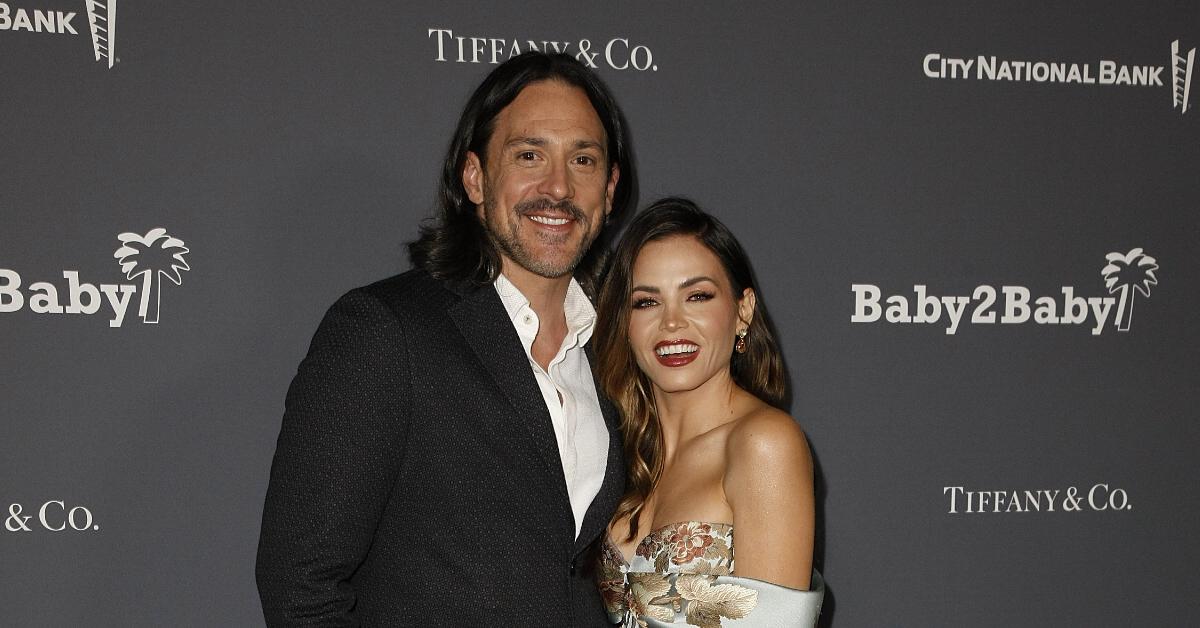 Jenna Dewan is holding off on the wedding planning process.
Article continues below advertisement
The 41-year-old — who announced her engagement to fiancé Steve Kazee in February 2020 — recently revealed she's halting the plans for her wedding as COVID-19 numbers begin to rise again.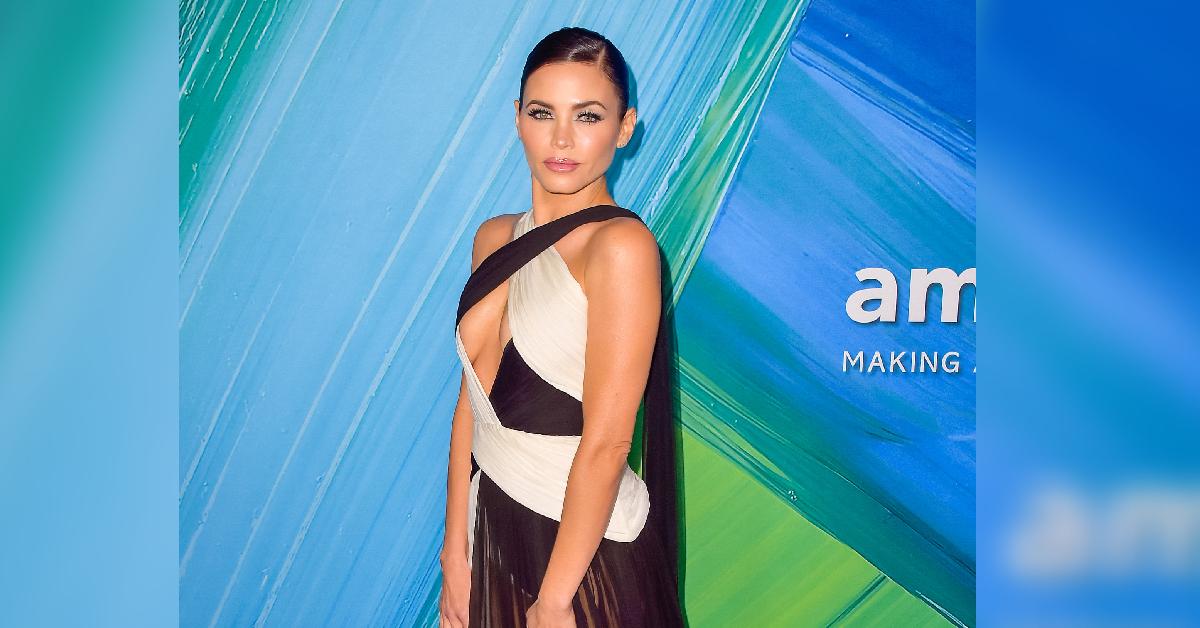 Article continues below advertisement
In an interview with E! News, the Step Up actress explained she and Kazee have "kind of paused," wedding planning in the wake of the current surge in the pandemic. "Here we are again," she said as she and her hunky husband-to-be are left to wonder, "Can we gather? How safe is it? Where will we gather?"
"So we're gonna take our time, we're not rushing," she continued. "We're gonna kinda see how the next year shakes out and go from there."
Article continues below advertisement
The brunette bombshell reportedly admitted the wedding process has been "hard for us," as the lovebirds just want to have, "a beautiful get-together, whether it's small, medium or big."
Article continues below advertisement
"But the world has some other plans at the moment," she pointed out, per the outlet. "I don't fight against what it is, and flow with it, we'll get there."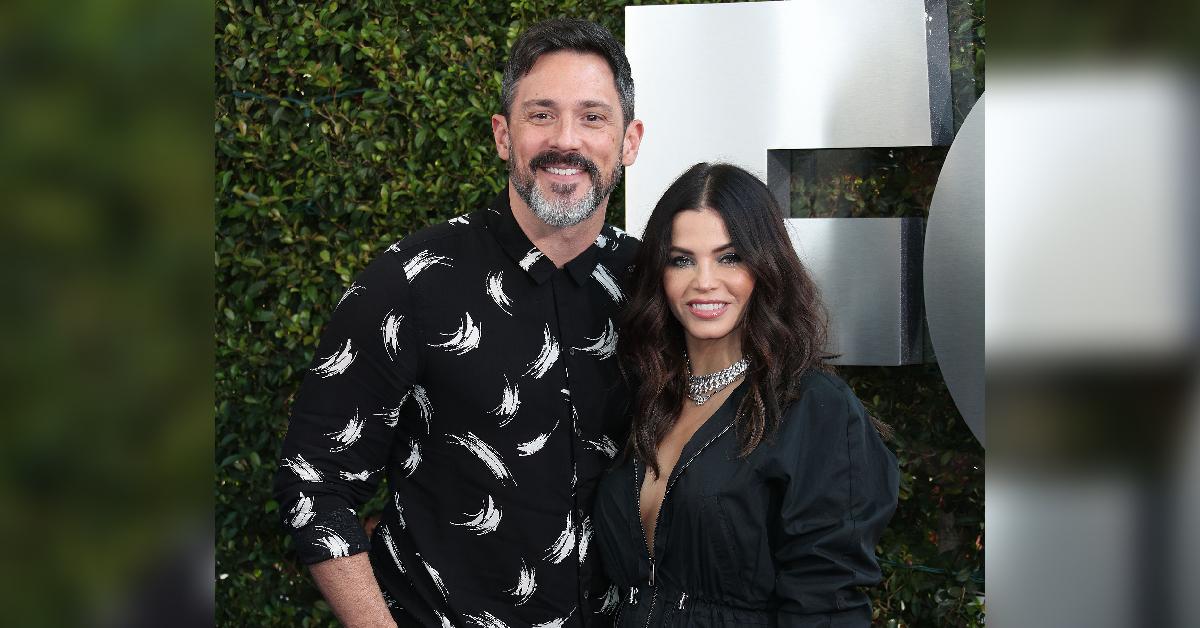 Article continues below advertisement
Dewan and Kazee, 46 — who began dating back in 2018 — have been engaged for nearly two years, and welcomed son Callum in March 2020.
Dewan also shares 8-year-old daughter Everly with ex-husband Channing Tatum, who she met in when they starred in 2006's Step Up together. The former spouses — who tied the knot in 2009 — announced their split in 2018 before their divorce was officially finalized in 2019.
Article continues below advertisement
As OK! reported, Dewan previously admitted she struggled with having a newborn while she and Tatum were both still traveling for work. Earlier this year, she confessed on a podcast that the Magic Mike star "wasn't available to be with us," after the birth of their baby.
Article continues below advertisement
However, she later clarified her comments, explaining her statements about The Vow actor were "distorted," making it appear as if she was "slamming my daughter's father, something that I would never do."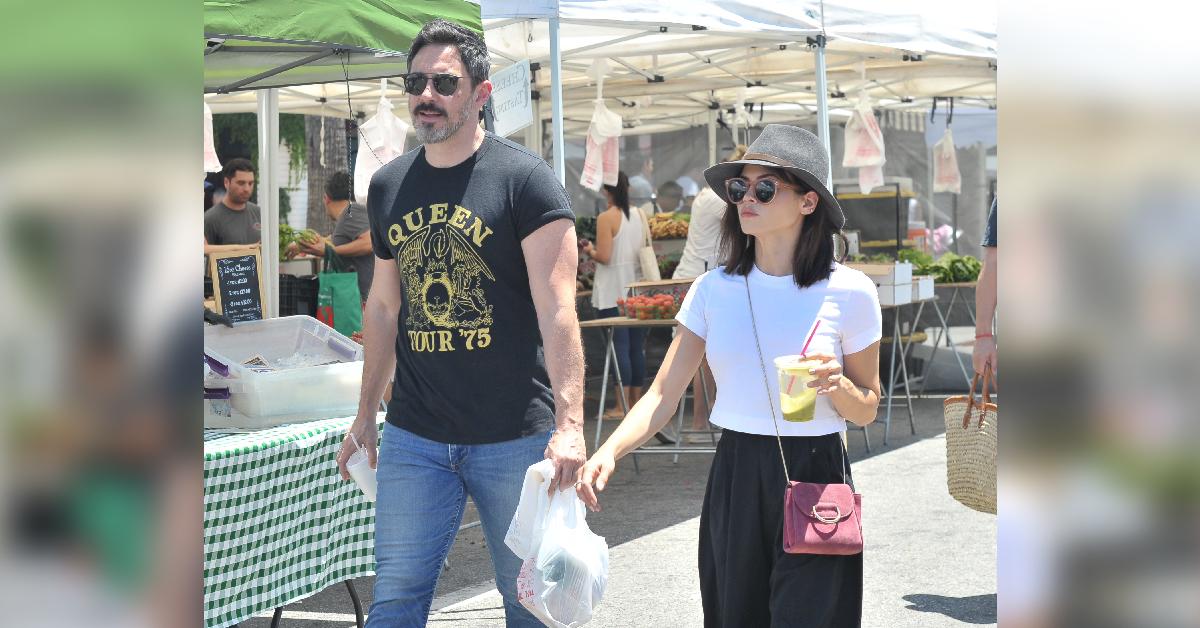 "As two working parents, we both faced challenges at the time, but I speak only for myself and not about him," she added. "Anyone who actually listens to the interview, something I encourage everyone to do, will clearly see that my words have been distorted for clicks and to push false, salacious gossip with no regard for the actual people involved, or the message intended."