NEWS
Channing Tatum's Home Intruder Asks Judge To Lift Restraining Order Due To Entertainment Job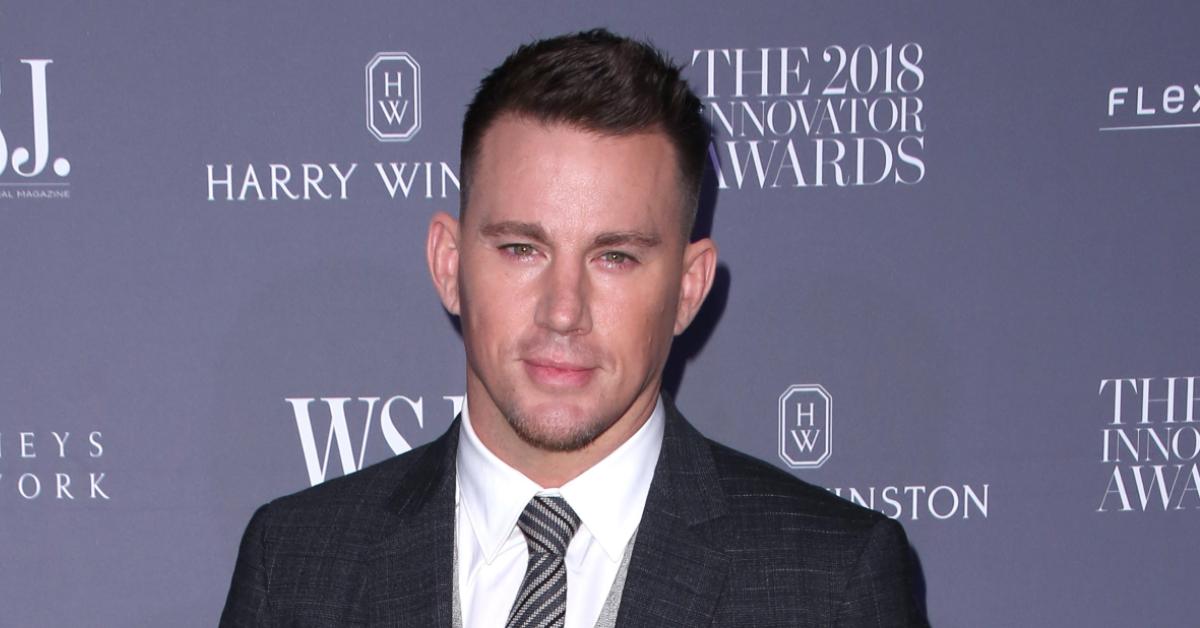 A woman who broke into Channing Tatum's home has requested that a judge dismiss the restraining order that is currently in place.
Article continues below advertisement
According to court documents obtained by Radar, the anonymous woman has asked permission for the protective order to be dropped so she can work in the entertainment industry.
In 2019 the female intruder broke into the Magic Mike actor's Hollywood residence while he was not home and decided to stay for a period of 10 days. The woman even brought her own personal property with her for her stay.
Article continues below advertisement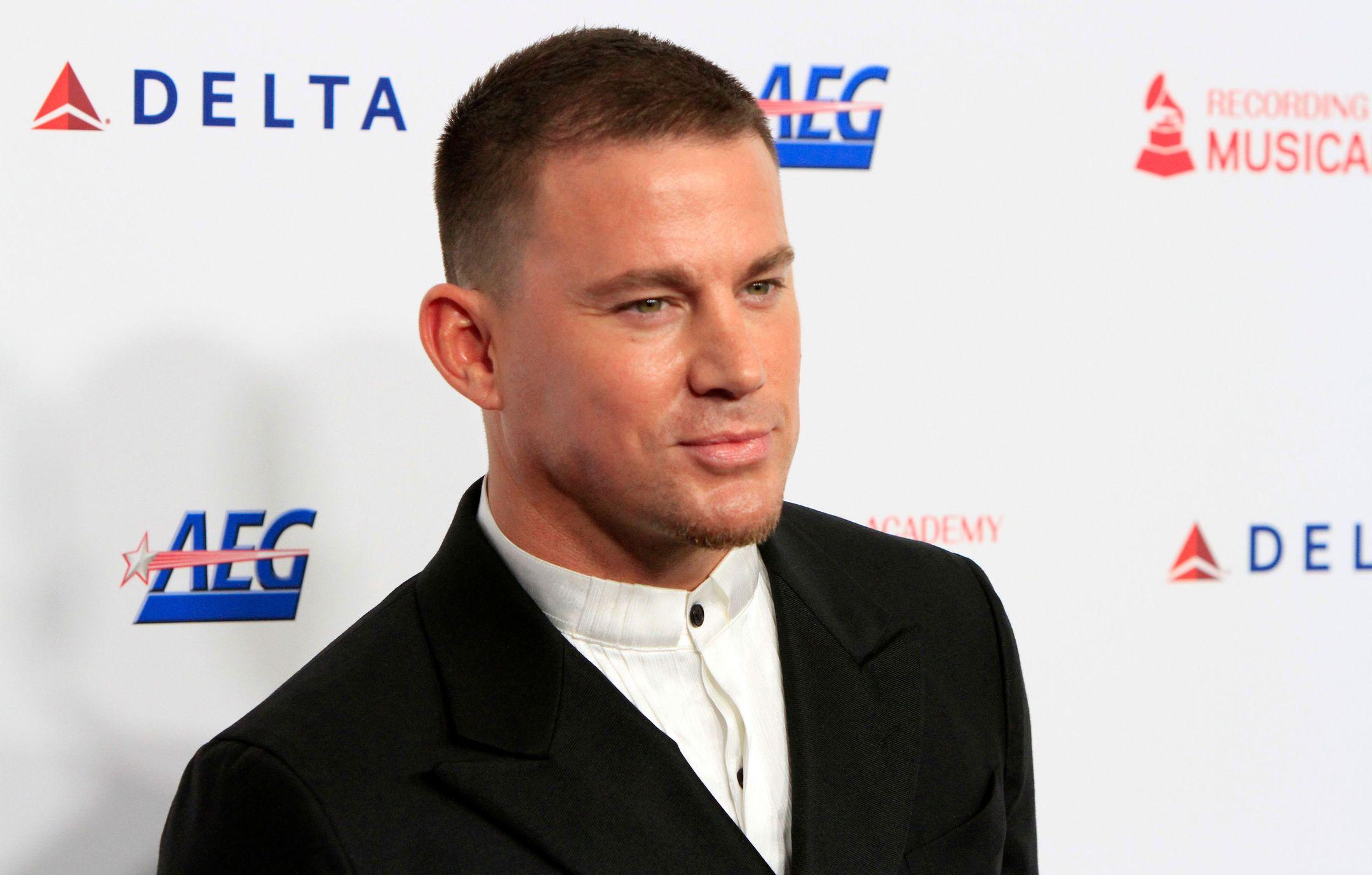 Article continues below advertisement
One of Tatum's assistants discovered the squatter and allegedly placed the woman under citizen's arrest until police showed up. The woman told officers that the Hollywood hunk had invited her to stay at the house.
Following the incident, Tatum, 41, took out a restraining order against the woman — who he told authorities had previously tried to contact him.
Article continues below advertisement
The judge granted the actor a restraining order for him, his ex-wife Jenna Dewan and their daughter Everly. The order is set to expire in 2024.
The woman explained in a statement in the filing, "I respectfully request to have my case reviewed to allow me to work again in the Art industry. I ask to be able to be in the same place than Channing Tatum when I work or take part to a Cinema/Television/Art/Circus/Promotional or artistic social event. I have no interest in contacting Channing."
Article continues below advertisement
The female intruder — who claims to work as an aerial circus performer — stated that she would like to be able to work without fear of being "penalized if'' she and the Step Up star run into each other.
Article continues below advertisement
"I will not contact Channing Tatum or his family indirectly or directly or take any action to obtain Channing Tatum's address or location," the woman stated in the documents. "I regret what I did, I didn't want to cause any emotional distress to Channing Tatum or his family."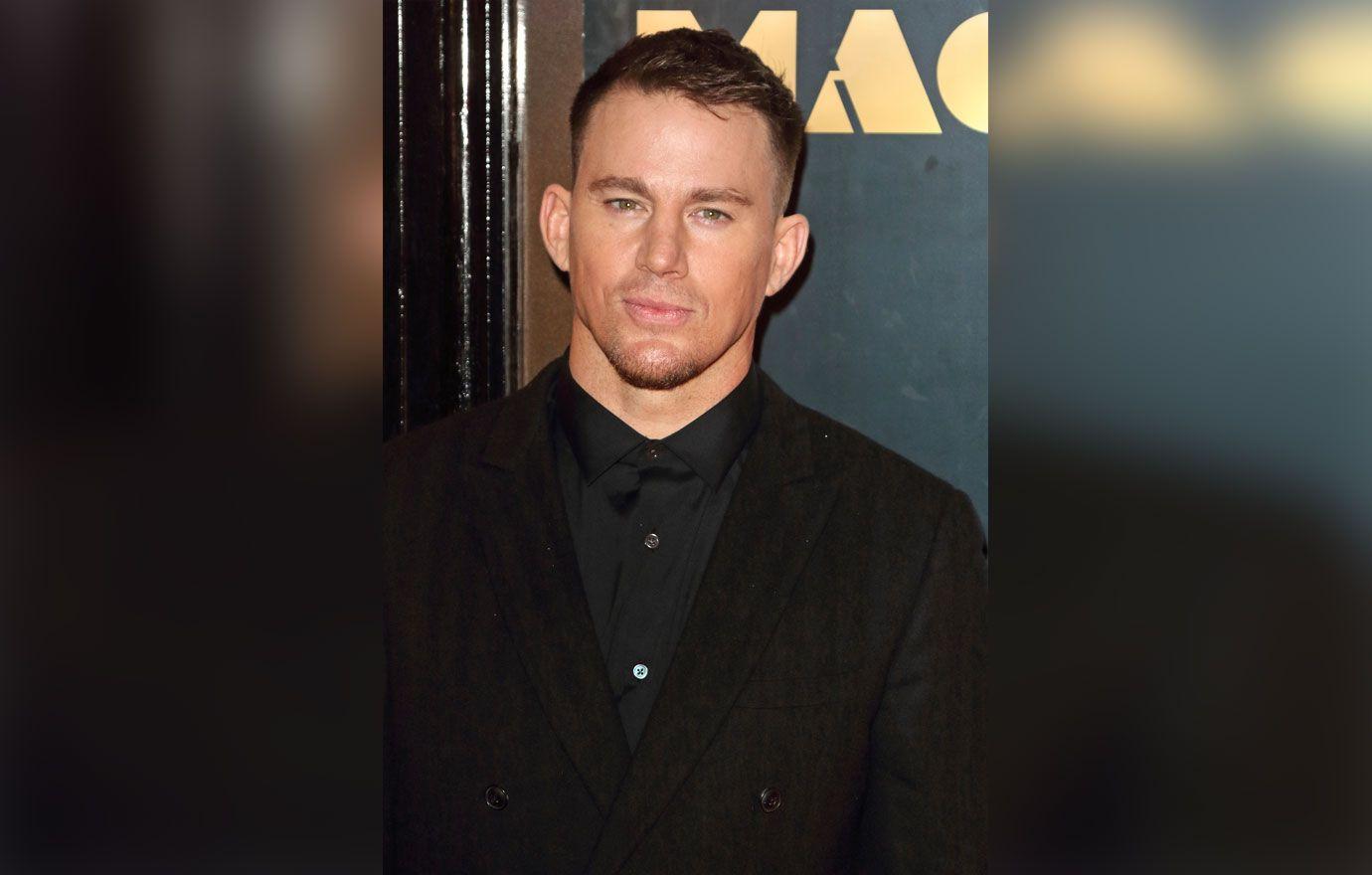 The woman has tried to get the order dropped multiple times in the past but has been denied each time.