Chelsea Handler Gushes Over 'Hot' Beau Jo Koy, Offers Insight About Finding Love: 'Never Settle For Anything Less Than You Deserve'
Chelsea Handler has finally found her slice of paradise with boyfriend Jo Koy.
Article continues below advertisement
The comedian took to social media on Sunday, November 14, to sing her beau's praises and offer her followers advice on finding their special someone.
"Do you know how hot it is to have a man be turned on by my honesty, strength, and confidence?," Handler wrote on Instagram alongside an array of snaps of the loved-up couple. "Someone who loves the fact that I'm not going to take anyone's s**t and isn't intimidated or emasculated by my fierceness?"
Article continues below advertisement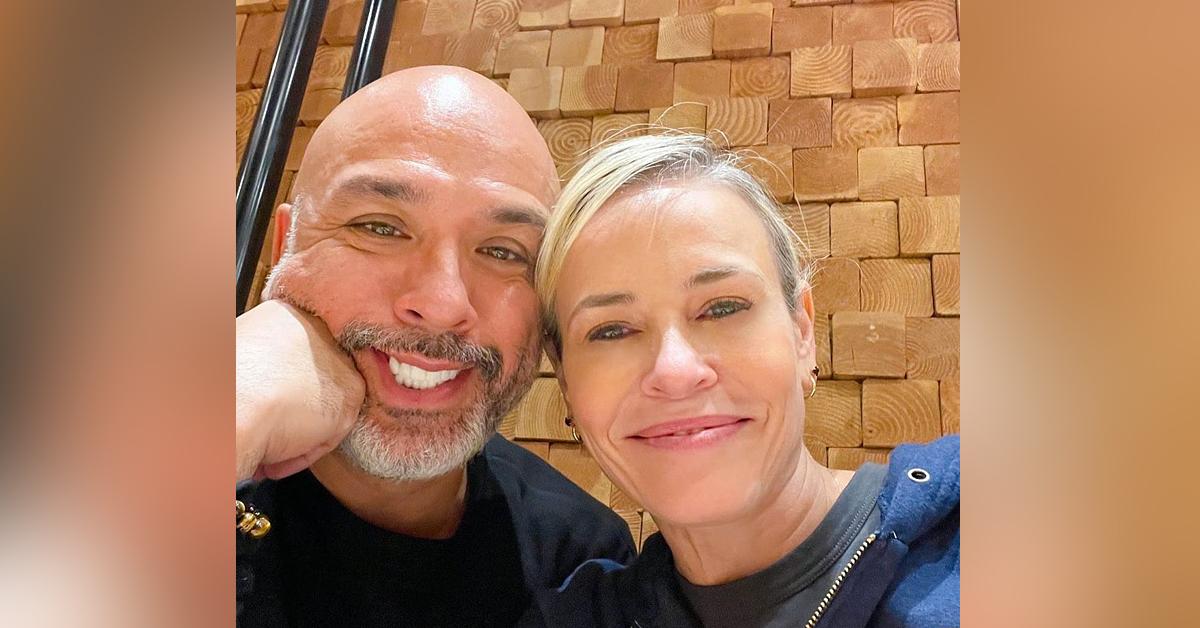 The 46-year-old — who went Instagram Official with Koy in September — candidly said the funnyman has changed her outlook on men before advising her followers to never give up on finding love.
Article continues below advertisement
"Jo has renewed my faith in men," she continued, "For everyone who is still looking for their person, do not adjust who you are or make yourself smaller to find them."
Article continues below advertisement
Continuing on with her positive outlook on love, Handler told her 4.2 million Instagram followers to "Be patient and never settle for anything less than you deserve."
"Your person is coming and sometimes — they've been standing in front of you the whole time," the Are You There, Vodka? It's Me, Chelsea author concluded.
Article continues below advertisement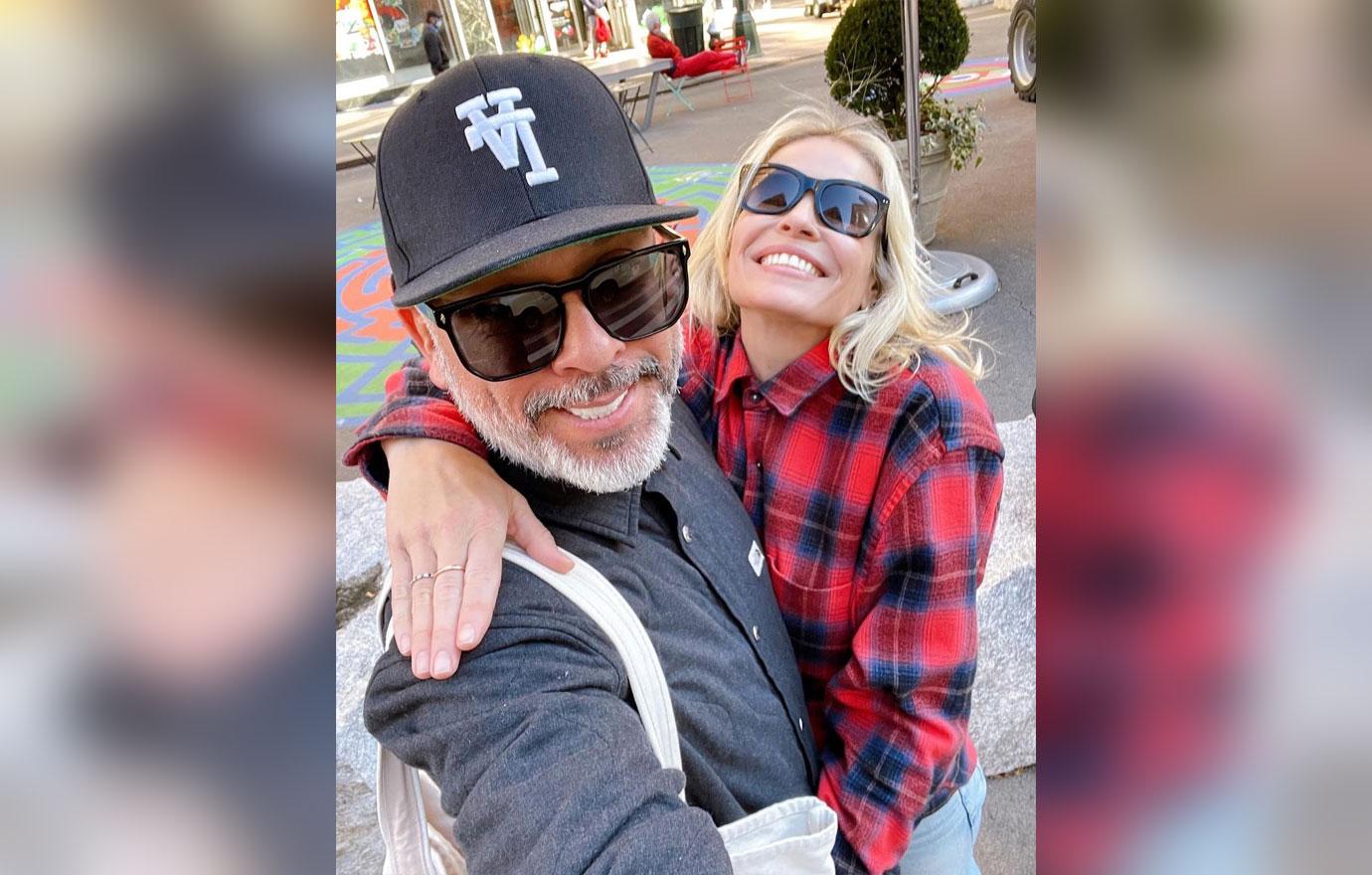 Koy also took to his respective Instagram account to share his excitement about the two reuniting over the weekend. He first posted a video of the couple in a convertible, saying "Look who I'm with" before turning the camera to Handler. "Back with my love," he wrote alongside the clip.
Article continues below advertisement
The 50-year-old then posted a video to his Instagram Story of him and a smiling Handler in bed, as they shared a kiss for the camera before the blonde beauty said: "I love you buddha."
Koy and Handler — who first sparked romance rumors earlier in September when they attended the L.A. Dodgers game together in matching gear — had been friends for more than 15 years before they took their relationship to the next level. (Koy was a panelist on Chelsea Lately from 2007 to 2014.)
Article continues below advertisement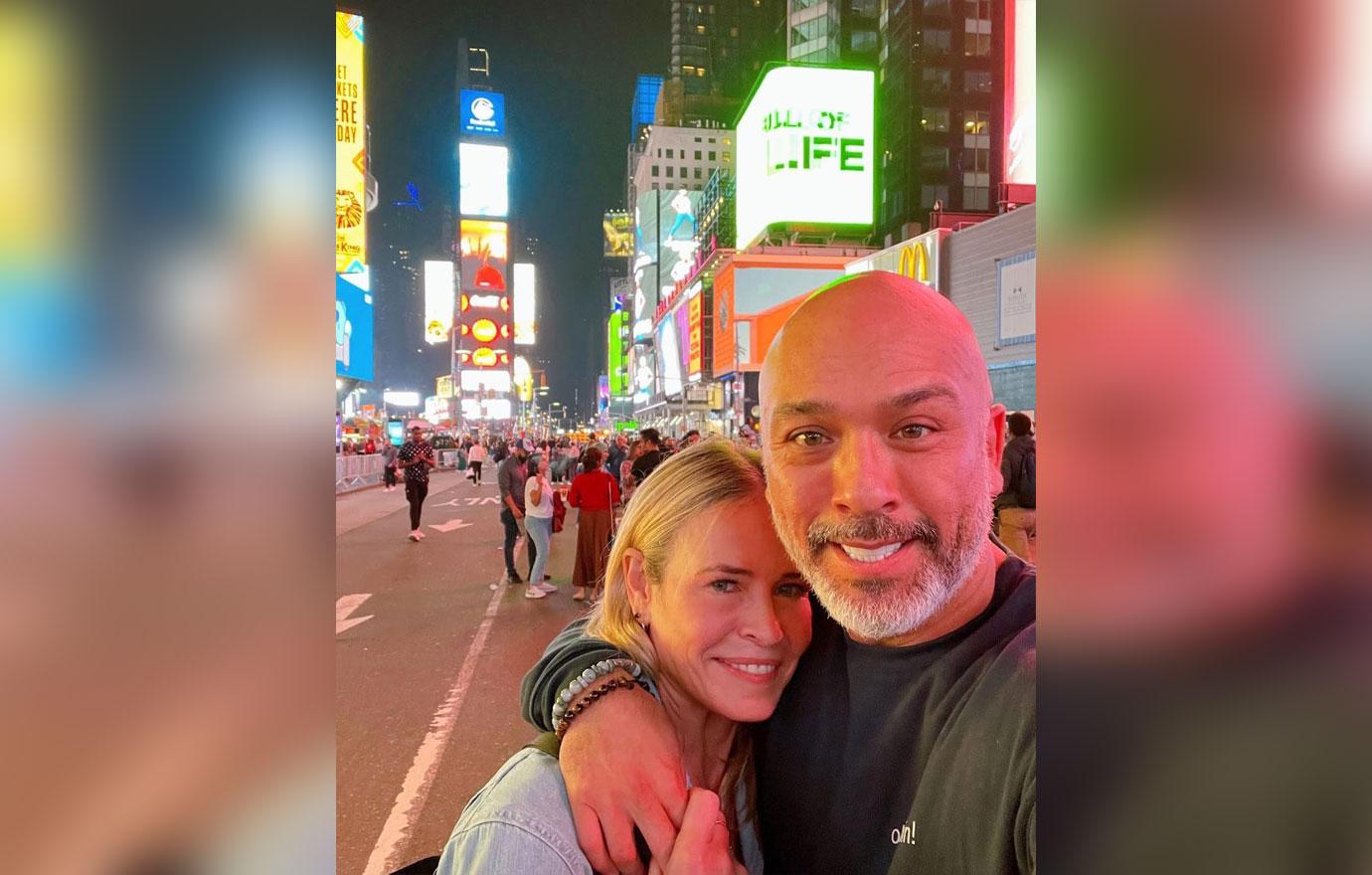 Prior to Handler going public with their romance, she boasted about "finally" being in love "with the best kind of guy there is."
Article continues below advertisement
Article continues below advertisement
Last month, the Mixed Plate: Chronicles of an All-American Combo author swooned over Handler, telling Good Morning Washington, per Us Weekly: "I love her, man. She's amazing. She's a boss. She's incredible."
Noting there's "Nothing better than to be in love with someone that you have been friends with for a long time," Koy acknowledged that Handler always has his back — and he has hers. "It just feels good to finally find love and it's with a person I've loved for a long time," he admitted.
The Chelsea Lately alum was previously linked to TV executive Ted Harbert, hotelier André Balazs and 50 Cent. As for her man, Koy was married from 2003-2013 to artist Angie King, with whom he shares 18-year-old son Joseph.