NEWS
Desperate For Attention? Chelsea Handler Goes Nude With Just Tape Covering Private Parts Following Split With Jo Koy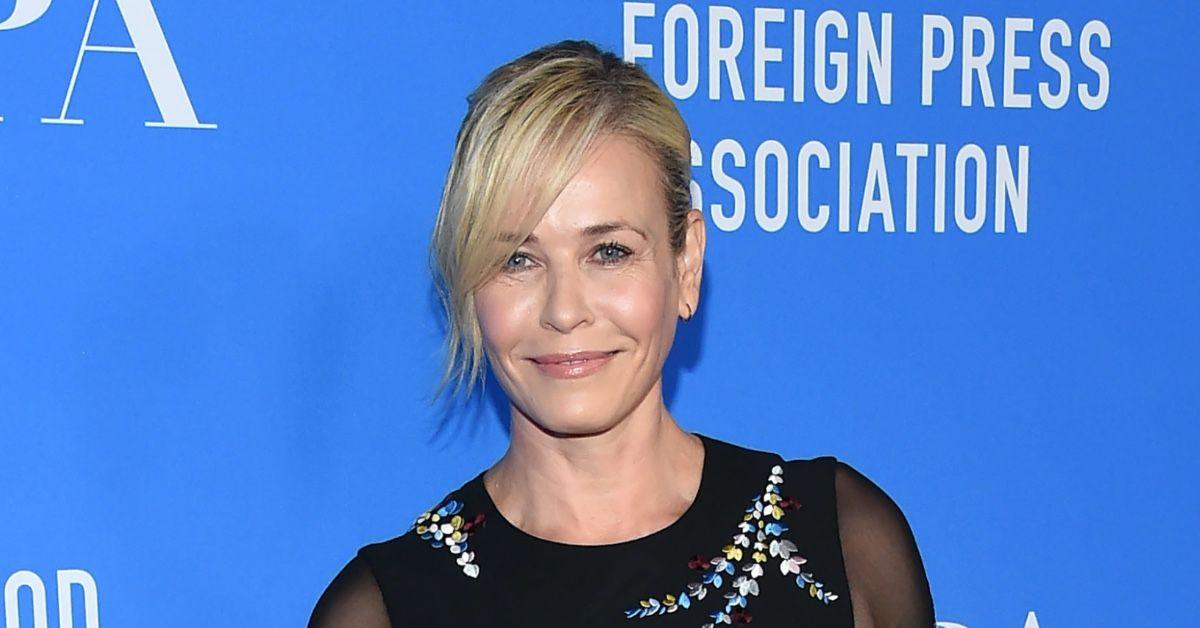 All wrapped up!
Comedian Chelsea Handler got silly and steamy on social media on Tuesday, July 26, taking to Instagram with a clip depicting her wearing only tape while dancing to Lizzo's single "About D*mn Time."
"The rhythm is never going to 'get' me," the Candid Chelsea star captioned the clip, which recreates the "Truth Hurts" songstress' recent viral video. While Lizzo sported an outfit crafted of Balenciaga caution tape in her original post, Handler took a different approach, rocking what appears to be blue painter's tape.
Article continues below advertisement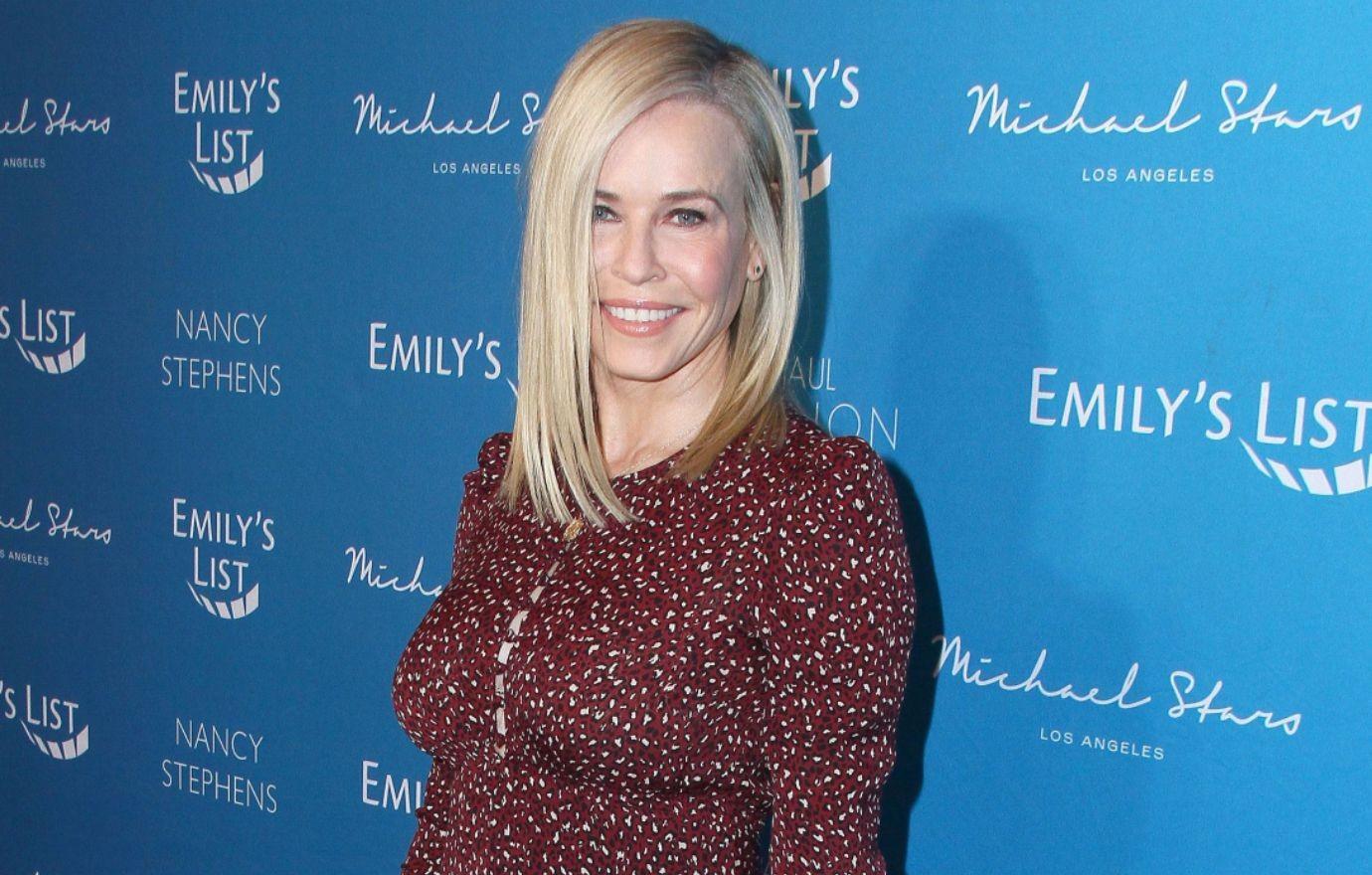 The raunchy reel comes shortly after the talk show host revealed that she and her boyfriend, Jo Koy, had called it quits after roughly one year of dating. Handler announced their split in the caption of a pre-recorded video celebrating their would-be one-year anniversary.
EVERYTHING TO KNOW ABOUT CHELSEA HANDLER & JO KOY'S SPLIT AFTER ALMOST ONE YEAR TOGETHER
"In anticipation of celebrating our first year together, Jo and I recorded this video early, but as many of you have noticed, it is with a heavy heart to announce that we have decided together that it is best for us to take a break from our relationship right now," Handler wrote alongside the clip, posted July 18.
Article continues below advertisement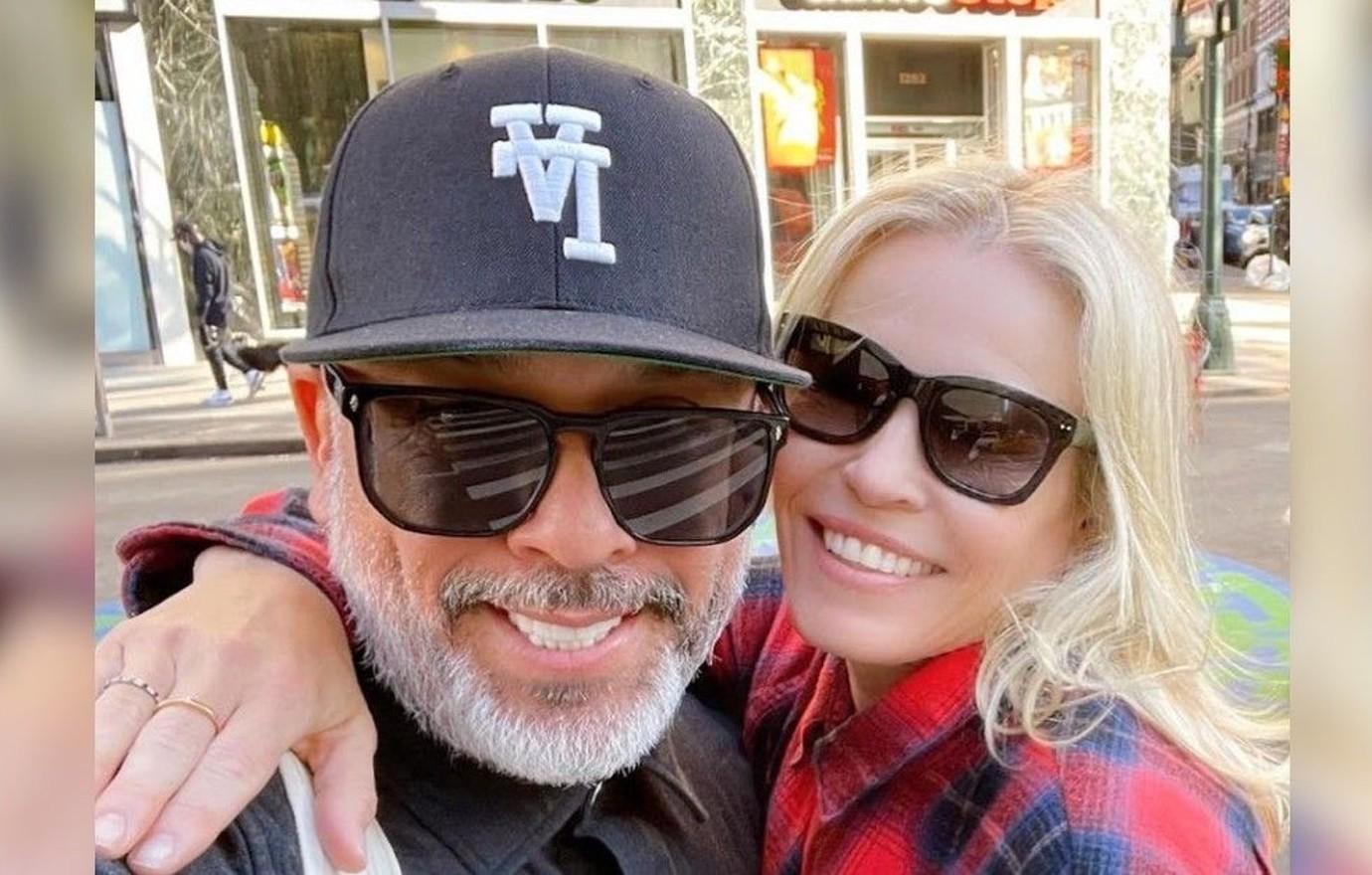 Despite their breakup, the TV personality still took care to compliment Koy, crediting him with changing her "life experience" forever.
"To be loved and adored by @jokoy has been one of the greatest gifts of my life," she shared. "He renewed my faith in men, in love, in being 100% who I am, and I've never been more optimistic for the future."
And it seems Handler isn't the only one who she says should be feeling optimistic, the star concluding her post with a powerful message for her fans: "YOUR PERSON IS COMING."
"So, please continue to root for both of us, because you never know what life will bring," she said.
HONESTY HOUR: CHELSEA HANDLER HINTS AT WHAT WENT WRONG IN JO KOY RELATIONSHIP: 'I HAVE TO CHOOSE MYSELF'
Article continues below advertisement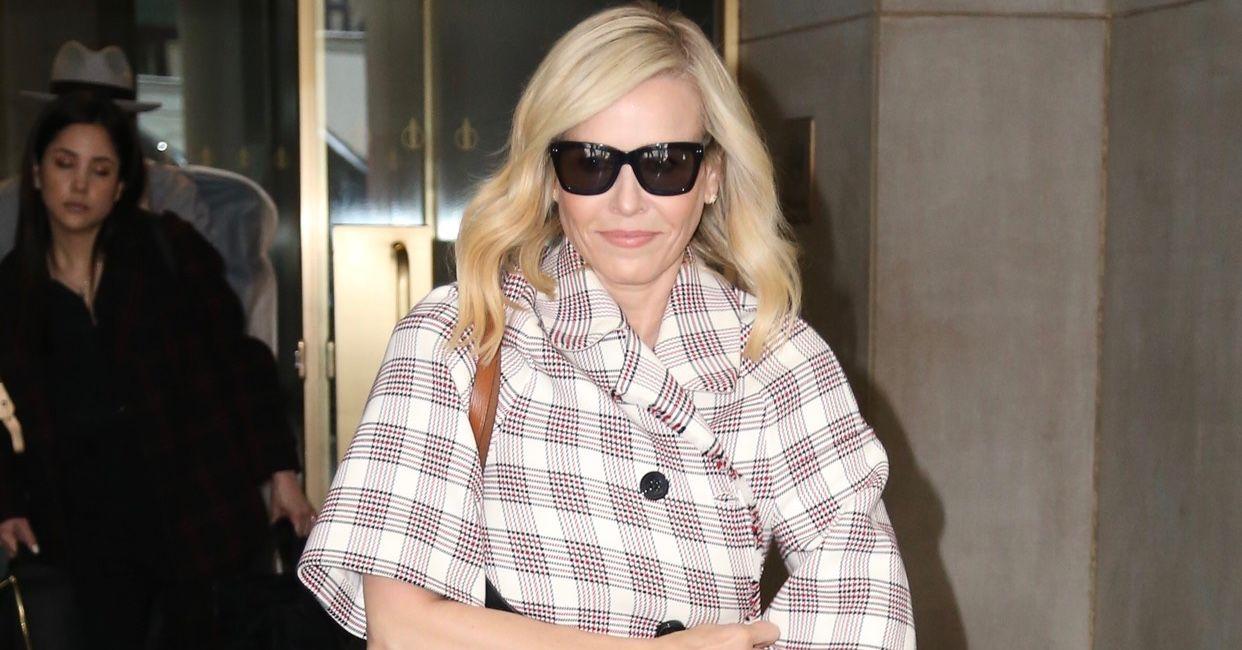 A few days later, Handler stopped by the "We Can Do Hard Things with Glennon Doyle" podcast, telling the show's eponymous host that bending too much prompted her and Koy to part ways.
"It's nice to bend for people. It's nice to learn how to compromise. It's nice to learn how to demonstrate my love publicly," the star shared on the show's July 21 episode, adding that she believed "Jo needed that."
"I was so inspired by us, but Jo didn't crack me open," she added. "My psychiatrist cracked me open, and then I was open, and then I was able to bend for somebody."