NEWS
Pay Up!
Chelsea Handler Sues Lingerie Company ThirdLove, Claims She's Owed Over $1 Million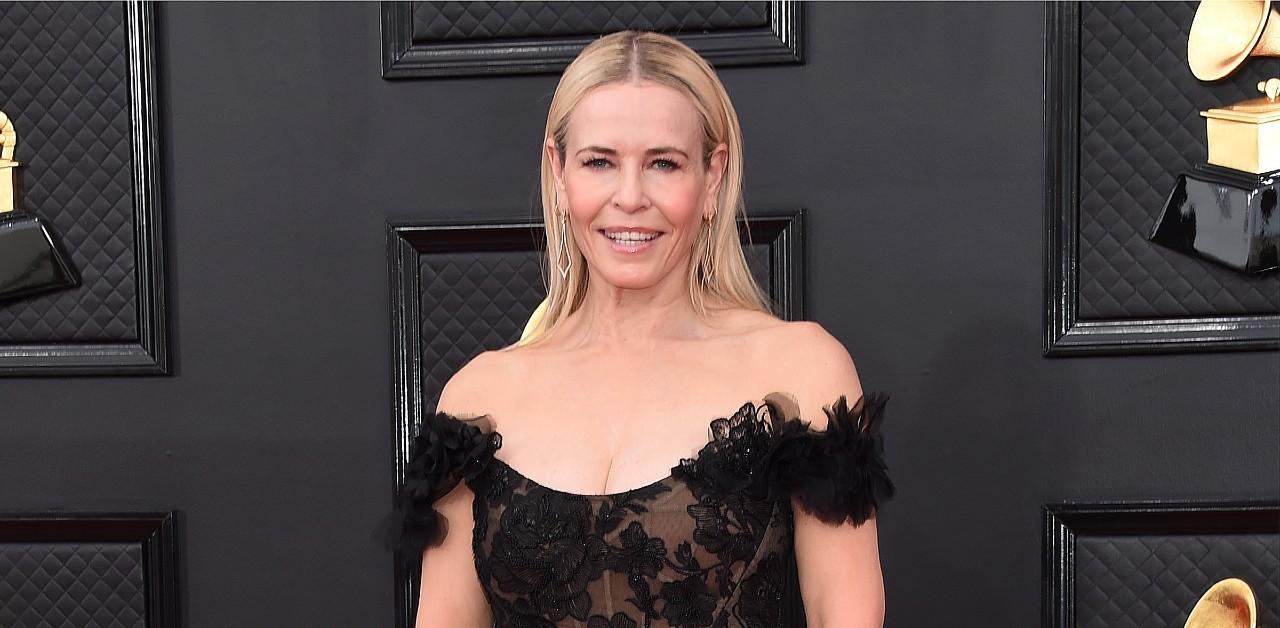 She wants her money! On Thursday, June 23, Chelsea Handler sued lingerie company ThirdLove for breach of contract, stating she was never compensated after making a deal with the brand.
The comedian alleges she's owed "$1,060,000, plus expenses."
Article continues below advertisement
In paperwork obtained by PEOPLE, the 47-year-old claimed she took part in meetings with ThirdLove's executives, showed up for wardrobe fittings and took part in a fitness program to ensure she stayed in good shape, all in addition to showcasing their apparel. She noted that the brand thought she would be a good fit due to her "body positive" image (if you take a look at her Instagram, you'll see plenty of saucy snaps).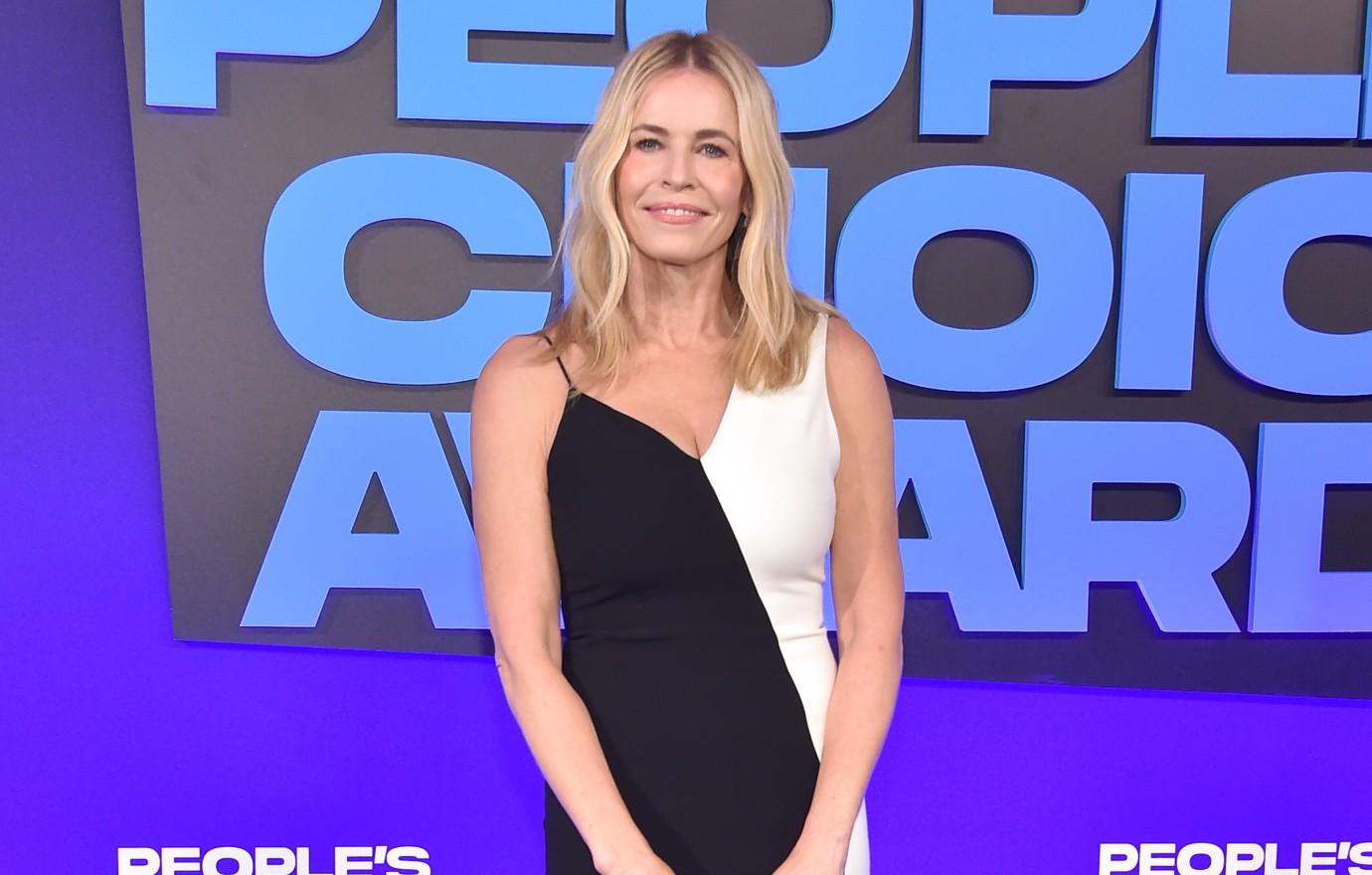 Article continues below advertisement
Article continues below advertisement
The filing reads, "Handler believes and is informed that despite the representations made to her, the ThirdLove creative team in charge of her campaign had never obtained approval from its Board of Directors, and when the Board learned of the campaign at the eleventh hour, it instructed ThirdLove's officers to terminate the parties' Agreement."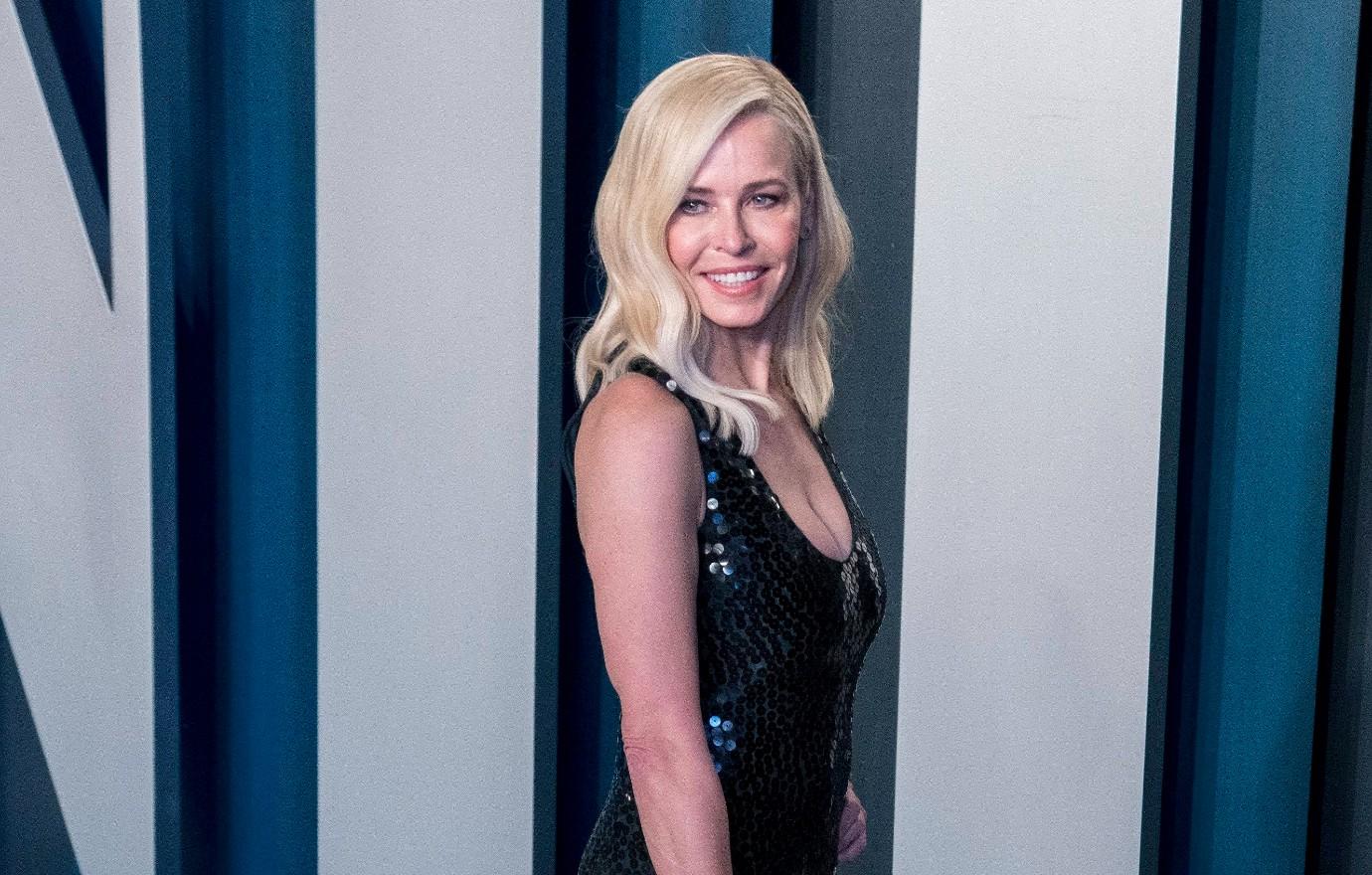 Additionally, the New Jersey native claimed ThirdLove has ignored her every time she's tried to contact them about the situation.
Aside from the money she would have earned from the deal, the star is asking for more funds since she claimed she turned down offers to work with similar brands, believing she couldn't do so because she was contracted to exclusively work with ThirdLove. PEOPLE noted she's asking for lawyer fees to be covered as well and believes she's owed at least $1.5 million.
ThidLove hasn't commented on the matter, though Handler's attorneys told Page Six, "We think the complaint speaks for itself. Nothing else from us at this time."