NEWS
Honesty Hour
Chelsea Handler Hints At What Went Wrong In Jo Koy Relationship: 'I Have To Choose Myself'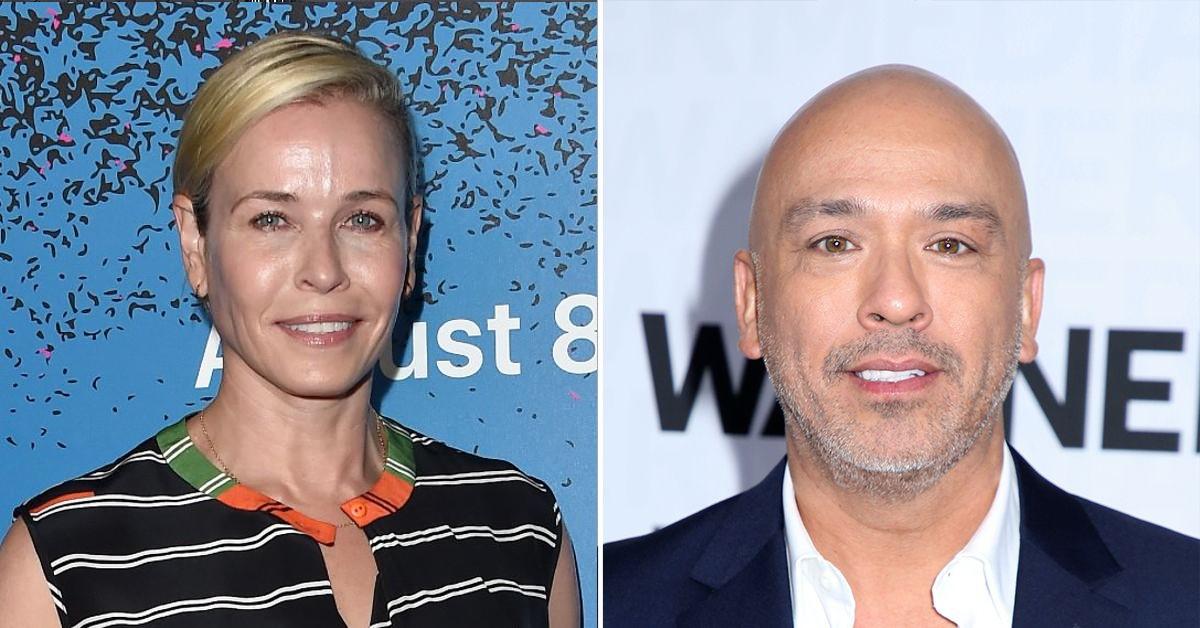 Chelsea Handler is opening up about what led to her and Jo Koy calling it quits after almost one year together.
The comedian, 47, discussed her recent breakup on the Thursday, July 21, episode of the "We Can Do Hard Things with Glennon Doyle" podcast, explaining she had to walk away from their loved-up romance because she was bending too much to make it work and didn't want to inevitably break as the result.
Article continues below advertisement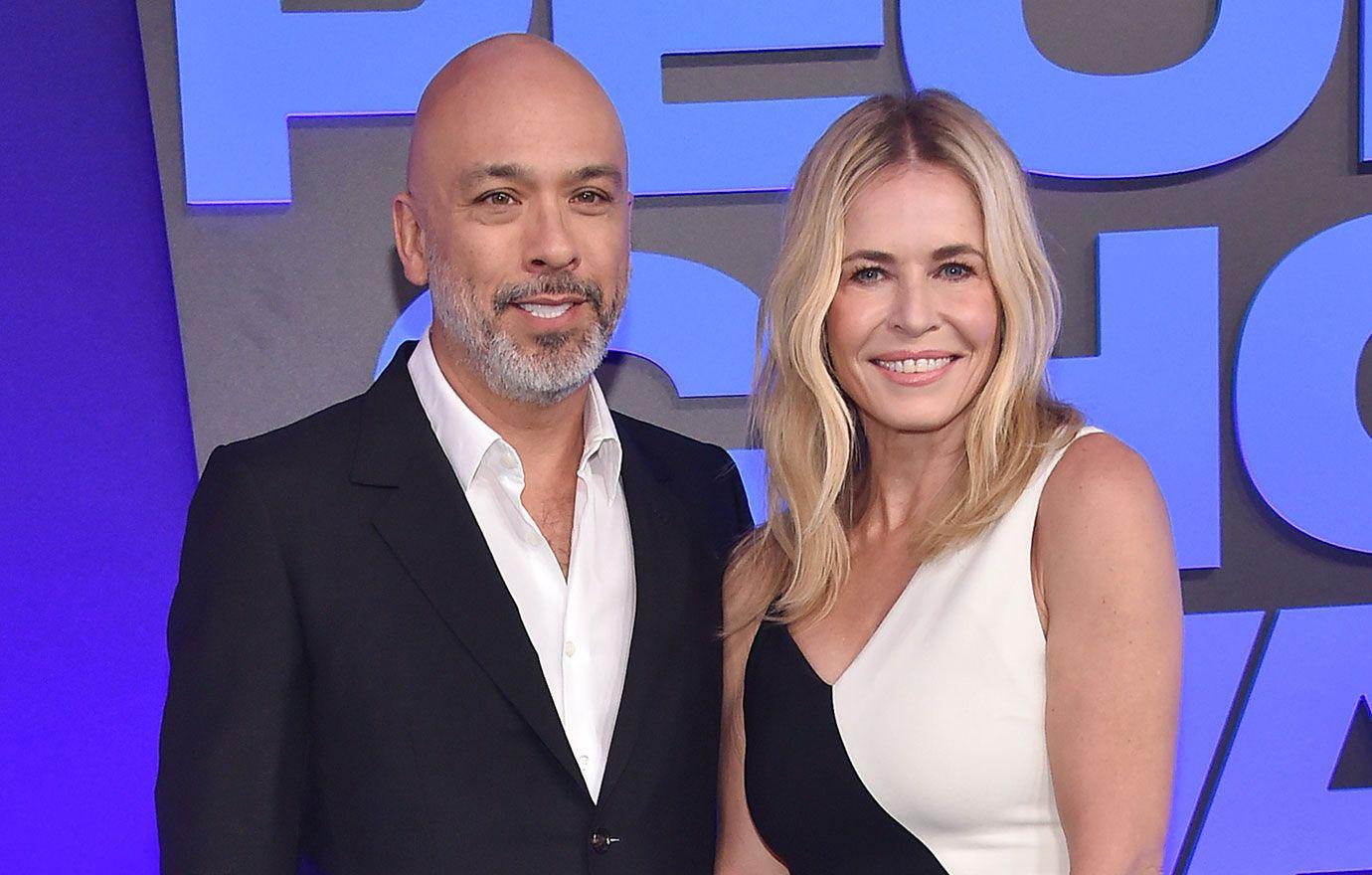 Article continues below advertisement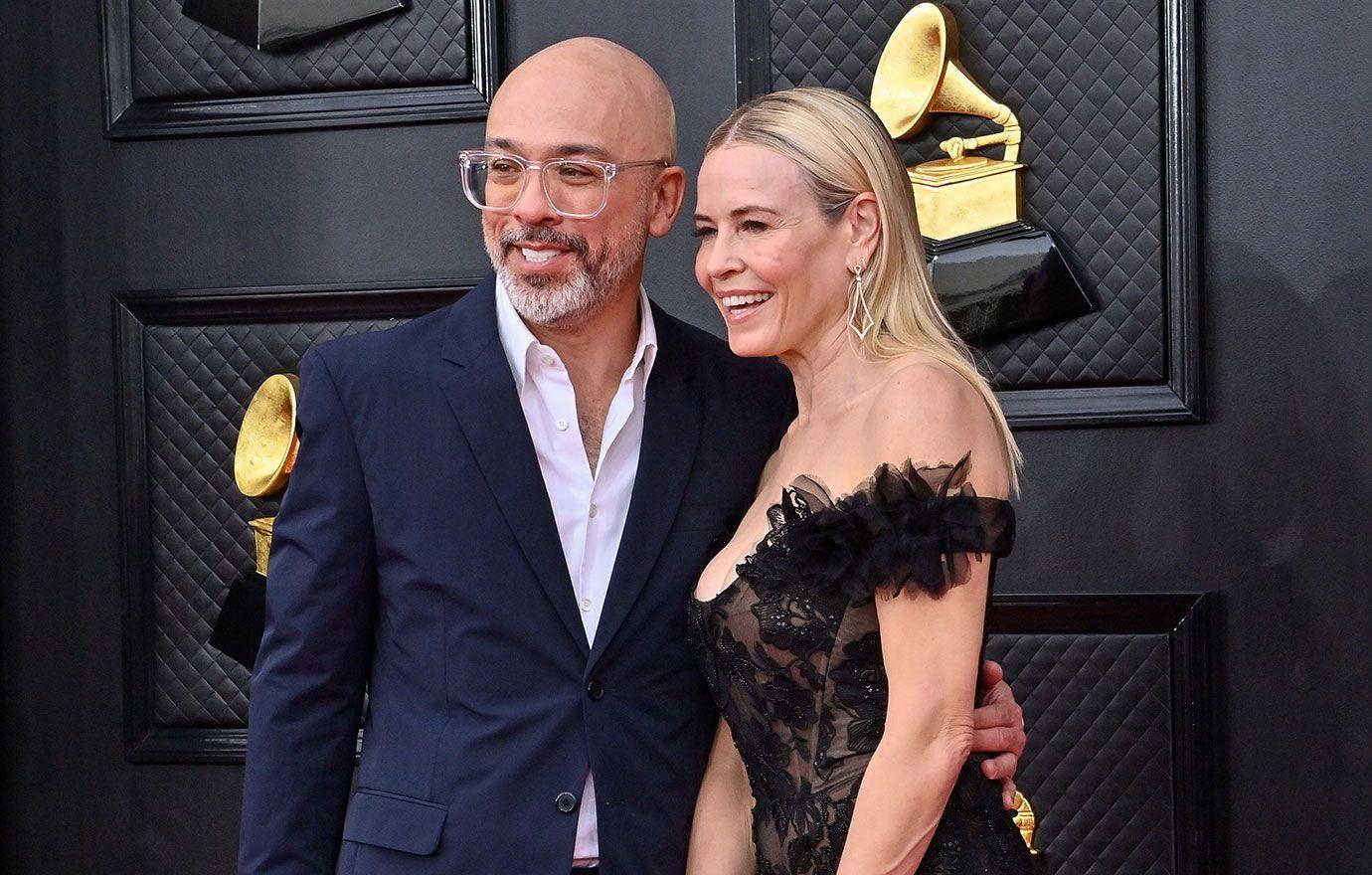 The author also admitted she was willing "to do so much bending" until she reached "a line," furthering: "I'm proud of myself because I didn't let myself cross that line."
Handler then dropped the bombshell that she and Koy actually broke up one month before publicly announcing the news Monday, July 18.
Article continues below advertisement
The blonde babe explained she has done a lot of work on herself to process her trauma, through therapy and medication, suggesting the 51-year-old wasn't willing to meet her halfway. "I understand the wanting to avoid that, the avoidance of wanting to look in with that," Handler acknowledged, "and I think I'm at a place in my life that I have to be with somebody who is where I'm at with that."
CHELSEA HANDLER STRIPS DOWN INTO MARIJUANA BATHING SUIT WITH VODKA IN HAND WHILE SKIING
"That's not to say anything about Jo Koy," Handler made clear, emphasizing that she loves him, and "he's on his own path. If I have to choose one person, I have to choose myself."
Touching on her breakup announcement via Instagram last week, Handler said she thought the funnyman "needed to hear those things, and I really thought I needed to say them," making it clear that "No one cheated or anything like that."
"It just didn't work out," Handler clarified. "I did everything I could to make it work, but it didn't work out. I wanted to make sure that everybody knew that this is a different me. This is the first time that I've ended a relationship where I've felt like an adult."