NEWS
Everything To Know About Chelsea Handler & Jo Koy's Split After Almost One Year Together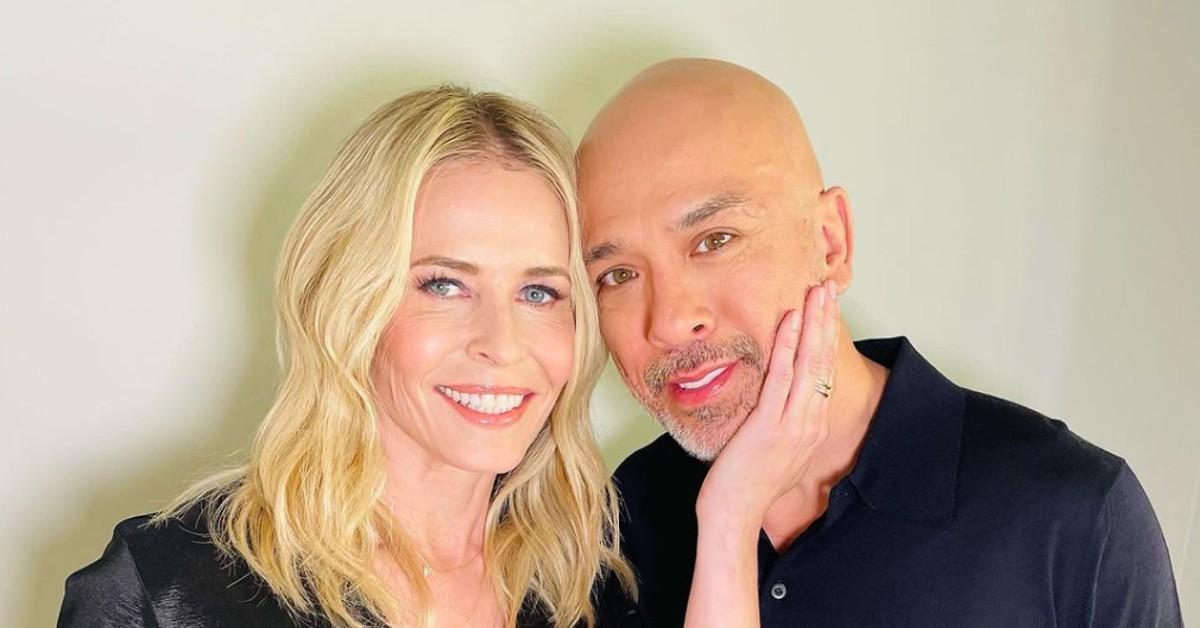 After almost one year together as a power comedy couple, Chelsea Handler and Jo Koy have parted ways.
The former Chelsea Lately host revealed in the late hours of Monday, July 18, that she and the funnyman called it quits ahead off their one-year anniversary, news she shared with her 4.6 million Instagram followers in a pre-recorded video of the two preparing to celebrate the milestone.
Article continues below advertisement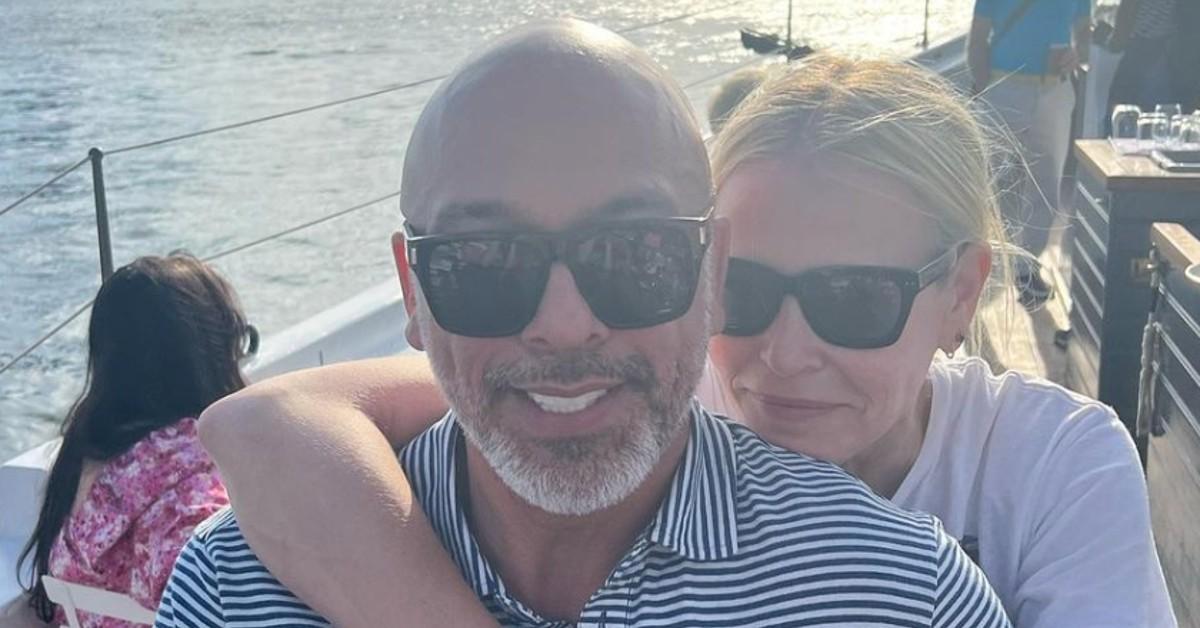 "In anticipation of celebrating our first year together, Jo and I recorded this video early, but as many of you have noticed, it is with a heavy heart to announce that we have decided together that it is best for us to take a break from our relationship right now," the 47-year-old captioned the video.
CHELSEA HANDLER BOASTS ABOUT FALLING 'IN LOVE' WITH BOYFRIEND JO KOY, JOKES SHE'S ALREADY PREGNANT
"This man blew my heart open with love and because of him, my life experience has changed forever," she gushed of Koy, 51. "To be loved and adored by @jokoy has been one of the greatest gifts of my life."
Despite taking a break from their relationship, Handler emphasized Koy "renewed" her faith in men, adding that she has "never been more optimistic for the future."
Article continues below advertisement
Directing the rest of her message to her new-ex, Handler continued: "Jo — you blew my creativity open, my lust for working hard again, being on the road again, and you reminded me who I was and always have been, and my feet have never been more firmly planted in the ground."
"This is not an ending. It's another beginning, and it's a comfort to know that I am still loved and love this man the way the sun loves the moon and the moon loves the sun," the funny lady wrote, insisting to Koy: "YOUR PERSON IS COMING."
Handler concluded her emotional note by asking fans to "please continue to root for both of us because you never know what life will bring."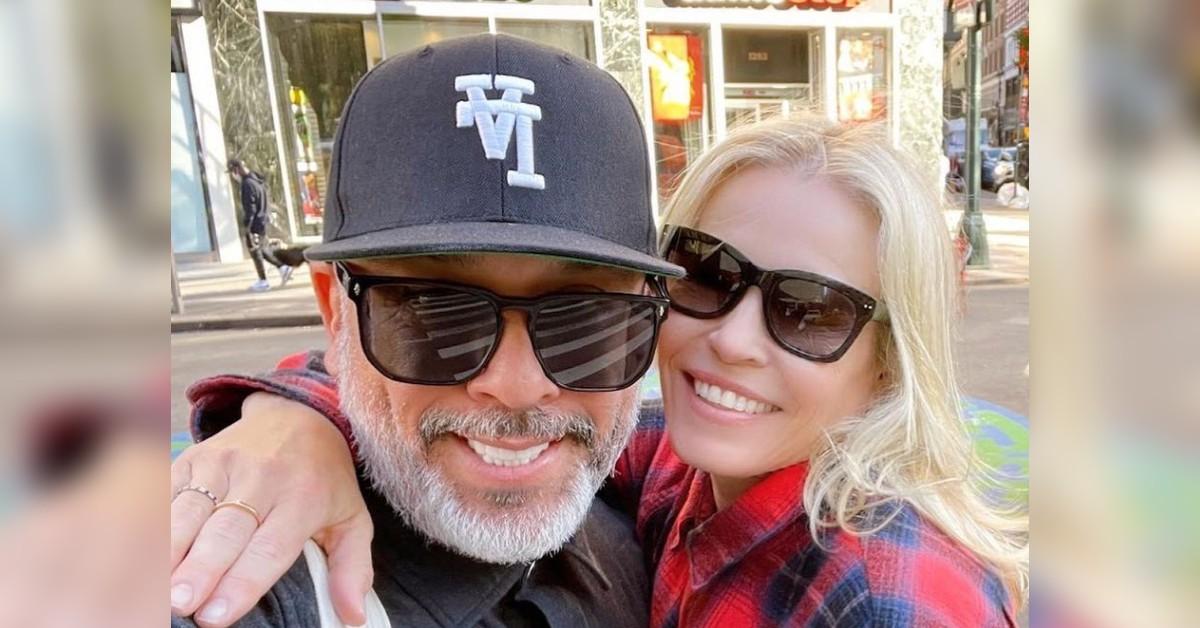 Article continues below advertisement
The couple's break up likely came as a shock to many, as there were no rumors circulating about trouble for the two behind closed doors. Nevertheless, it's clear the comedians still have love for each other — so could a reconciliation still be on the table?
Article continues below advertisement
Later that month, Handler confirmed she's dating Koy by sharing a snap of the two locking lips along with the caption: "He's on tour, I'm on tour, sometimes we tour together."
Since going public with their romance, Handler and Koy have done little to hide their love for each other, often offering glimpses of their romance to their respective Instagram accounts.