NEWS
Chelsea Handler Goes Skiing Topless To Celebrate 47th Birthday Alongside Beau Jo Koy Following Unexpected Health Scare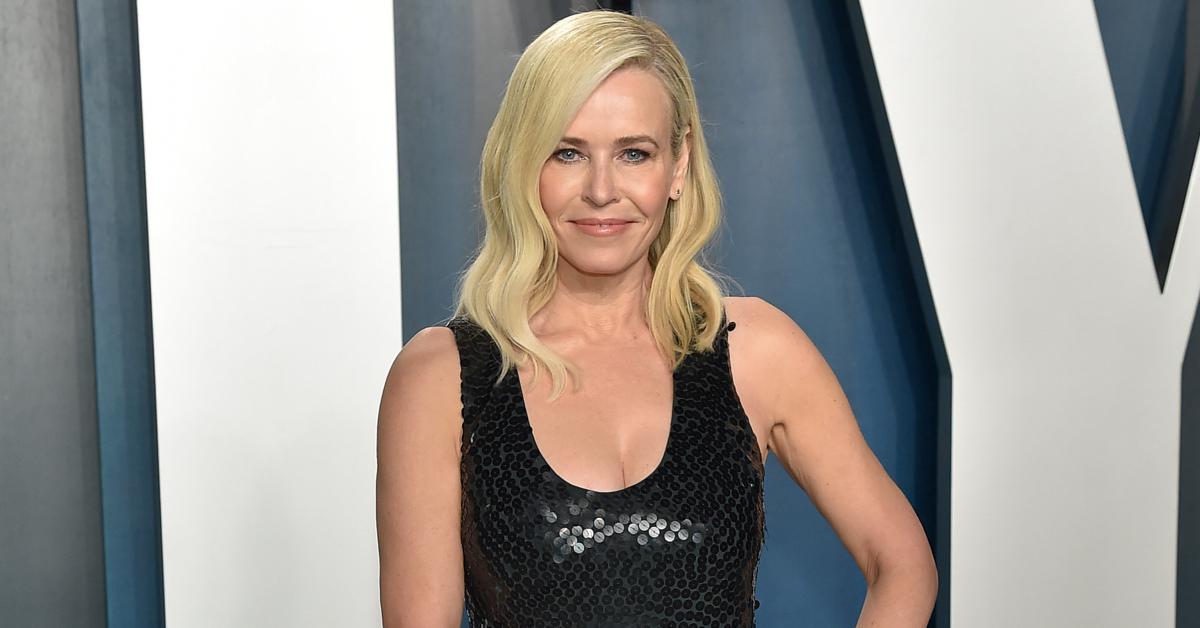 Chelsea Handler is back to her normal self just in time to celebrate her birthday.
The comedian — who recently landed in the hospital following an unexpected health scare — is ringing in her birthday in a truly extravagant way.
Handler celebrated turning 47 while hitting the ski slopes with flame Jo Koy — but she decided to leave the skiing gear at home. Instead, the TV host decided to ski down the mountain topless, wearing nothing but a pair of underwear and small stickers to cover her breasts.
Article continues below advertisement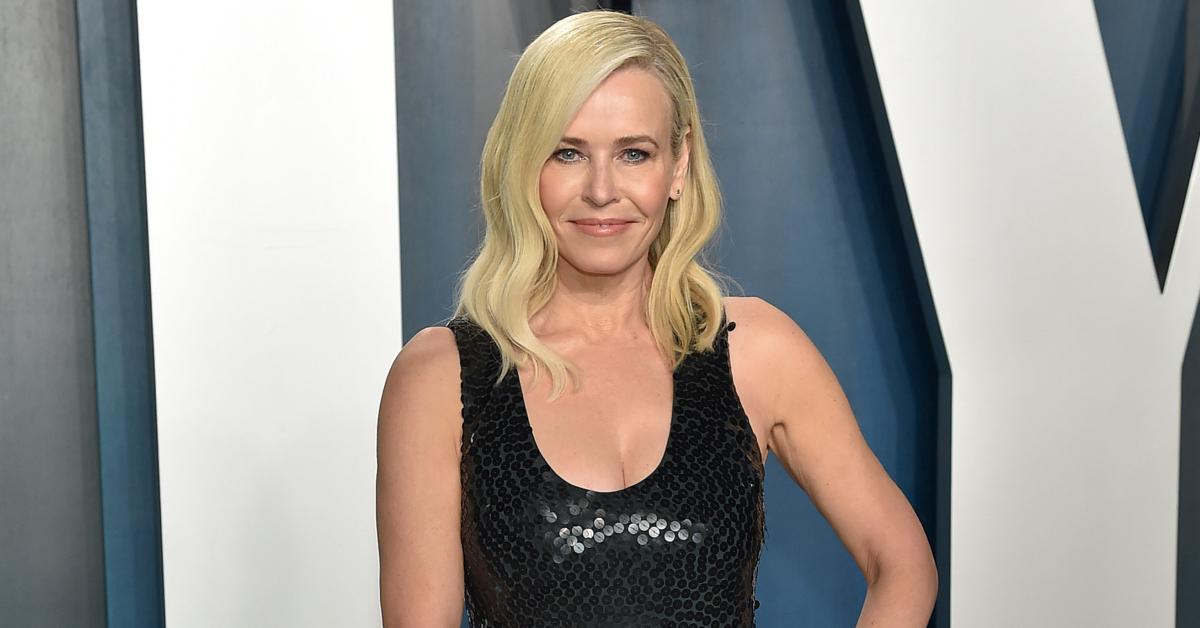 Article continues below advertisement
Her friends couldn't help but cheer her on for the impressive skiing clip, with celebs including Nicole Sherzinger and Sophia Bush showing their love in the comments. Fellow TV personality, Katie Couric also left a comment reading: "🔥🔥🔥🔥🔥🔥🔥🔥."
Handler's snowy birthday celebration comes just weeks after she was admitted to the hospital following unexpected health woes, which caused her to reschedule some of her shows on her "Vaccinate and Horny" comedy tour.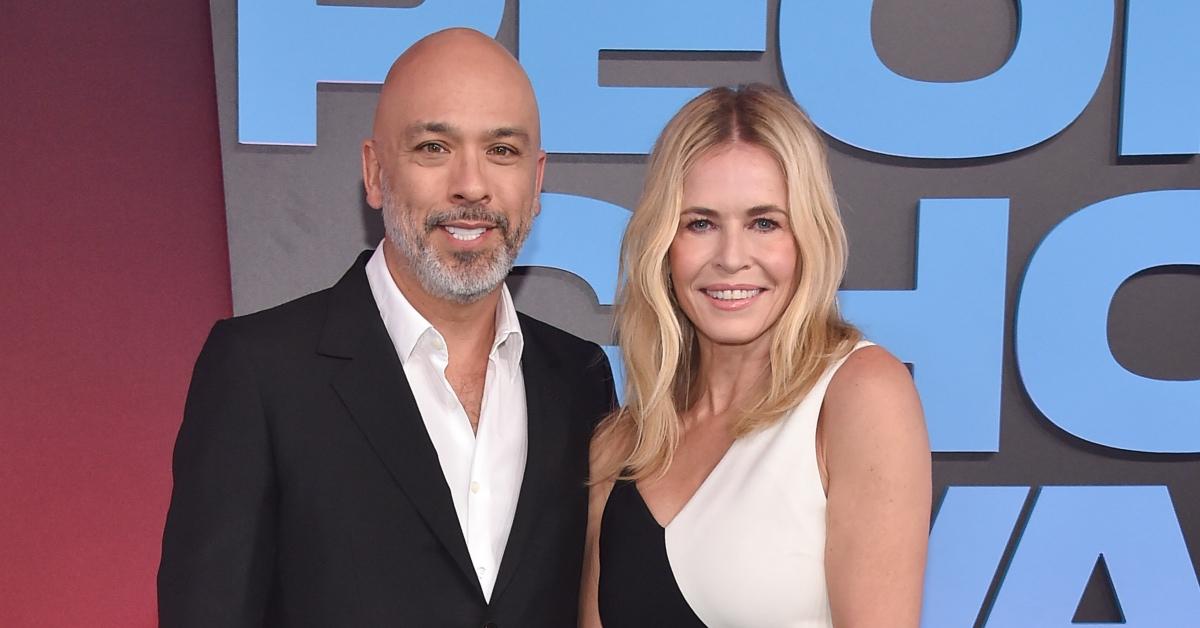 Article continues below advertisement
"OK, everybody, I'm safe and sound," she stated, before referencing her longtime pal and now-boyfriend, Koy. "I'm just gonna chill out for a couple weeks to recover because my buddha came and rescued me. Right, buddha?"
Koy then chimed in: "She's good. She's doing good."
Article continues below advertisement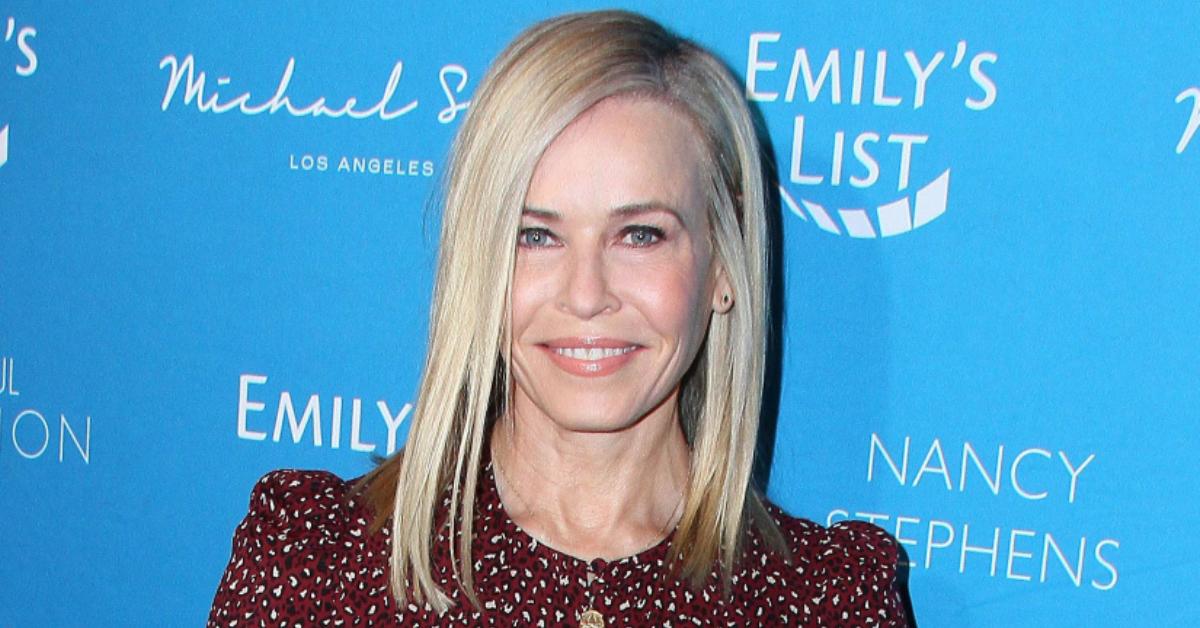 Handler went on to tell her fans that she "will be back on track in no time," and that she was thankful for "all the love" she received since the brief hospital stint.
"It's so sweet. Everyone's so sweet," she gushed. "Thank you for caring so much about my wellbeing. I wanted to thank my doctors at Virginia Mason hospital…all my nurses and all the people that took such good care of me. I'm going to rest up and I will be back. Thank you."