REALITY TV
'Teen Mom' Star Cheyenne Floyd Says It's A 'Miracle' After Surviving A Frightening Car Ride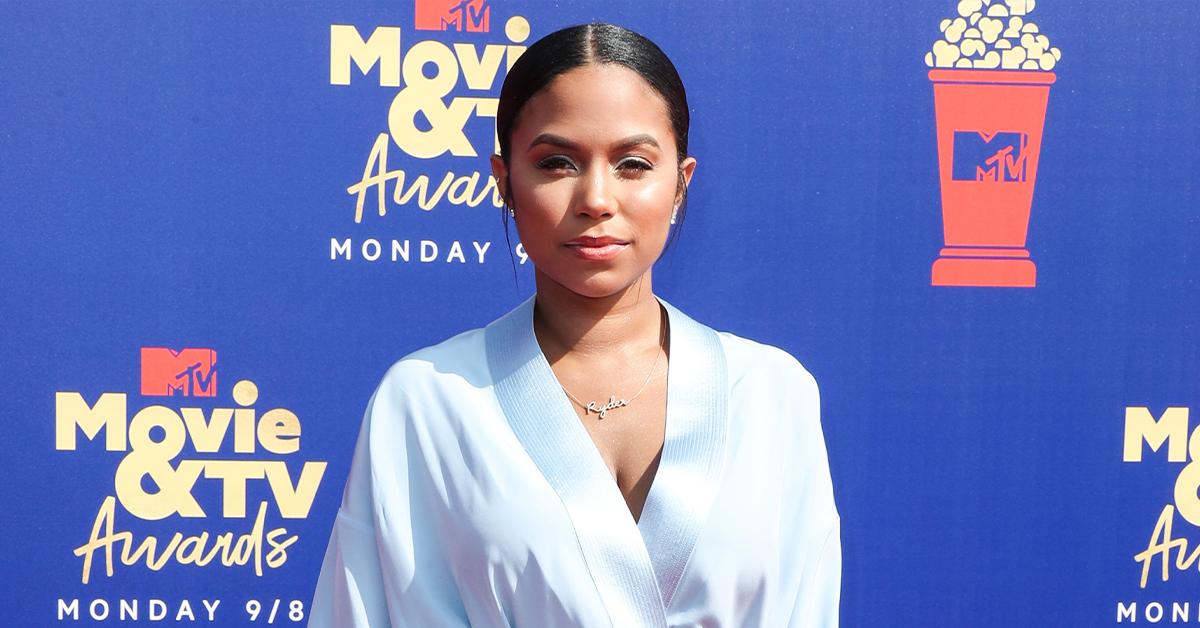 During the season premiere of Teen Mom: The Next Chapter, Cheyenne Floyd made a shocking revelation: she and her fiancé, Zach Davis, were in the car with her children, Ryder and Ace, when they were shot at 13 times.
"We're just riding and the music was playing," Davis said on the Tuesday, September 6, episode while recounting the trip. "It was a normal car day and Chy looks at me and goes, 'What is that?' It was a green beam on my face."
Article continues below advertisement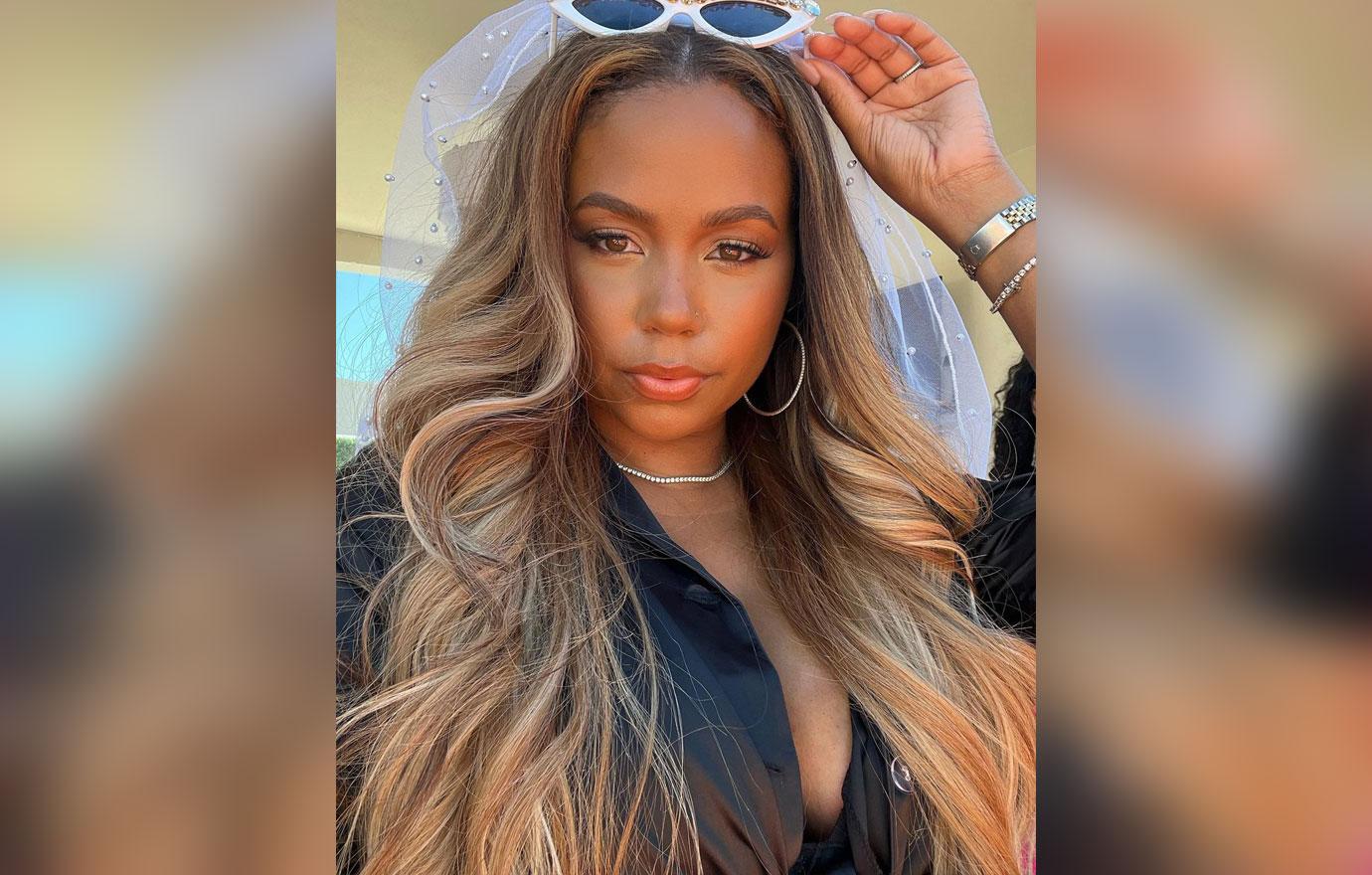 "It was somebody we both knew," Davis explained. "He's been here at Chy's house. There are pictures with him and all of a sudden you start hearing shots. He hit the car 13 times and we crashed into the back of a Prius. It was the worst feeling in the world."
MAMA MADNESS! THE 10 BIGGEST 'TEEN MOM' SCANDALS OF ALL TIME
"God literally covered us that day because every cop who was there said they don't understand how we are all alive," Floyd added. "I had to pinch myself to make sure I understood that I was alive."
Article continues below advertisement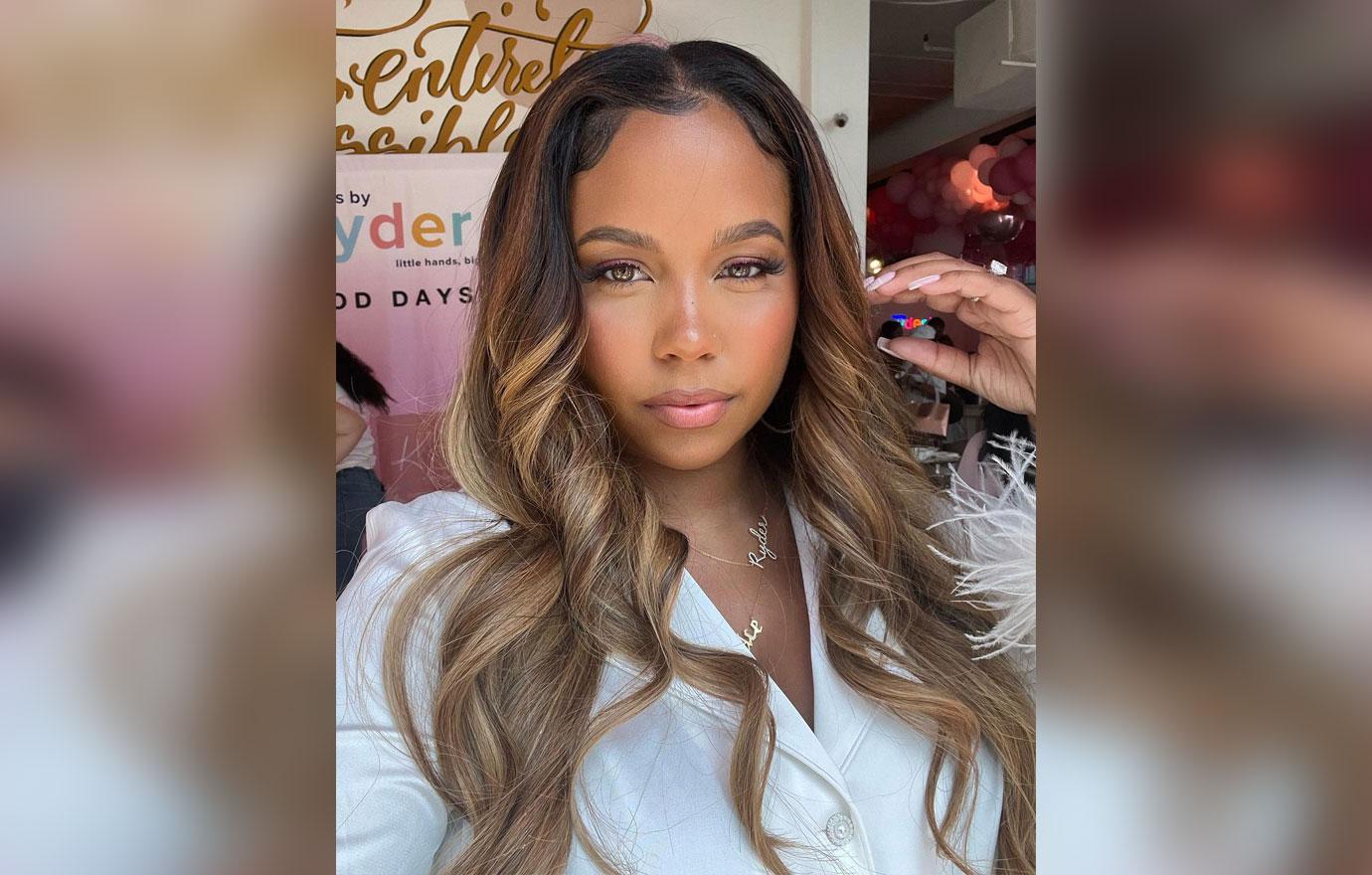 Article continues below advertisement
Prior to the show airing, Floyd hinted that she would be sharing a painful memory with viewers in the upcoming season.
"We're going through our highest moments on this season, but we're also going through the worst time of our lives honestly," the influencer confessed to E! News. "We've been really good at sharing our good moments. And now we are sharing some moments that weren't so good. I'm nervous about that. I'm really freaking out."
The newest season of Teen Mom: The Next Chapter airs Tuesday nights at 8 p.m. ET on MTV.