NEWS
'Teen Mom' Stars Show Support For Amber Portwood After Ex Andrew Glennon Wins Sole Custody Of Son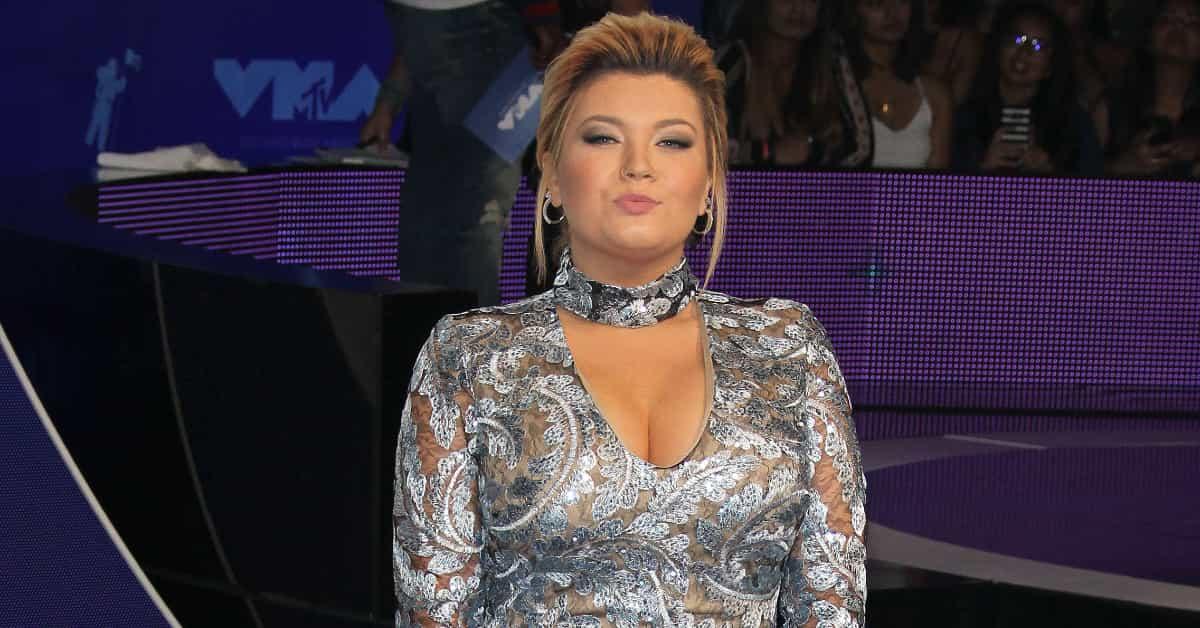 Article continues below advertisement
Glennon, 38, and Portwood, 32, split last year after the So, You're Crazy Too? author was arrested for allegedly attacking him with a machete. She will be allowed three overnight stays with James every month. Glennon also plans to relocate with the child to his home in California.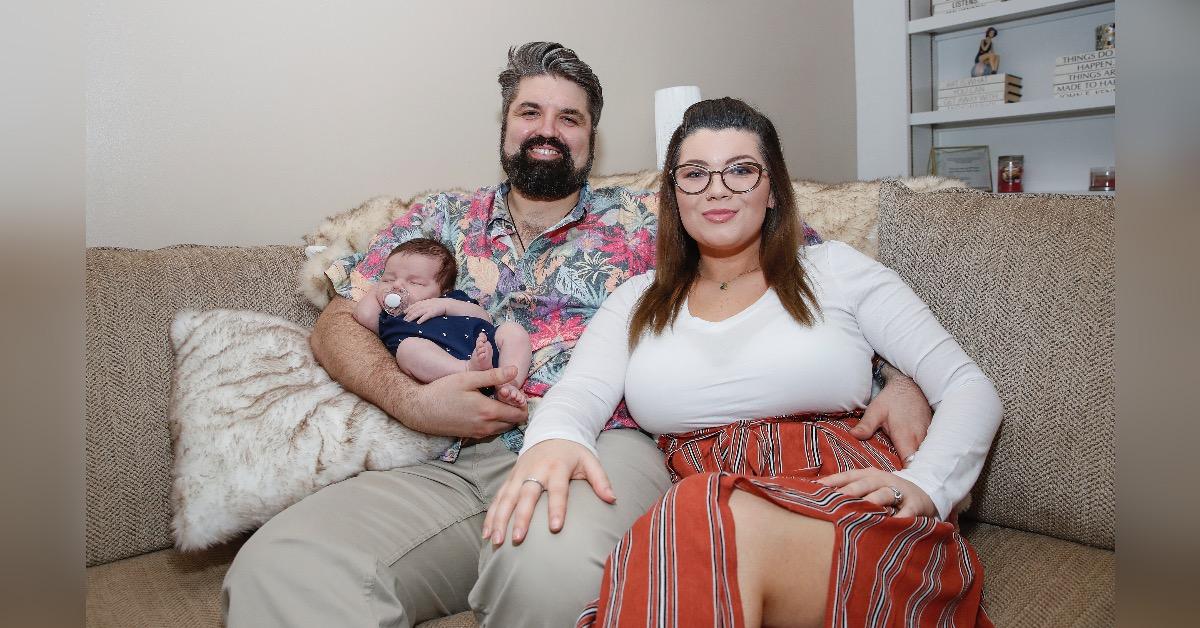 Article continues below advertisement
Following the custody loss, Portwood took to Instagram to express her disappointment over the situation. She started by pointing out that she has always been candid about her issues with mental health, noting she's also gone through "multiple psychological evaluations" and even completed 21 negative drug tests.
The reality TV star described the legal battle as a "living in a nightmare," saying she will "never stop fighting" for her children, who she loves more than anything. She also said she would not wish this "unbearable pain" on any other parent. The MTV personality also shares daughter Leah, 13, with ex-fiancé Gary Shirley, 35, who has primary custody of the teenager.
Article continues below advertisement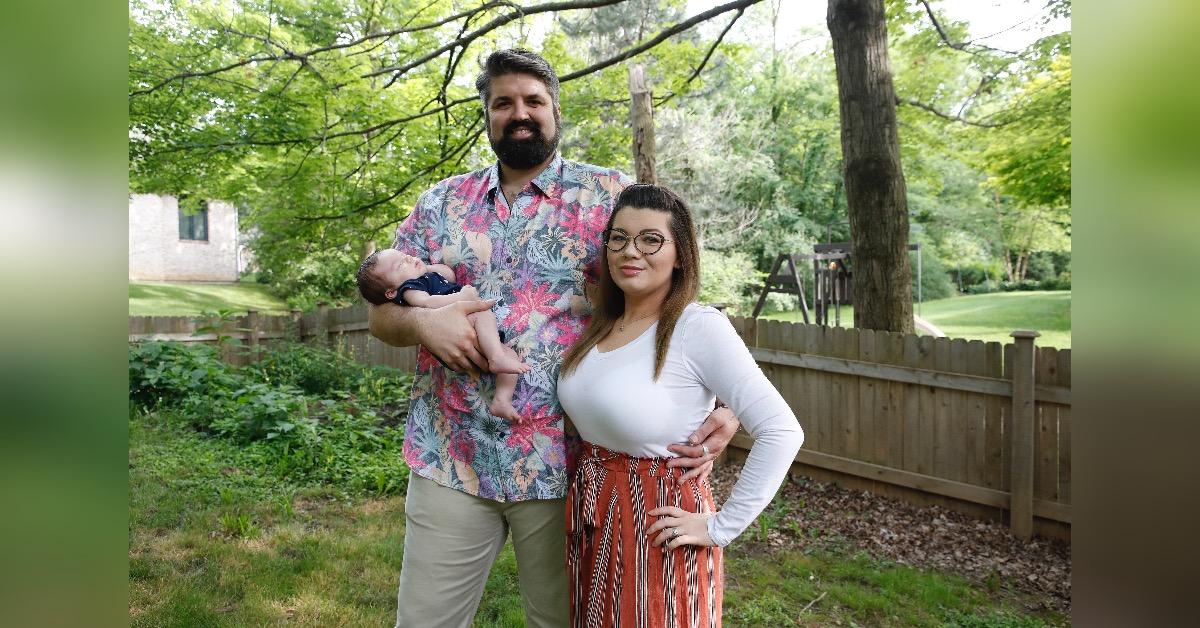 Article continues below advertisement
Glennon, meanwhile, is glad about his win. "We endured the nightmare," the cinematographer said of the court's decision. "Now we get to live the dream." He, however, will have to "seek out and consider the mother's opinion before making any major decisions relating to the child's medical treatment, education and religion."
Messer, DeJesus and Floyd spoke about Portwood to Page Six.