NEWS
'80s R&B Star Chico DeBarge Reportedly Busted With Meth, Tries To Fool Cops By Saying He's His Older Brother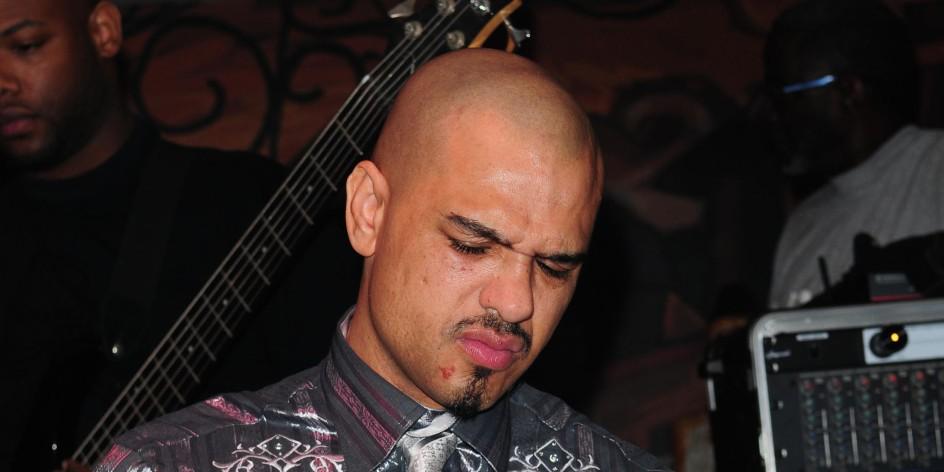 Chico DeBarge has taken sibling rivalry to new heights — and we're not talking about debating who's the best vocalist in the family group that brought him to fame in the '80s. The R&B singer reportedly tried to pass himself off as his older brother when he was drug-busted by the cops earlier this month.
Article continues below advertisement
DeBarge, 54, got nailed by the police on January 13 in Burbank, Calif., where he was allegedly driving at night without his headlights on, in a car without license plates. When the cops pulled him over, they say DeBarge (who didn't have any ID on him) identified himself as "James"—as in his older brother James DeBarge, who was also part of their family singing group.
Article continues below advertisement
This may be the first time he's tried to throw his brother under the bus, but DeBarge has a record with the law preceding this incident as well as issues with addiction. He was busted in 2007 for drug possession; and in another wild case in 2019, he was caught trying to break into a car. Turns out the car was his own vehicle, and he was technically doing nothing wrong (he'd accidentally left his keys inside and was attempting to jimmy the lock), but police reportedly discovered meth on him while checking things out.
The DeBarge family was known for a string of pop hits spanning 1979-1989, with 1984's "Rhythm of the Night" charting the highest. Chico additionally released several solo albums, with one in 2009 titled Addiction. The brother he was attempting to impersonate, James, is also known for having been briefly married to Janet Jackson, a union that was quickly annulled due to his own problems with drug addiction.
The news of the arrest was first reported by TMZ.