EXCLUSIVE
Tragedy Strikes Again: Bond Girl Tanya Roberts' Death Hit Ashton Kutcher 'Especially Hard,' Insider Reveals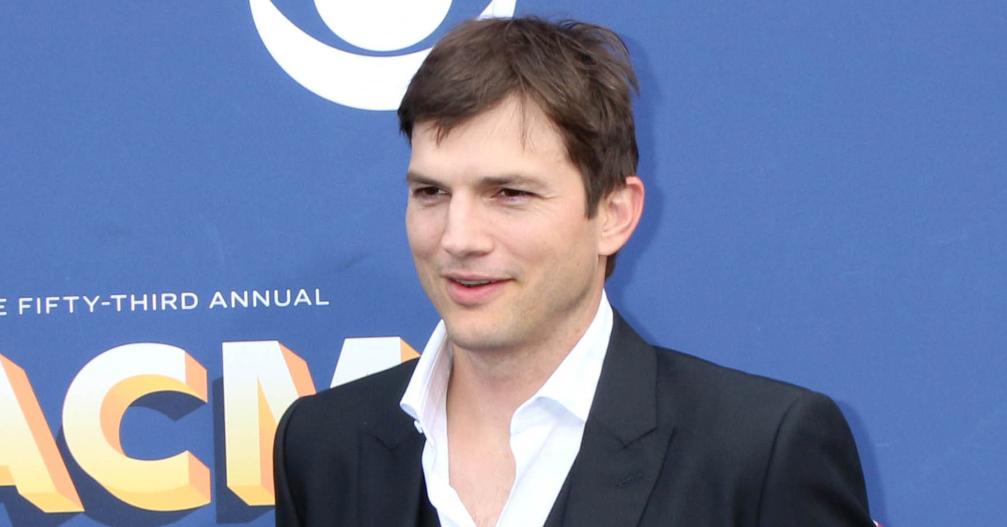 Article continues below advertisement
Though Roberts was confirmed to have passed on January 5 at age 65 from a urinary tract infection, her death was prematurely announced 24 hours prior — which left Kutcher, 42, and others who knew the former Bond girl stunned. "Ashton's upset that people got it wrong the first time," says the source. "Now that Tanya's truly gone, it's brought up a lot of painful memories and emotions." It's not the first time he's lost someone close to him.
In 2001, Kutcher's then-girlfriend Ashley Ellerin, 22, was brutally murdered by a serial killer in her L.A. apartment.
As insiders previously told OK!, Kutcher has recently felt "haunted" by his painful past, particularly Ellerin's shocking death. "It's an experience that stays with you for a lifetime," notes the insider of the tragic ordeal. "It's scarring.
Article continues below advertisement
"The word is, he's told friends he still has terrible dreams where he sees Ashley lying in a pool of blood, and he wakes up sweating and crying," adds the source.
Eight years later, actress Brittany Murphy, whom he dated for seven months, died unexpectedly at just 32 after collapsing in her bathroom.