NEWS
Chris Brown Shares Troublesome Video Of Man Slapping & Grabbing Woman's Butt In Casino Amid Sexual Assault Lawsuit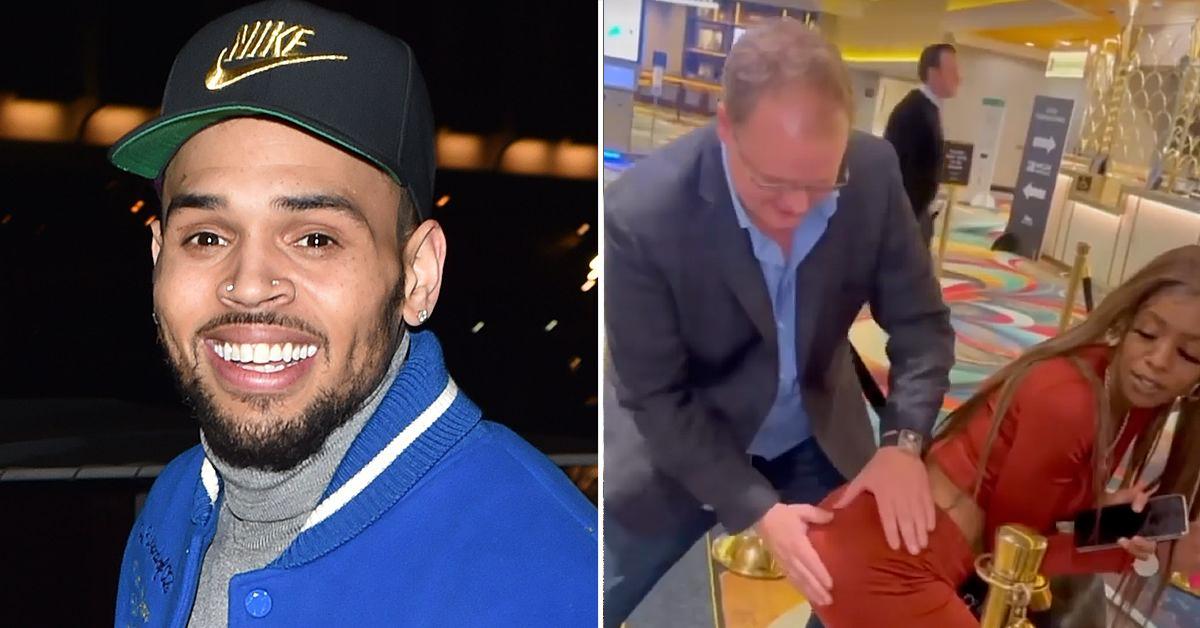 Chris Brown has some explaining to do.
On Thursday, March 4, the rapper, 32, shared a questionable video to his Instagram stories of a man slapping and grabbing a woman's butt while in a casino — after Brown has been entangled with multiple alleged sexual assault lawsuits.
Article continues below advertisement
In the short clip that the "Strip" musician captioned "BRUH," an unidentified man slaps the anonymous female's bottom and later gets very close to her face as he continues to repeat the motion.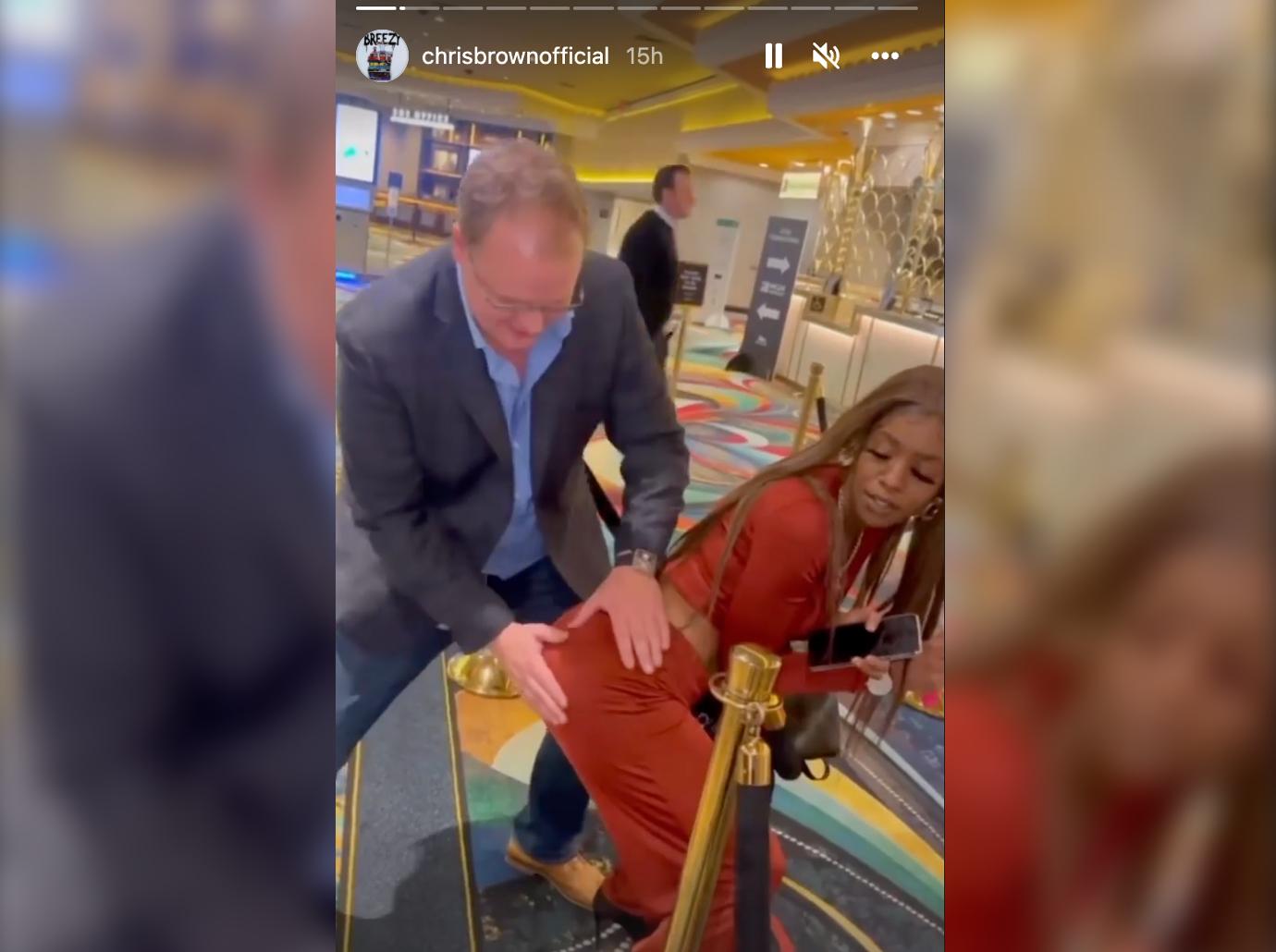 Article continues below advertisement
The strange video comes at a troubling time as Brown was most recently sued by a woman for $20 million for allegedly sexually assaulting her in December of 2020 on a yacht docked at Sean 'Diddy' Combs' home on Miami Beach's Star Island.
Jane Doe claimed in court documents that once on the boat, Brown had given her a mixed drink that left her feeling "a sudden, unexplained change in consciousness" and then began to make her feel "disoriented, physically unstable."
Article continues below advertisement
The unidentified female — who claims to be a professional choreographer, dancer, model and musical artist — alleged that she "started to fall in and out of sleep" until the "Kiss Kiss" rapper reportedly led her to the bedroom. It was there that the woman claimed that despite her telling Brown to stop, the musician then persisted anyway and sexually assaulted her.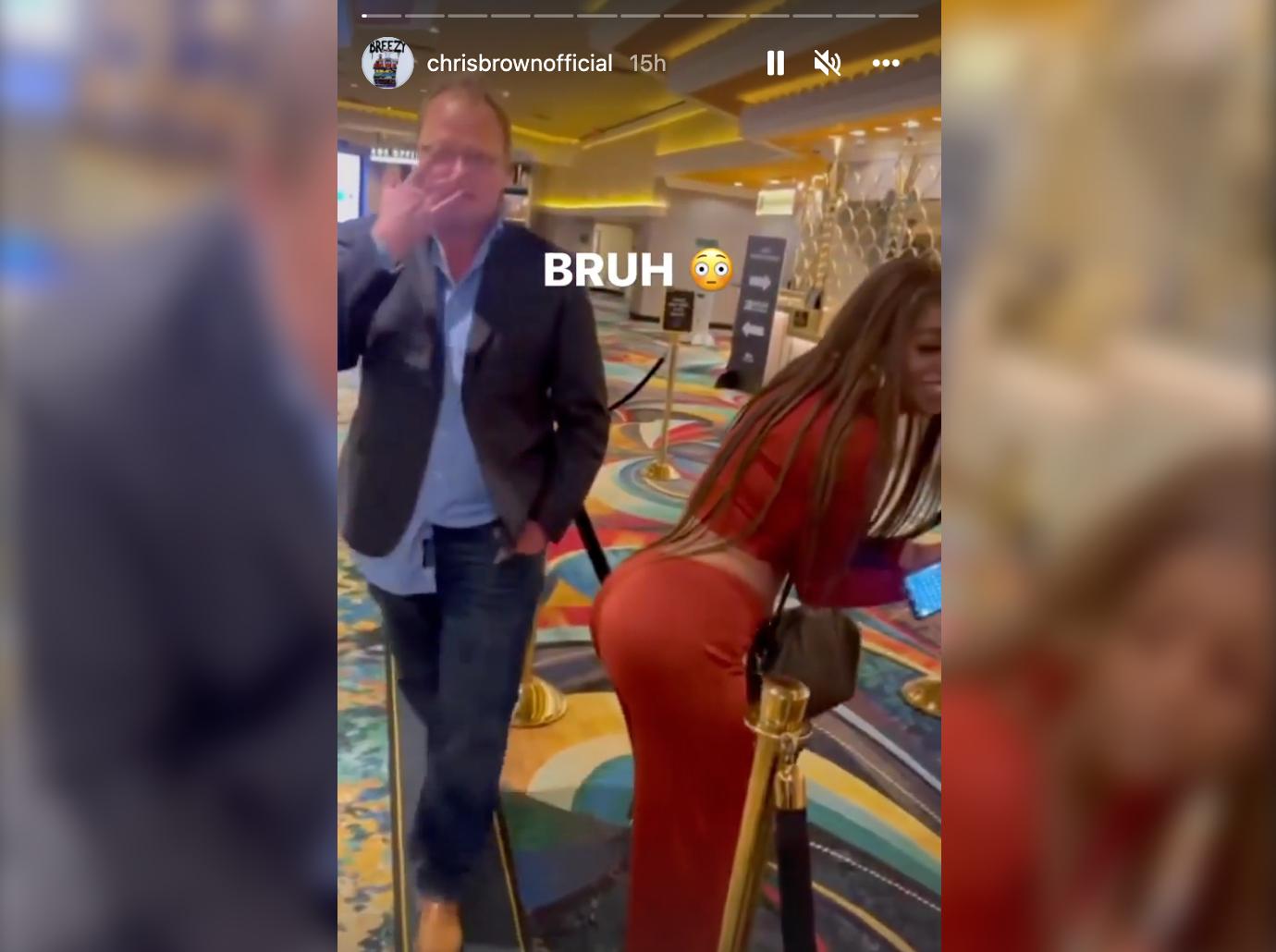 Article continues below advertisement
The legal documents also noted that according to the alleged victim, Brown texted the woman and demanded she take Plan B after she claimed that the chart topper had ejaculated inside her.
This is not the only legal matter that Brown has been dealing with. As OK! previously reported, Brown has also been sued for another $20 million by a former housekeeper who claimed that she was viciously attacked by one of the singer's dogs at his residence.
Article continues below advertisement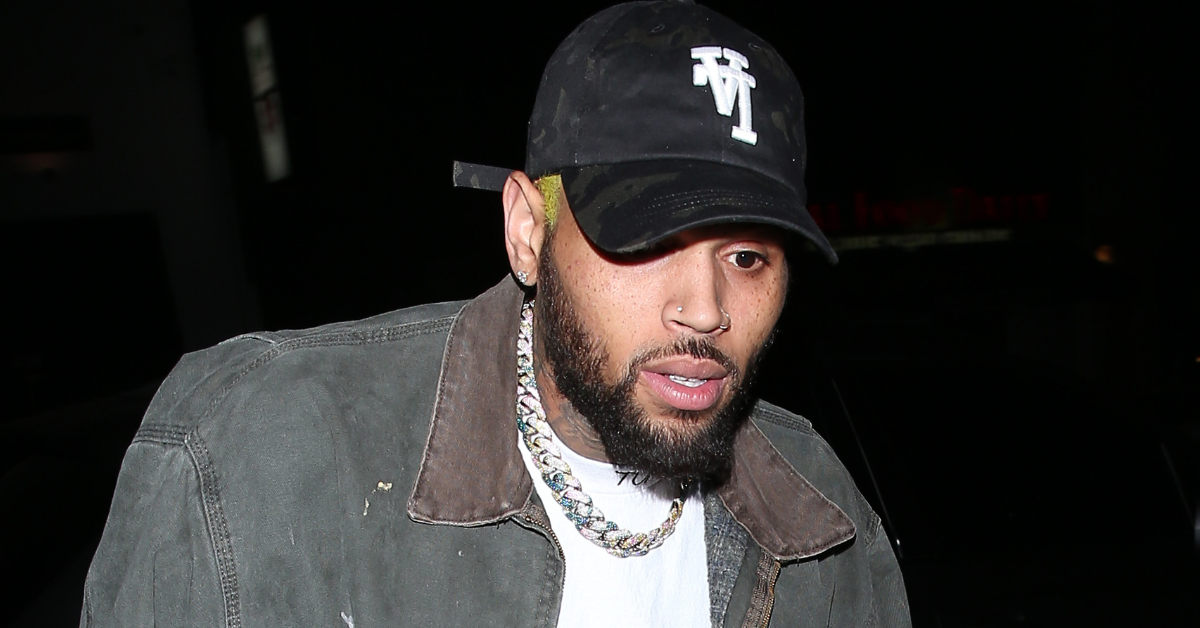 The star's former staffer is seeking repayment paying $24k in medical expenses for the physical impairments she suffered as a result of the attack and believes she will spend another $400k in the future.