NEWS
Chris Christie Blasts Former Pal Donald Trump for Defending Vladimir Putin: He 'Clearly Needs New Role Models'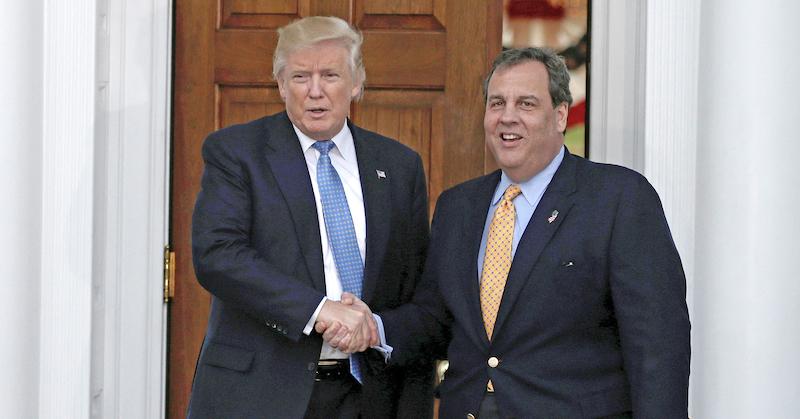 Former New Jersey Governor Chris Christie lashed out at Donald Trump for praising Russian President Vladimir Putin.
Recently, Putin stuck up for Trump after his criminal cases have made headlines over the past few months,
Article continues below advertisement
"As for the prosecution of Trump, for us what is happening in today's conditions, in my opinion, is good because it shows the rottenness of the American political system, which cannot pretend to teach others democracy," Putin said on Tuesday, September 12, at an Eastern Economic Forum in Russia's Vladivostok.
"Everything that is happening with Trump is the persecution of a political rival for political reasons. That's what it is. And this is being done in front of the public of the United States and the whole world," he added.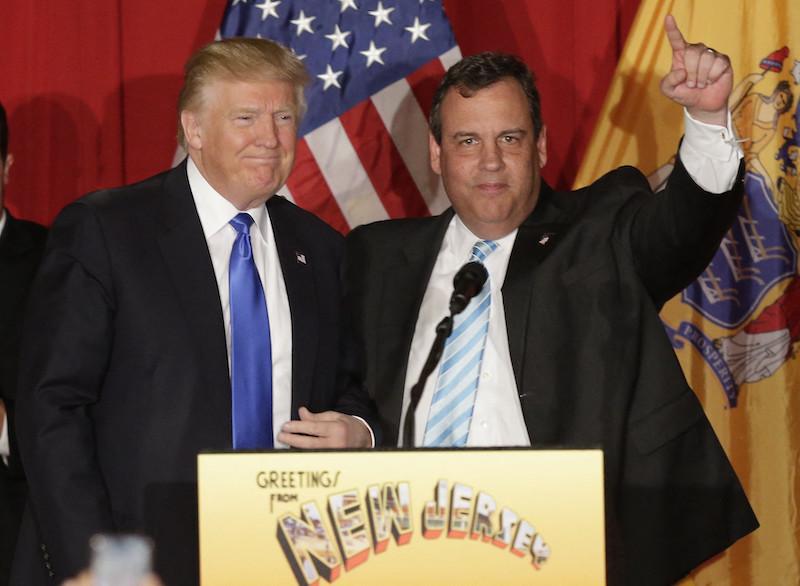 Article continues below advertisement
After Putin's speech, Christie, 61, weighed in on the remarks and was taken aback that Trump would be friends with Putin in the first place.
"Meet Vladimir Putin. Brutal, mass-murdering, KGB hitman who thinks our system is 'rotten,'" he wrote on Twitter. "Trump thinks Putin is a 'genius' – he clearly needs new role models. Get it straight. Trump is under indictment because of his conduct. He played with fire and is getting burned. And now his best buddy is coming to his defense. If you are on the same side as Putin, you might want to rethink your position…"
As OK! previously reported, Trump has touted his relationship with Putin in the past.
In February, he declared that if he were running the country, things would look different.
"Putin never ever would have gone into Ukraine if I were president," Trump claimed a rally in Florida. "I actually had a very good relationship [with him]."
Article continues below advertisement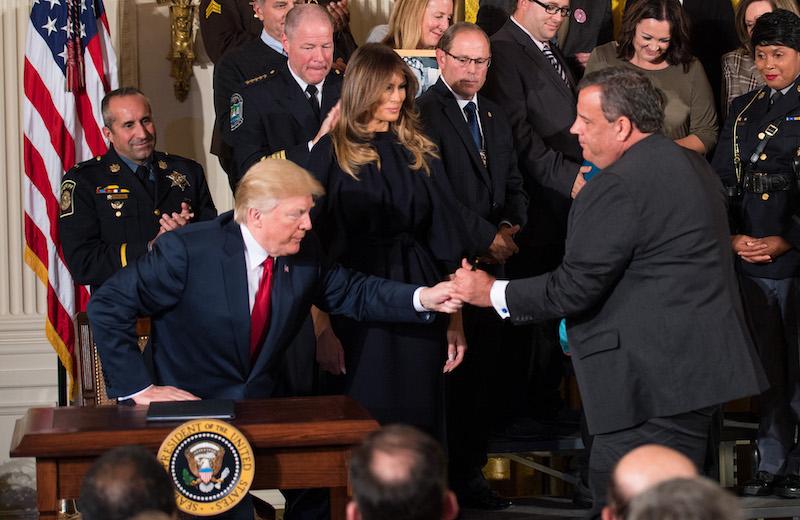 Never miss a story — sign up for the OK! newsletter to stay up-to-date on the best of what OK! has to offer. It's gossip too good to wait for!
Article continues below advertisement
"Remember when [the press] hit me with a question – 'Who do you trust … your intelligence people, Comey, McCabe, Strzok, Lisa Page, or Putin?' And I said you know, that could be the toughest question I've ever been asked as a politician. And then when I really didn't give them a very good answer in terms of exactness … all hell broke loose. But that's OK, you know, that's OK. And it turned out I was right. I was right about that, too," he claimed.