NEWS
Vladimir Putin's Eldest Daughter's Marriage Is Crumbling Amid Russian Invasion Over Ukraine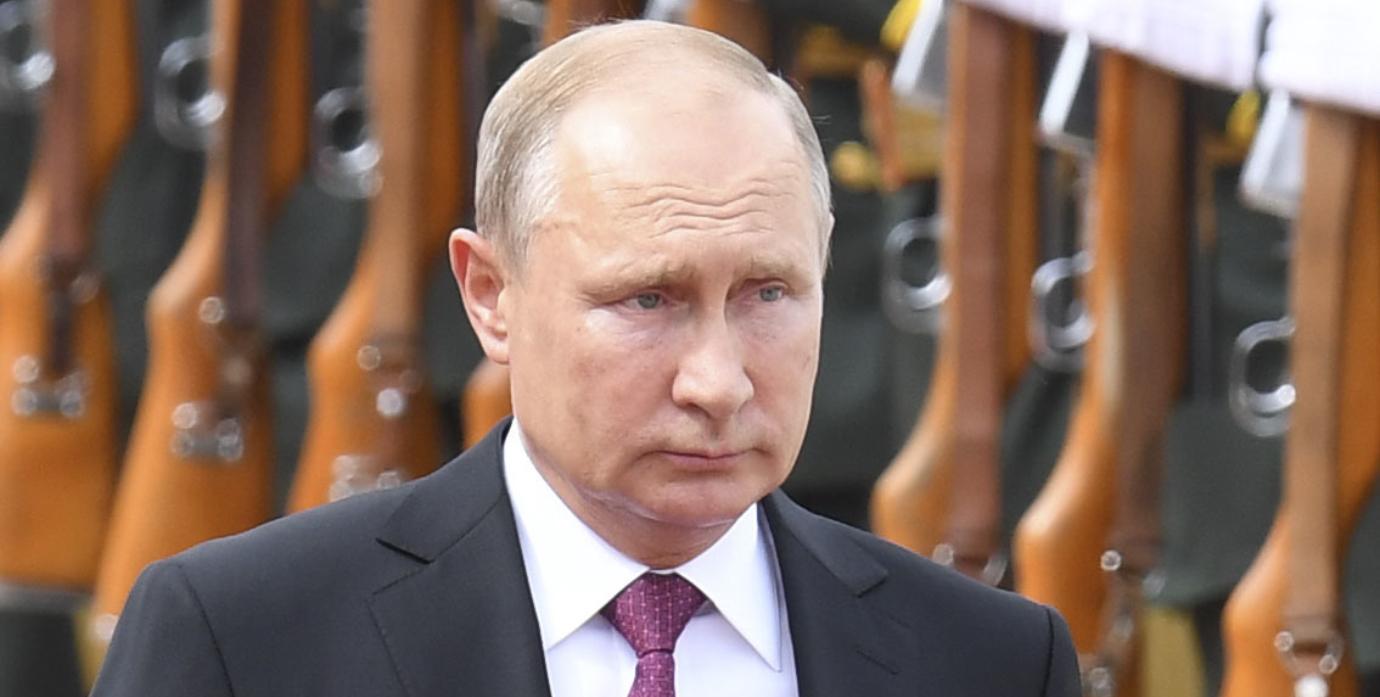 Vladimir Putin's eldest daughter is reportedly dealing with some personal issues as her father continues his invasion of Ukraine.
According to a new report, Dr. Maria Vorontsova — the Russian president's 36-year-old daughter — is facing the end of her marriage to Dutch businessman and husband Jorrit Faassen.
Article continues below advertisement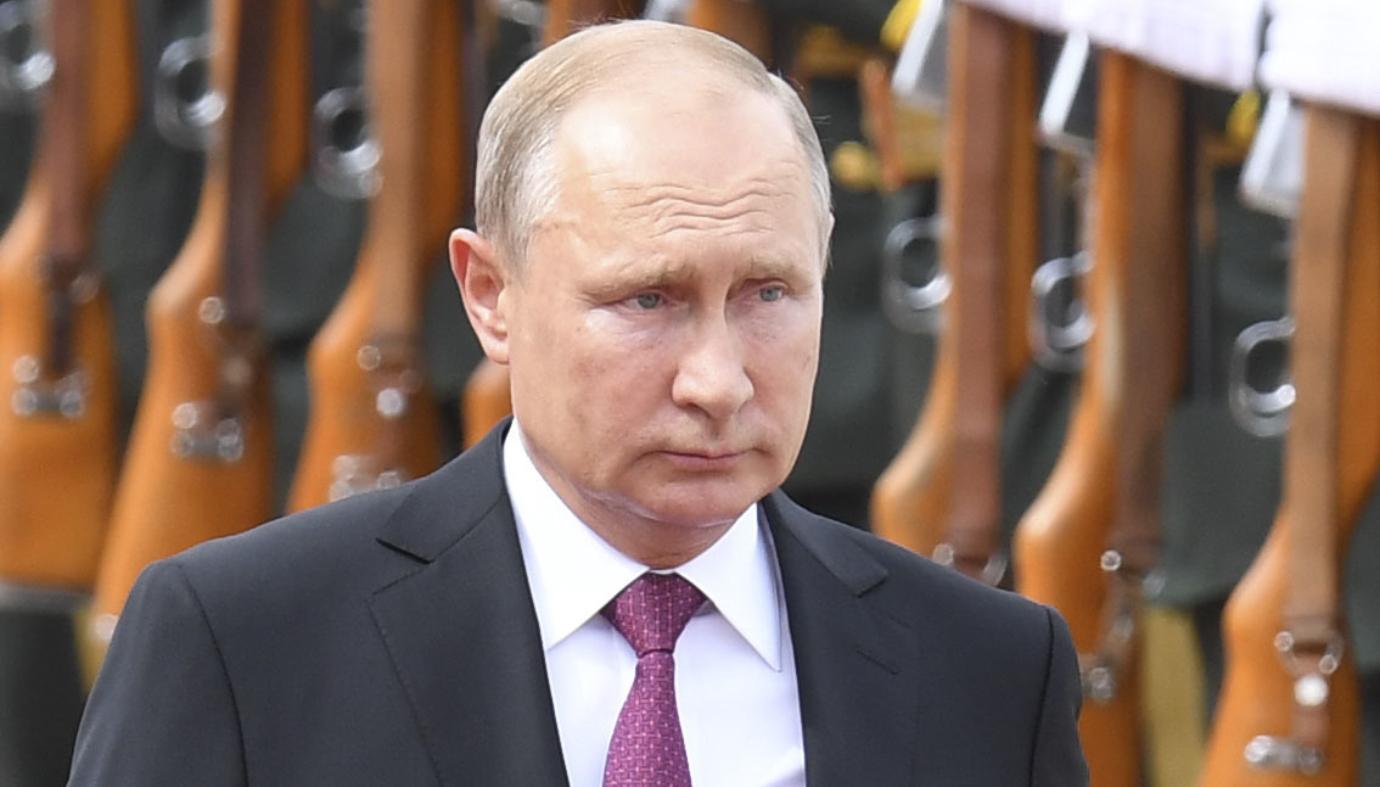 Article continues below advertisement
Putin has also been vague about his family life over the years, as he previously confirmed that Maria and her sister, Katerina Tikonova, were his children, although he keeps most details private.
"I have a private life in which I do not permit interference. It must be respected," he previously stated, as the outlet reported. "Those who with their snotty noses and erotic fantasies prowl into others' lives."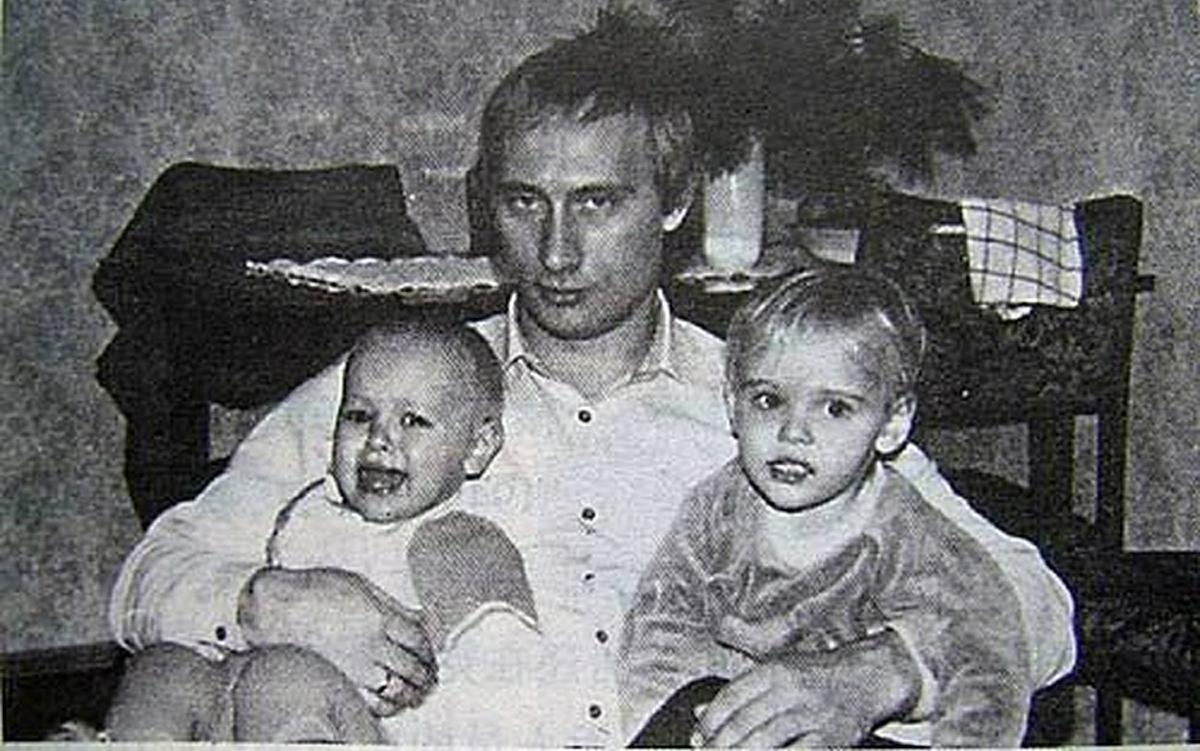 Article continues below advertisement
While his eldest daughter's collapsing marriage is believed to have been going downhill before the Russian attack on Ukraine, Putin's invasion has still had monumental effects on Maria when it comes to her career, according to the publication.
Maria — who is an expert in rare genetic diseases in children —previously had a dream of opening "a money-spinning elite medical centre" which has been crushed by the situation in Russia and Ukraine.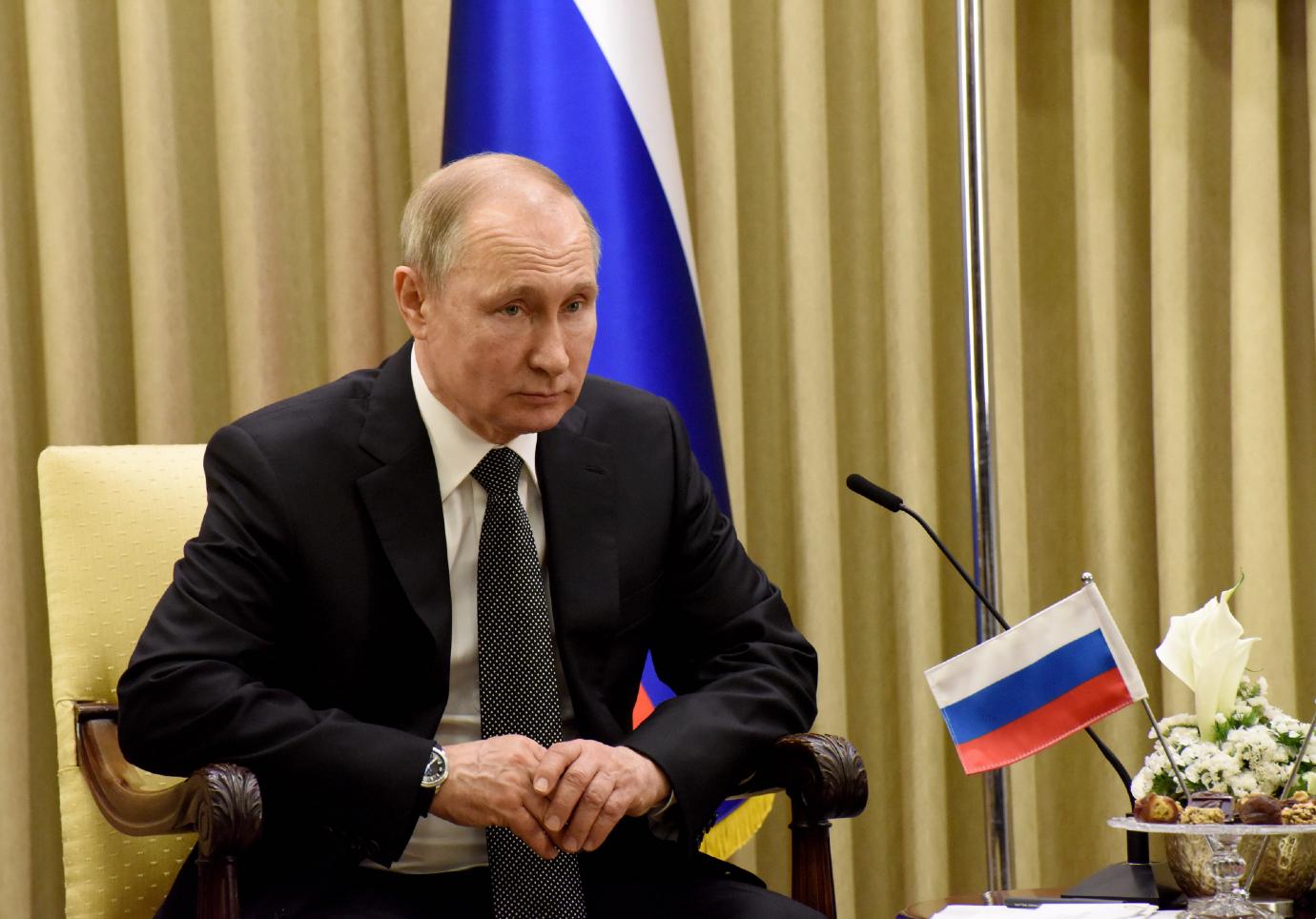 Article continues below advertisement
As we know, Putin launched the large-scale invasion on Ukraine in February, deploying devastating attacks on major Ukrainian cities including Kyiv.
Other countries, including the U.S. have since imposed numerous sanctions in the hopes of putting a stop to the invasion, causing a major strain on Russia's economy.