NEWS
Chris Christie Confesses It Was a 'Mistake' to Support Donald Trump Who Moved 'Further and Further Into Crazy Land': 'He Left Me'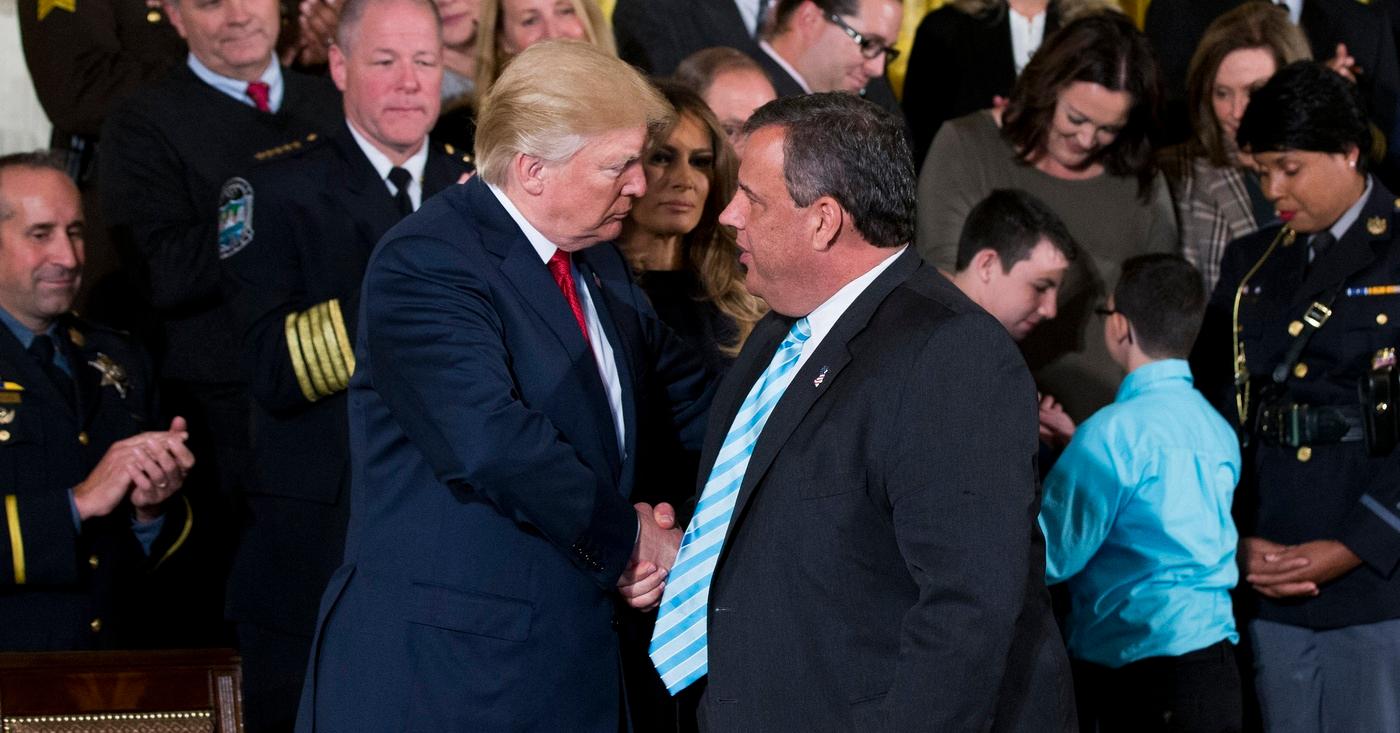 Chris Christie made it clear that he should have never been on Donald Trump's side in the first place.
While chatting with hosts Gayle King, Tony Dokoupil and Nate Burleson on CBS Mornings, the former Governor of New Jersey, 60, stated that it was a "mistake" to support his former pal from the get-go.
Article continues below advertisement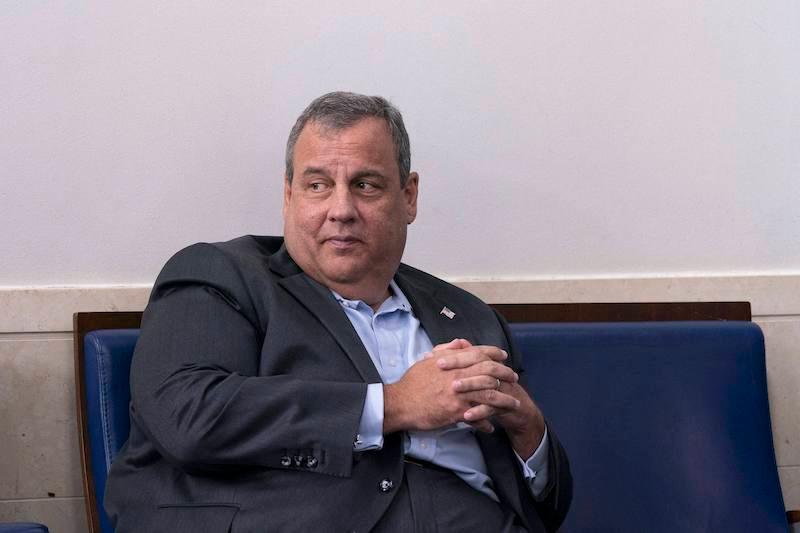 "We all make mistakes in life. You have to admit when you make mistakes. I made one. Here is the thing — he left me, Gayle. I didn't leave him. He left me. He kept moving further and further into crazy land, and you're right about the legality — I think the New York indictment is flawed legally, but do we really want to support someone who pays off a p--- star to keep her quiet while he is running for president because he had s-- with her while he was married to his wife?" Christie said, referring to Trump getting indicted and arrested for allegedly paying Stormy Daniels to keep quiet about their tryst.
Article continues below advertisement
"Do we really want someone that takes classified documents? Secrets of the U.S. that put people's lives at risk and keep them at Mar-a-Lago so he can continue to pretend he's president and continue to show them around to people so he can act like a big shot," he said, referring to Trump's second indictment for allegedly mishandling classified documents. "The conduct, the underlying conduct, is the problem. I understand that people think there is two tiers of justice. I will say this: they were wrong to not indict Hillary Clinton in my view, and I said so at the time. It's now set up this excuse for Donald Trump, but I am not going to let him get away with it. What he did was wrong, whether it's illegal or not is morally wrong what he's done, especially January 6."
Article continues below advertisement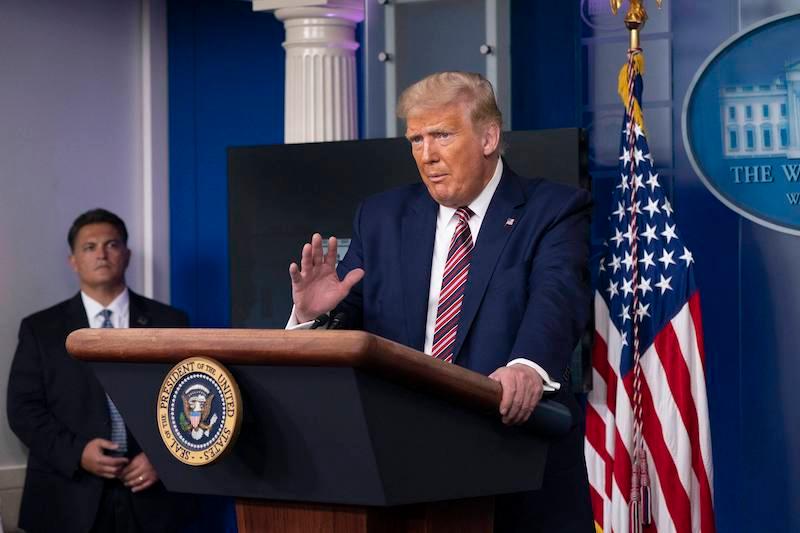 Never miss a story — sign up for the OK! newsletter to stay up-to-date on the best of what OK! has to offer. It's gossip too good to wait for!
This is hardly the first time Christie has talked smack about Trump.
The two have been sparring ever since Christie entered the presidential race. As OK! previously reported, Christie rejected Trump's invite to work for him — prior to their falling apart.
"Look, it was clear to me at that point that the voters had spoken and that he was going to be the nominee. So my hope was to be able to work with him to help make him a better candidate and a better president, if he became president. I clearly didn't want Hillary Clinton to be president. In the aftermath of the '16 election, he got worse and worse over time. That's one of the reasons I never accepted a position in the administration, despite him offering me four different Cabinet level positions. And, you know, I don't make any excuses or any apologies for that period of time," Christie said.