NEWS
Chris Christie Rejected Invitation to Work in Donald Trump's Administration as Former Prez Got 'Worse and Worse Over Time'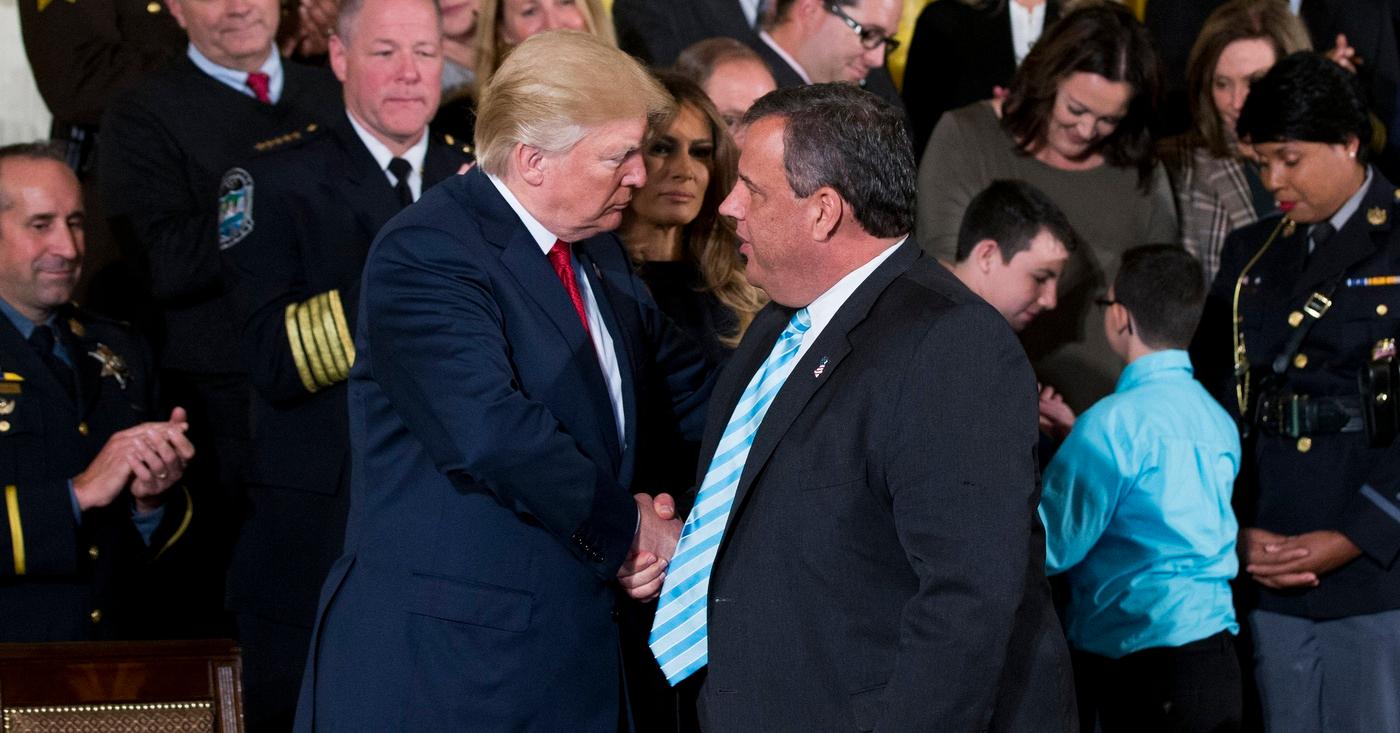 Article continues below advertisement
The former New Jersey governor was also asked why he was so supportive of Trump, 77, even though he was aware of his shady past.
"Look, it was clear to me at that point that the voters had spoken and that he was going to be the nominee. So my hope was to be able to work with him to help make him a better candidate and a better president, if he became president. I clearly didn't want Hillary Clinton to be president. In the aftermath of the '16 election, he got worse and worse over time. That's one of the reasons I never accepted a position in the administration, despite him offering me four different Cabinet level positions. And, you know, I don't make any excuses or any apologies for that period of time," Christie, 60, said in an interview.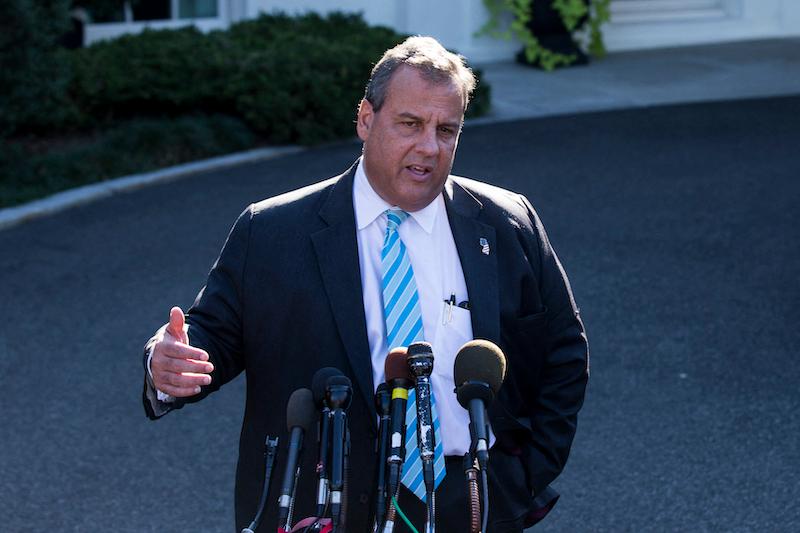 Article continues below advertisement
"I'm not perfect. I can be wrong sometimes. I think everybody can," Christie said of distancing himself from his former friend.
"You have your opinions and I have mine. And I turned out to be wrong. OK? I admit that. And if you're going to judge me on one decision in a public life that now spans almost 23 years, I would suggest to you that that wouldn't be any fairer than me judging you on any one story that you've written over the course of your career," he declared after he was asked how he didn't know Trump wasn't a good candidate in the first place.
Article continues below advertisement
As OK! previously reported, Christie and Trump have traded insults over the last few months. Trump continues to declare he won't make an appearance at the upcoming debates, but Christie hopes to insult him to his face.
"The biggest change will be we'll all have a lot more time to speak. If you're on that stage, you have two jobs: one is to make the case for yourself. And the second is to make the case against the frontrunner," he said of Trump potentially skipping the event.
Never miss a story — sign up for the OK! newsletter to stay up-to-date on the best of what OK! has to offer. It's gossip too good to wait for!
Article continues below advertisement