NEWS
Chris Christie's Presidential Announcement 'Sabotaged' Donald Trump, Greg Kelly Claims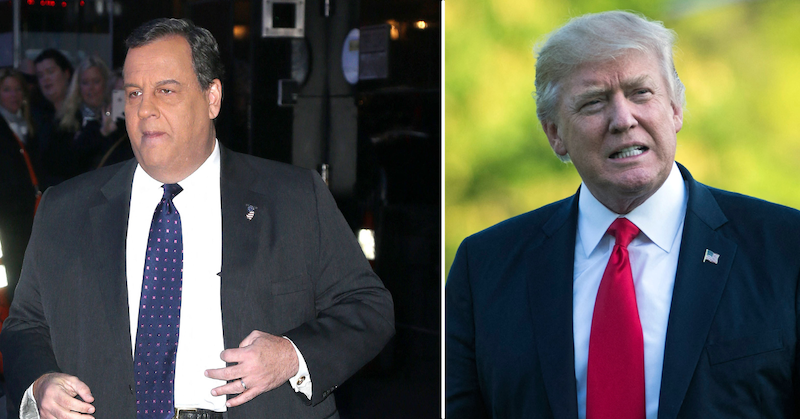 Chris Christie has entered the presidential race, he announced on Tuesday, June 6.
However, during his speech, Newsmax star Greg Kelly couldn't help but pick on the former federal prosecutor for going after Donald Trump.
Article continues below advertisement
"Worst announcement I've ever seen in my life," Kelly said. "And his hands were in his pockets! His hands — you make a decision like that, you make a statement like that with your hands in your pockets? Dead on arrival! He was obnoxious as h***, by the way."
Kelly then aired one snippet of Christie, 60, attacking Trump, saying he "always finds someone else or something else to blame for whatever goes wrong, but finds every reason to take credit for anything that goes right."
Article continues below advertisement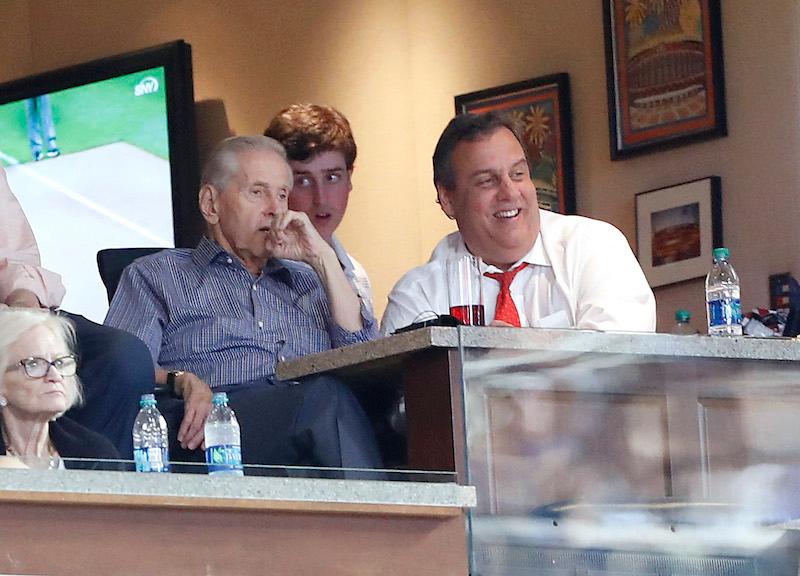 "Throughout the event, he's wagging his finger at people," Kelly pointed out. "Who talks like this? He's like a bad coach or something like that, like he's angry at them."
Kelly claimed Christie "tried to trip up Mitt Romney" in the 2012 election because he wanted to come out on top.
"Here he is with Rudy Giuliani," he added of the New Jersey native. "That's in September of 2020. When did he have this big epiphany about Donald Trump? He tried to help to get him elected. Did he really? Or was he trying to sabotage him? Anyway, not happening, Chris. Sorry."
Article continues below advertisement
As OK! previously reported, Christie lashed out about his former friend and warned everyone that 2024 will look bleak if he's in office again.
"Tonight is the beginning of the case against Donald Trump," Christie said in New Hampshire in late April. "You're not going to beat someone by closing your eyes, clicking your heels together three times and saying, 'There's no place like home.' That's not going to work. In American politics you want to beat somebody? You have to go get them."
Never miss a story — sign up for the OK! newsletter to stay up-to-date on the best of what OK! has to offer. It's gossip too good to wait for!
Article continues below advertisement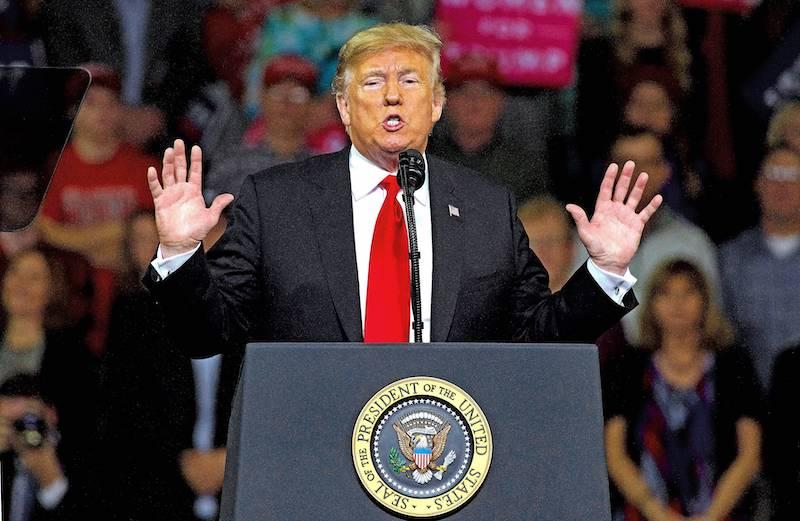 "Donald Trump is a TV star, nothing more, nothing less," he said. "Let me suggest to you that in putting him back in the White House, the reruns will be worse than the original show."