NEWS
Chris Christie Vows To Take Down Donald Trump In 2024 Election: It's 'Not Going To End Nicely' For Him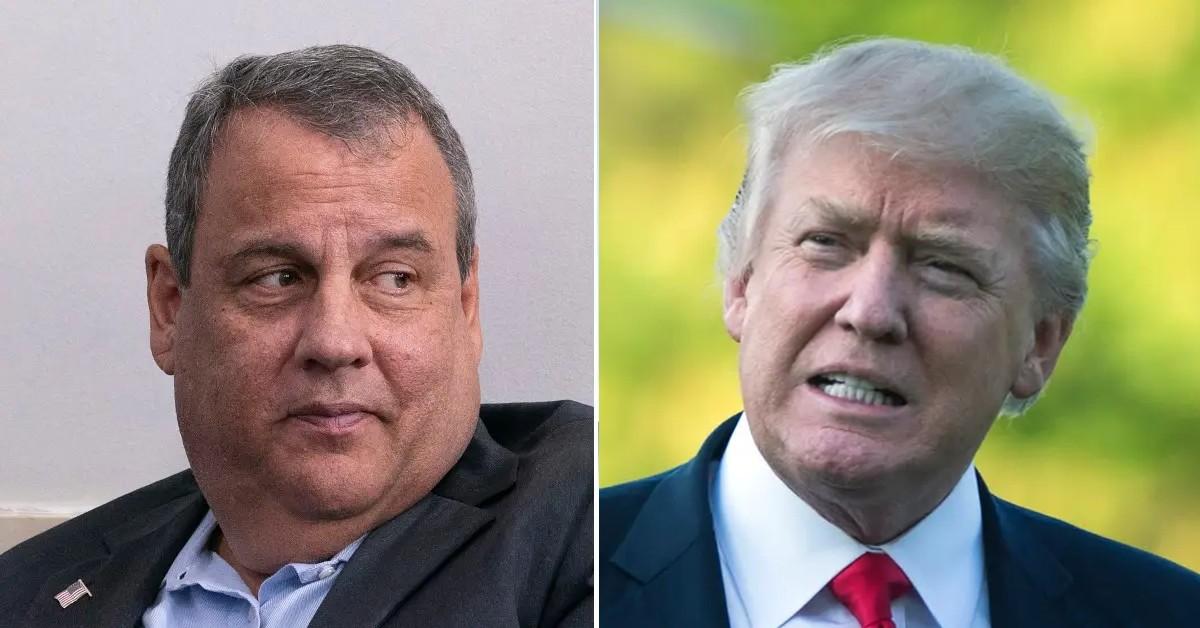 Chris Christie is adamant he doesn't want Donald Trump back in the White House.
"You better have somebody on that stage who can do to him what I did to [Senator Marco Rubio], because that's the only thing that's gonna defeat Donald Trump," Christie, 60, said during a town hall at the New Hampshire Institute of Politics at Saint Anselm College, the Associated Press reported.
Article continues below advertisement
Christie was referring to a moment in his 2016 campaign when he challenged Rubio's lack of experience.
"And that means you gotta have the skill to do it. And that means you have to be fearless because he will come back and right at you," Christie said of challenging Trump, 76, in the future. "So you need to think about who's got the skill to do that and who's got the guts to do that because it's not going to end nicely. No matter what, his end will not be calm and quiet."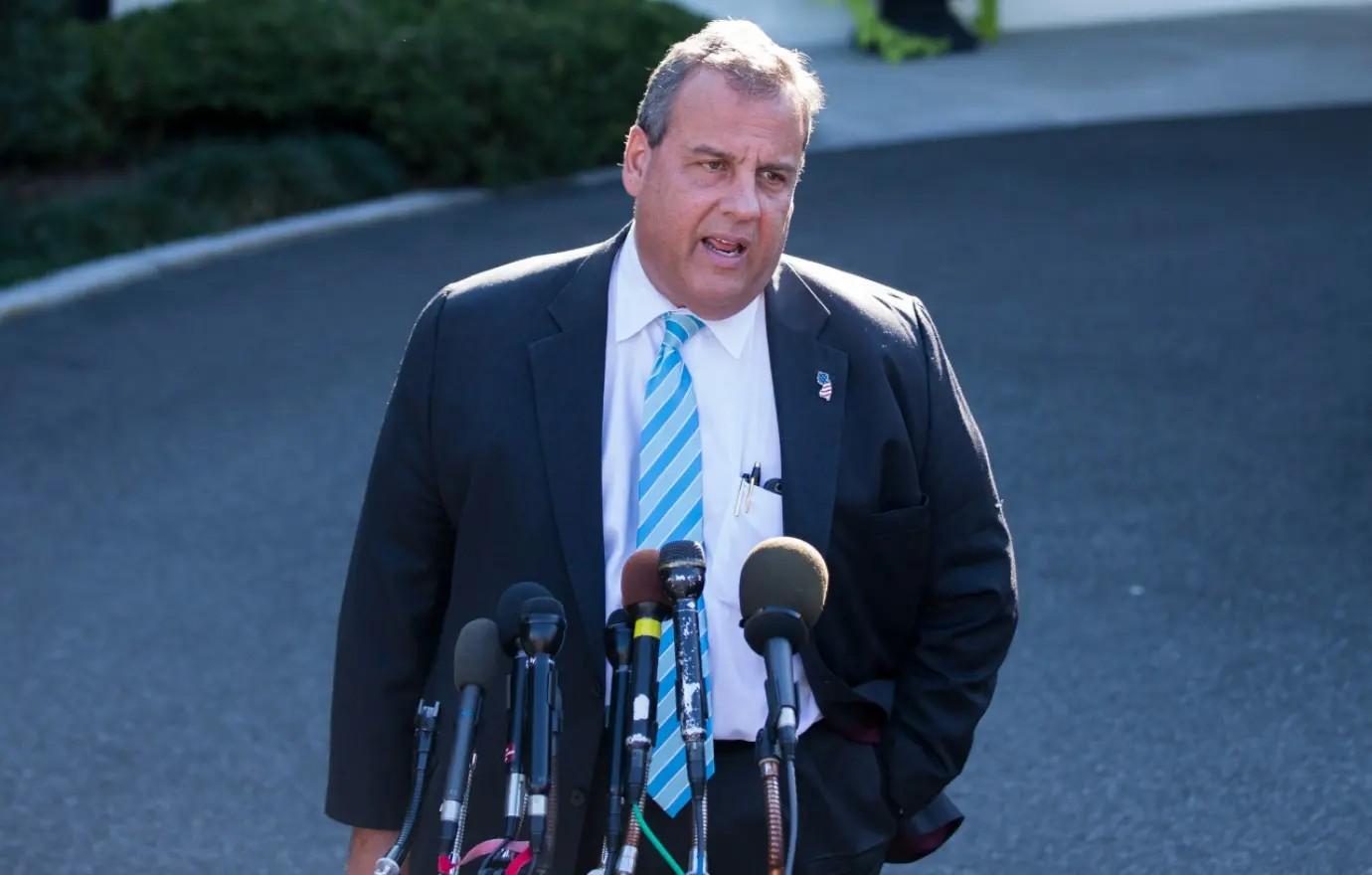 Article continues below advertisement
Christie also cited what Trump said during his CPAC appearance. "Trump said a few weeks ago, 'I am your retribution,'" Christie said. "Guess what, everybody? No thanks. He doesn't want to be my retribution. That's baloney. The only person he cares about is him."
"The only person he cares about is him," Christie added. "If we haven't learned that since Election Day 2020 until today, we're not paying attention."
Christie, who used to be friends with Trump, declared he will not be supporting him anymore, especially after the former reality star claimed the 2020 election was rigged.
Article continues below advertisement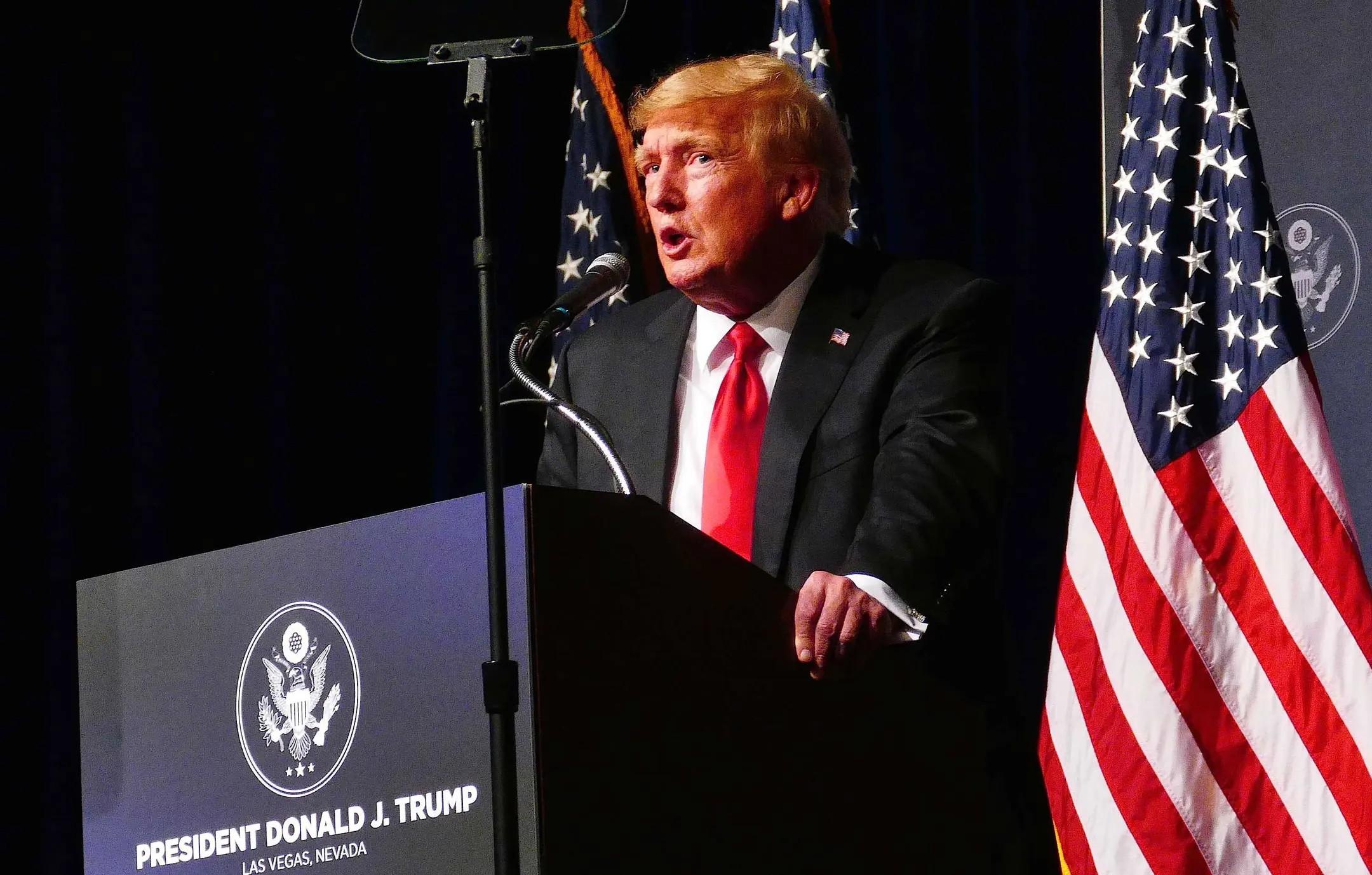 Article continues below advertisement
Never miss a story — sign up for the OK! newsletter to stay up-to-date on the best of what OK! has to offer. It's gossip too good to wait for!
As OK! previously reported, Christie has spoken out about Trump before, admitting he doesn't want to see him in the Oval Office ever again.
"Someone needed to stand up and say, 'Look, we need to get real and we need to start getting the job done because if we don't, we won't have a role in this country moving forward,'" he told People.
"Look, I think Donald Trump and I have been friends for 20 years," he shared, revealing they were no longer close. "During that friendship, we've had our ups and our downs, but my view is: I'm going to be here to tell the truth as I see it."