NEWS
Former Donald Trump Ally Chris Christie Mocks Ex President's Ability To Draw A Crowd At CPAC: 'That Room Was Half-Full'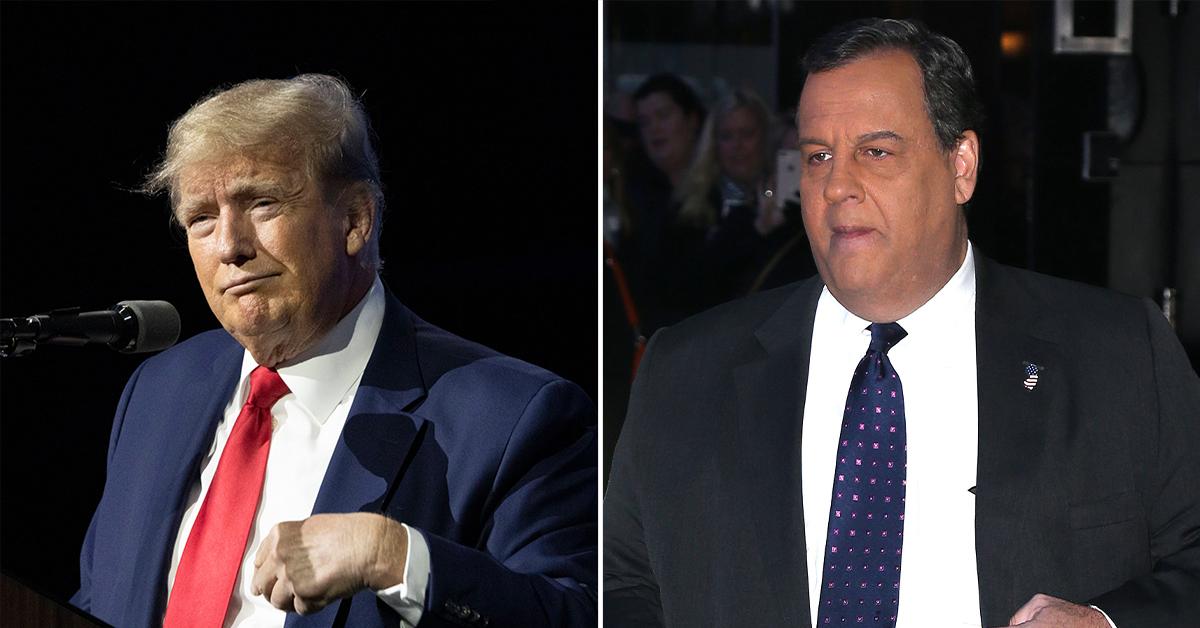 Chris Christie didn't hold back when talking about Donald Trump's appearance at CPAC over the weekend.
While at the Conservative Political Action Conference, the former president, 76, spoke about the 2020 election, China, Russia, Ukraine and NATO, but he failed to tell the truth.
"Our enemies are lunatics and maniacs," he stated. "They cannot steer me. They cannot shake me. And they will never ever control me. And they will never ever therefore control you. At the end of the day, anyone else will be intimidated, bought off, blackmailed, or ripped to shreds. I alone will never retreat."
Article continues below advertisement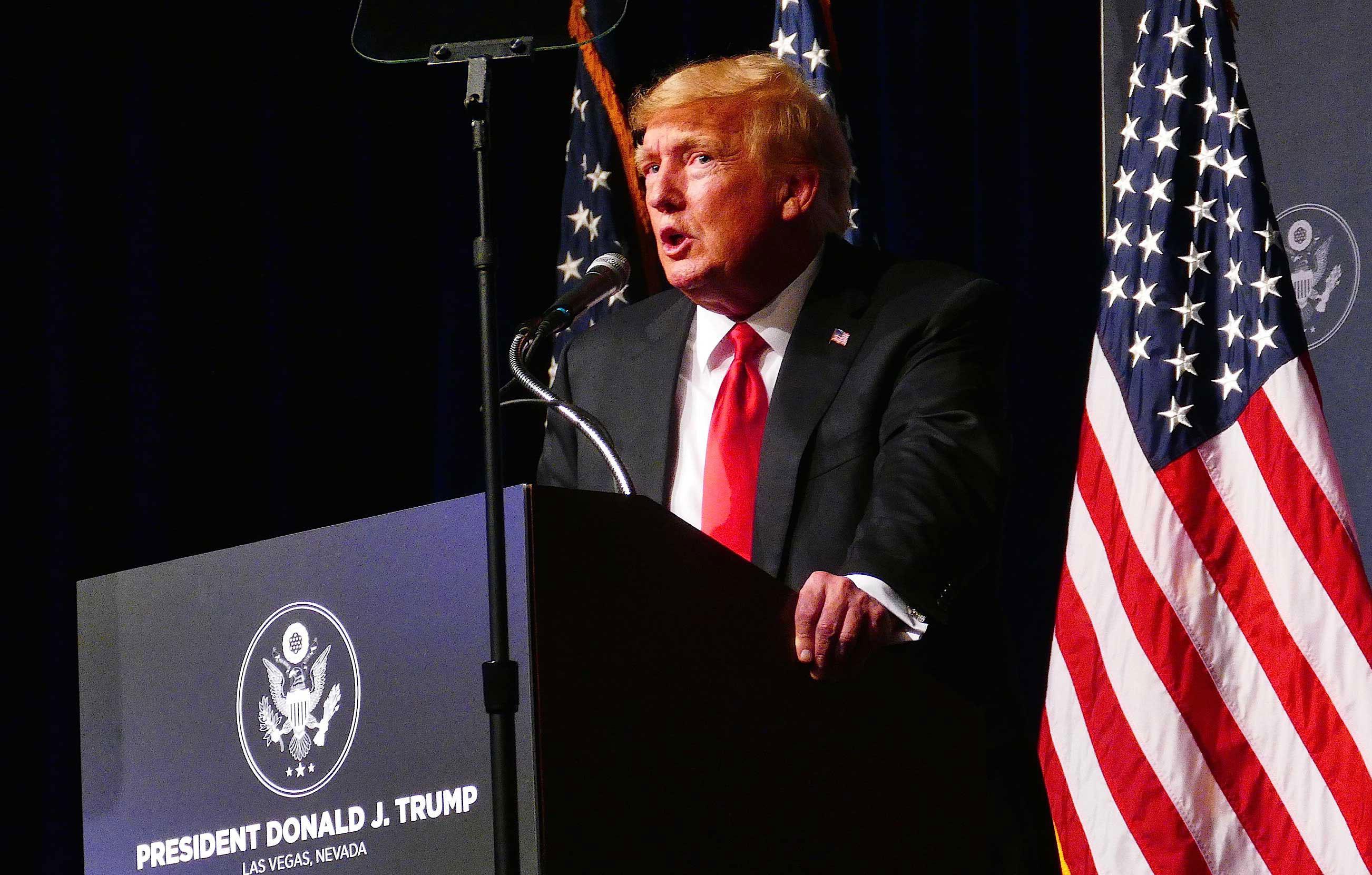 Of course, Christie, 60, couldn't help but laugh at the situation. "You saw the scenes at CPAC, that room was half-full," Christie said on ABC's This Week. "The reason I don't think the rallies are going on … I don't think the rallies would be nearly as big as they were before."
Article continues below advertisement
This is hardly the first time Christie hasn't said nice things about his former pal.
As OK! previously reported, the former Governor of New Jersey declares the businessman "can't win a general election."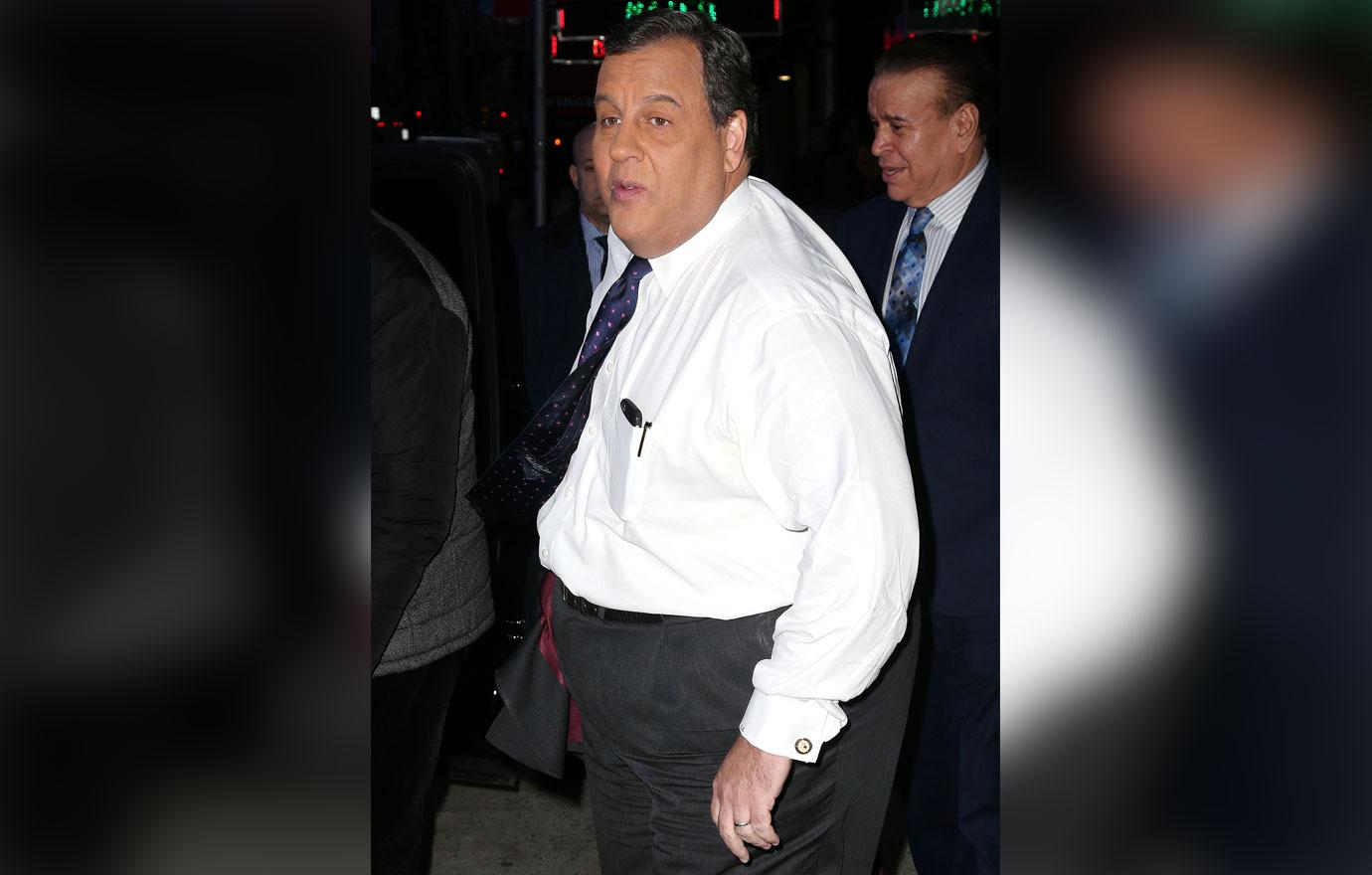 Article continues below advertisement
"And that's not speculation," Christie added. "That's based upon the polling that I was privy to pre-the 2020 election and what we saw actually happen in the 2020 election. And it's only gotten worse since then."
Article continues below advertisement
Never miss a story — sign up for the OK! newsletter to stay up-to-date on the best of what OK! has to offer. It's gossip too good to wait for!
Christie also noted how many Republicans have lost their races in 2022.
"We could go through the entire list — loser, loser, loser, loser — and I think Republicans are recognizing that," he said.
In 2021, Christie previously revealed how Trump's presidency caused many issues.
"Someone needed to stand up and say, 'Look, we need to get real and we need to start getting the job done because if we don't, we won't have a role in this country moving forward,'" he told People.
"Look, I think Donald Trump and I have been friends for 20 years," he shared, revealing they were no longer close. "During that friendship, we've had our ups and our downs, but my view is: I'm going to be here to tell the truth as I see it."