NEWS
Being Humbled?
Chris Cuomo Taking $5 Million Pay Cut For NewsNation Show After CNN Firing: Report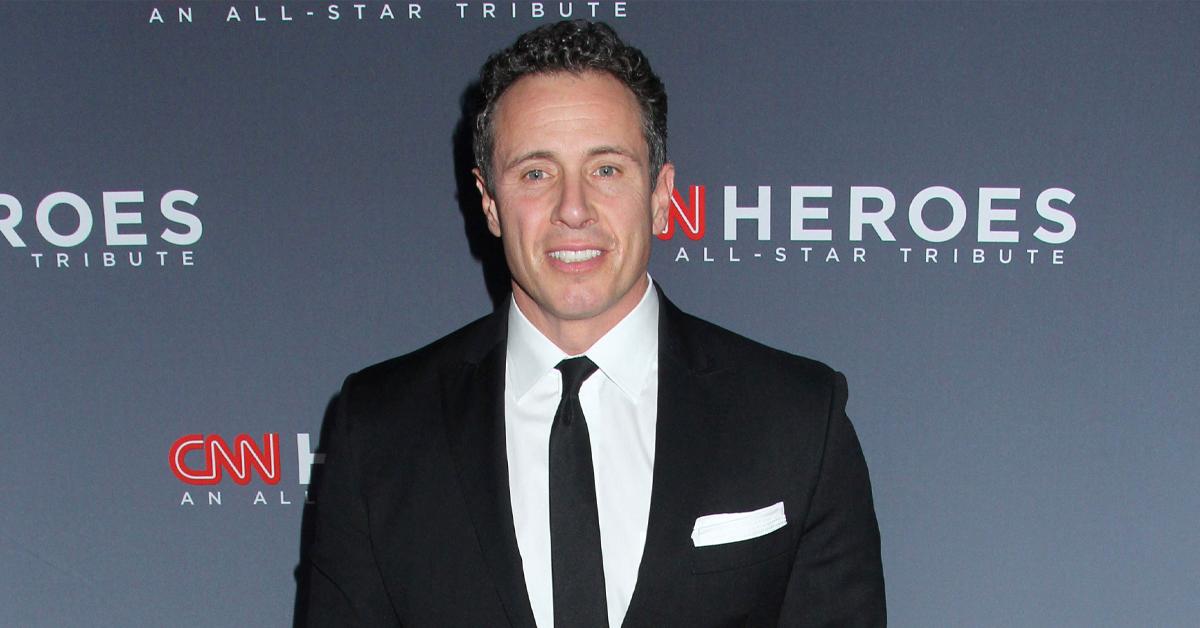 Chris Cuomo has been getting used to his new gig at NewsNation — which includes a much smaller salary than what he was used to at CNN. The disgraced news anchor was reportedly only offered $1 million for his upcoming come-back show, a huge pay cut from the $6 million he was allegedly making at the left wing network.
Article continues below advertisement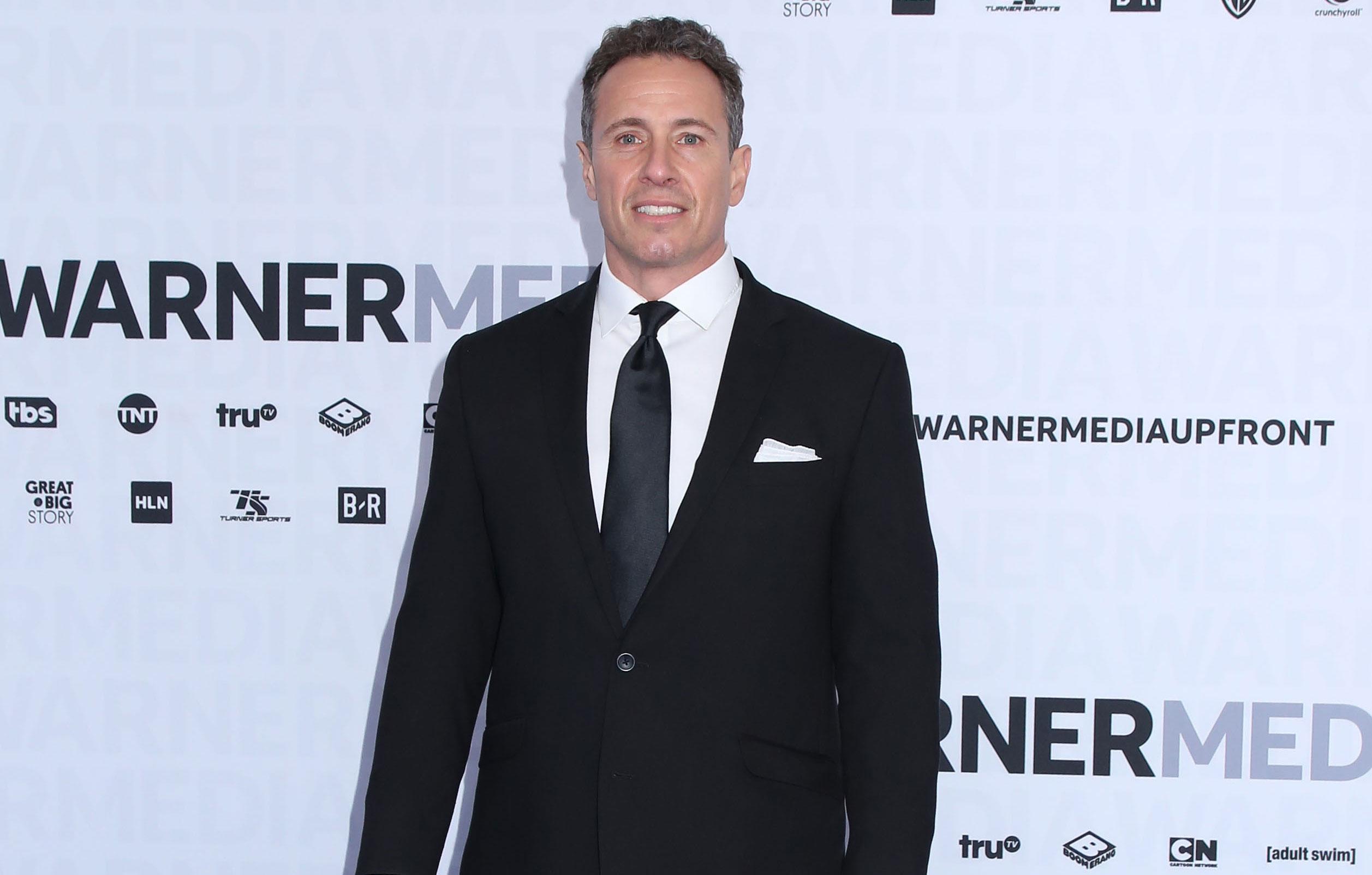 Article continues below advertisement
According to Radar, the former Cuomo Prime Time host will also be saying goodbye to his wardrobe allowance and paid-for flights from his home in the Hamptons to the NewsNation studio.
Following his ousting last year, CNN released a statement that read in part: "Chris Cuomo was suspended earlier this week pending further evaluation of new information that came to light about his involvement with his brother's defense. We retained a respected law firm to conduct the review, and have terminated him, effective immediately."
Article continues below advertisement
And after being wrapped up in months-long scandal, on Tuesday, July 26, Chris announced his return to the spotlight. During his appearance on Dan Abrams Live, he revealed he will be joining NewsNation with his own show, noting: "I want to find a way to help people. I want to build something special here."
"I had decided that I can't go back to what people see as 'the big game,'" he furthered of his past career. "I don't think I can make a difference there. I think we need insurgent media. I think we need outlets that aren't fringe and just trying to fill their pockets."
CHRIS CUOMO BREAKS HIS SILENCE AFTER BEING FIRED FROM CNN FOR TRYING TO HELP COVER UP BROTHER ANDREW CUOMO'S SEXUAL HARASSMENT SCANDAL
Article continues below advertisement
Despite being extremely loyal to his brother, don't expect the disgraced politician to be making any appearances on Chris' new show. "Absolutely not," an insider told Page Six when asked if there would be a sit-down between the siblings in the works.
And while the Inside Evil host will not be getting the five star treatment at NewsNation, the network has reportedly pushed aside anchor Ashleigh Banfield in order for Chris to take over her time slot.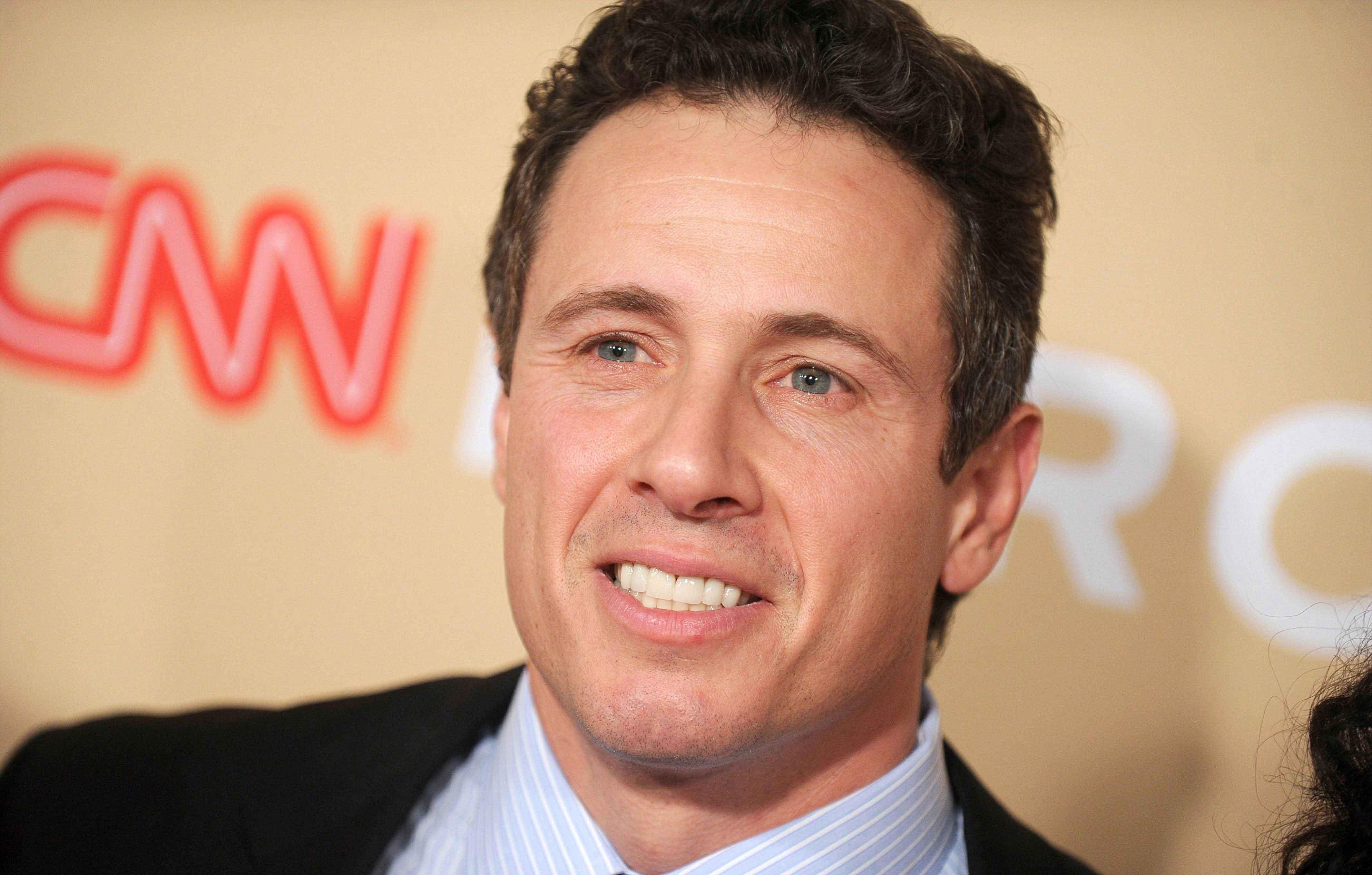 "The Chris Cuomo announcement was so top secret, only a handful of people at the network knew. Most people thought Chris was appearing to plug his new podcast, unaware that Chris would announce that he would soon be a colleague," an insider revealed. "Ashleigh was already pissed that since leaving CNN wasn't going to be on her star. But when she found out that Chris would also be announcing that he was joining NewsNation she blew a gasket."