NEWS
CNN Fires Chris Cuomo 'Effective Immediately' For Trying To Help Former Governor Andrew Cuomo Cover Up Sexual Harassment Scandal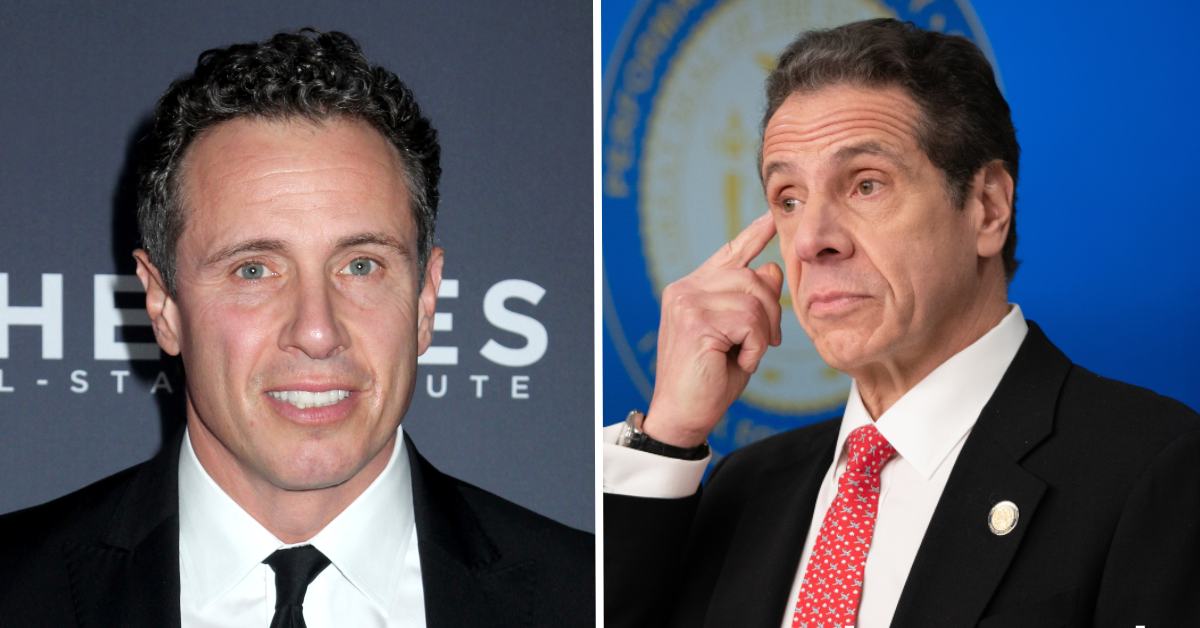 Chris Cuomo has been fired from CNN "effective immediately" after it was revealed he tried to help cover up brother and former Governor Andrew Cuomo's sexual harassment scandal.
Article continues below advertisement
"Chris Cuomo was suspended earlier this week pending further evaluation of new information that came to light about his involvement with his brother's defense. We retained a respected law firm to conduct the review, and have terminated him, effective immediately," CNN shared in a statement on Saturday, December 4. "While in the process of that review, additional information has come to light. Despite the termination, we will investigate as appropriate."
Chris' immediate termination comes days after the cable news network announced the former TV personality was suspended indefinitely. "The New York Attorney General's office released transcripts and exhibits Monday that shed new light on Chris Cuomo's involvement in his brother's defense," a CNN spokesperson said in a statement Tuesday, November 30. "The documents, which we were not privy to before their public release, raise serious questions."
Article continues below advertisement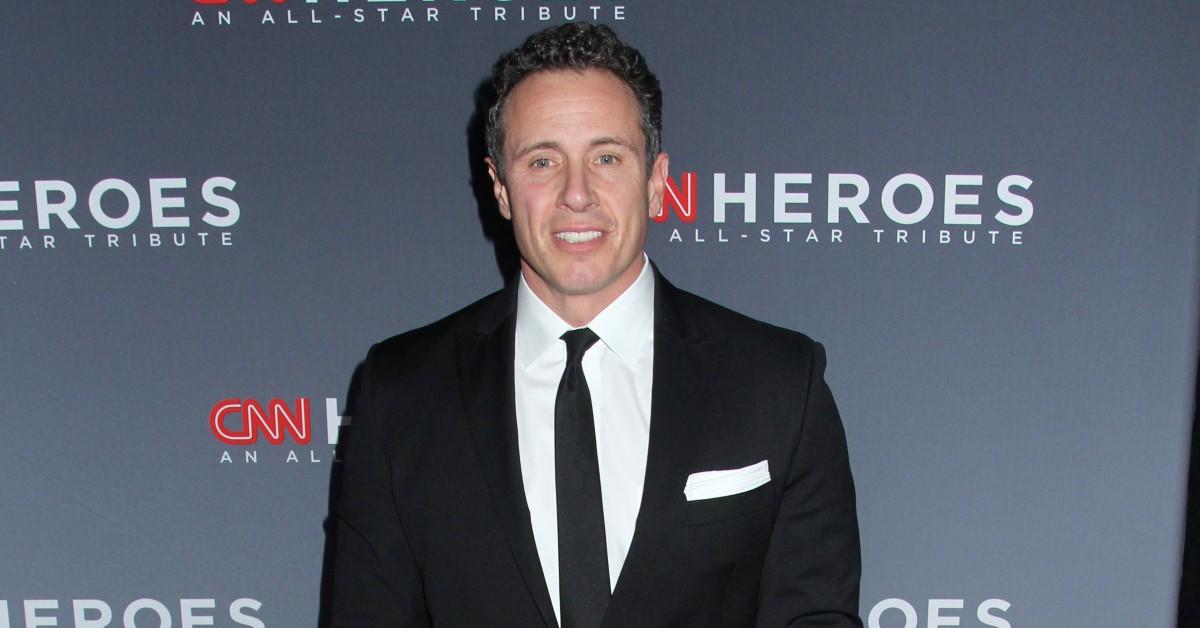 Article continues below advertisement
While Chris' involvement in his brother's scandal was first reported months ago, the specifics were detailed in documents, released on Monday, November 29, by New York Attorney General Letitia James.
In light of the probe into the sexual harassment claims lodged against Andrew, 63 — who resigned as Governor in August after several women came forward — it was reportedly discovered that Chris was working as an unpaid aide to his brother.
Article continues below advertisement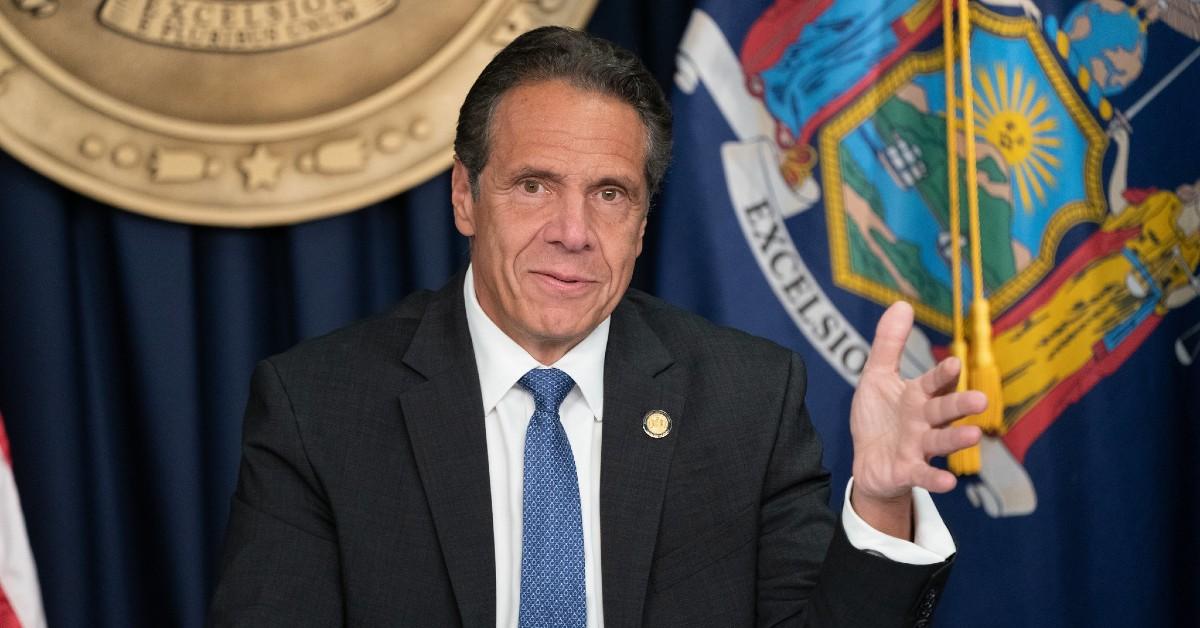 Text messages, obtained by James' office, showed the 51-year-old conversing with several of the former governor's aides and allies. Chris sought to use his connections with the press to help prepare Andrew and his team for the accusers coming forward.
Article continues below advertisement
Chris maintained he did not try to interfere with Andrew's scandal when the bombshell claims made headlines, insisting: "I'm not an adviser. I'm a brother. I wasn't in control of anything. I was there to listen and offer my take."
However, the recently released documents that had "thousands of pages of additional transcripts and exhibits" gave CNN more than enough reason to cut ties with Chris — who joined the television channel in 2013.