Chris Cuomo Says He's 'Not An Adviser, I'm A Brother' In Light Of Governor Andrew Cuomo Sexual Harassment Scandal
Chris Cuomo has addressed the scandal surrounding his brother Governor Andrew Cuomo.
Article continues below advertisement
The 51-year-old returned to CNN after a vacation on Monday, August 16, and talked about not covering the news about his brother.
"This situation is unlike anything I've imagined," the reporter admitted. Chris was previously under scrutiny earlier this year for allegedly helping the politician to draft statements when the sexual harassment allegations were made against him.
Article continues below advertisement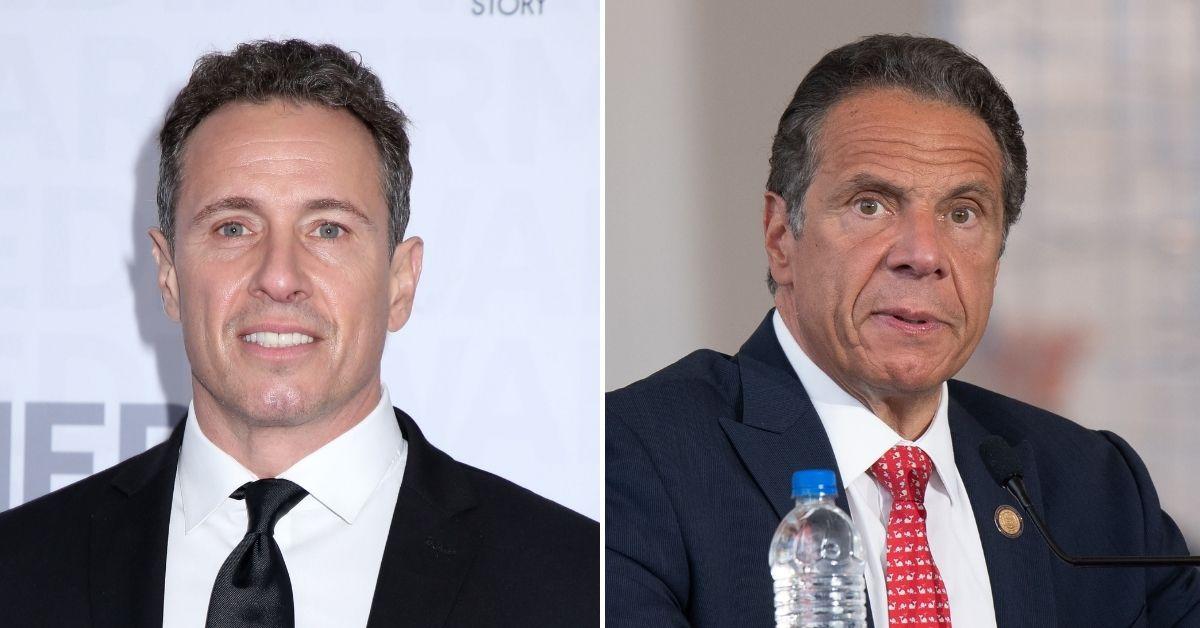 Article continues below advertisement
"I'm not an adviser, I'm a brother. I wasn't in control of anything, I was there to listen, and offer my take," Chris said on air. "My advice to my brother was simple and consistent, own what you did, tell people what you will do to be better, be contrite, and finally accept that it doesn't matter what you intended, what matters is how your actions and words were perceived."
"And while it was not something that I ever imagined ever having to do, I did urge my brother to resign, when the time came," he added.
Article continues below advertisement
While he was on vacation, Chris is said to have spoken on the phone with his older brother, as previously reported by OK!. The New York Times reported that the journalist advised his sibling to step down, according to two sources, while his colleague Brian Stelter appeared on Stephen Colbert's The Late Show and said a source told him that Chris was having phone calls with Andrew.
A spokesperson for CNN said in a statement that conversations between Chris and Andrew did not go against any policies. "As both CNN and Chris have stated publicly, he cannot cover his brother, in part because we certainly expect them to speak," a representative told the New York Post. "He's not joined any meetings nor acted in any official capacity since he apologized for doing so."
Article continues below advertisement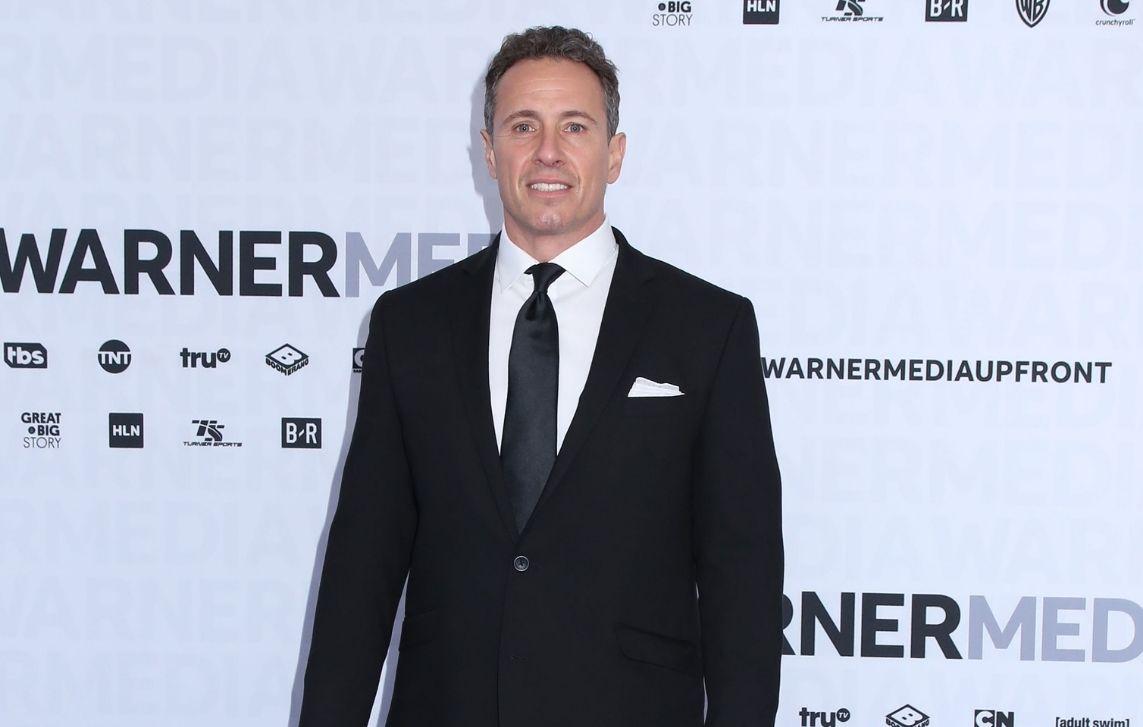 Article continues below advertisement
Earlier this month, all eyes were on Chris when he did not cover the news about Andrew after Attorney General Letitia James released a report claiming that the politician had sexually harassed 11 women, nine of which are current or former state employees — which meant that he violated state and federal laws. Meanwhile, other CNN anchors discussed the news.
Following the AG's report, on the Tuesday, August 3, episode of Cuomo Prime Time, Chris said he was focused on COVID-19. Immediately after his show, Don Lemon opened Don Lemon Tonight with the report about Andrew.
Article continues below advertisement
Last year, Andrew made a few appearances with his brother on CNN to discuss the coronavirus pandemic, but Andrew's appearances stopped around the time he was facing criticism for how the reporting of COVID-19 deaths in nursing homes was handled. Earlier this year, CNN said in a statement that the rule preventing Chris from covering and interviewing Andrew is still in place and they have "covered the news surrounding Governor Cuomo extensively."
Chris released a statement earlier this year where he apologized for putting his co-workers in a "bad spot" and promised viewers that "it will not happen again" when it was reported that he advised Andrew.
Article continues below advertisement