Chris Cuomo's Former Executive Producer Melanie Buck 'Felt Threatened' & Begged To Leave 'Cuomo Prime Time' Because Of 'Significant Differences': Source
A former producer on Chris Cuomo's Cuomo Prime Time slot on CNN is said to have begged to leave the show after they clashed over "significant differences."
Article continues below advertisement
Melanie Buck was an executive producer of Cuomo Prime Time from April 2018 until March 2020. She was replaced by Izzy Povich.
"She felt threatened," several insiders told Page Six. One CNN insider told the outlet that Buck approached CNN boss Jeff Zucker to ask to be moved to another department. Zucker reportedly agreed to move her.
Article continues below advertisement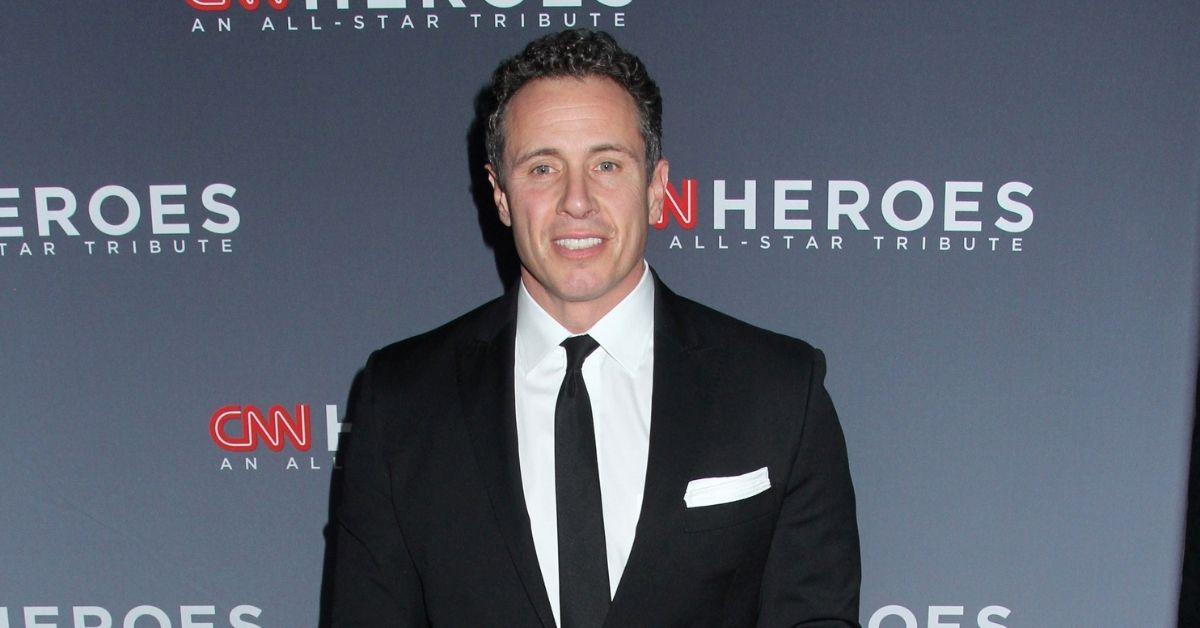 Article continues below advertisement
Despite rumors that Buck was paid off to stay silent about the reported spat with the anchor, the insider said that wasn't the case.
"I spent two years as EP on Chris' show and I'm proud to have led it to #1 at CNN," Buck told Page Six in a statement, via CNN. "We ultimately had significant differences, and I asked to leave the show. I have moved on and am looking forward to my latest role with CNN+."
Article continues below advertisement
MORE ON:
Sexual Harassment
Article continues below advertisement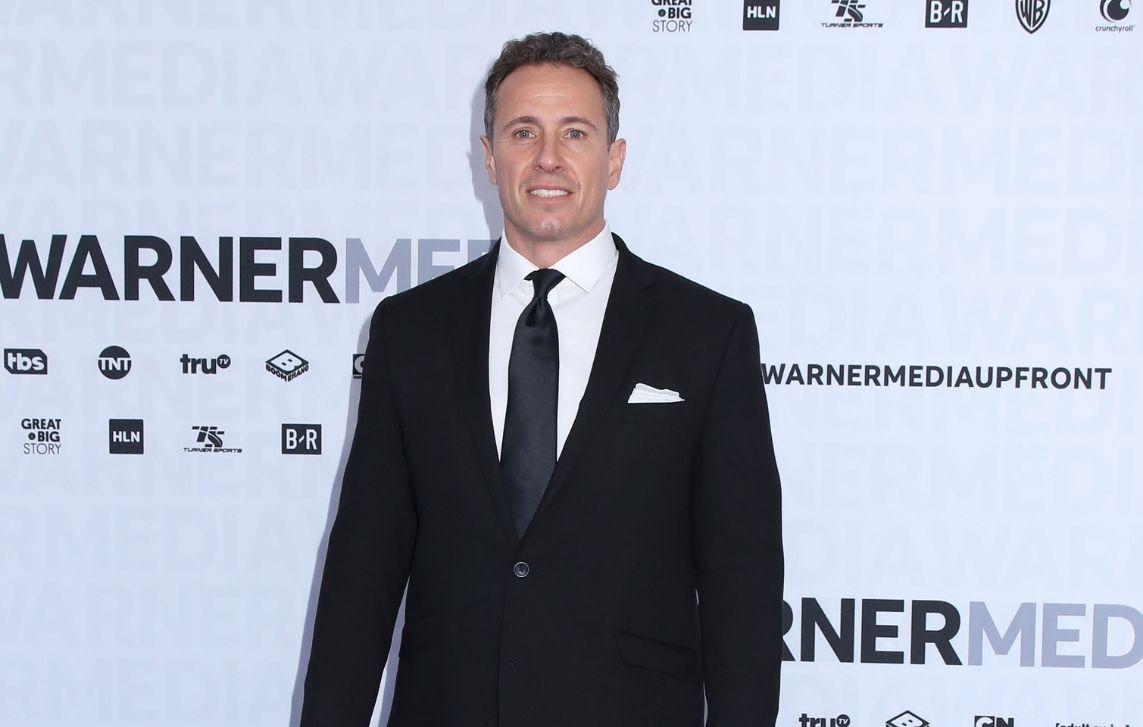 Buck is now working on live morning coverage on CNN's subscription streaming service which will launch in 2022.
Article continues below advertisement
The report on Buck comes after Shelley Ross wrote an op-ed in The New York Times where she accused the 51-year-old of sexual harassment. He allegedly grabbed her butt at a going-away party for a co-worker in 2005.
"As Shelley acknowledges, our interaction was not sexual in nature. It happened 16 years ago in a public setting when she was a top executive at ABC. I apologized to her then, and I meant it," Cuomo told the Times.
Article continues below advertisement
"I was hoping that in 15, 16 years that he had changed, but he's no more enlightened today than he was then, as demonstrated by his response," Ross told Insider of Cuomo's response.
Article continues below advertisement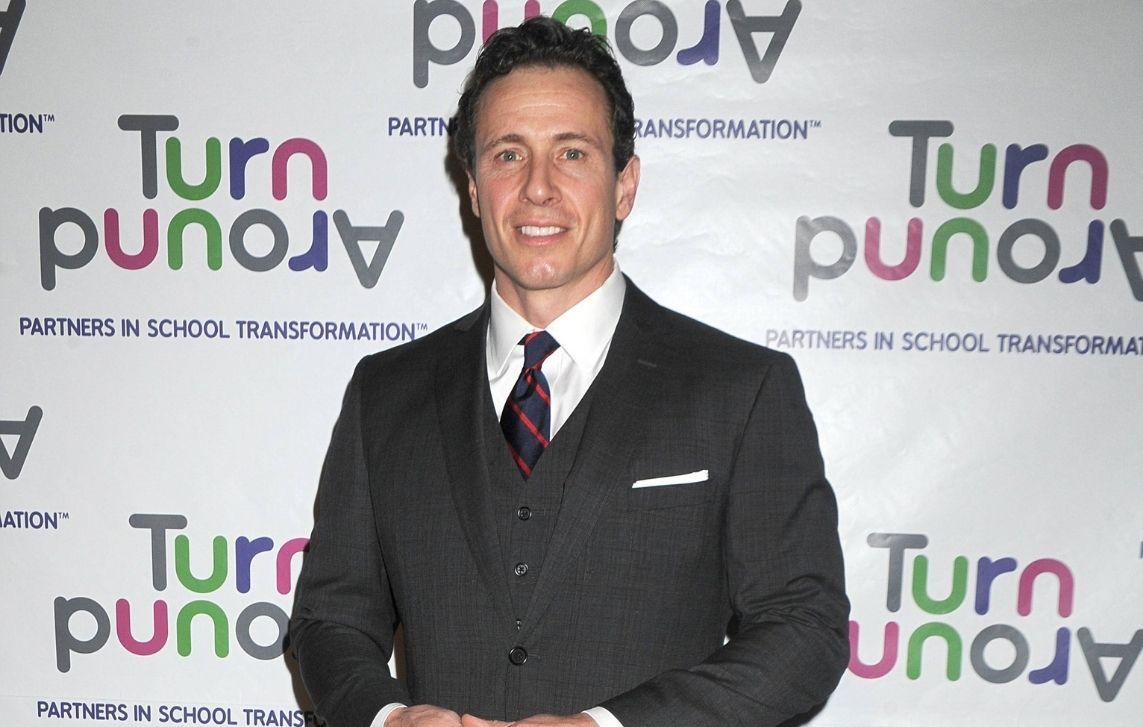 The allegations come in the aftermath of journalist's brother Andrew stepping down as Governor of New York after a report was released by Attorney General Letitia James. The report claimed that the politician sexually harassed 11 women, nine of which are current or former state employees, which is a violation of state and federal laws. Andrew denied the allegations.