NEWS
'The Joke Is on Us': Chris Cuomo Tears President Joe Biden's Administration Apart for Refusing to Tackle the Border Crisis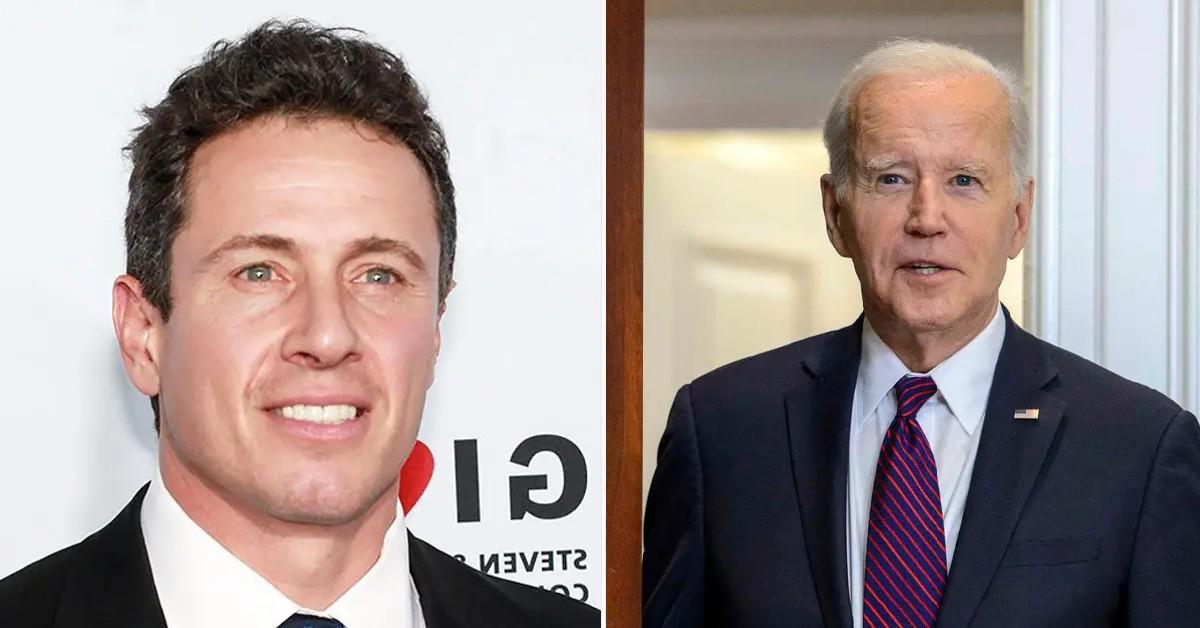 Chris Cuomo let it rip when he spoke about President Joe Biden's administration for refusing to handle the border crisis.
"You heard all the politics about how there was going to be an invasion and now there's literally almost no one here, and for you, the absence of people should be more frightening than seeing the big groups because when you see big groups, that means you know where migrants are," the NewsNation host, who was fired from CNN in December 2021, said on Monday, May 15.
Article continues below advertisement
"The media made a big mistake taking a pass on this because we don't have the spectacle of massive crowds, OK?" Cuomo said, referring to how the crisis has barely been covered in the news. "The absence should be more frightening because we need to know the answer of where they are, and it really is an indication of how broken this system is."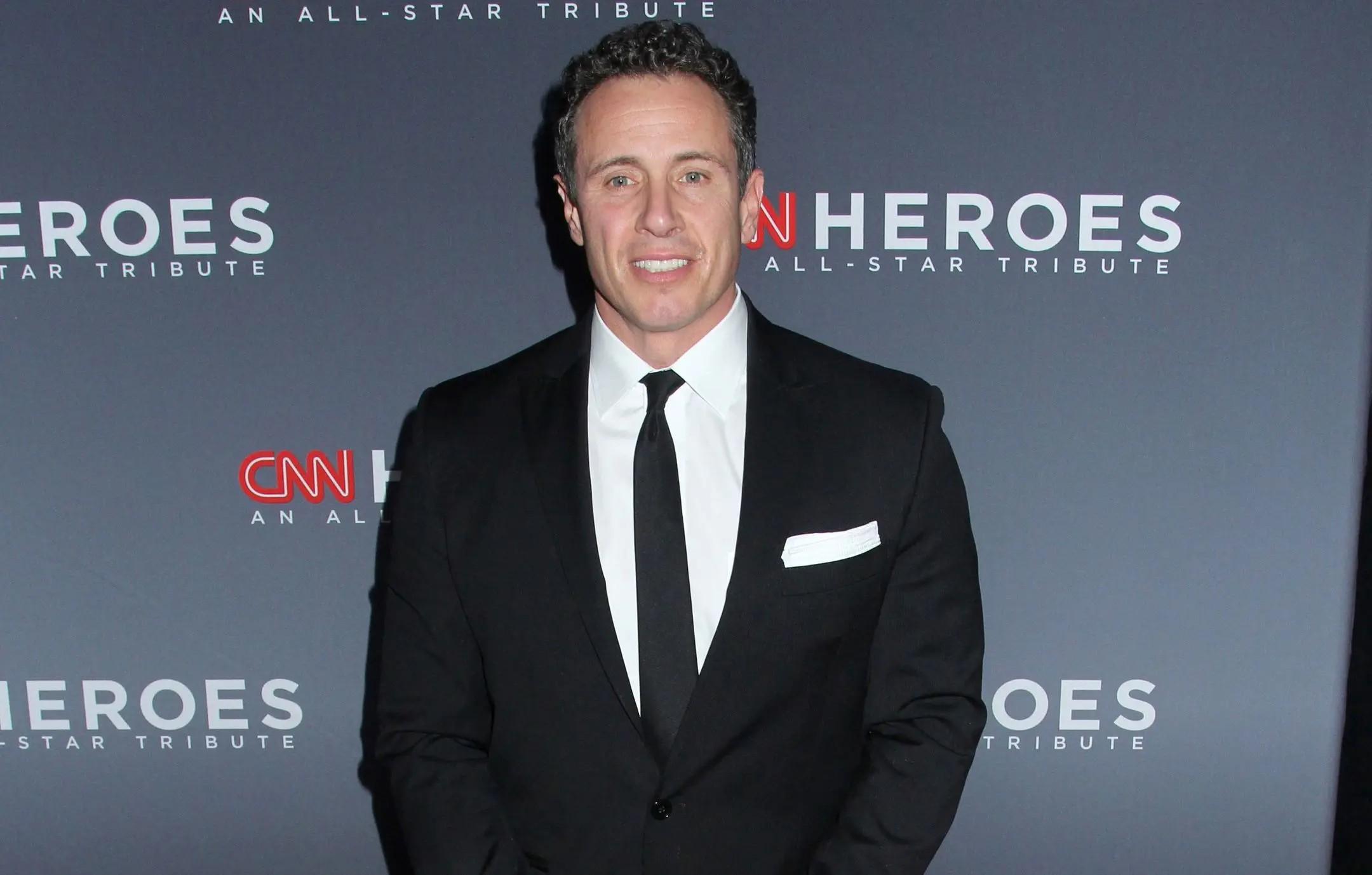 Article continues below advertisement
The host then claimed the border was "not secure because that's the way the people in power prefer it."
"Right and left are wholly unreasonable on this issue. The right couldn't wait for the hordes to come through, and then when they did and we have our president laughing, 'Ha ha ha. It's not as bad as you expected.' Really? With record numbers being processed and released into America. It's no laughing matter, but if it is a joke, the joke is on us, because the people in power are allowing this to continue," he said, criticizing both the left and the right for not tackling the issue at hand.
Cuomo wasn't the only person to dig into Biden, 80, as his brother, Andrew Cuomo, also had some thoughts on the sticky situation.
As OK! previously reported, Title 42 — which expelled migrants at the U.S.-Mexico border to prevent the spread of COVID-19 — was lifted on Thursday, May 11, as the pandemic is no longer a national emergency, meaning there could be a surge of migrants at any point.
Article continues below advertisement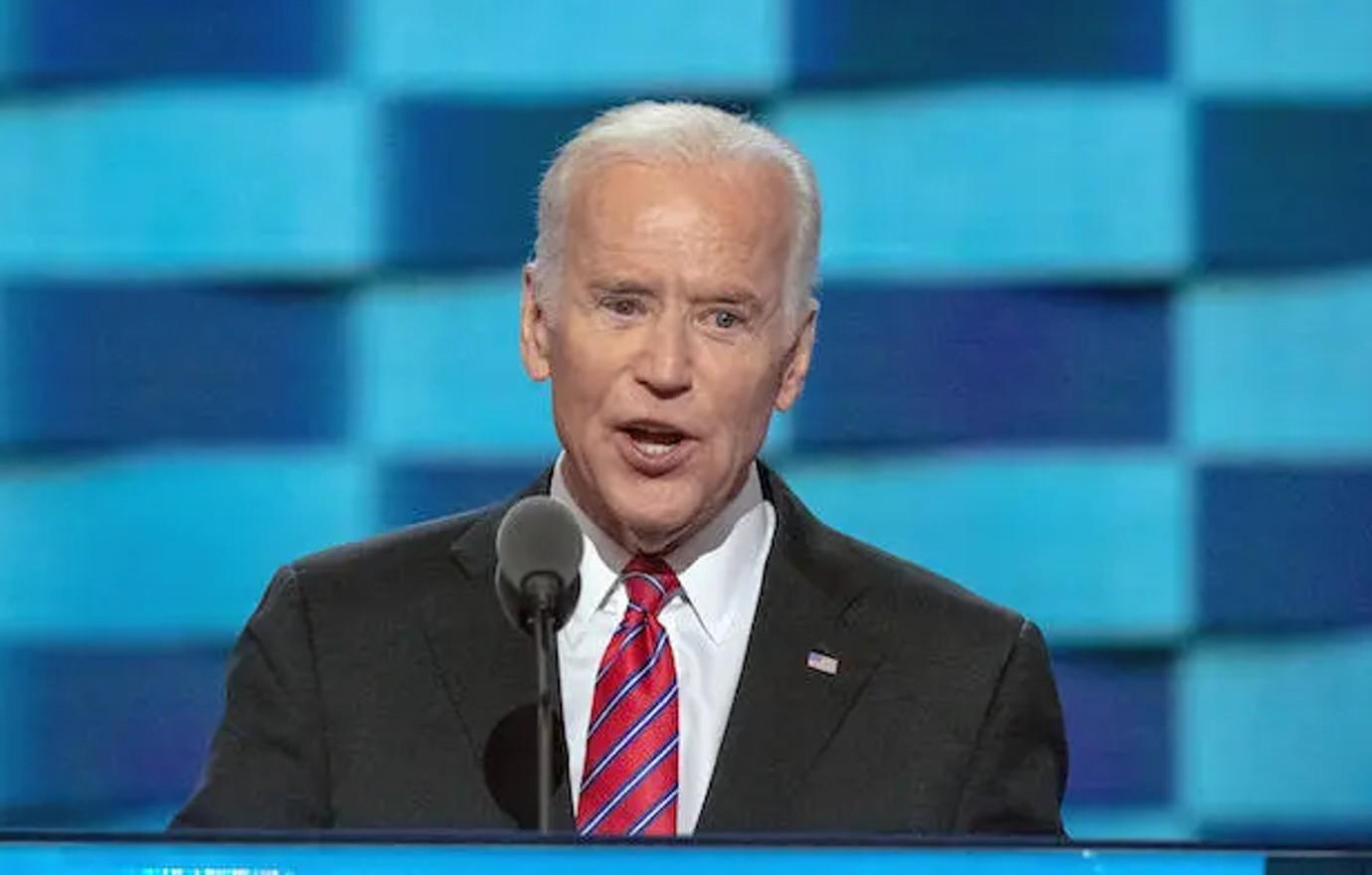 Article continues below advertisement
Never miss a story — sign up for the OK! newsletter to stay up-to-date on the best of what OK! has to offer. It's gossip too good to wait for!
"It's gotten to a point where it overwhelms cities all across the country," Andrew, 65, said on WABC 770 AM's "Cats Roundtable" show on Sunday, May 14. "What is happening on the southern border is a real debacle. It's going to get worse before it gets better."
"I spoke to migrants who are in New York City now [who took a] three-month trip from El Salvador when they heard President Biden was going to open the border," he continued. "There was no plan as to what to do with the people who you would let in. 'Welcome everyone!' OK! But you need room at the inn. Where are they going to stay? Who's going to pay?"