NEWS
Matt Lauer Lends Support To Axed CNN Host Chris Cuomo Following Sexual Misconduct Claim: He Might Be The Only Person 'Who Understands'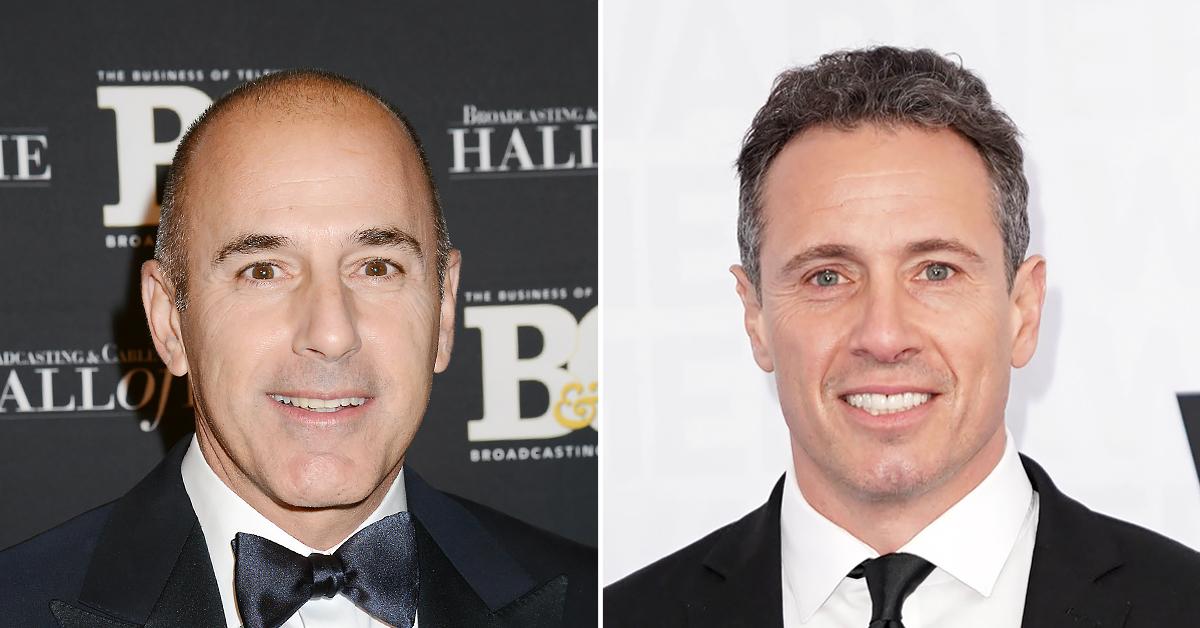 Chris Cuomo has found some support in an unlikely ally following his firing from CNN and sexual misconduct allegations.
Article continues below advertisement
Disgraced TV host Matt Lauer has reportedly reached out to comfort Chris following his tumultuous week. (Lauer was infamously fired from Today in 2017 after an avalanche of sexual assault complaints were lodged against the once-respected TV legend.)
"If anyone in the world knows what Chris is going through it is Matt Lauer," a source spilled to Radar. "Matt has reached out to him because that is the sort of guy he is."
Article continues below advertisement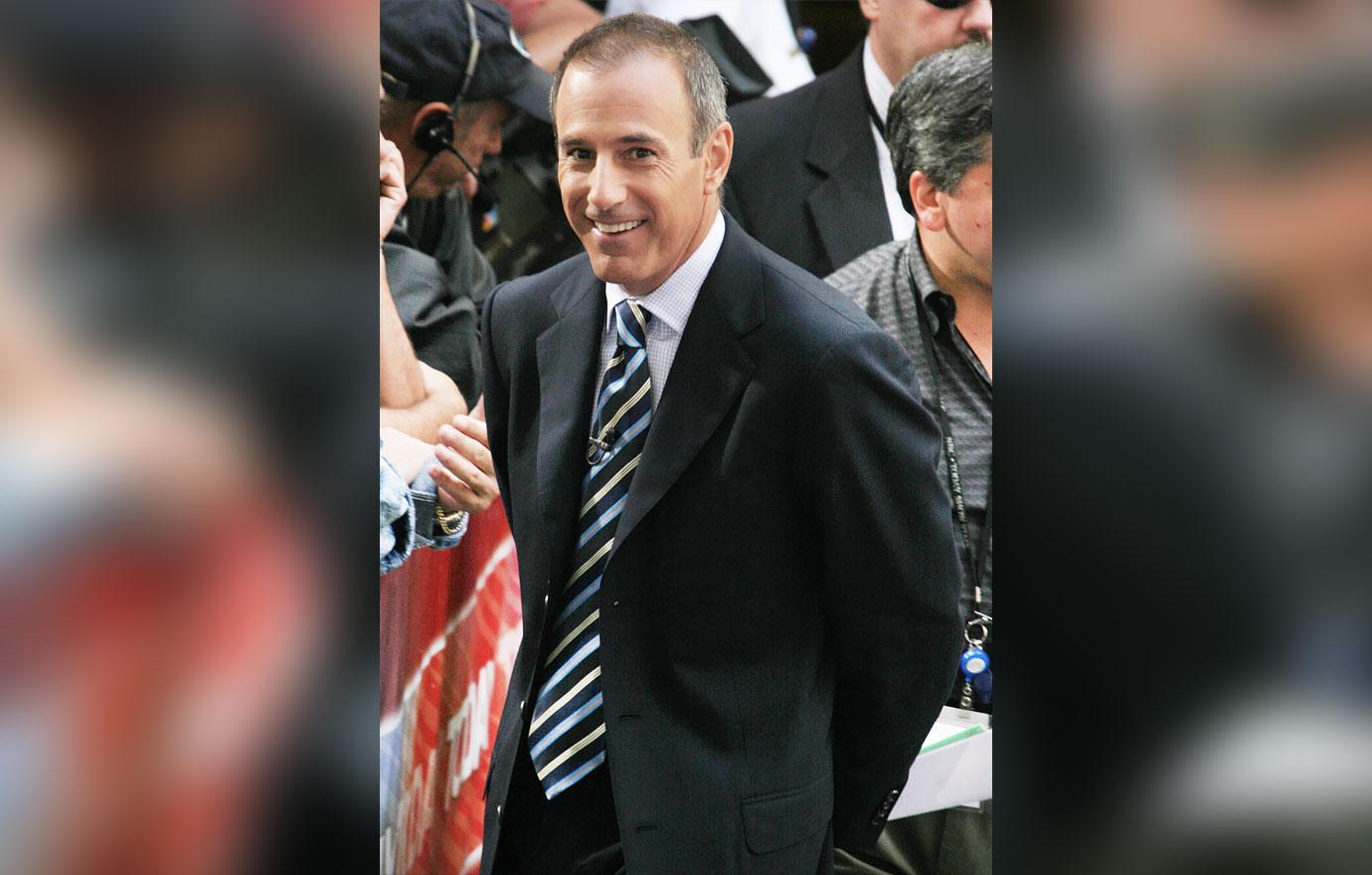 The source noted that since the two have both been fired from high-profile gigs, they can relate to one another. "To these guys, getting fired isn't just about losing a job, it is about losing an identity," the insider explained. "Chris was CNN. He lived and breathed being a famous TV personality."
Article continues below advertisement
"Like Matt, [Chris] loved being a respected journalist and all the perks, including financial, that come with the job," the source added of the comparisons between the two. "Now they have all gone. Can you imagine going to bed one night and waking up the next morning and the life that you loved has gone?"
Article continues below advertisement
Insiders were not aware whether Cuomo responded to Lauer, but they did note Chris hasn't been responding to calls, texts, and emails from friends for several days.
"Chris just needs time with his family," the source told Radar. "For a man who was so connected to everything, it can't be easy to step away, but that is exactly what he has done. For his own mental health, Chris has tuned out all the noise and has focused on the health of those nearest and dearest to him."
Article continues below advertisement
"Matt might be the only person on the planet who understands," a pal close to the former Today host added. "Matt also knows the few people that contacted him after he was fired. When he was on TV he got hundreds of calls and emails each day. The day after he was fired, Matt could count the calls on one hand."
Article continues below advertisement
OK! reported on Saturday, December 4, that Chris was terminated by CNN — where he anchored the mega-popular Cuomo Prime Time — after he was suspended by the network for allegedly trying to help cover up his brother and former Governor Andrew Cuomo's sexual improprieties.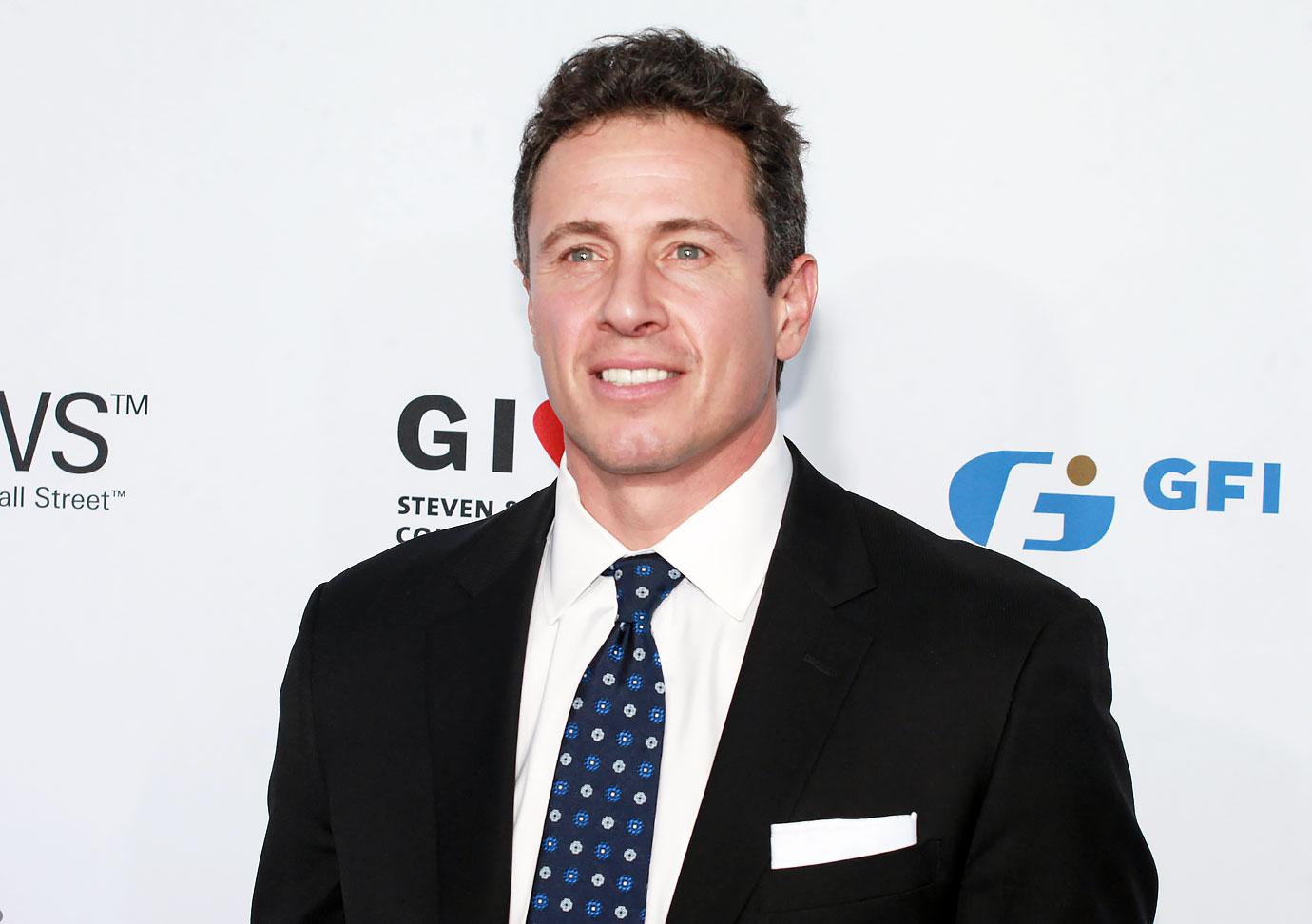 Article continues below advertisement
Days after getting the can from CNN, Chris announced he was signing off from SiriusXM show Let's Get After It. "The way my time ended at CNN was hard. While I have thick skin, I also have a family, for whom the past week has been extraordinarily difficult," he tweeted on Monday, December 6. "So, right now, I have to take a step back and focus on what comes next. That means I will no longer be doing my SiriusXM radio show."
Days before he was let go, the 51-year-old was accused of sexual misconduct by a former colleague. The accuser's attorney, Debra Katz, claimed she was in active discussions with the political news network to provide evidence of Chris' indiscretions before they decided to part ways with the host.